Events

Celebrate Mooncake Festival with Man Tong Kitchen
September 21, 2015 @ 8:00 am

-

September 27, 2015 @ 5:00 pm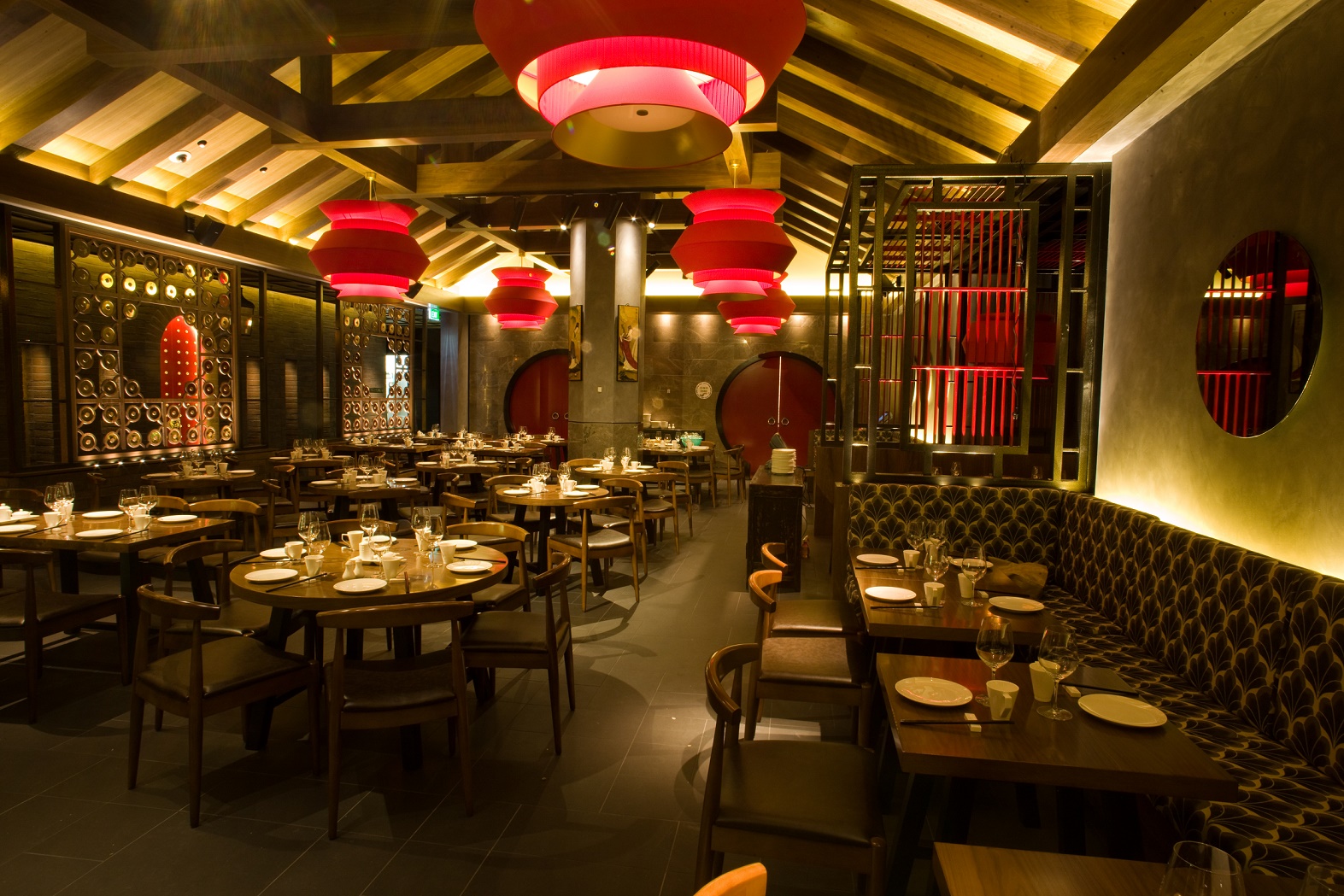 The team behind the cult Hutong restaurants will be celebrating China's annual Mid-Autumn Festival, also known as the Mooncake Festival, with a special one-off traditional Chinese banquet menu available at its fine dining venue Man Tong Kitchen.
Man Tong Kitchen's head chef Tony Chen has designed two special menus for the occasion, which celebrate traditional Chinese flavours and the finest produce. They will be available from 21 September to 27 September.
The Mid-Autumn Festival falls on the 15th day of the 8th month according to the Chinese lunar calendar, and is the second grandest festival after the Spring Festival in China. Its name comes from the fact that it is always celebrated in the middle of the autumn season when the moon is at its roundest and brightest.
Hutong Group food and beverage director Eric Chew said "Mid-Autumn Festival is all about coming together with family and friends, which is why Man Tong Kitchen has developed banquets for 10 people. It's a chance to gather your loved ones and get a taste of what traditional China is all about."
For more info and bookings: www.mantongkitchen.com.au