Events

Inaugural Port Phillip Mussel Festival 2014
March 8, 2014 @ 12:00 am

-

March 9, 2014 @ 12:00 am

$5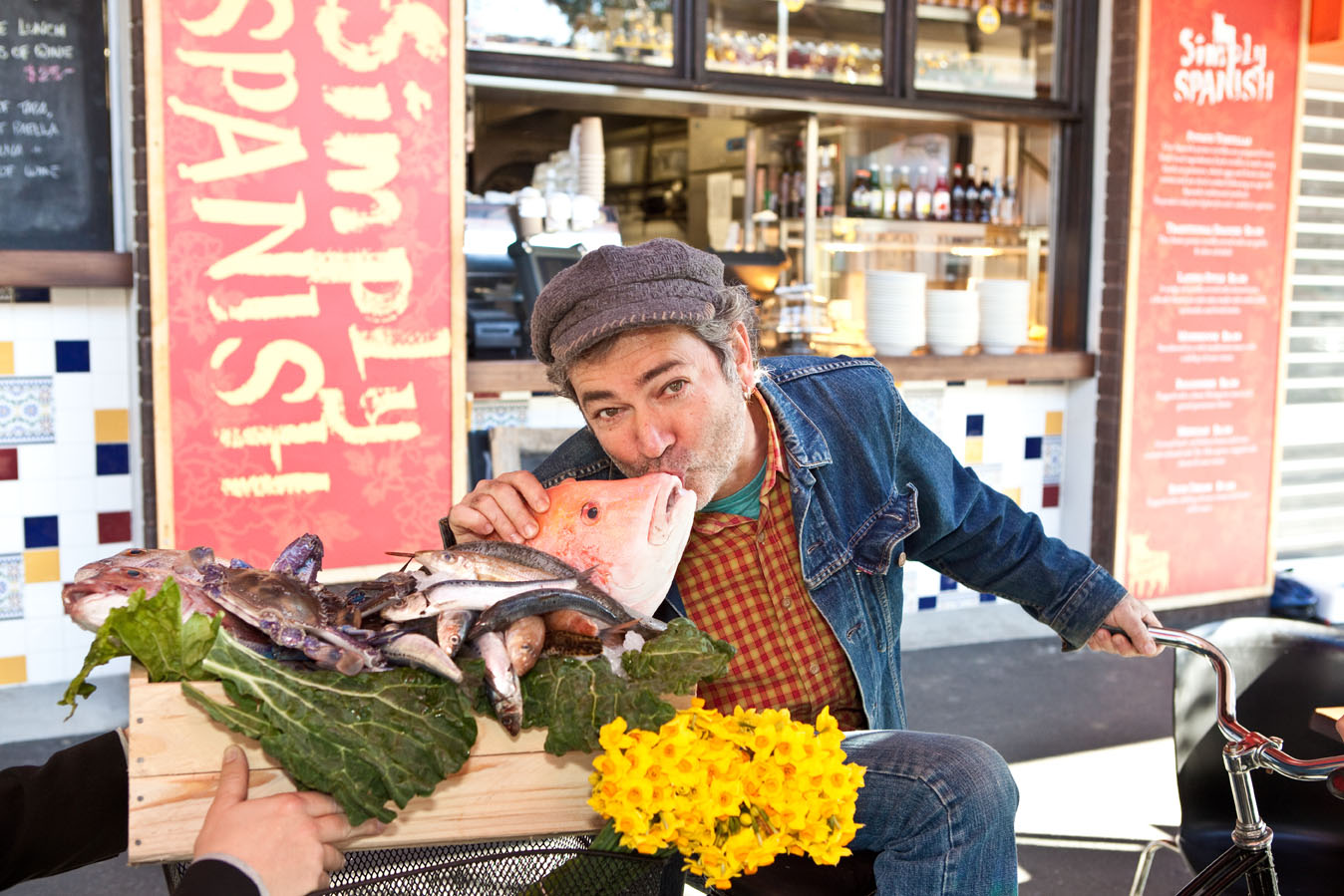 South Melbourne Market
8 & 9 March, 12 noon to 11 pm, free entry
MELBOURNE FOOD & WINE FESTIVAL 2014
$5 buckets of local mussels cooked to different recipes, free entry, all day entertainment @ Claypots Evening Star and other South Melbourne Market restaurants, corner Cecil and York Sts, South Melbourne Market
South Melbourne restaurateur Renan Goksin and his seafood venue Claypots Evening Star and South Melbourne Market, along with other South Melbourne Market restaurants, are hosting the inaugural Port Phillip Mussel Festival across a whole weekend in early March as part of the Melbourne Food & Wine Festival 2014.
The Port Phillip Mussel Festival will celebrate the MFWF 2014 theme of 'water' by sourcing local mussels, to be prepared to various recipes by Goksin at Claypots Evening Star and other market restaurants, including Paco y Lola, Koy and Simply Spanish. Mussels will be available at only $5 a 'bucket' to customers.
The Mussel Festival is meant to be a celebration for all to enjoy, with free entry and entertainment provided throughout both days. There will be free musical entertainment at 1 pm, 3 pm, 5 pm and 8 pm, and it is hoped that thousands will attend across the two-day event.
'It's going to be a two-day party of non-stop live music and buckets and buckets of mussels from our local waters,' says Goksin, who is ordering in thousands of mussels for the event.
'The idea is to come and dance, with the family and friends, and eat and drink. I am hoping thousands of people come each day to enjoy the market and our feast of mussels.'
Manager of South Melbourne Market, Mr Ross Williamson said 'the event will be a true celebration of local produce, which is what we support at South Melbourne Market, with mussels from our beloved Port Phillip Bay in a relaxed festival atmosphere.'
The Port Phillip Mussel Festival is proudly part of Melbourne Food and Wine Festival presented by Bank of Melbourne (28 February – 16 March 2014), a program of more than 200 events across Victoria all celebrating the bounty of water.