Events

Paco Garcia Upstairs At The Rose
August 15, 2015 @ 7:00 pm

-

11:00 pm

$135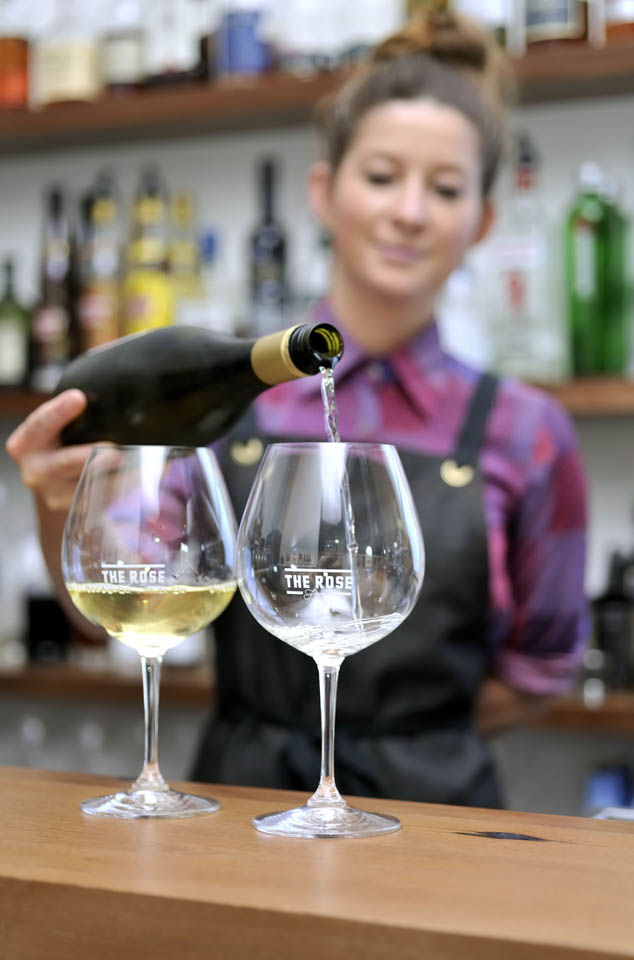 The Rose Upstairs is excited to play host to Enrique Bengoa from Bodegas Paco García this coming Saturday, August 15.
To celebration Garcia taking time out of a busy schedule travelling across Australia, we are putting on a four course degustation to sit alongside, and highlight, the new world meets old world Tempranillo Paco García has built a reputation crafting.
Paco García was started by married couple Francisco García and Julia Pablo, who shared the same passion and love for good wines. They acquired 40 hectares of vines and started this project in 2000, selling grapes to long, established, quality wineries in La Rioja.
Juan Bautista García, their son and Paco García's winemaker, was obsessed with finding out why wine consumption in his generation was in general decline. His goal was clear: to make something different, something set apart, more modern, fruity, flavoursome wines with an eye-catching image and, above all, wine to really please today's youth, bringing wine to new generations. The family used their passion and know-how to craft a wonderful, modern style of Rioja respecting the most deeply rooted traditions of the region while insisting on working with innovative and modern techniques.
Enrique Fernández Bengoa represents this modern Riojan winery. Joining his sister and brother-in-law, he brings his experience working in Rioja to this new family project. Enrique is very hands on in such a small, family winery team, having to learn everything from assisting the winemaking team to working on promotion of the wines across the world. There is nothing about this winery and its wines Enrique does not know! Test him!
Very limited places are available for this one-off event
Price – $135 which includes four courses with matched wines including the highly reviewed 2008 vintage of "Beautiful Things" (Winner of seven international gold medals including "Best wine vintage 2008 aged in oak", and "2nd best wine from Rioja").