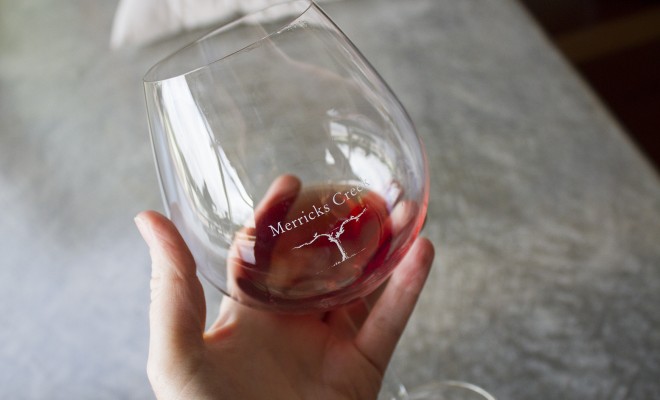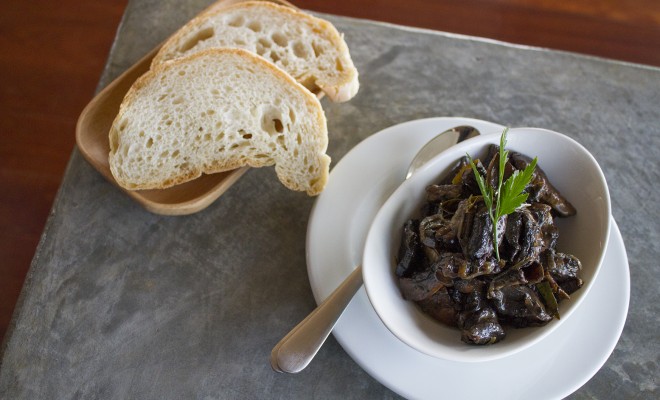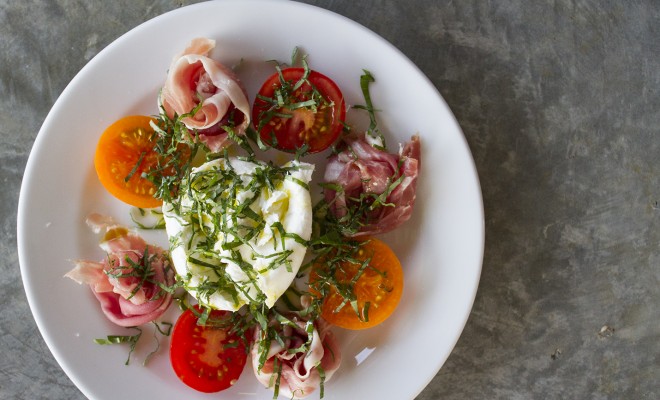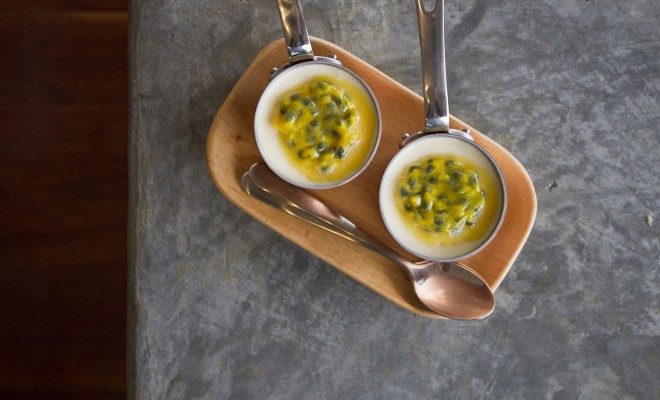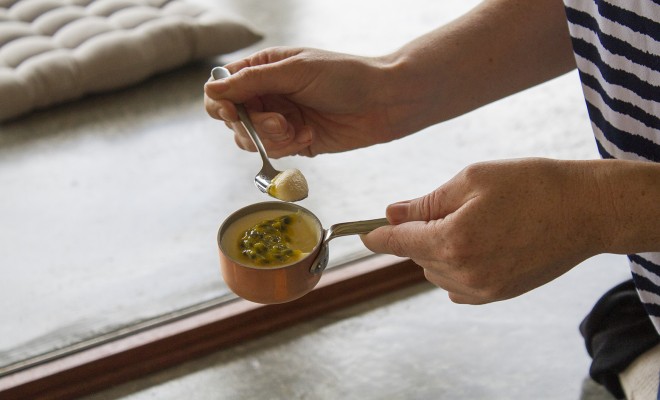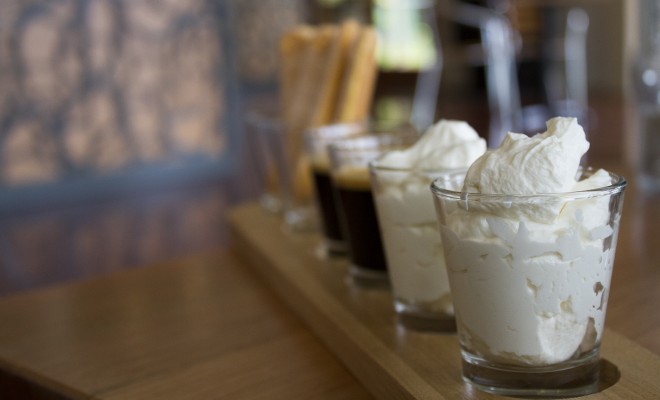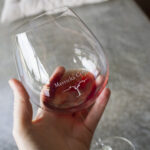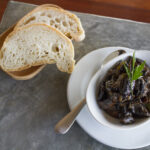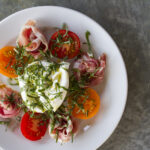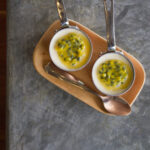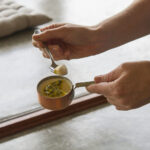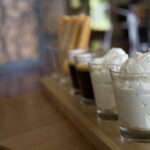 On Point Pinot at Merricks Creek Winery
|
Merricks Creek Winery set up shop down in Merricks 20 years ago, in the stunning surrounds of the Mornington Peninsula. With 15 years of harvesting and winemaking, 2016 saw the opening of a cellar door and restaurant, making Merricks Creek Winery a must-visit for your next weekend trip down the coast.
Peter Parker is a clinical psychologist by day, and while not Spiderman, is the next best thing during his free time—a winemaker. Since its inception and first batch, Merricks Creek Winery took great pride in some fantastic Pinot Noir. With an interesting start into the world of winemaking, their first harvest in 2001 was meant to be sold to a nearby winery, when an impromptu visit by the head winemaker—mere days before—saw the revocation of half the order of grapes. Stuck between a rock and a ripe grape vine, Parker decided to utilise some of his neighbour's machinery, and attempt to make his own Merricks Creek Pinot. The result? Let's just say, James Halliday scored it a fair few points higher than other said winery, at an awesome 96 points!
From then, Merricks Creek Winery only grew, gathering experience and trialling techniques over time. 2004 saw them take out an award for best Pinot Noir in Australia and New Zealand, establishing themselves as Pinot experts in the Australian market. Previously suppling to some of Australia's best restaurants, Merrick's Creek Wines were largely inaccessible to the public (unless dining at Rockpool is on your daily agenda). But Parker's son, Sam, had an idea which the whole family got behind.
The new cellar door is now open to the public on weekends throughout the year, and if you're keen for a ripper drop, it's a must stop on your Victorian wine trail. If you're a foodie though, plan to stay for lunch, as Parker's wife Georgina runs the kitchen, with marketing help and support from their daughter Georgia-May, too.
The food is fresh and punchy, highlighting seasonal produce and letting the wine shine. With fresh tarragon and other herbs grown on the property, and gorgeous goat curd sourced from nearby Main Ridge Dairy, the fare is simple, yet gourmet-level tasty. The twenty-month aged prosciutto was a standout, served with tangy tomatoes, basil and mozzarella, as was the tarragon mushrooms, a unique combination that sets the tastebuds tingling. You have to stay for dessert, it's simply non-negotiable when they have DIY Kahlua tiramisu and white chocolate passionfruit pots on the menu!
MERRICKS CREEK WINES
44 Merricks Rd, Merricks Victoria 3916
(03) 5989 8868
merrickscreek.com