We need to talk about pies.
Forget the soggy pastry casing and dubious filling of a servo 'traveller' that are more lie than pie.
A good pie holds its form as you tear through it, but a fabulous pie should offer so much more. It should combine a miracle marriage of sauce and chunk and it should be diligently encased with a golden flaky pastry that plays an equally lead role.
This is why we need to talk about Brazilian pies, or empadas. Empadas are the pies you need in your life this bleak iso winter. But before we learn about empadas, and where you can get them in Melbourne (and you can), we need to learn some background about Melbourne's Empada Queen: Alessandra You.
Hit hard by lockdown restrictions, You, a professionally-trained chef from São Paulo, has reverted to the comfort of creating empadas to sell to Melbourne's Brazilian community to make ends meet after her employer's restaurant joined thousands of other businesses in closing for a second time amid the latest lockdown restrictions.
As a temporary visa holder, You cannot access federal or state government support. But, like any Brazilian used to challenges, she didn't cry. Instead, she baked. But You had already copped a blow before the first lockdown.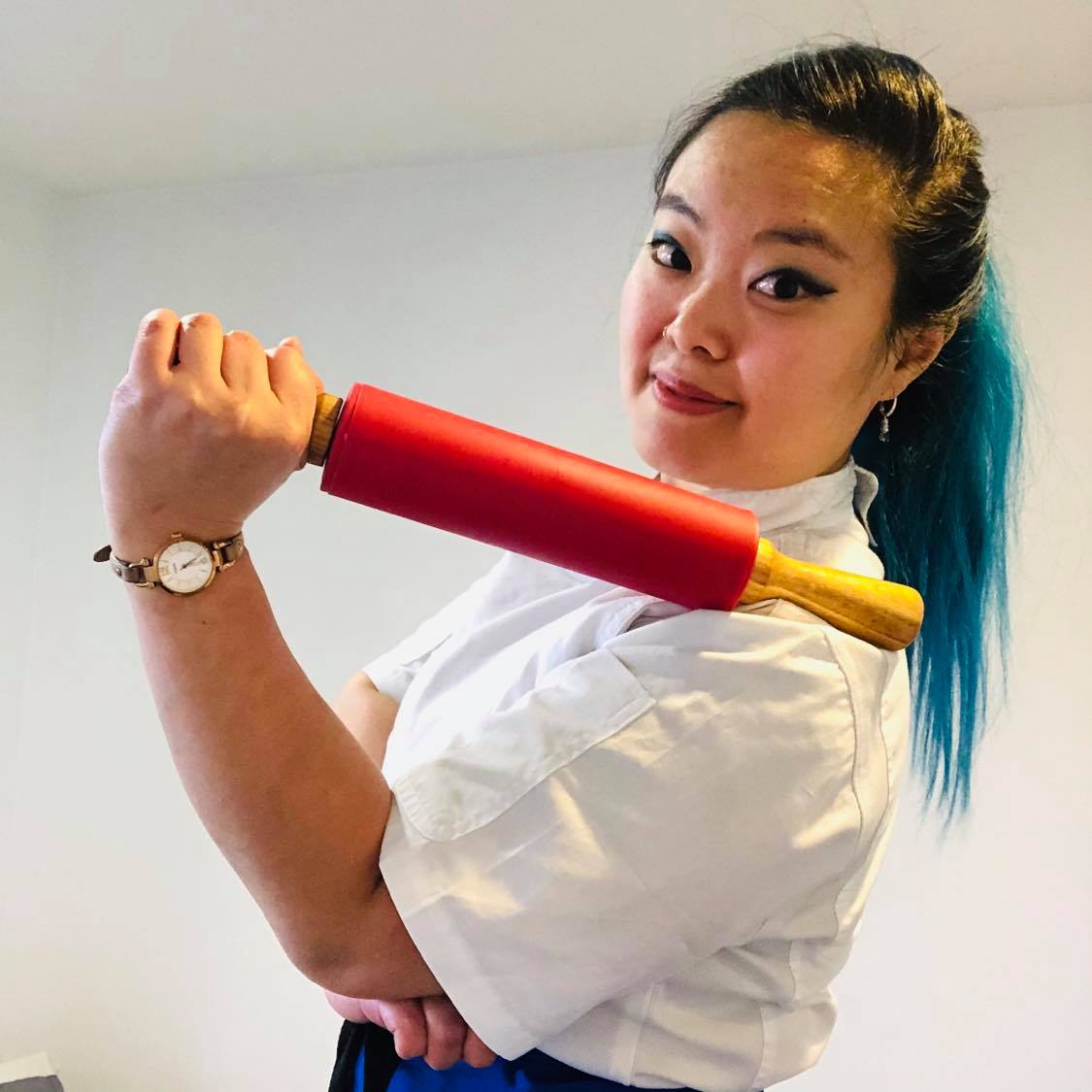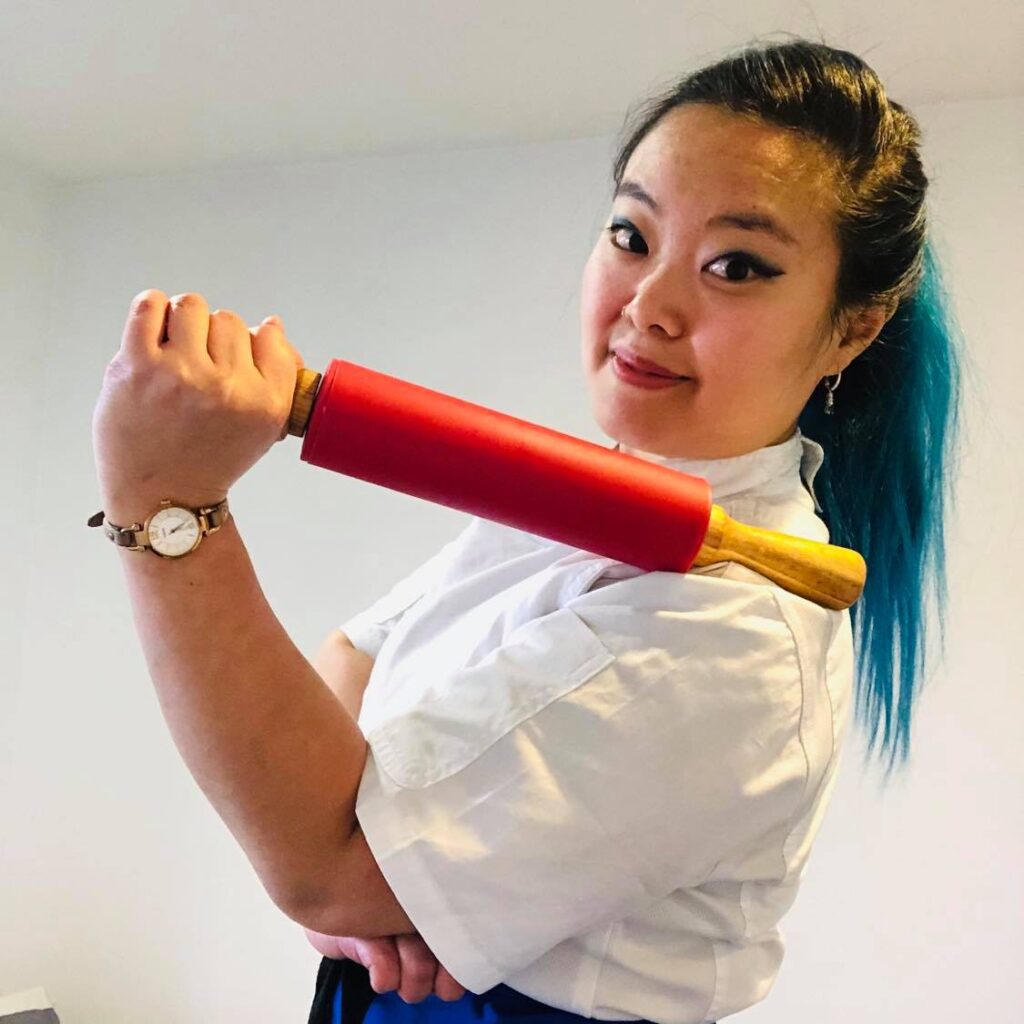 "A couple of weeks before the pandemic reached Australia, I had my wallet stolen during my pay week. My rent money, grocery money, bill money… all gone. But I knew I couldn't sit at home and cry. I'm Brazilian, we don't do that. So I went to my happy place – the kitchen – and I started baking pies for friends to recover some money.
"Then the first lockdown came in and I was stood down from work, but I didn't panic (much). I pushed myself to make more empadas for the Brazilian community in Melbourne," she said.
"A lot of Brazilians in Australia are in the same position. Many of us are students on temporary visas. We can't go home and it's difficult for us to get support.
"Brazilians never expect a government to look after us. We have hundreds of years of governments not looking after us. We're very family-focused so, when times get tough, we help each other. We are one family, no matter where we're living. And we help each other out, no matter what," she said.
Background done. Pie time.
"Empadas focus first on creating a great dough recipe: not too dry and also not too hard. The dough is fragile, but it needs to be robust enough to hold together the fillings. The dough is very buttery and must crumble perfectly. The marriage between the pastry and the filling is critical in an empada. And Brazilians take marriage seriously!"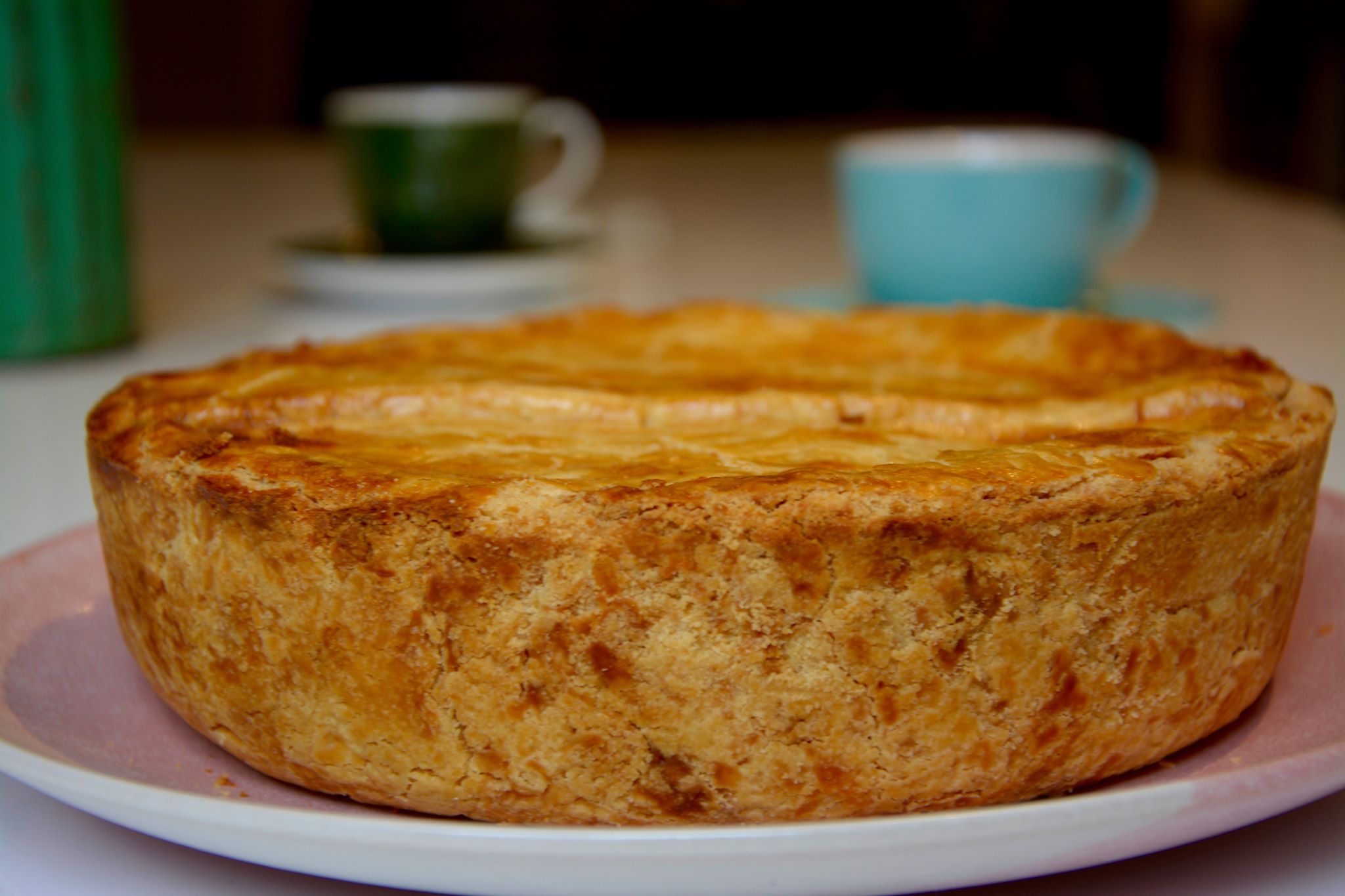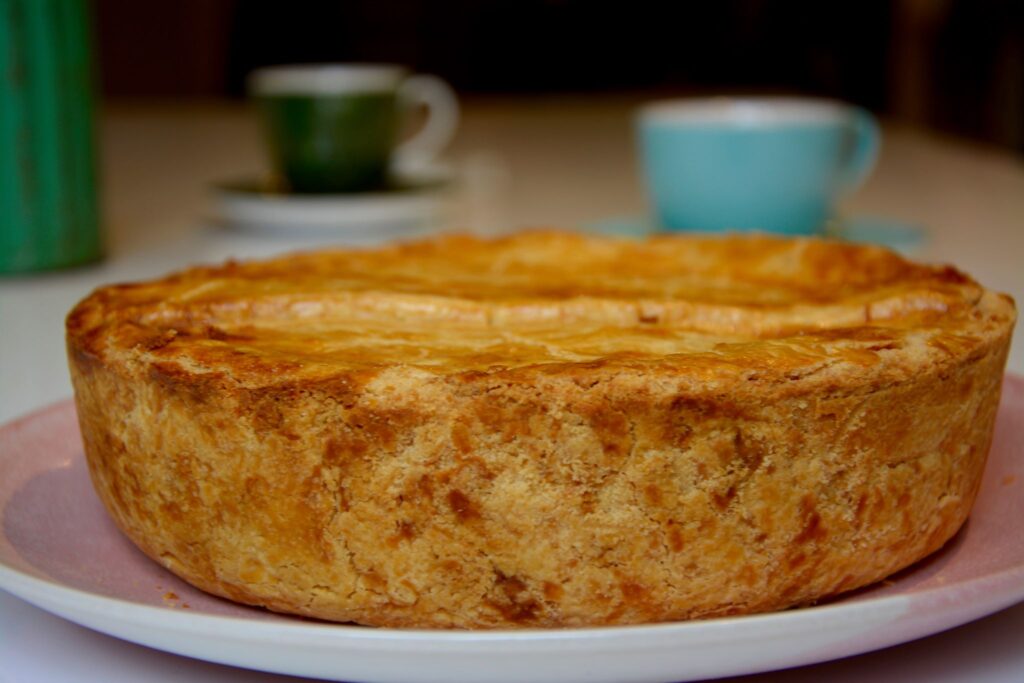 And the filling?
"I'm currently making three of the most popular empada flavours: creamy chicken with olives and requeijão (a Brazilian spreadable cheese – Brazilians are addicted to cream cheese, FYI)… prawn; and Heart of Palm," You said.
Heart of Palm? OK, we're going to step aside here to explain this goodness. Heart of Palm is popular in the western hemisphere, but we totally need more of this in our Australian lives. Young palm trees are cut down, bark removed, and the core extracted, fibres removed and then the goodness of the heart – pumped full of potassium, B vitamins, iron, zinc, phosphorus, copper, is extracted. HEALTH.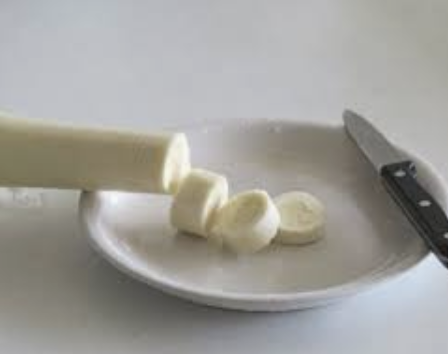 Back to the empadas. So, what size are we talking here?
"They vary in size from empadinhas (think little party pies but, like, nutritious) to empadao (a pie whopper, basically, for more than two people).
OK, we're sold. SOLD, I TELL YOU. How much?
"Empadinhas are only $5 each. Empadaos are $25 for a 1kg pie and $40 for a 1.6kg."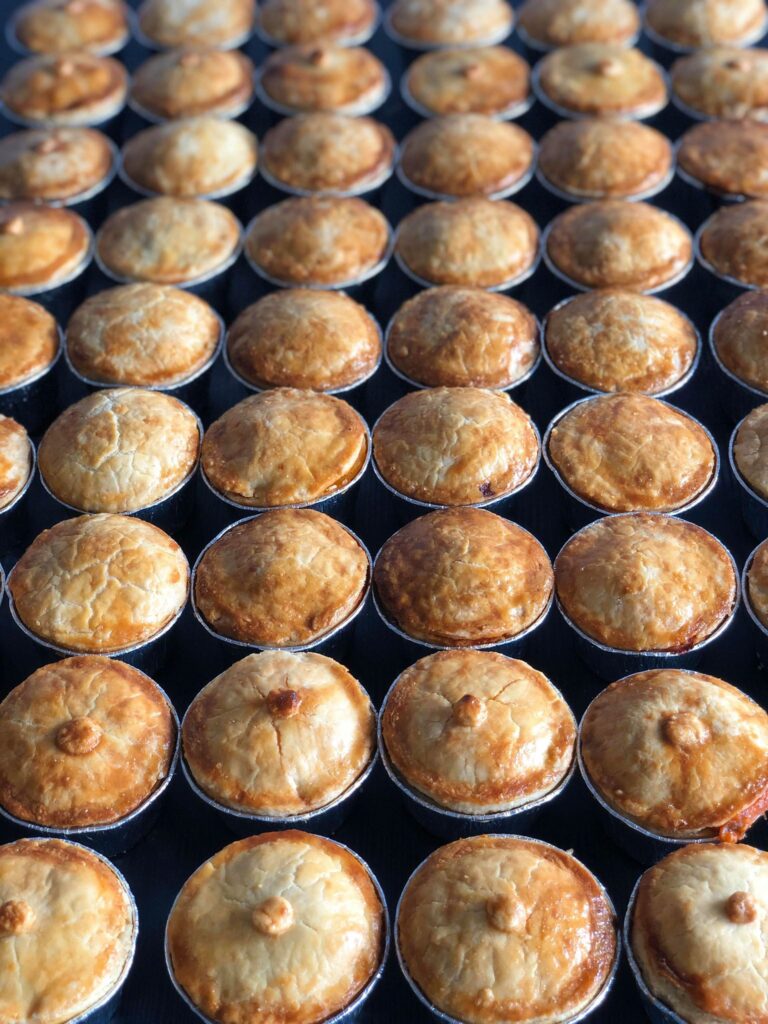 OMG. GIVE US THE 1.6KG PIE ALREADY!
Delivery is on Saturdays and within 10km or Flemington and a little extra in cost. Expect a strapping Latin American god (also on a temporary visa) to arrive on your doorstep with empada goodness. Vegan and vegetarian empadas can be made to order. Orders can be made via You's Instagram account @missfeelingspastry or email [email protected]
So help an amiga out and get some empada in your life. Midwinter iso-life can be bleak, so let a Brazilian bring some Carnaval into your home. Your tastebuds will be doing a samba in no time.