If you swooned over the delights of Taormina in season two of White Lotus and fancy yourself some similar Sicilian-styled action before summer sets, then your beautiful friends at Rosetta have got you sorted with their Sicilian Long Lunch.
Hosted on their magnificent alfresco terrace for two days only (Saturday 25th February and Sunday 26th February) this is a must-attend event for anyone who wants to indulge in the tastes of Sicily without the Tanya McQuoid drama.
From the moment you take your seat at the table, you'll be transported to the shores of this picturesque island, with its rolling hills and stunning coastline. The four-course menu, bursting with summery, Mediterranean flavours, is sure to tantalise your taste buds. Think fresh seafood, zesty citrus, and fragrant herbs, all combined to create a harmonious symphony of flavours.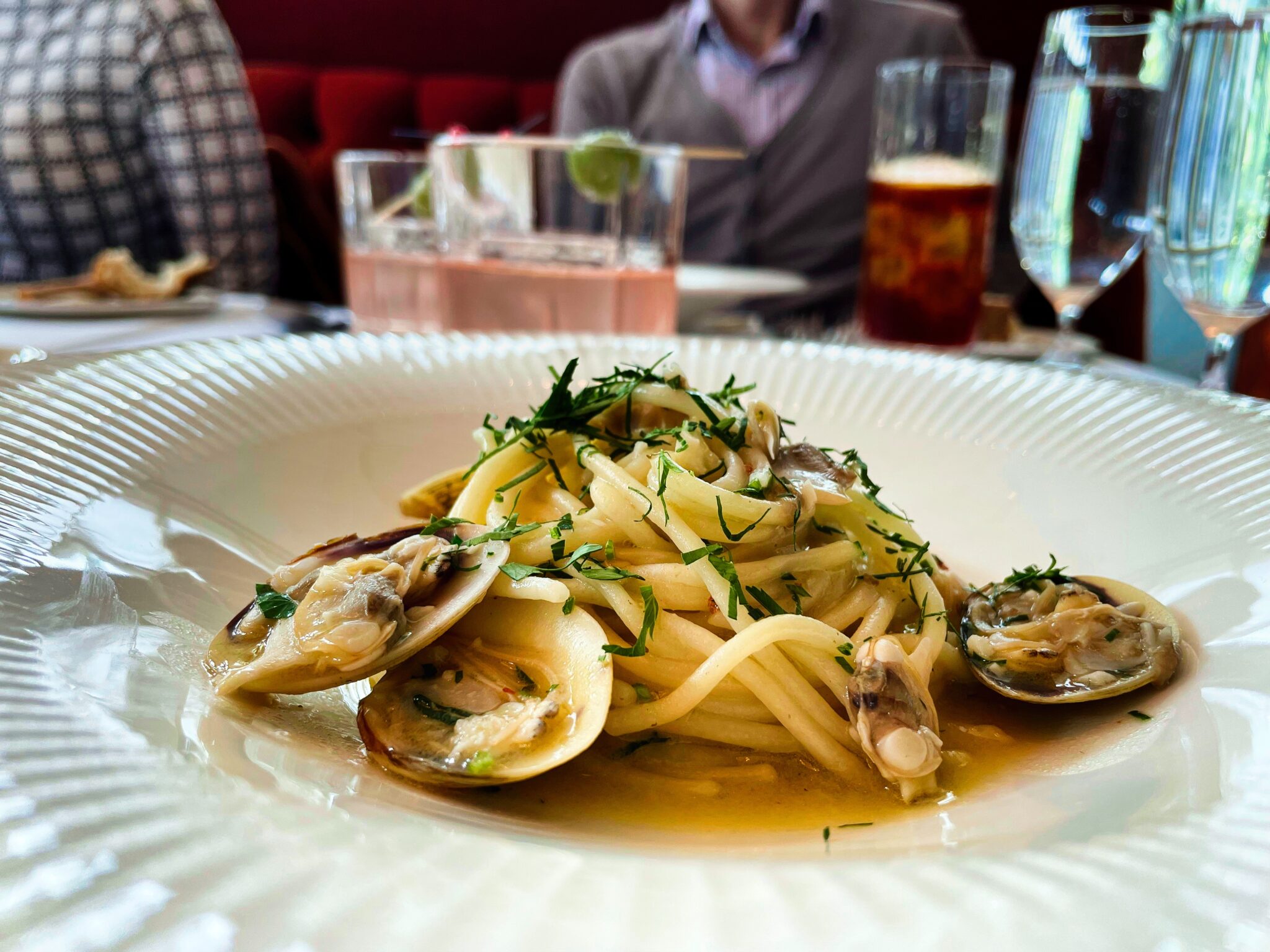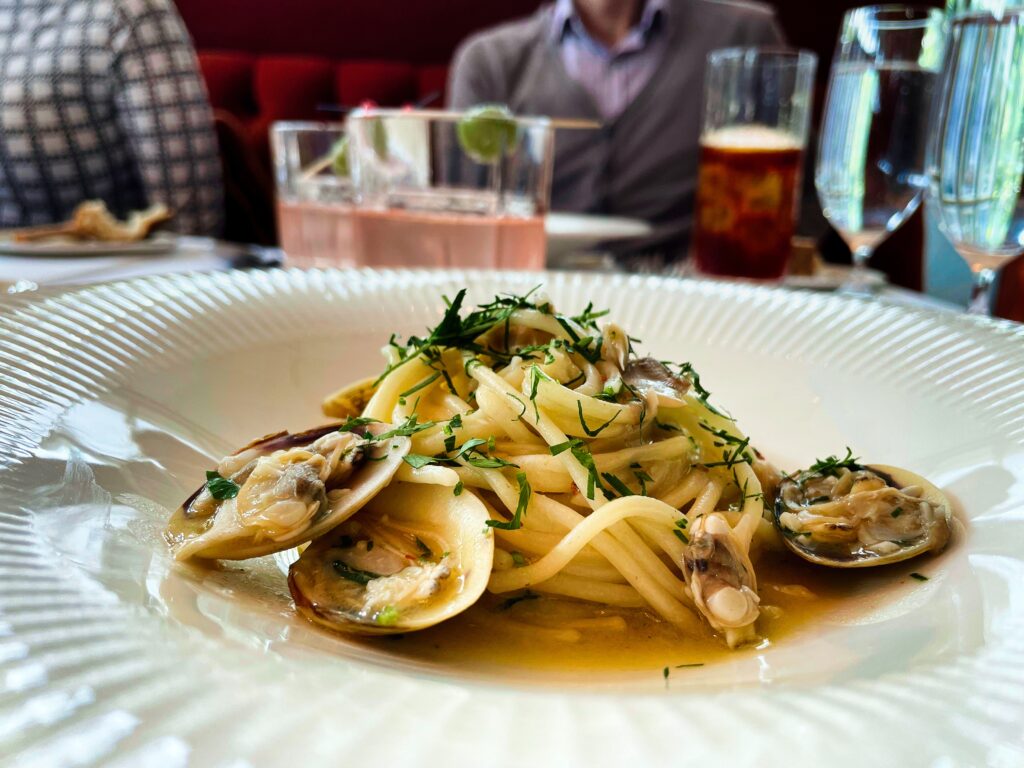 The first course, a refreshing antipasto of poached prawns, fennel, and orange, will whet your appetite for what's to come. Next, you'll savour the unique combination of pasta and seafood in the form of spaghetti with mussels, clams, and bottarga. For the main course, you'll have a choice between a succulent grilled swordfish with eggplant caponata, or a mouth-watering lamb cutlet with green olive salsa. And let's not forget the dessert, the Sicilian favourite: a sweet cannoli filled with pistachio and ricotta, accompanied by a refreshing limoncello sorbet.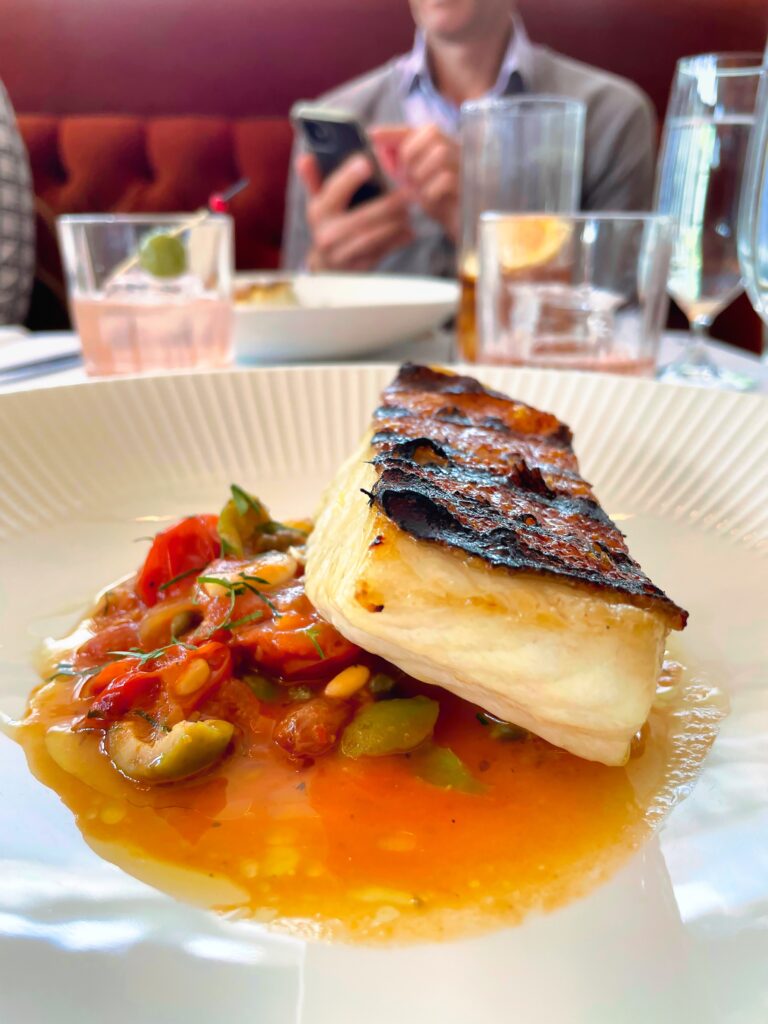 To accompany, you'll enjoy four refreshing cocktails. Each one expertly crafted to perfectly complement the flavours of the dishes. From a classic Aperol Spritz to a refreshing Sicilian Punch, you'll be able to sit back, relax, and, if you squint (like, really squint) and gaze at the Yarra, you'll be able to imagine that you're languidly sprawled at Quintin's palazzo. Well, maybe order some more cocktails to achieve this mirage, though.
If you're passionate about Italian cuisine, this is an experience not to be missed. Bookings are available between 12 pm and 2.30 pm and are priced at $179 per person. Please note that this exclusive Sicilian Long Lunch is only available on February 25th and 26th. Don't miss out on this rare opportunity to indulge in the sumptuous flavours of Sicily. Book your seat here.
Just don't end up like Tania.