It was the go-to ingredient of the health-conscious crowd in the 1970s and 1980s, but carob fell out of favour as other options took the spotlight. Fast forward to today and daggy old carob is making a comeback in Australian kitchens, as people are once again turning to carob for its health and sustainability benefits.
Carob trees, which belong to the legume family, grow in all five mainland states and the Northern Territory with around 170ha under cultivation. The tree bears pods that contain a sweet, edible pulp and inedible seeds. The pulp is then dried, roasted and ground to create carob powder, which can be used in a variety of ways, from baking to making drinks.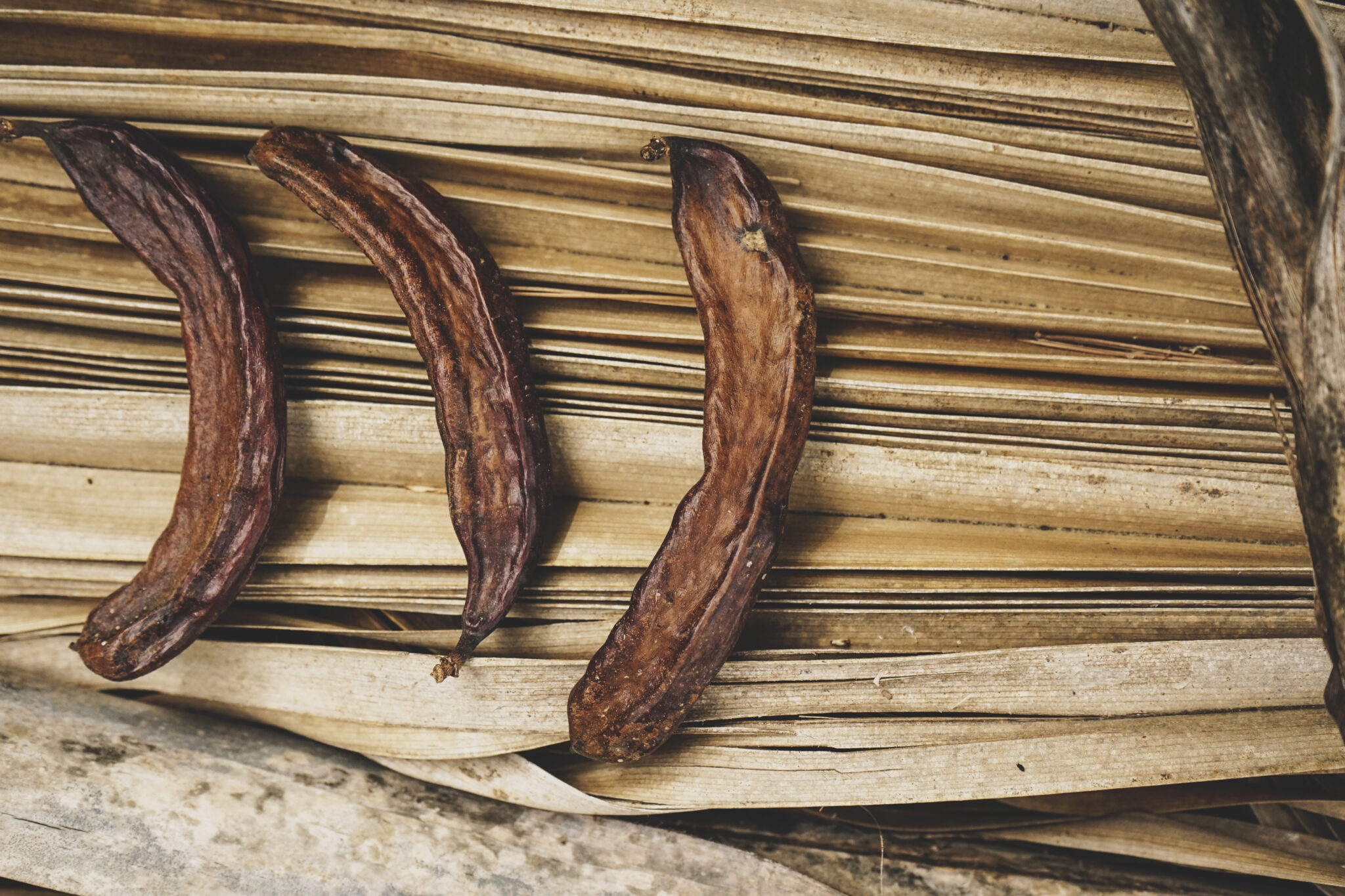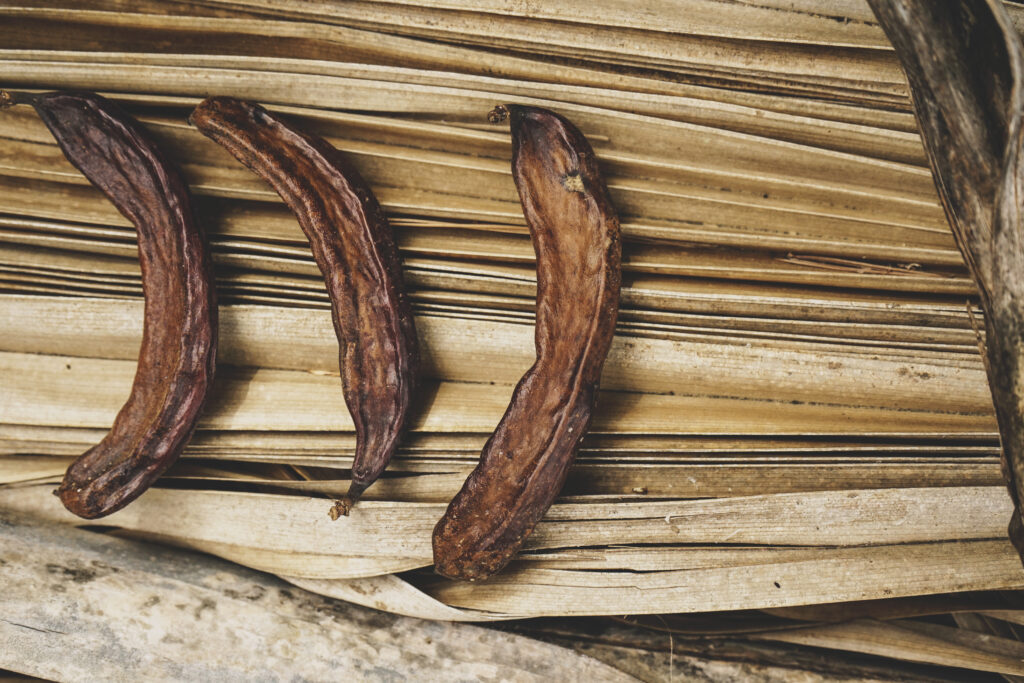 Once used as an alternative to chocolate, carob is naturally sweet, unlike its more bitter cocoa rival. Bonus, carob contains no caffeine or theobromine unlike our chocolate mate. Double bonus, carob is gluten free and packed with protein and vitamins E, B, B2, A, D2 and the anti-allergic, antiseptic and anti-bacterial, gallic acid. Oh, and it's high in fibre, calcium and iron, too. And its natural sweetness also means that it can be used as a healthier alternative to refined sugar. Beat that, chocolate!
Carob powder can be used in baking, making it a great cocoa powder alternative in recipes for cakes, biscuits, and other desserts, or even the ripper Avocado Pineapple Carob Smoothie Bowl in our featured image *drool*. It can also be used to make a delicious hot chocolate alternative by mixing it with milk and sweetening to taste. You'll find carob powder, chips, and syrups increasingly more available in health food stores, making it easy to add to smoothies and shakes for a nutritional boost.
Farmers across Australia are also starting to take notice of carob's potential as a sustainable crop. It requires minimal irrigation and can grow in poor soil conditions, making it well-suited to organic farming practices.
So, next time you're looking for a nutritious, sustainable, and delicious ingredient, look no further than carob. Check it out in your local health food shop or the posh healthy aisle in your supermarket. And if you want some inspo, check out Australian Carobs' range of recipes from hearty carob mechados through to cocktails, cakes and biscotti.