East Gippsland is the beautiful eastern flank of Victoria fringed by the tranquil Gippsland Lakes and home to some of the best beaches and freshest produce in Australia. It stretches from beaches to high country in less than an hour's drive and, at just over a three-hour drive from Melbourne, packs the punch of a small Mediterranean country with its landscape diversity, wine, cheese, you-name-it.
Try to time any visit with a full moon. Watching the golden disc ascend from the ocean and swell over the horizon as it finds form rising to punch its presence through the inky indigo of a waning twilight will daub the moment forever on your memory.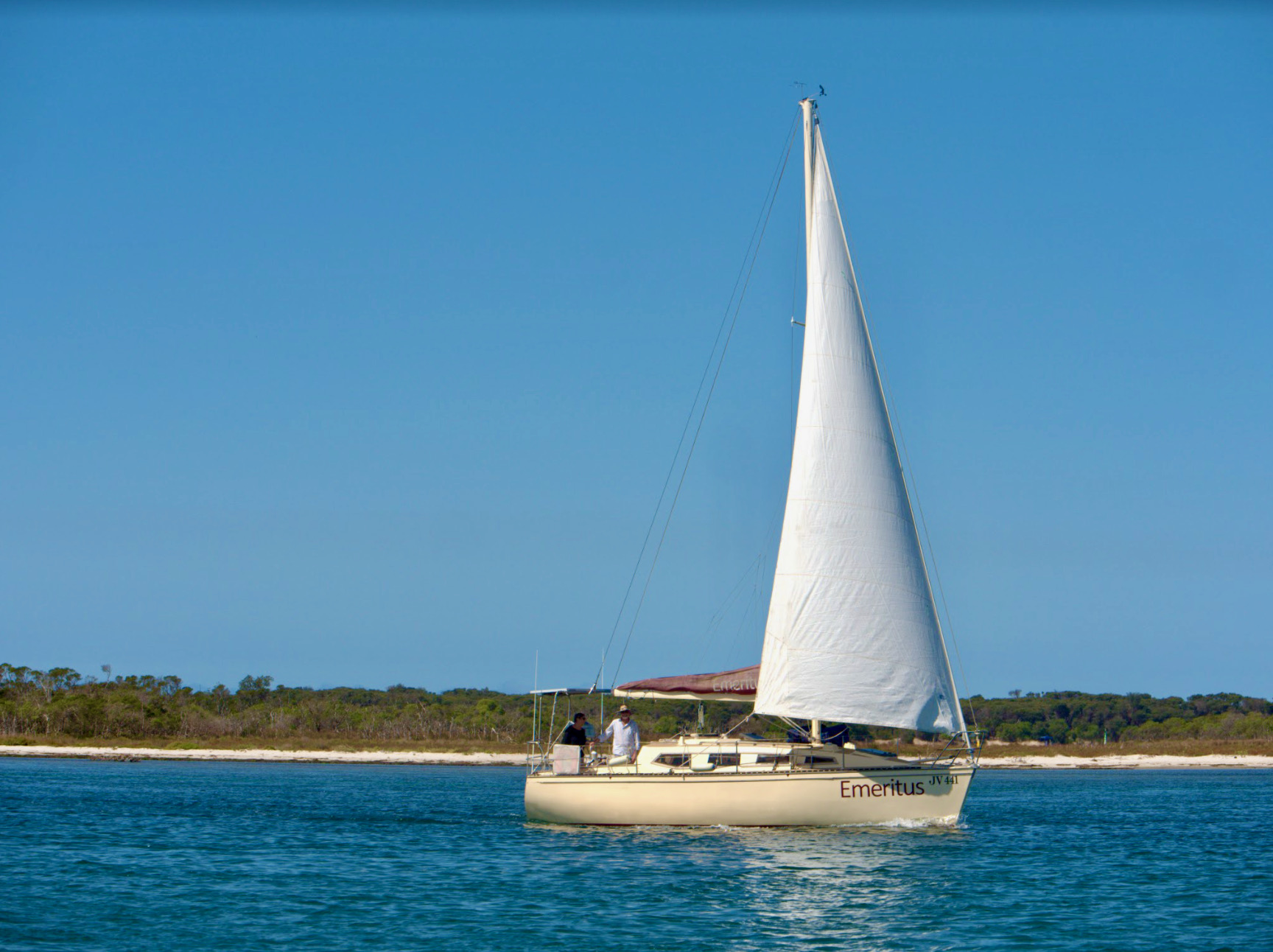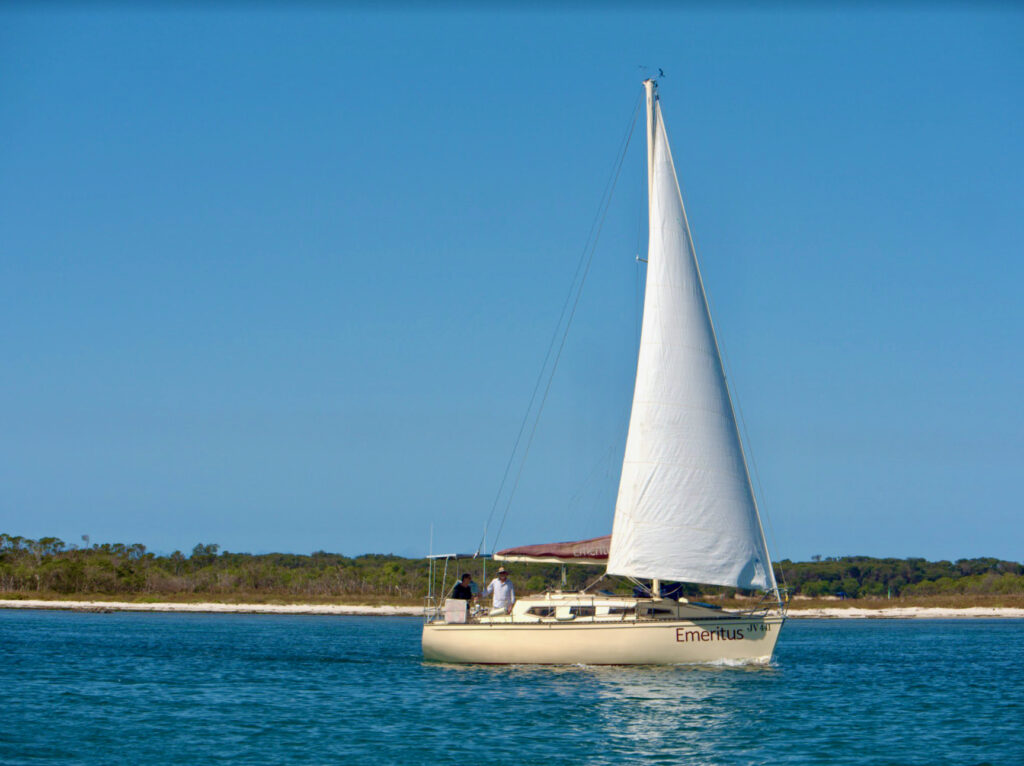 Lakes Entrance is one of the most popular towns in the area with a bevy of accommodation options, surf beach, calmer swimming, boating, sailing and seafood straight from the boat. It's a ripper of a place to stay. Check out the Bellevue on the Lakes Resort for generous-sized and well-appointed motel style accommodation. Its on-site restaurant, Albert & Co, is home to a mega breakfast that will leave you sated until dinner (but it's open for lunch if needed, too).
You'll stay more than one night if you know what's good for you, so head out to Metung (15-20 minutes drive) and grab a banh mi for breakfast (weekends only) from the Metung Bakery. It's a massive serve for just $11. It's a bakery so they make their own rolls for that added freshness. It's got everything you'd want from a traditional Aussie bakery with side-plate-sized Neenish tarts and bee-stings the size of a child's birthday cake, all buttery brioche and piped custard majesty (seemingly nothing is small in the EG). You can grab rice paper rolls to go or stay and have the prawn and pork wontons or a beef or chicken pho. Grab your grub and walk the 50m to the lake's edge and gorge. Take your rubbish with you, because you're not a grub.
Back to Lakes Entrance and for dinner or lunch, just walk straight across the road from Bellevue on the Lakes to Nick Mahlook's Sodafish. Mahlook's chargrilled octopus with pickled jalapeños is a cacophony of flavours, all of them good. Teamed with a ceviche of duckfish leaves an aftertaste like a new lover's first kiss. It's a brilliant pairing of delicate and subtle in bold and underlined. The seasonal menu is always being updated and never disappointing.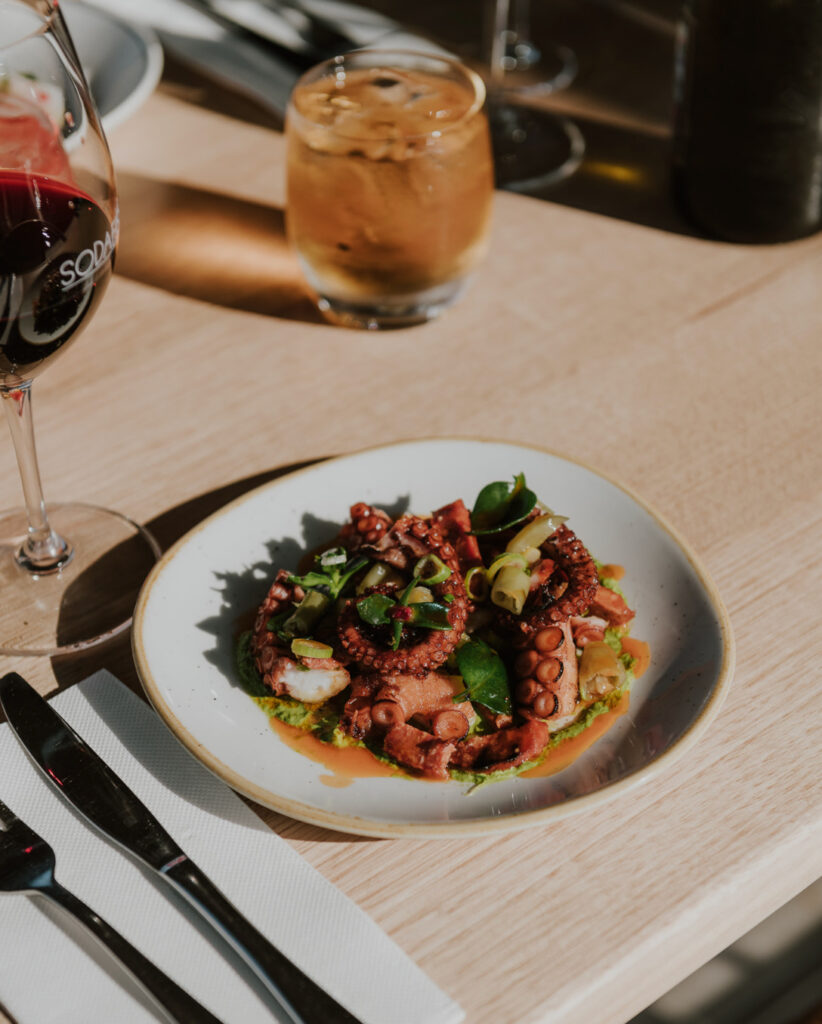 During the day, head inland and check out the wineries. The standout was Tambo Wine. Pam and Bill Williams, formerly of Albert Park in Melbourne, bought the property 27 years ago when it was a bare paddock. Since then, they've stocked their 13 acres with clones of old varietals on shallow soils of mixed lome that yield a smaller, more intense fruit.
Hand on heart, I am one of those people that cannot stand a Sauvignon Blanc. I don't smell peaches or cut grass, I smell horse piss. Sorry. Sauvignon Blanc triggers me the way coriander triggers others. But Tambo Wines 2017 Sauvignon Blanc is aged on oak and weaves in more more complexity than a linear-like Marlborough SB. Winemaker, Alastair Butt, knows his oak, and his Chardonnays further prove the point. Moving to Pinot Noir and another confession, most to me are like church wine: limp and feeble, zimmer-framing erratically in search of a pew. Tambo's Pinot Noir needs no such crutch. It's all strong spine, long legs and deep vocals.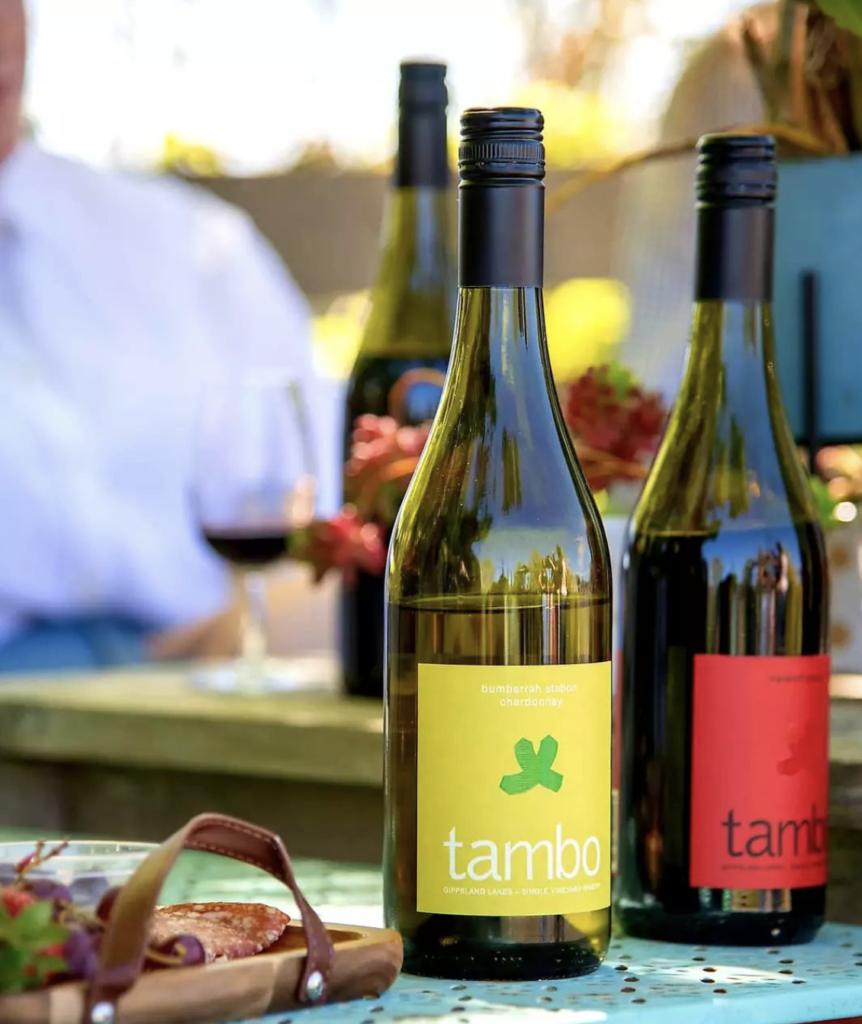 Twenty minutes away is the view-intense Lightfoot & Sons. Let's talk here for a moment about their Shiraz jam. Made once from each year's vintage in collaboration with Paynesville Pantry, this masterpiece stands testament to some serious skill and innovation. Buddy this up with a Maffra Cheese Company's Cloth-Aged Cheddar and we're talking a coupling burned into your tastebuds' DNA. Seriously, this goddamn jam is the next Maggie Beer quince paste. But beyond. Way beyond. Buy this. Now. You can pretty much only buy it from the vineyard, so make sure stop by.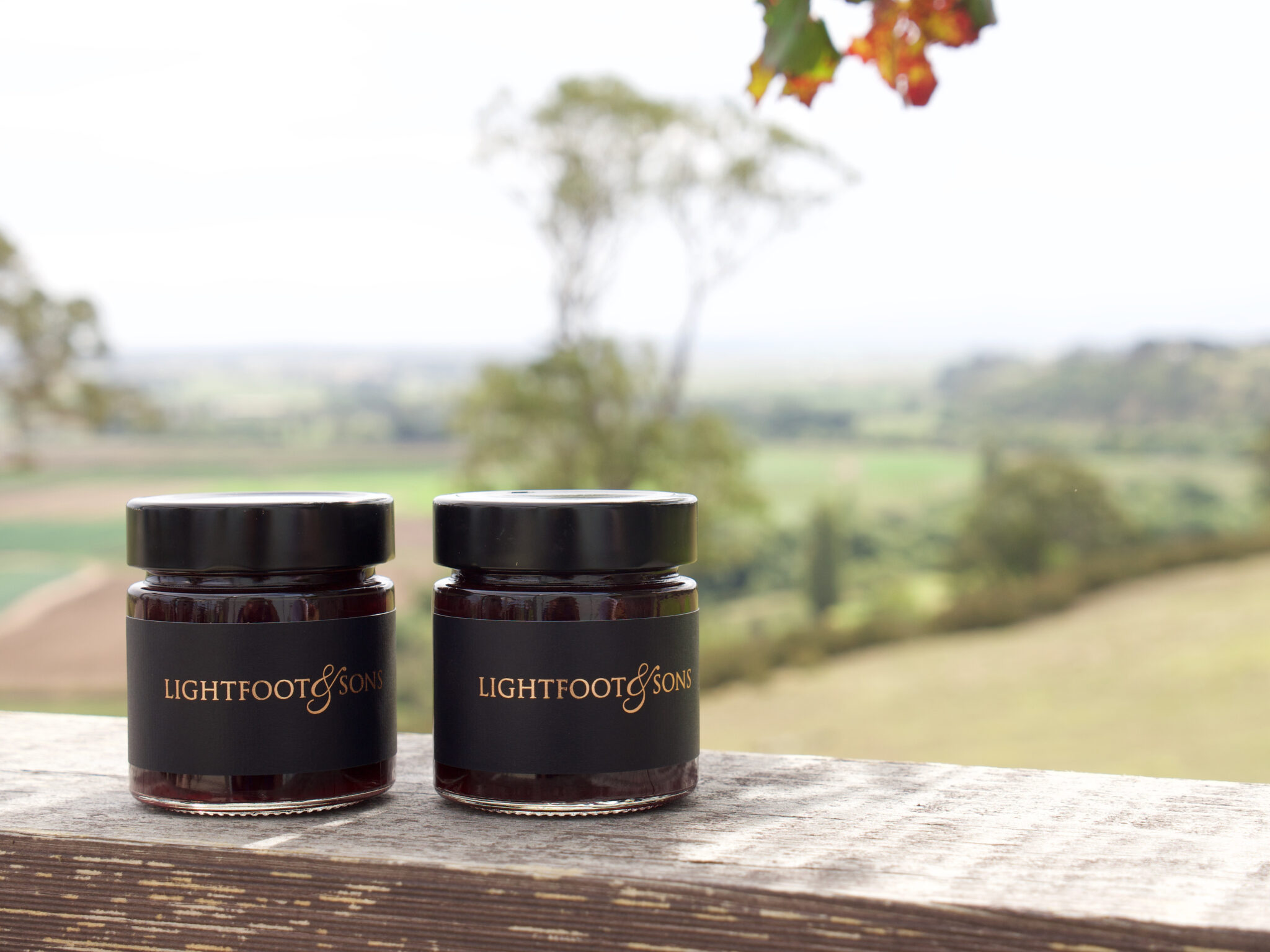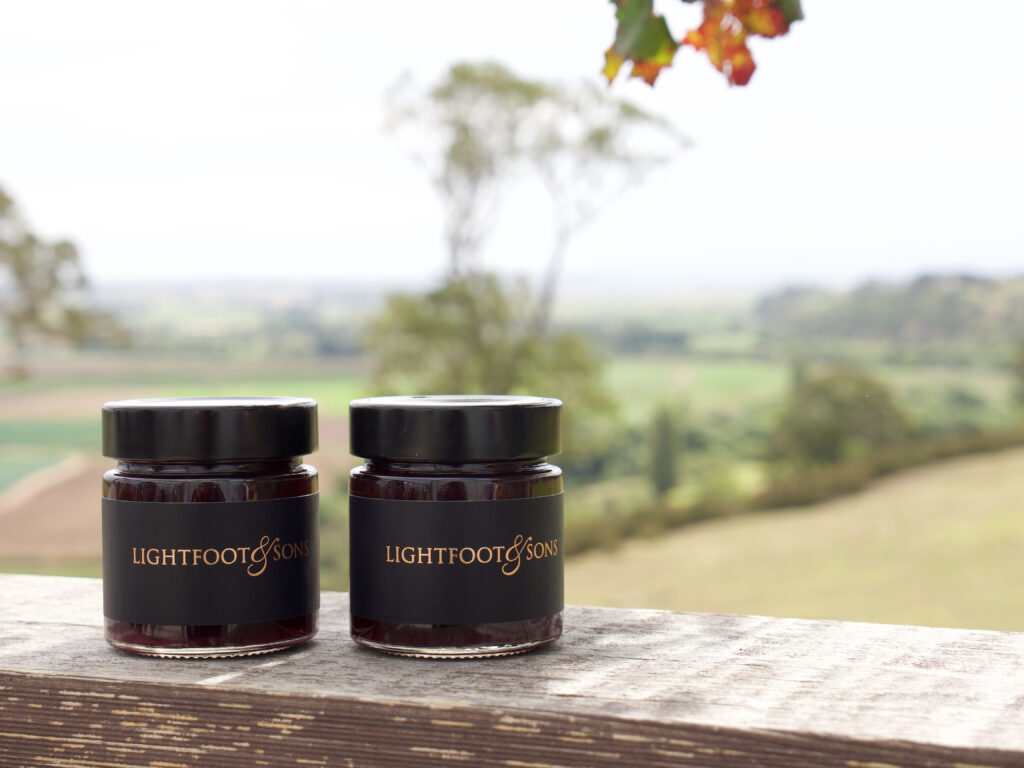 East Gippsland is a place where people sit and fish or boat and sail on clean calm rivers and vast tranquil lakes in Twain-esque fashion. Where seemingly everyone, quite logically, owns a boat or has ready access to one. Where the silt jetties of the Mitchell River pierce 8km deep into Lake King to form the second-longest landform of its kind in the world. Where you can conceivably splash in a lake, clamber a bank and sprint a few long steps before then diving into one of Victoria's most pristine rivers, ford it with swift strokes and then storm the opposite bank, scramble across the north bank and then plunge back into the same lake from where you started, albeit it the other side. I mean, you wouldn't, but there's a Huck Finn/Tom Sawyer/Swallows and Amazons pulse to East Gippsland that fuses the best of being a child with the bonuses of being an adult. And there's nothing quite like the twinned emotions of both in a place quite like this.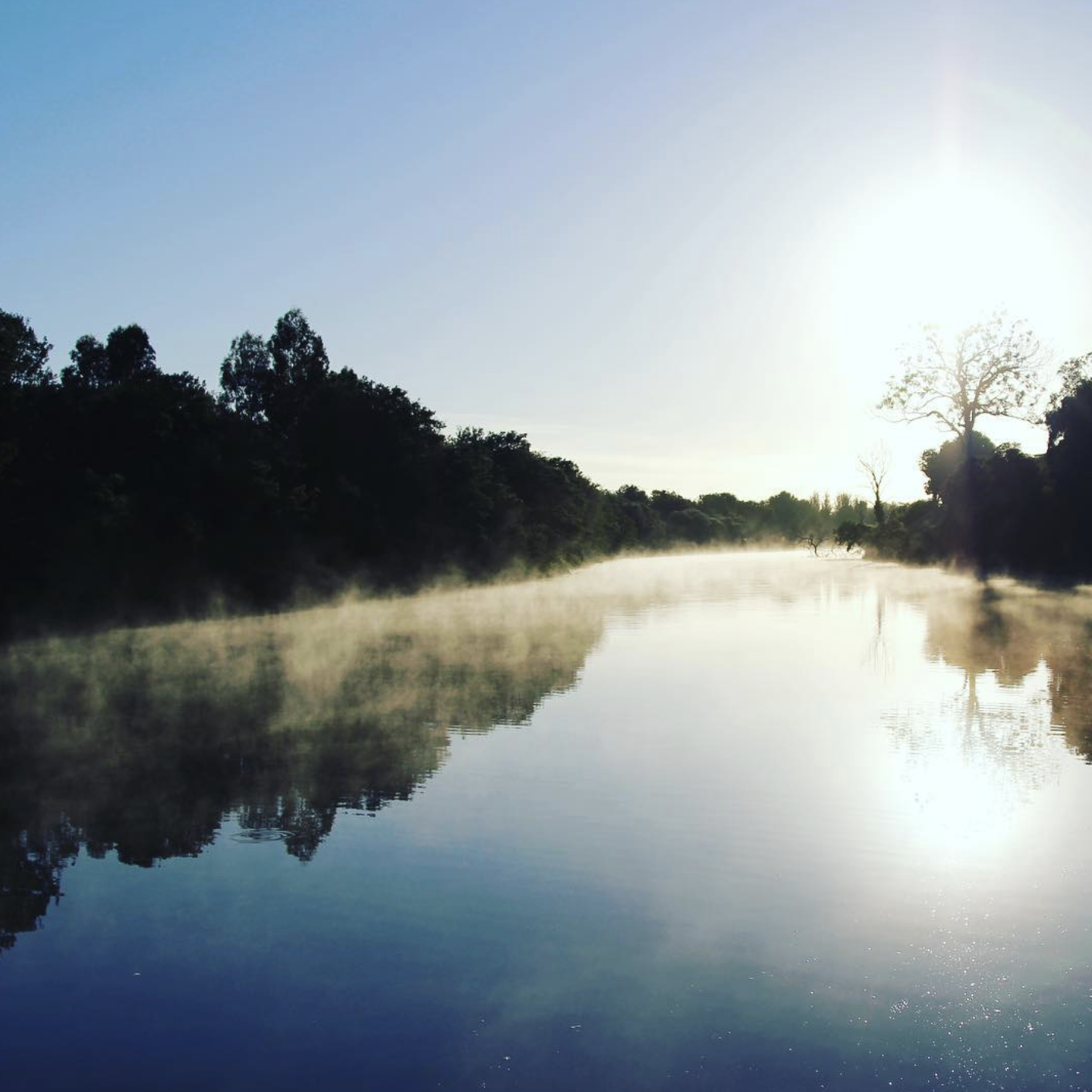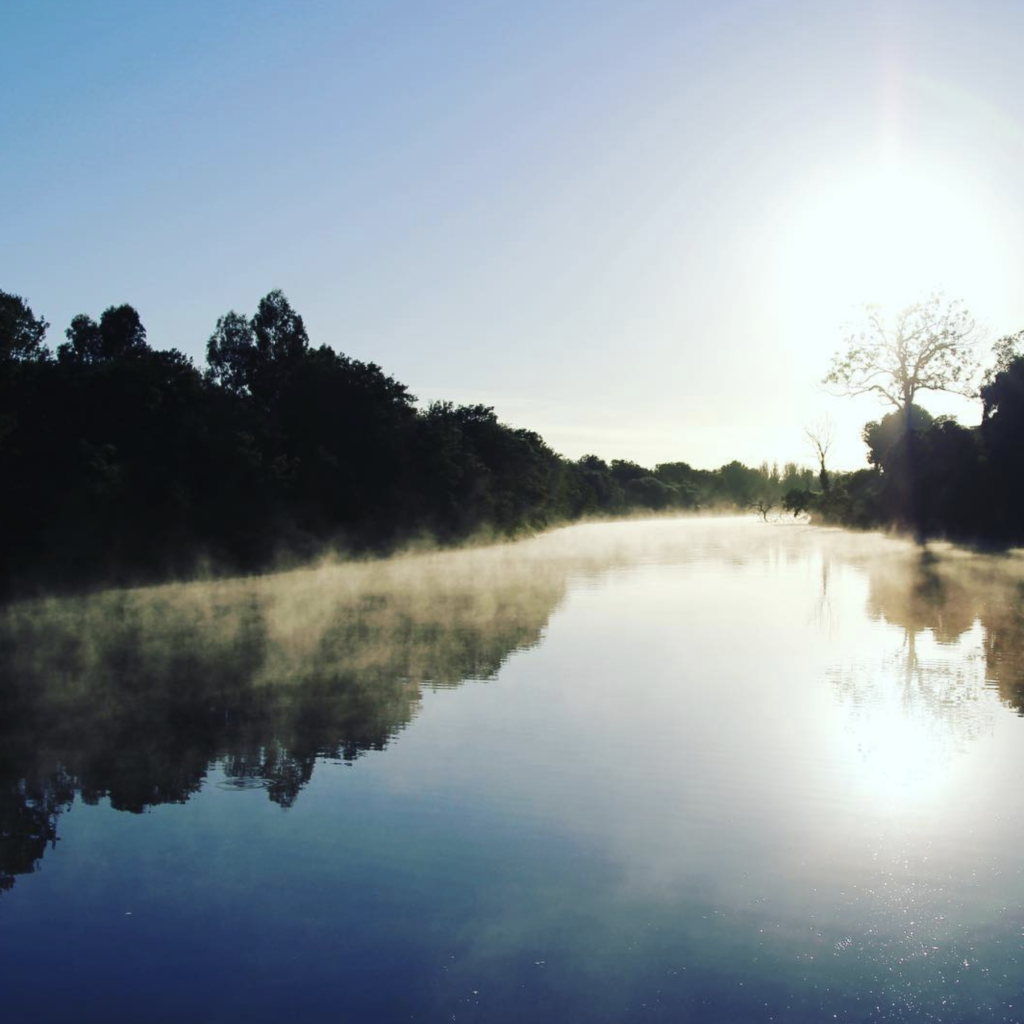 Bellevue on the Lakes, 201 Esplanade, Lakes Entrance, Victoria, 3909.
Metung Bakery, 59A Metung Road, Metung, Victoria, 3904.
Sodafish, Middle Boat Harbour, The Esplanade, Lakes Entrance, Victoria, 3909.
Tambo Wine, 96 Pahes Road, Tambo Upper, Victoria, 3885
Lightfoot & Sons, 717 Calulu Road, Bairnsdale, Victoria, 3875.