If there's one thing we learnt from Melbourne's interminable lockdowns and the bleak years of 2020 and 2021, it's that we're inextricably linked to some of the world's best produce. From Portarlington mussels to Koroit potatoes and Goldfields lamb, it was all just out of reach for us to enjoy in situ in country Victoria beyond the so-called "ring of steel".
With curfews and the cursed 5km radius gone (and never return, please) it's time to celebrate the cornucopia of country Victoria's bounty together again.
Enter the latest champion to this cause: Victoria by Farmer's Daughters. A first-of-its-kind collaboration between the team at Farmer's Daughters at 80 Collins Street and Federation Square.
Led by Alejandro Saravia, who was first wooed by the excellence of Gippsland's beef years ago, Victoria by Farmer's Daughters puts this love smack bang in the middle of its whole ethos with a plan to regularly promote the produce from different regions.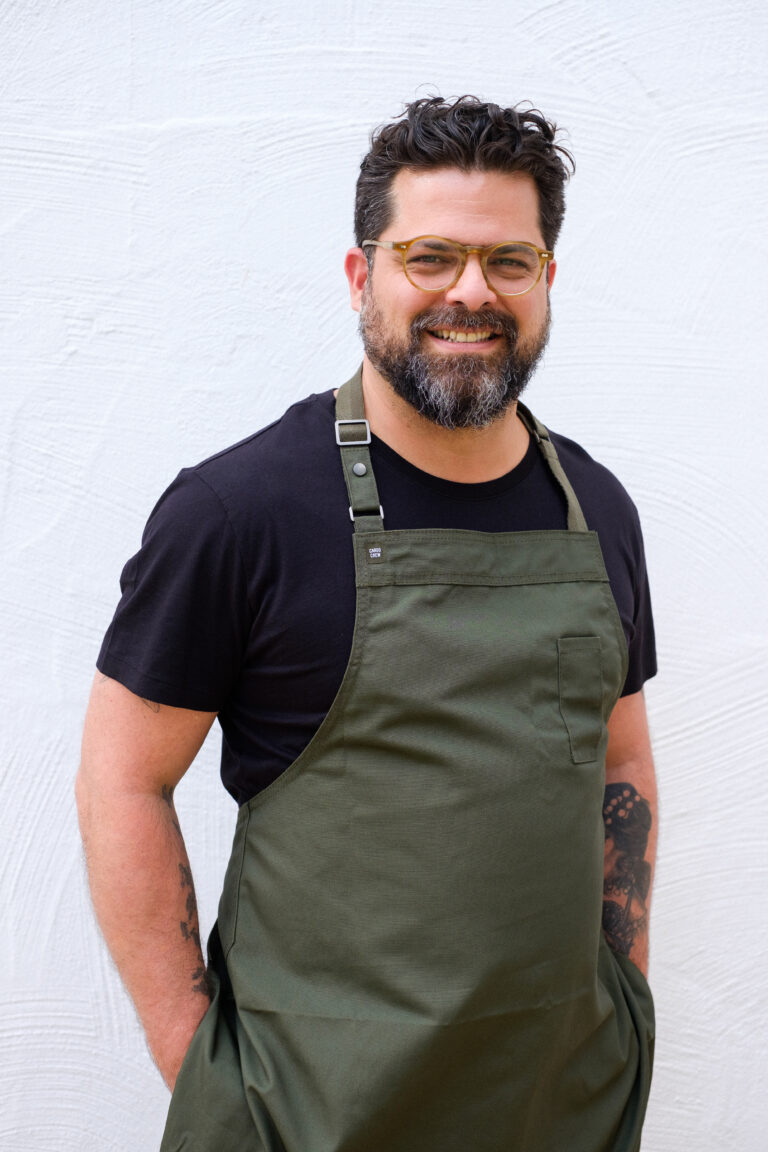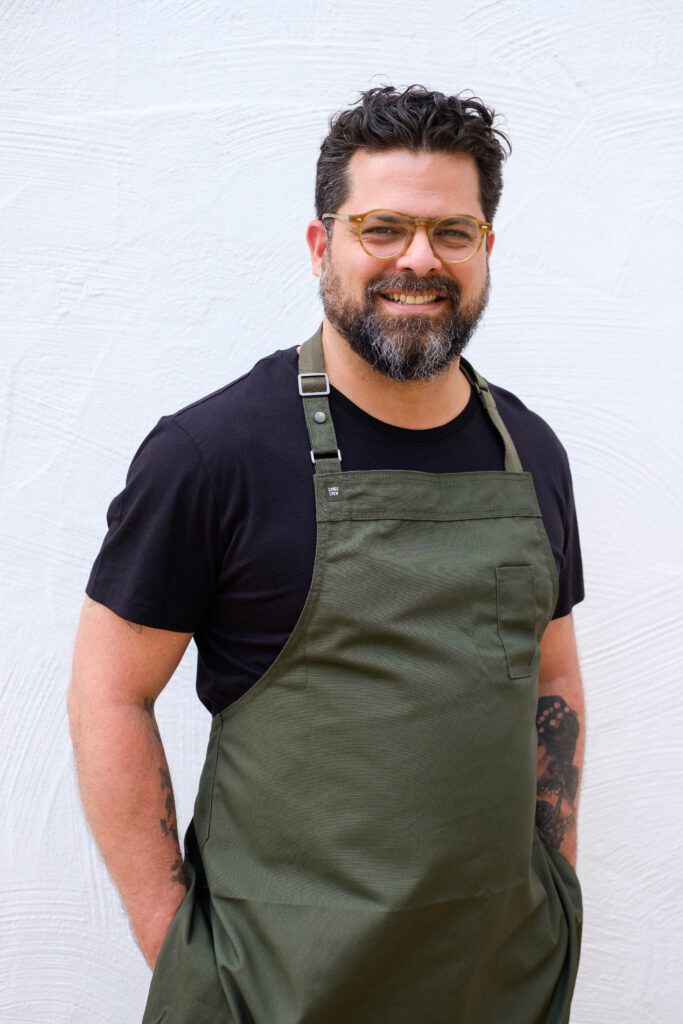 In their own words, "Each region in residency will see a three-month program of feature ingredients, guest chefs, hero winemakers and region-inspired cocktails coming to life in the venue, alongside a range of special events, masterclasses and integrated programming designed to put a spotlight on the region in residence's produce, people and places."
So there.
First up: Ballarat.
Launching with a five-course media preview, Ballarat was represented with Snake Valley smoked eel pate that appeared like taramasalata, but slithered with a more subtle savour. King oyster mushrooms and Crimson Pearl potatoes from Ballan also kicked around reminding us who was in the spotlight.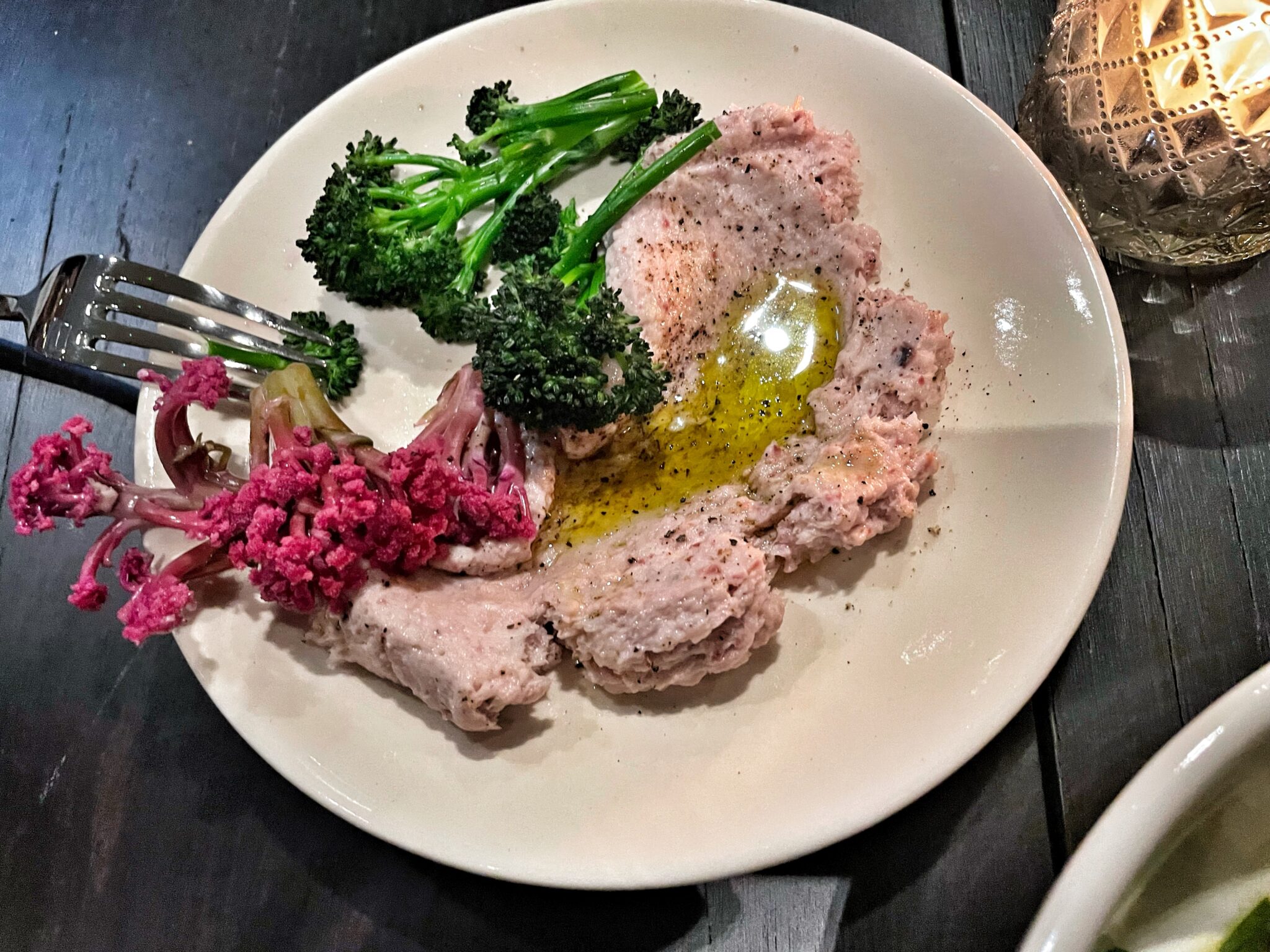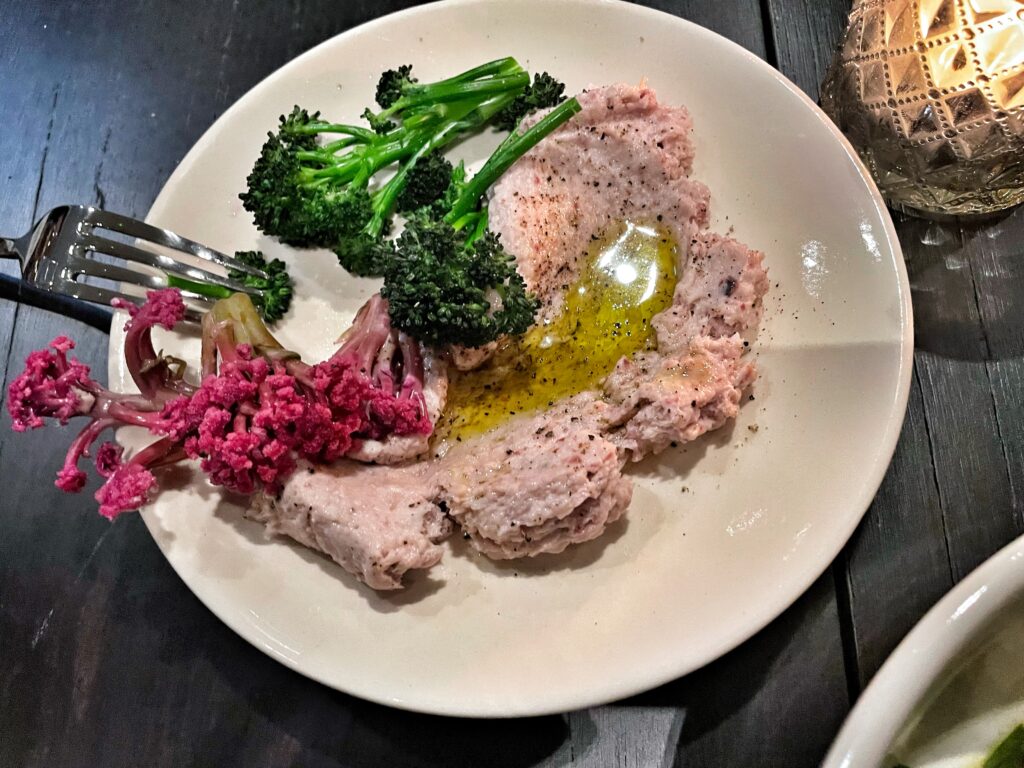 Ploughing through a child's head-sized Cobb Lane sourdough with Caldermeade Farm cultured butter, followed by Milla's smoked duck with black garlic butter and a love-you-to-infinity dry-aged O'Connor rib-eye with chilli relish, we get taken to what can only be described as a wine library home to over 3000 bottles so beautiful a wry tear will come to the driest of eyes. After whispering my love quietly to them, it's back for dessert of Tart Tatin with Starboard whiskey marscapone and a floating island, Cuvée chocolate custard with a macadamia praline.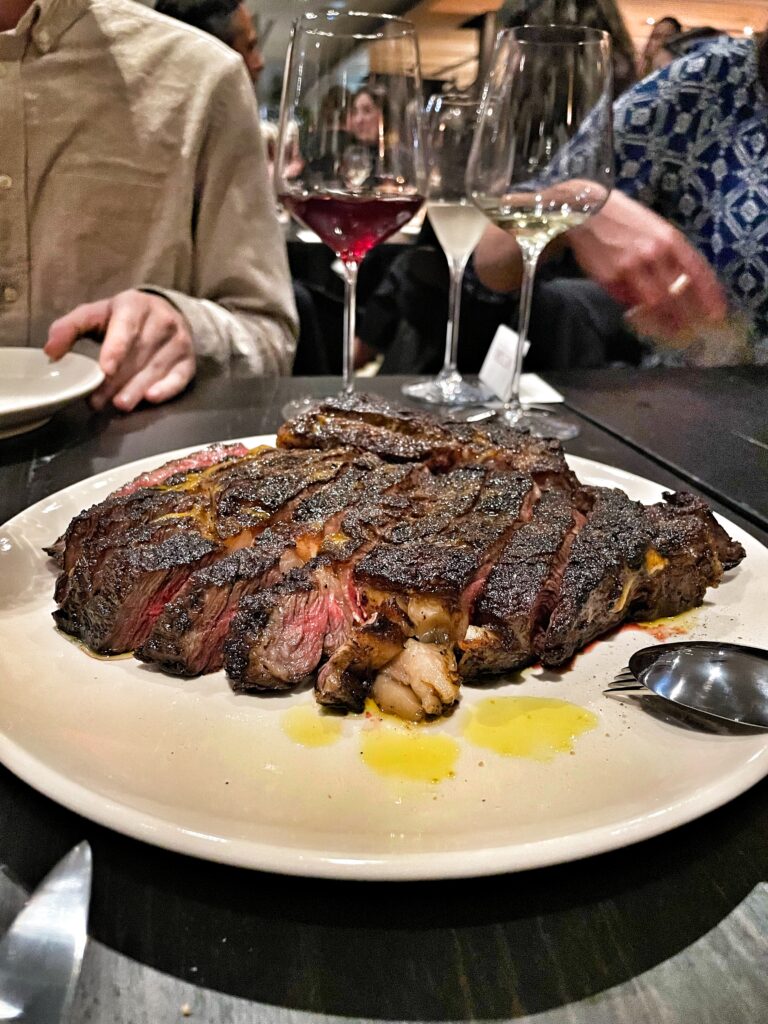 Back to the wine and, let's face it, beautiful pairings can be a work of art like Brangelina in the good years. Confession time, I forgot to take any notes on the wine other than to say it was absolutely banging and Head Sommelier, Matt Jensen, is a demi-god who knows when a grape has been wrung and wrought majestically.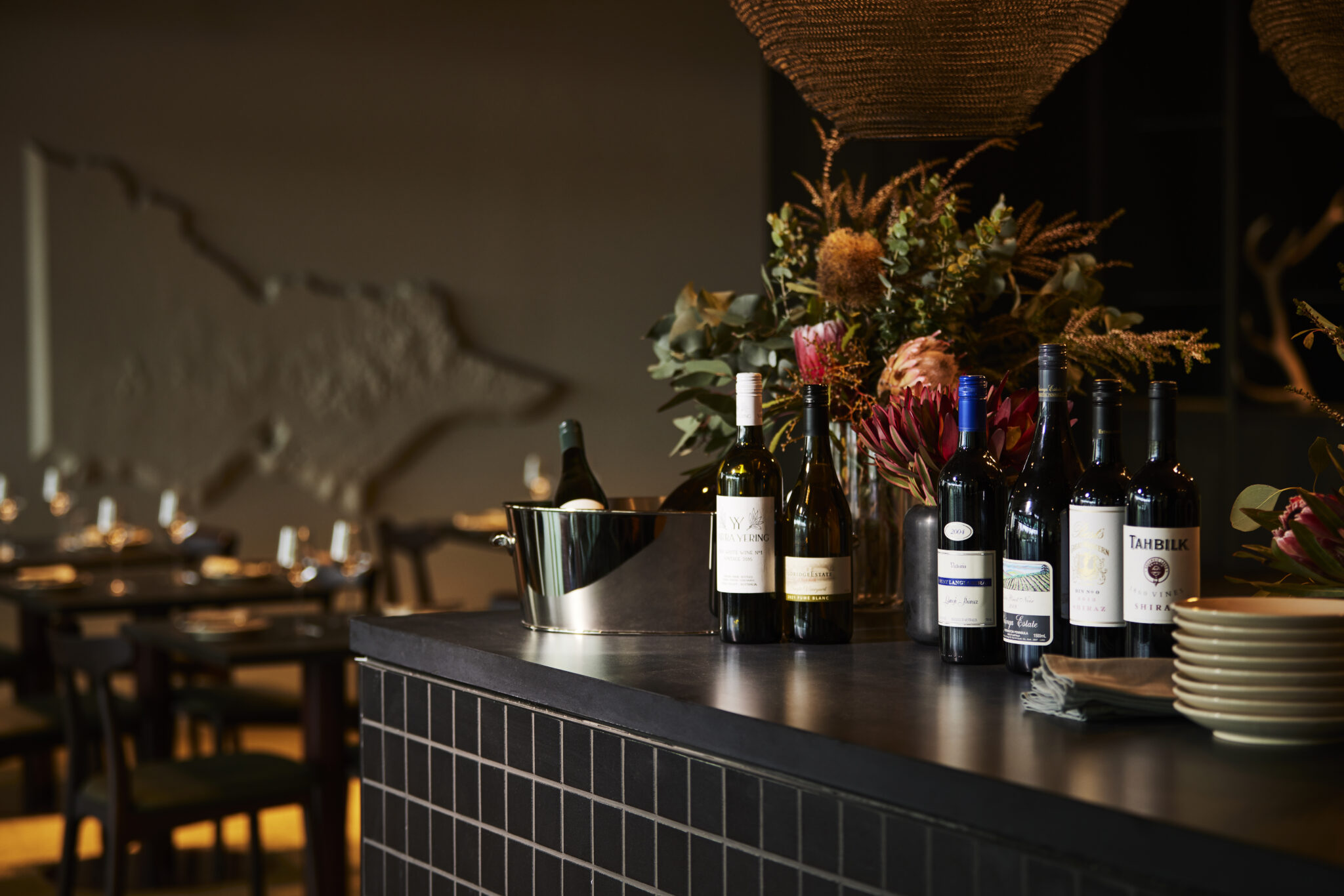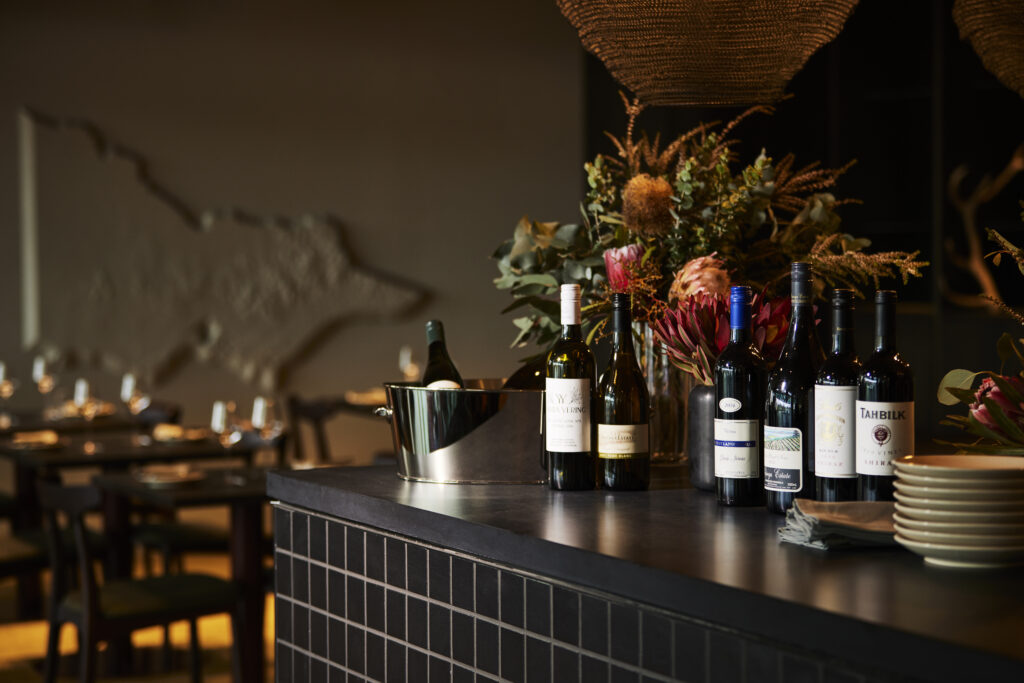 There is barely an element in the entire space, from lighting to furniture and the view over the Yarra, that isn't an ode to Victoria, so it's essentially every Victorian's patriotic duty to go. And make sure you take your interstate and international mates with you and show them how we may have been locked down, but are far from knocked out.
Open now.
Victoria by Farmer's Daughters
Tenancy 26/2 Swanston St, Melbourne VIC 3004