You're on your first date for well, ages. You're dressed to kill, looking fetch and gagging for that first wine to slake your thirst and calm your nerves. The wine list is handed to you. Your date suggests white and then looks at you to take the next step. You don't want to be so basic as to suggest the Savvy B (LOL) or look like your parents and order a Charddy or Riesling so where does that leave you, Emma? You're left with Pinot Gris or Pinot Grigio and you wretchedly think, "WTF is the difference? Will Marcus be able to tell if I don't know?" "Will my night/life be over?"
Don't worry, Emma darling, GRAM's got your back. We spoke to Timothy Byrne, Terindah Estate's wine maker based on the beautiful Bellarine Peninsula. So take it away, Timbo: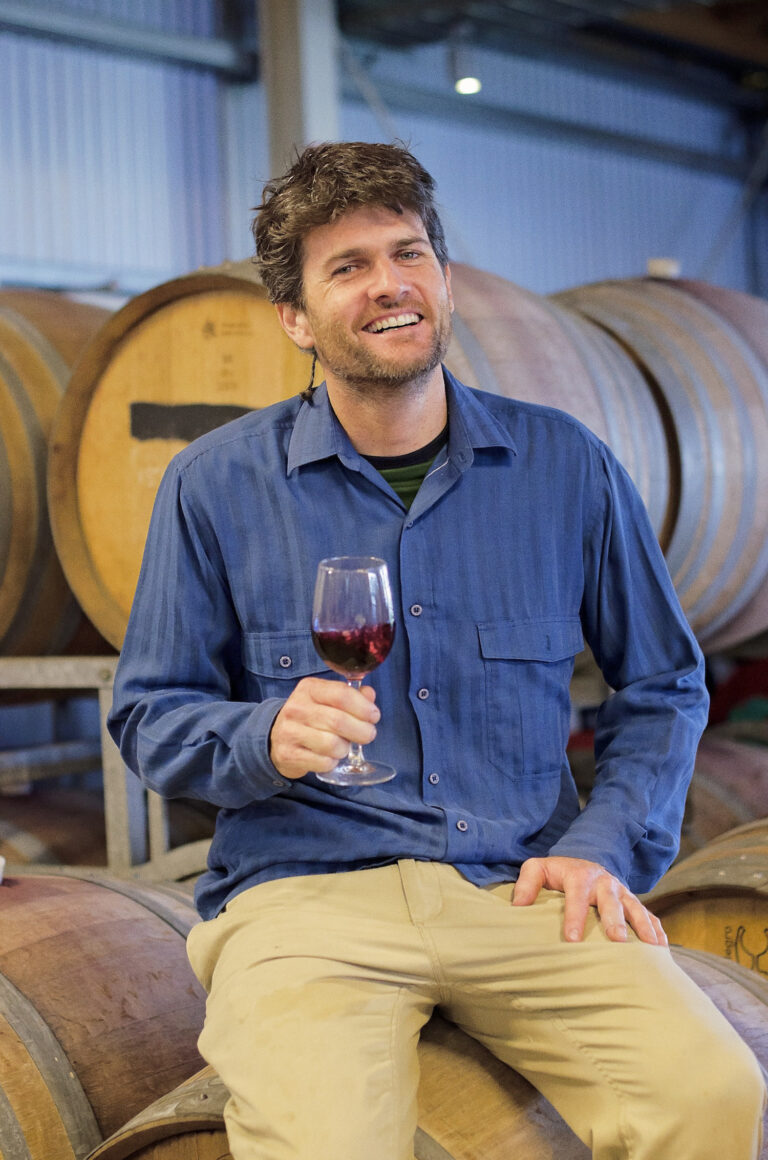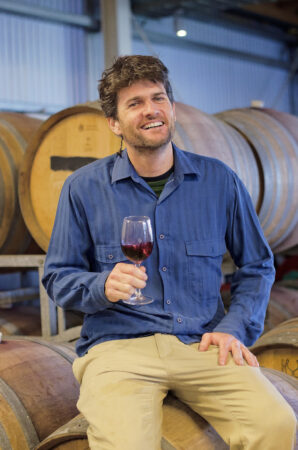 "It has been the case in Australia that wine nomenclature can be quite arbitrary, especially when it comes to the labelling of a wine to be Pinot Gris or Pinot Grigio.  One of the first lessons I learnt from a mentor wine maker was to respect the two styles of these wines, which are made from the same grape variety. I am lucky enough to work for a winery that has two clones of pinot gris/grigio and I strive to produce a Pinot Grigio style from one and a Pinot Gris from the other," Tim said.
So, let's get into, then:
Pinot Grigio
This style of wine hails from Italy, the regions North of Venice to the border of Austria. It's here where the crisp clean fruit wines of the Pinot Grigio style flourish, representative of a classic style.  Fruit is usually picked early to capture high levels of natural acidity, and fermentation is done to completion in stainless steel and temperature maintained to preserve aromatics.
Pinot Gris
Fruit for this wine is picked later to produce a more full-bodied wine with a riper fruit characters, an oily texture and residual sugar. Barrels are ideally of low toasting levels and increase the complexity of the finished wine. Popular in the Alsace region of France.
So, soldier into your date, Emma and Marcus, the wine is yours and the night is young (like the Pinot Grigio grapes, remember? Of course you do, clever cookies).
About Terindah Estate
The Terindah Estate property was purchased by Peter and Cate Slattery in 2000 with the vision to create the Bellarine's most beautiful food and wine destination. The Slattery family, along with their dedicated team of staff invite guests to experience Terindah and enjoy the exquisite food, award-winning wines and spectacular bay views. Named by the previous owners, Terindah is Indonesian for 'most beautiful'.
Terindah Estate opening hours:
The Deck – daily from 10am to 4pm
The Shed – lunch Thursday to Monday 12pm to 3pm; dinner Saturday only from 6.30pm
Weekend breakfast at The Shed – Saturday and Sunday 8am-11am
Cellar tastings – daily 10am to 4pm