Milk Bottle Projects is a PR and marketing agency based in Melbourne and run by John O'Brien and Nikki Williams who adore everything about the hospitality and lifestyle industries.
O'Brien and Williams both started working in the music industry, working at Mushroom Music and for record labels in NYC respectively (Williams' claim to fame is that she was Snoop Dog's PA for a day!). Williams is particularly passionate about craft beer, and O'Brien is a sushi and sashimi fiend and loves all things Japanese.
Milk Bottle Projects work with cafes, restaurants, bars, breweries, yoga studios, health companies and lifestyle products, and offer social media management, PR and event services.
We spoke to Milk Bottle about what drives them in their work and what is unique about communications in the realm of hospitality.


It seems everyone is trying their hand at PR and Marketing these days – particularly in the hospitality scene. What's your take on the current food media and events culture in the city? What characterises it in Melbourne at the moment?
It's a very competitive and multifaceted industry and we're lucky enough at Milk Bottle Projects to be able to incorporate all types of media including formal publications, bloggers and influencers and key media stakeholders. It's this "whole service" approach that we're super passionate about and the results show that it's the most effective way to market a hospitality or lifestyle business. Only dabbling in one type of marketing means there's thousands of other people who aren't being targeted and who should be interacting with your business.
In Melbourne specifically, we're lucky enough to have extremely passionate food bloggers and influencers in Melbourne who are really making a mark on the industry. They're great content creators and running blogger and influencer events or incorporating them into more formal media events certainly seems to be the way of the future. It will be fascinating to watch how this form of marketing changes in the next decade or so.
What would you say are the nuances in hospitality PR as opposed to say music, or fashion? 
Both John and I have come from music industry PR backgrounds and I think it's safe to say that the food and beverage markets are absolutely booming at the moment and as a result there are more opportunities for unique marketing strategies. The music industry, as much as we still love it, is more niche and hasn't necessarily expanded to new forms of marketing such as influencer marketing. Having spent some time working with XL Recordings in New York on records by The XX and Cat Power, it's great to see that there are still labels thinking outside the box and pushing traditional marketing methods.
I guess you could say that the hospitality industry is moving at a faster rate than the music industry at the moment, and we love the thrill of staying up to date with trends and new marketing strategies.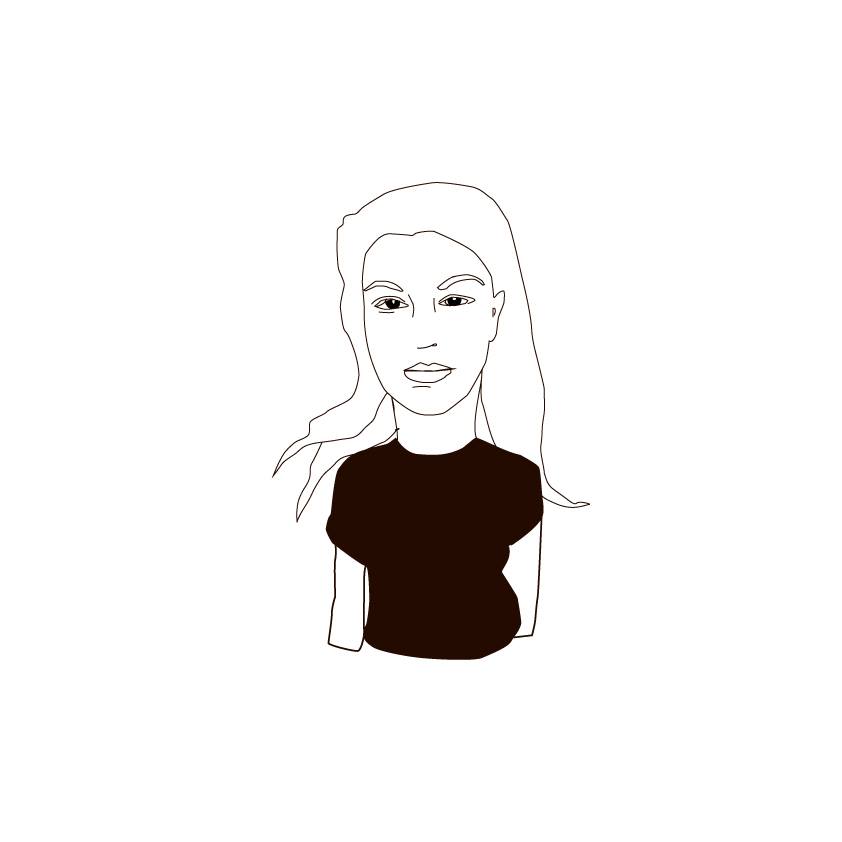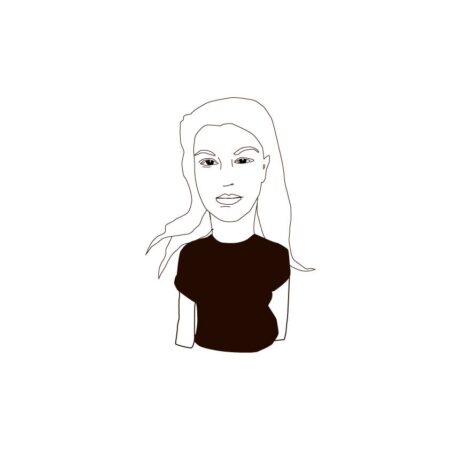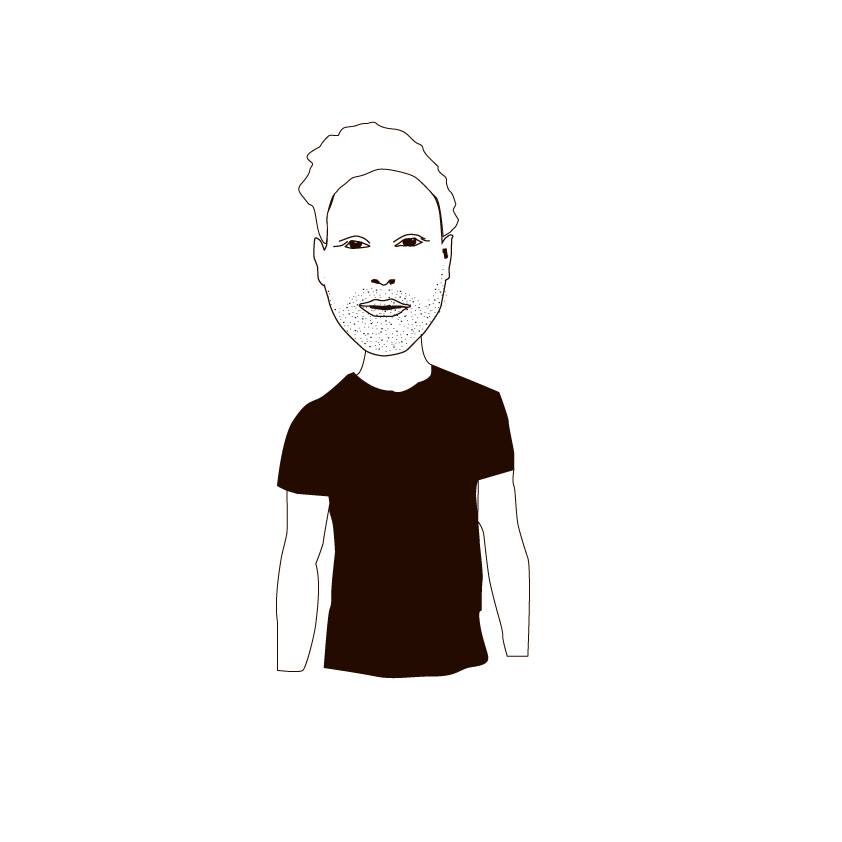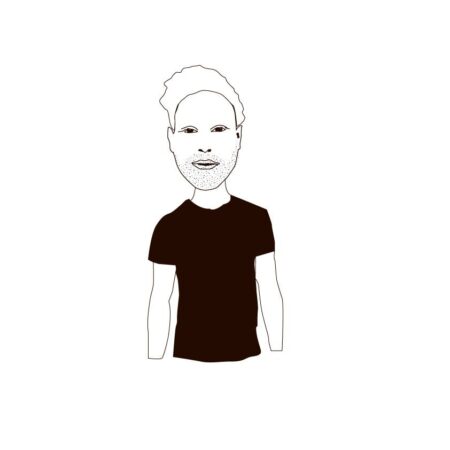 – Ends –