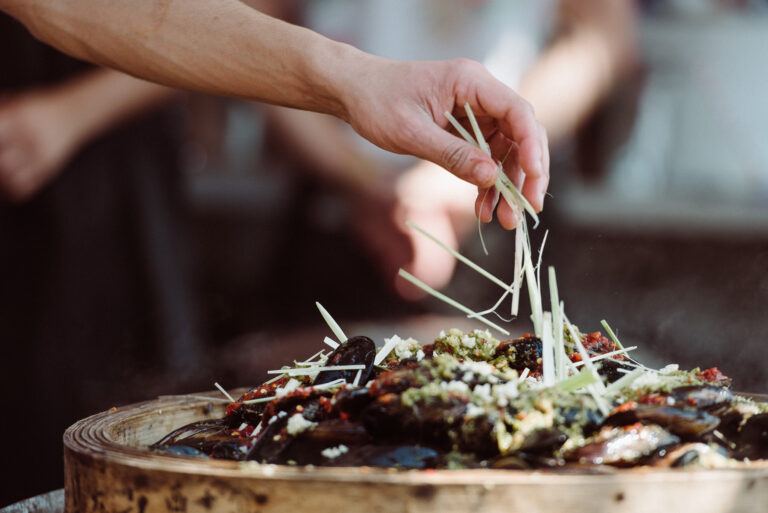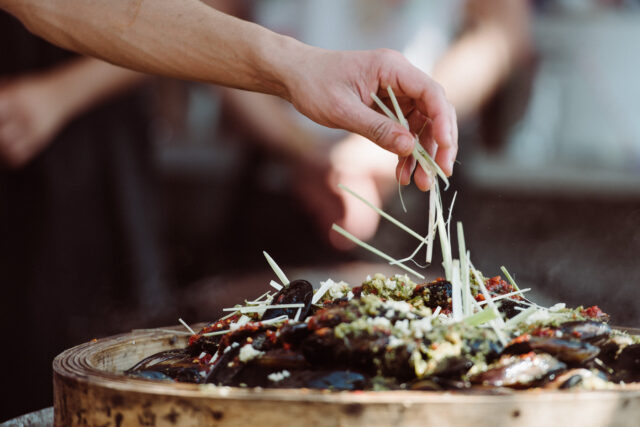 They're the orangey and slightly hairier cousin of the oyster, but there's nothing that captures the essence of Port Phillip Bay's salty goodness than mussels, and no better place to get stuck into them than with some smooth jazz at South Melbourne Market this weekend for the fifth annual Port Phillip Mussell & Jazz Festival kicking off this Saturday and Sunday.
As always, mussels will take centre stage where they will be the divas in pop-ups from market stalwarts Claypots, Evening Star, Köy, Paco y Lola, Simply Spanish and Bambu along with others from across Melbourne.
The Festival sees the Market overspill onto Cecil Street (between Coventry and York Streets) providing even more room to amp up the atmosphere.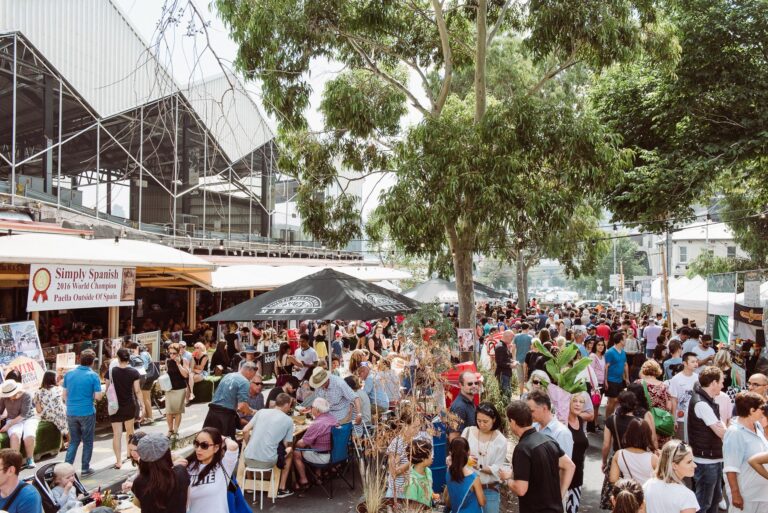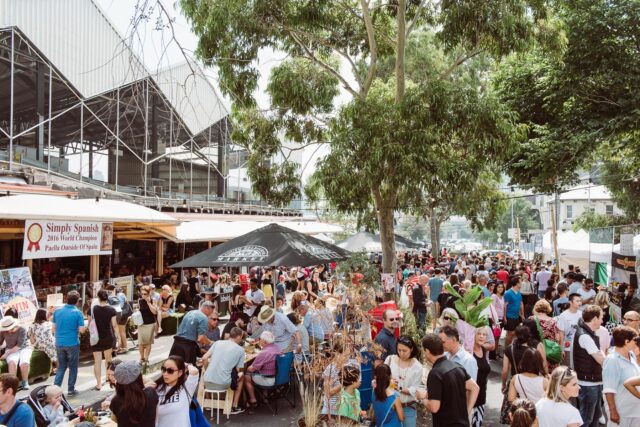 "The Port Phillip Mussel & Jazz Festival embodies everything the Market represents: a vibrant celebration of local food, culture and community," City of Port Phillip Mayor Cr Bernadene Voss said.
Not a lover of the mussel? No worries. Other pearls of the sea will be on offer including oysters, prawns, bugs and calamari from Aptus Seafood and Euro delights like raclette poured over crunchy potatoes as well as local wines, craft beer, cider and sangria, ice-cream, fresh fruit salad, doughnuts, handmade sweet treats and iced-tea.
"The Port Phillip Mussel & Jazz Festival is one of the Market's most anticipated annual events and a truly unique Melbourne experience. We are very excited to be celebrating its fifth birthday and look forward to our biggest and best festival yet," South Melbourne Market General Manager Ian Sumpter said.
Best of all, entry is free. So go work those mussels.