November is world vegan month, and on Sunday November 9, Melbourne will celebrate World Vegan Day Melbourne at the Melbourne Showgounds. The expo will showcase the vegan lifestyle including food demonstrations, talks, exhibitors and even vegan speed dating!
For more info, visit wvd.org.au or  facebook.com/WorldVeganDayMelbourne
GRAM has compiled 15 of the web's best vegan recipes to help you get inspired and celebrate World Vegan Day Melbourne 2014.
1. Nectarine Salad with Blackberry Dressing, Basil and Hazelnuts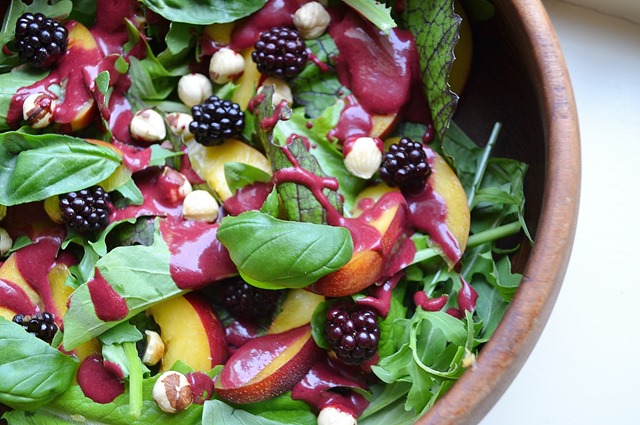 A perfect addition to the summer BBQ – fresh, healthy and vegan! Recipe by coconutandberries.com
2. Dry-Rub BBQ Tofu Gua Bao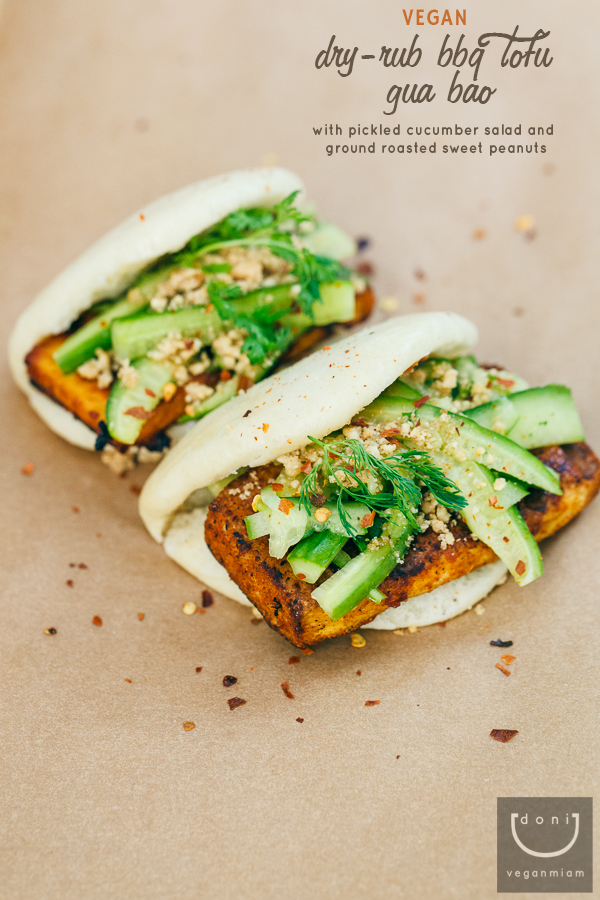 Taking inspiration from Tamasin Noyes' "Grills Gone Vegan"
 cookbook, Vegan Miam creates this amazing combination. Recipe here
3. Jamie Oliver's vegan chocolate, cherry and honeycomb parfait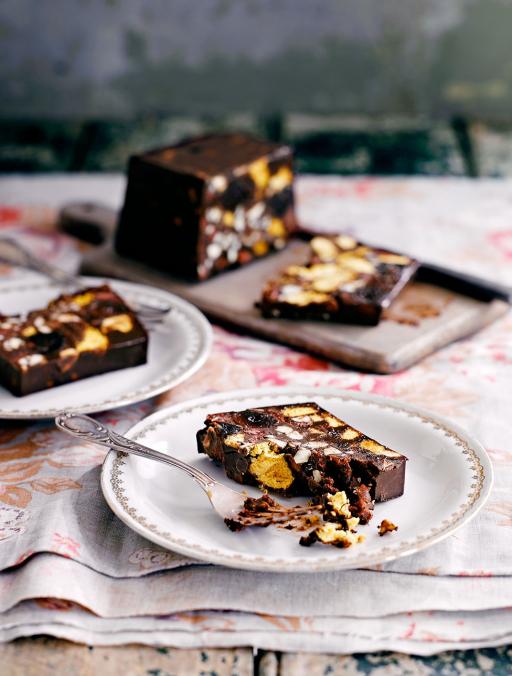 Sweets don't have to be a no go zone! Recipe here
4. Rawkin Sushi Rolls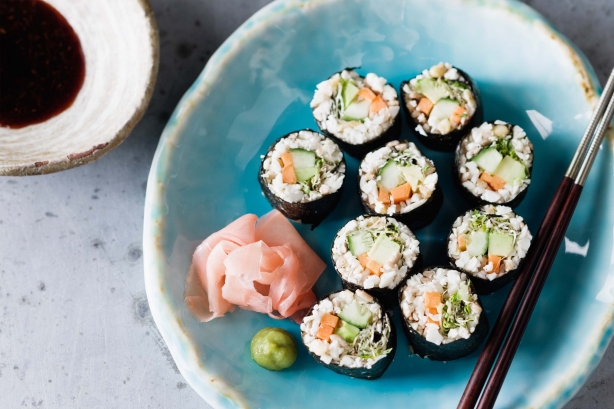 Food process raw cauliflower and pine nuts to create a rice-like filling for these gluten-free, raw sushi rolls. Recipe here
5. Raw Green Vegan Collard Wraps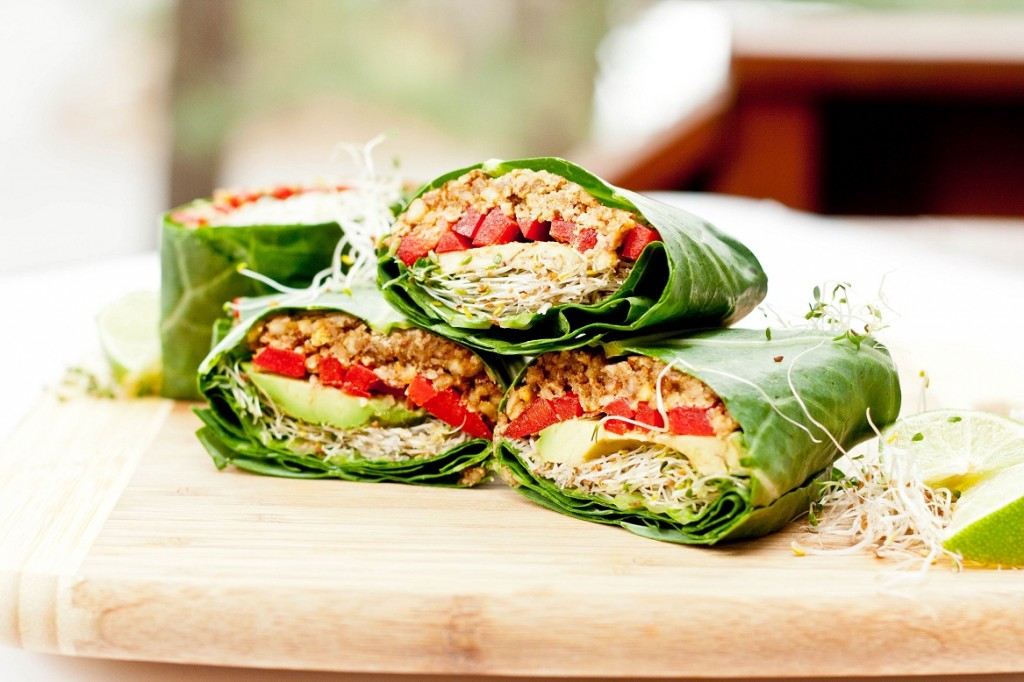 This raw vegan collard wraps recipe will completely transform you into a raw vegan movement follower.Recipe by Avocado Pesto – get it here.
6. Steamed Buns with Tempura King Oyster Mushrooms and Agave-Miso Mayonnaise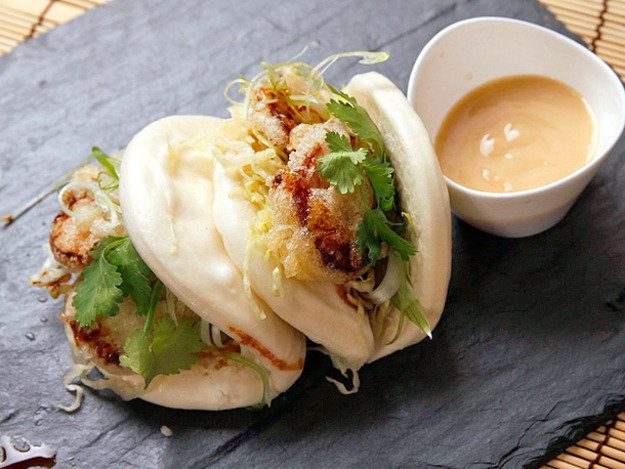 Who knew vegan could look this delicious?!
Photograph and recipe by J. Kenji Lopez-Alt
7. The Best Vegan Burger – Jamie Oliver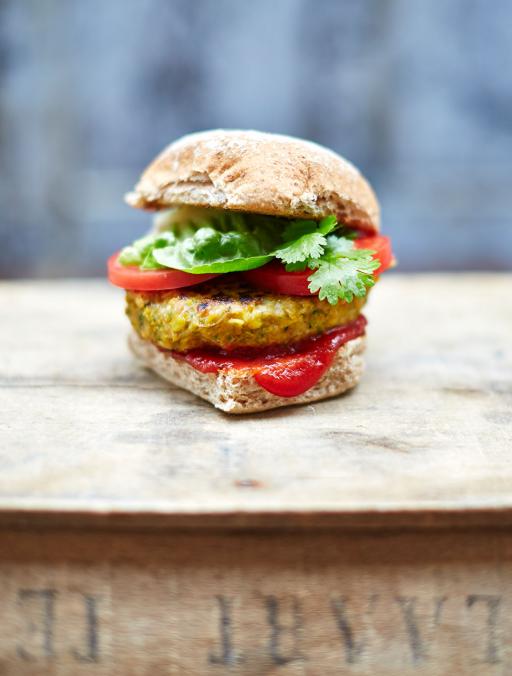 These vegan corn burgers are packed with spices, herbs and a hit of lemon zest – healthy and seriously satisfying. Find Jamie's recipe here
8. Mousse cake with pomegranate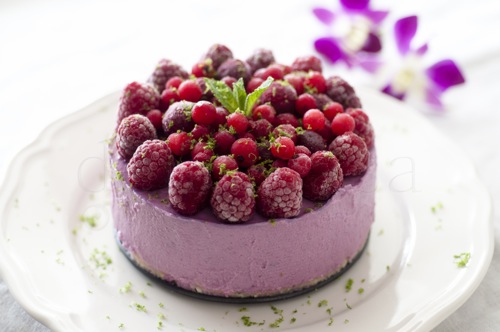 Note that this recipe is  in Romanian, but a little Google translate on the page and it's easy to follow, or scroll down to the bottom of the page for the English version – Recipe by Delicioasa – find it here
9. Pepita Fettuccine with Spinach and Cranberries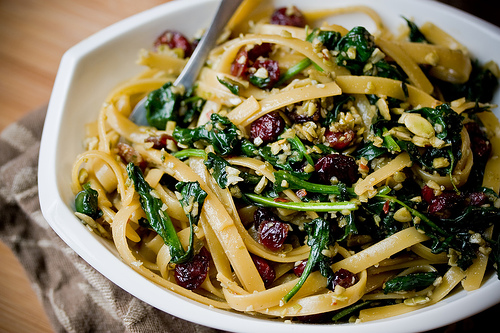 This pasta is flavored with tamari and maple syrup, but only a little of each. This coats the pasta and gives it a nice, balanced sweet flavor without actually being a full-on sauce. Recipe and photograph by VeganYumYum – recipe here
10. Chocolate Mousse with Sweet Potato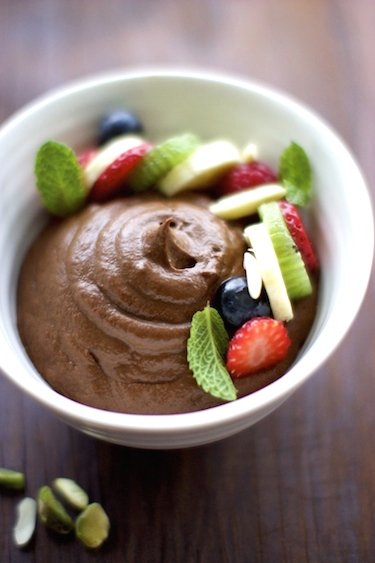 Recipe and photograph by Farm on a Plate – check it out here