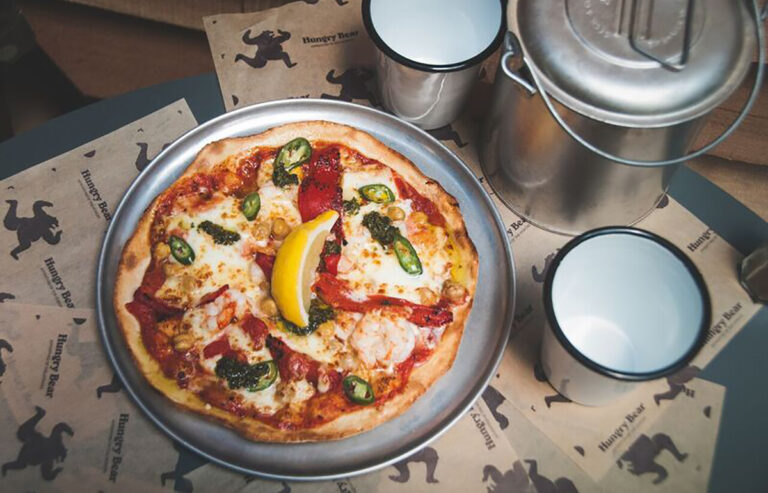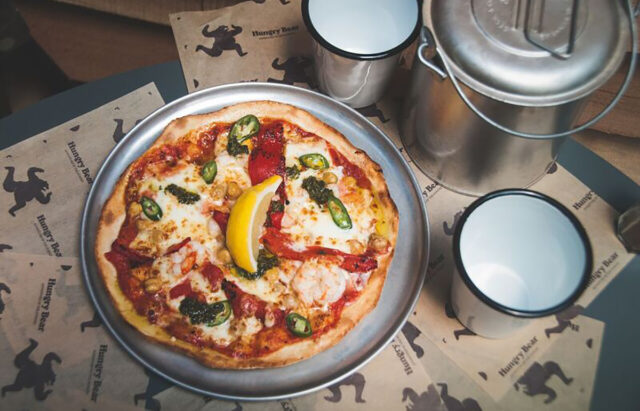 You're a strong, independent woman with a yearning to dance and a hankering for pizza. We know it, Cheryl. So this Thursday for International Women's Day head on down to Melbourne Central where the good people of Hungry Bear are slinging out free pizza to all women between 12-10pm.
Yes, gurl: you. Turn up yo'self and there's a limit of one per person and you can choose from any of the nine-inch pizzas from the menu (see here) and you can have any of them. L'Oreal yourself, beauty, because you're worth it.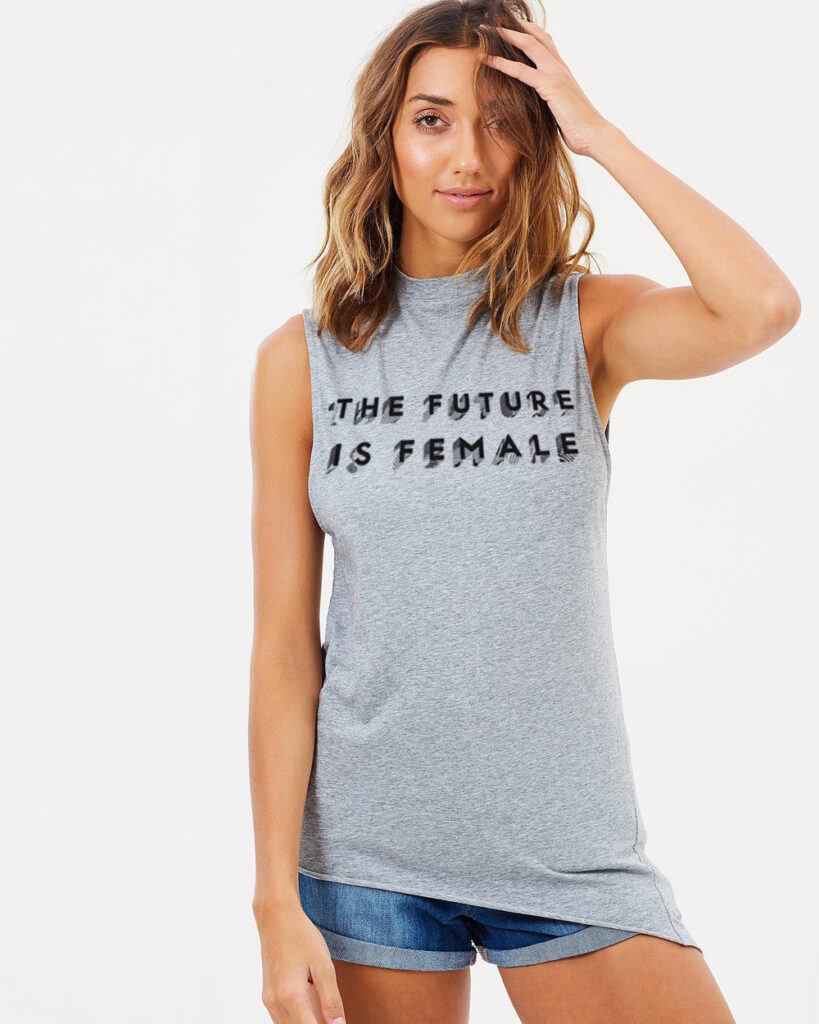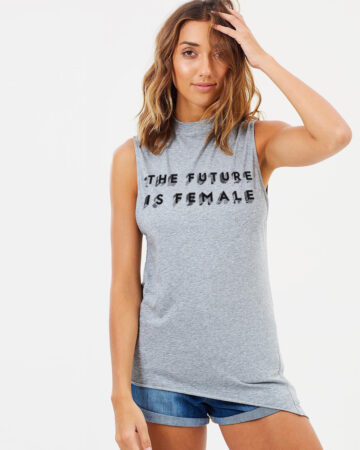 Better still, get into Melbourne Central from 10am and you can score a free exclusive Georgia Hill designed shirt emblazoned with 'The Future is Female' (right?) from Casa Amuk up on Level 2.
So plan your assault on Melbourne Central this International Women's Day because you freaking deserve it.