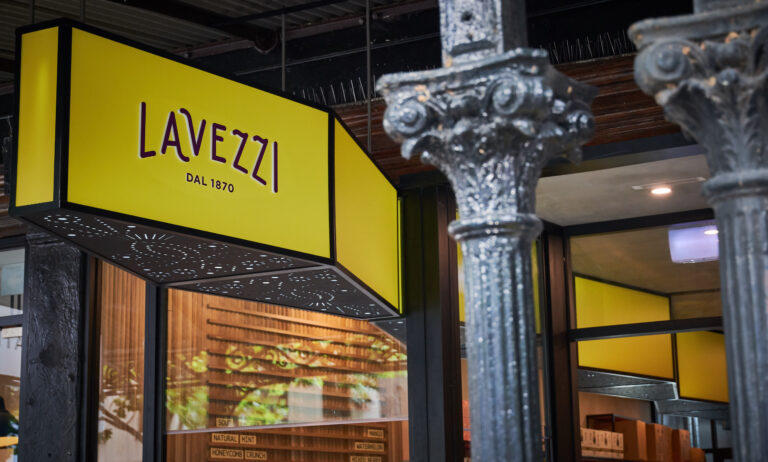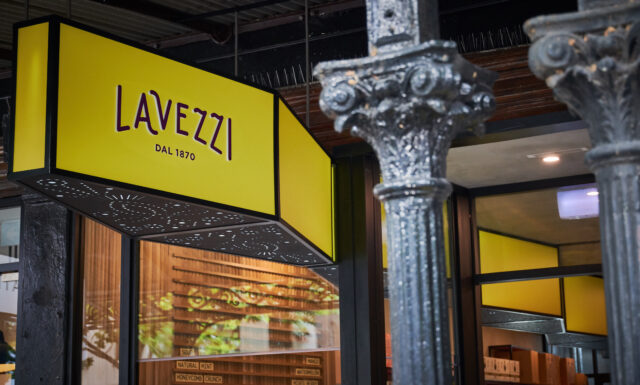 When a new gelateria opens on Lygon Street, Melbourne's Italian epi-centre, you know they mean business. With eight gelaterias already on the famed stretch, any newcomer needs to have the goods if it's going to work, and you don't bring a water pistol to a gun fight.
Enter Lavezzi. Ten years in the planning, Lavezzi's flagship store has boldly opened at 334 Lygon Street, Carlton; its third store after Eastland in Ringwood and Formia in Italy.
So what makes Lavezzi different? Try four generations of experience harking back to Amalio Lavezzi in 1870 who used to trek to the top of Mt Vesuvius to get the snow that he would bring back and mix with lemon to make granitas. Passionate much? Today, his great, great grandson, Lello, injects this same passion into the 16 flavours of gelato, 10 sorbets and five dolce on offer. Pride of place among the offerings, however, are the signature six: Lemon, Hazelnut, Pistachio, Coffee, Chocolate and Crema. Each of these is pure Italy. Almost every single ingredient has its genesis from Europe's most magnificent peninsula. The lemon juice is from Sorrento, the same as limoncello. The hazelnuts are Alba, pistachio from Bronte (Sicily) and chocolate from Perugia. For Lavezzi, the only factors more important than experience and passion, are the raw materials.
And it's the combination of these factors that make the difference. You will never have a more magical lemon experience than Lavezzi's lemon sorbet and its amico, chocolate, will blow you away when you realise that it's not dairy. How Lello and team manage to achieve this, has to be tried to be believed.
But it's the hazelnut that steals your heart and runs off with your tastebuds. The intensity of flavour from the Italian-sourced nuts, combined with the masterful on-site roasting, produces a flavour so intense and haunting that it lingers in your mouth for at least an hour, like the aroma of a new lover whose fragrance you will never forget, and nor will you ever want to.
Opening hours
Sunday to Thursday: 12pm – 10pm
Friday and Saturday: 12pm – 11pm