Travelling 30 minutes out of the city centre will pretty much leave you, well, still in the suburban hide of Melbourne. That is, unless you head north-west which slips to countryside more swiftly than in any other direction (especially east and south-east, like, does the conurbation ever end?). The bonus of venturing north-west is it also takes you to the town with arguably the best lifestyle on Melbourne's fringe: Sunbury. The locals know this, but Melburnians are only just now finding out. So what's going on?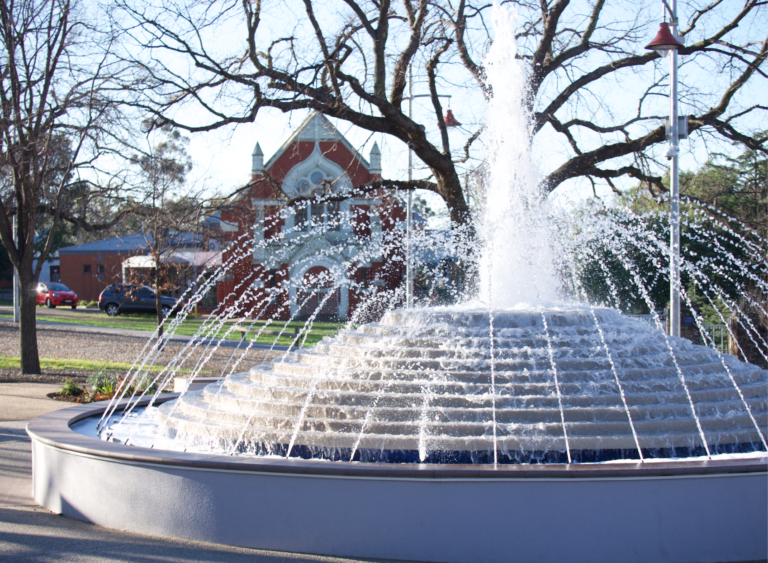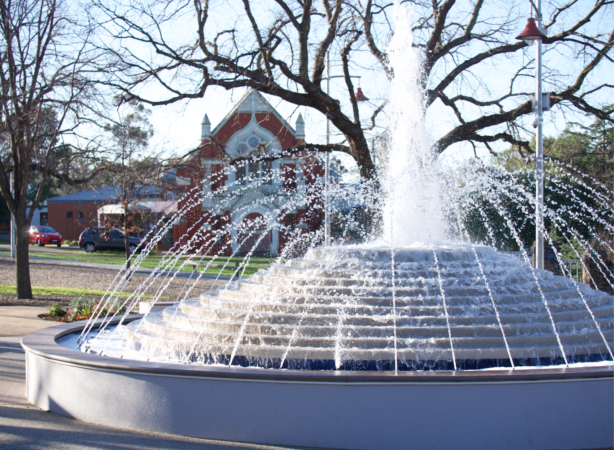 Straight up, this is a boom town. Sunbury's population of about 36,000 makes it just larger than Warrnambool, but without the four-hour drive and rain. A house and land can still be bought for around $400,000, it's well-serviced by public transport with some great connections to the city by train that can hurtle you into the CBD stations in half the time it takes to drive from Brunswick to Richmond in the peak. Best of all, Sunbury has all the benefits of the country with all the services of the city. Win.
If you're driving, you can take the Calder for speed, or the C743 if you want to hit country views of rolling hills almost straight after the airport. For aviation nuts, there's a viewing spot along the road where planes take off and land literally just above your head.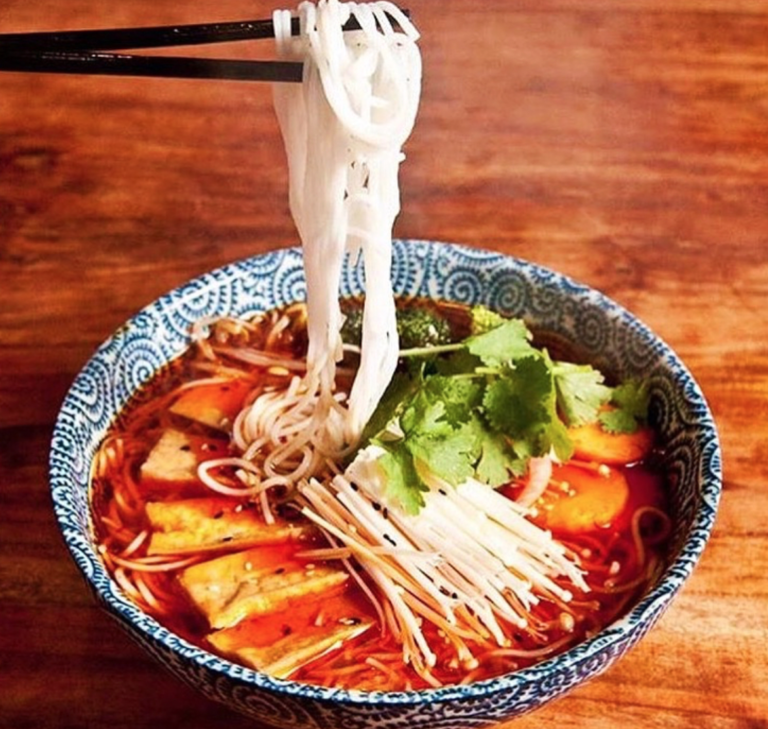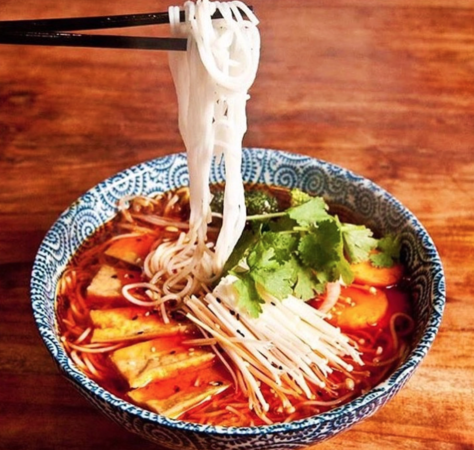 Eating options have become more akin to something like you would expect in Melbourne as opposed to the toasted sandwich option of a decade ago. New residents to the area are bringing new flavours and changing the town's tastebuds, providing more options than just going to the pub for dinner (but still, how good is going to the pub for dinner? In which case, The Ball Court Hotel at 56 Macedon Street, is your place with a grill and cellar door).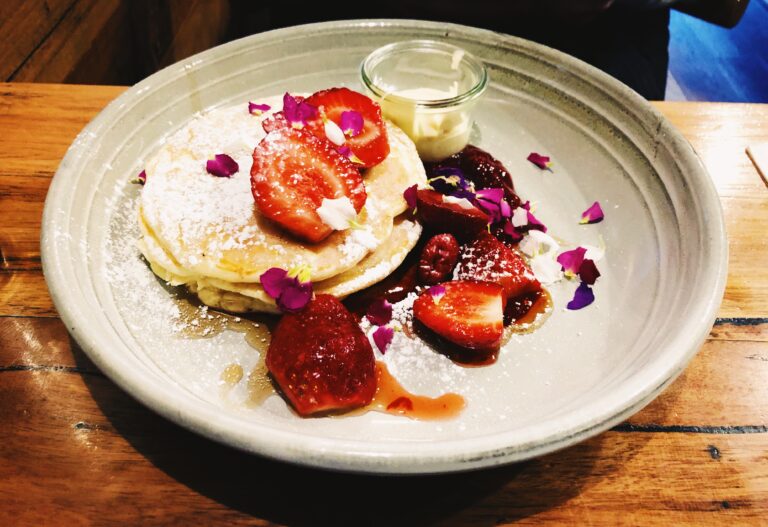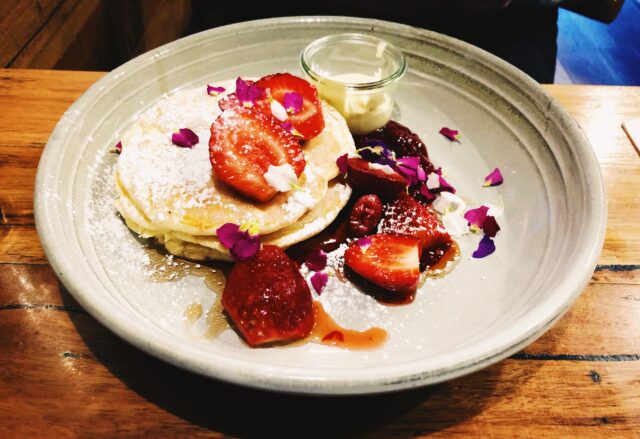 O'Shannassy Street is where you want to hit for food, but you're spoilt for choice within 400 metres of the train station, so those wanting to take it easy and commute by train can reach everything with ease. The Spotted Owl, District 3429, Between Two Buns, Vics, Rice Scoop, Flag of India, The Happy Olive Tree and Roquette form the bedrock of the dining options on the street and underpin a bevy of other options. Bonus, the entire street is non-smoking so you can sit outside without dining in the waft of someone's cigarette lung exhale. Win!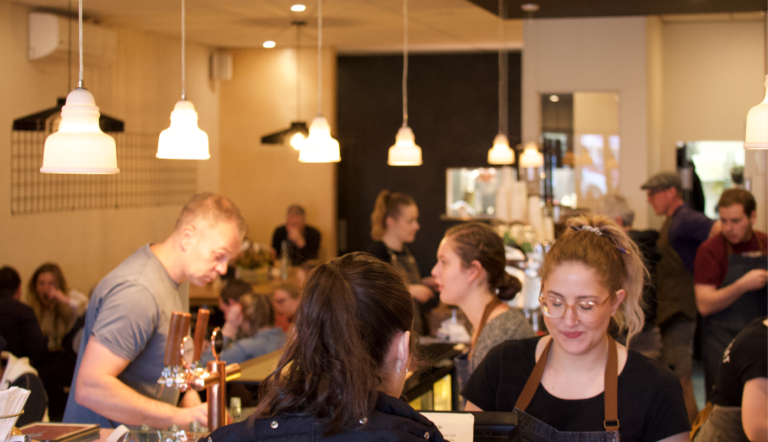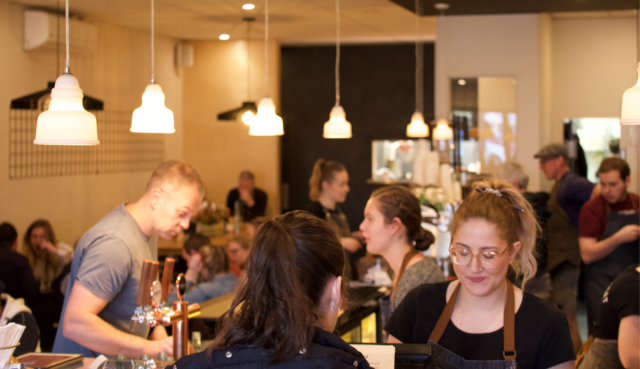 The Spotted Owl, with its coffee absolutely en pointe, is heaving with patrons from 8am until it closes at 4pm. District 3429 is smashing modern Vietnamese cuisine out of the park, Vics is a finer dining option if you want that tablecloth appeal and Between Two Buns' burgers will make you froth. If organic and health appeal more, hit up The Happy Olive Tree for its spelt, vegetable and lentil pie.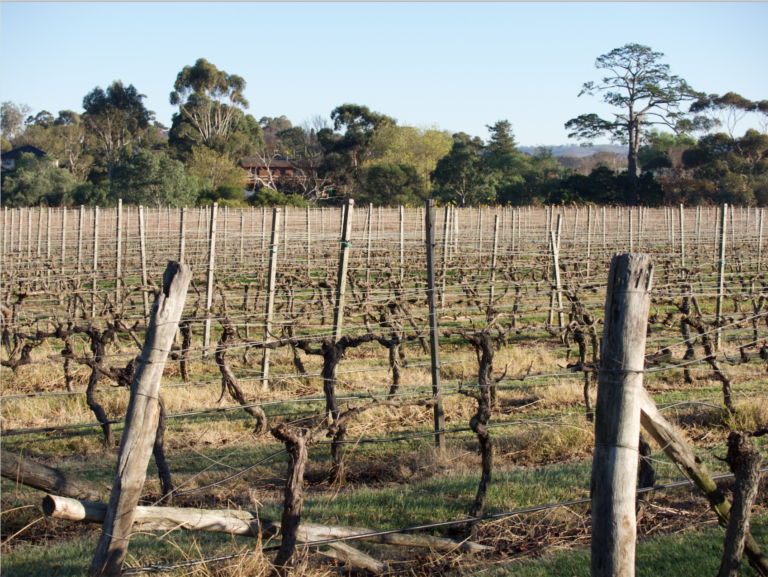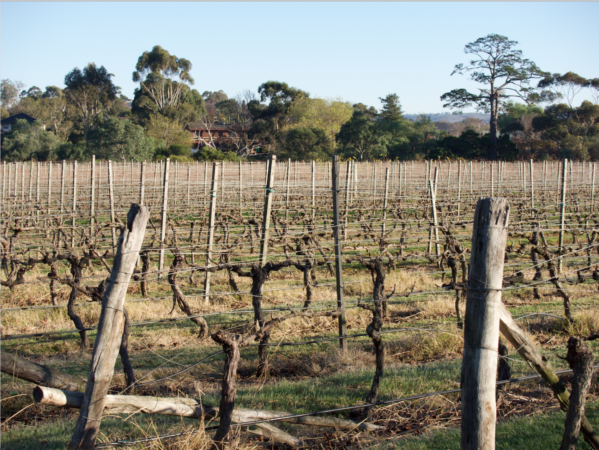 Caught the train or roped in a designated driver? Winery time!  You can walk to Craiglee Vineyard and Goona Warra Vineyard in Sunbury's eastern fringe, but definitely head out towards the Calder on the other side of town to  Pitruzzello Estate, a winery and olive grove. Catching an Uber or taxi? You're spoilt for choice because the town's proximity to the airport (15km) means there's never long to wait.
For those wanting something a little more sedate, head on down to the Emu Bottom Wetlands for a good old leg stretch. The 32ha wetlands are home to echidnas, frogs, and platypus in nearby Jacksons Creek.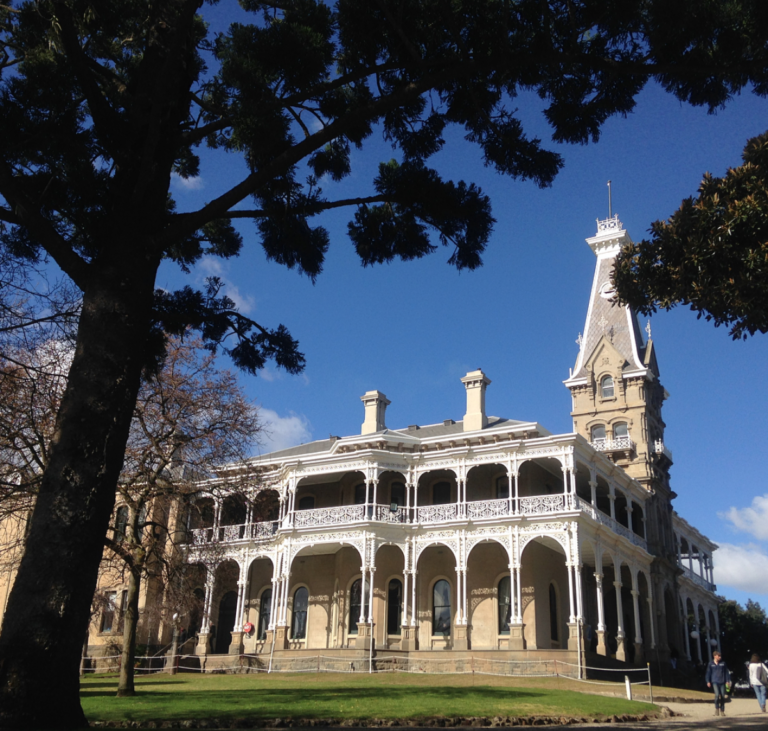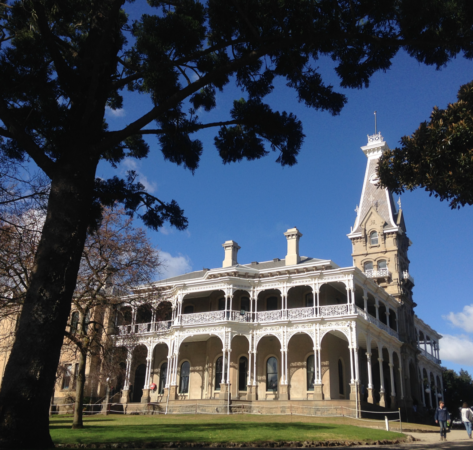 Sunbury is also home to Rupertswood, a magnificent Free Classical style 50-room mansion on the town's east which is the birthplace of The Ashes. Yep, cricket's most famous urn. It's now the administration offices of Salesian College so, unless you've got business at the school, you're probably not going to get more of a sticky beak than the exterior, from afar. 
Not that you'll mind, to be honest. This is a place where you can hear nature at almost every turn. Where birds remind you constantly that you're in the country, but where you're still within striking distance of the inner city and you'll ask yourself why most Melburnians don't traipse that little bit further to discover Sunbury. But then, maybe you really don't want them to, right?
 You can find out more about all the magic in Sunbury and the City of Hume by following @discoverhume on Instagram.