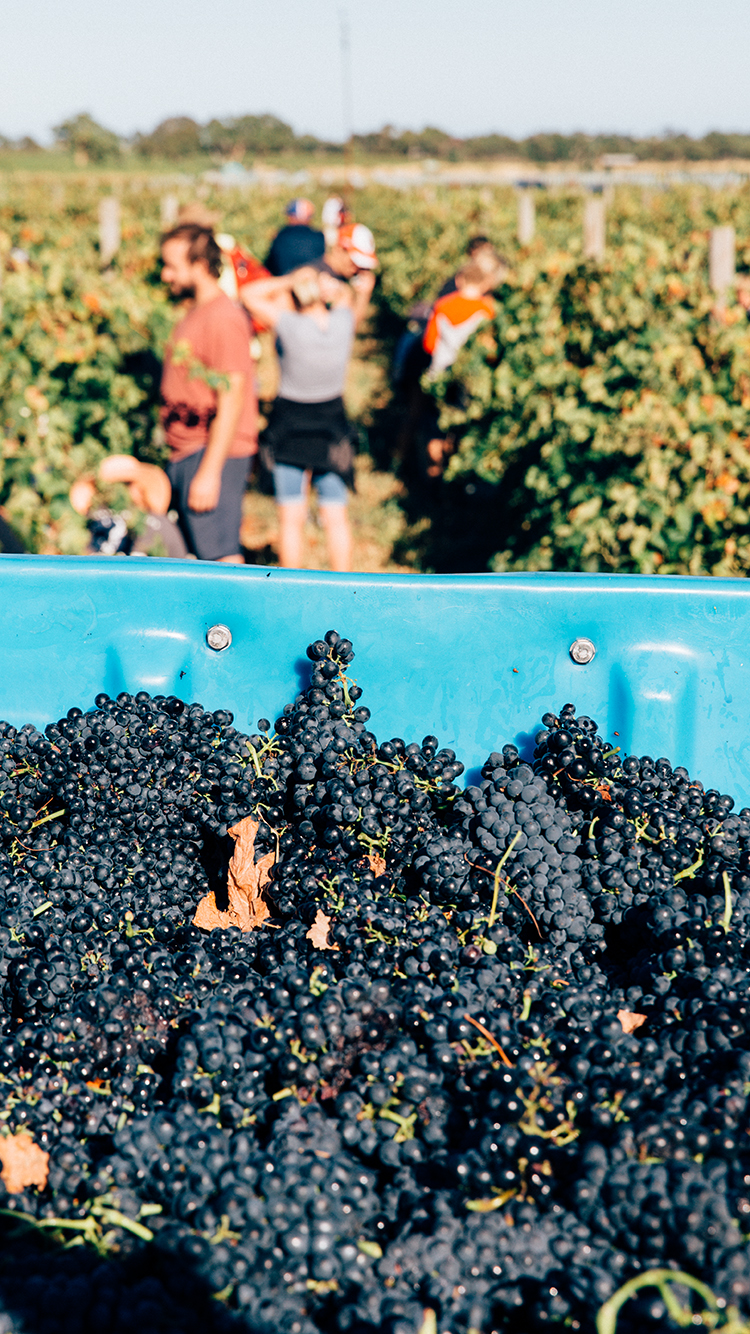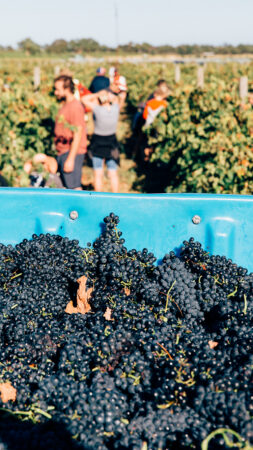 You're slowly working your way down the magnificent De Bortoli vineyards in the Yarra Valley, secateurs in hand and carefully removing golden-green grapes while the sun gently warms your face. You feel the rich soil underneath and your view to the hills embracing the valley is breathtaking. You feel nothing but peace as you connect with nature. You're a part of the ancient mechanics of the wine harvest. Look at you, Jan. You are the earth mother. You are Gaia herself. And you, Jake; you are all man. You are the land. You are the Aussie hero of legend.
How can you top this communion with terra? How about knowing that you're also part of an initiative that will see your collected grapes become part of a new wine, the sale proceeds from which will 100 per cent go to helping the homeless in Melbourne. No need to imagine. It's about to happen and you can be a part. After two successful years in South Australia, the Homeless Grape Project is about to kick off in Victoria and volunteers are needed to help out. This is a full-on community initiative involving Vinomofo, De Bortoli, Rochford and Tarrawarra wineries who are all chipping in with locals and volunteers to create a Yarra Valley chardonnay that will knock your socks off. The sale of the wine is expected to raise tens of thousands of dollars for St Mary's House of Welcome in Fitzroy, who provide hundreds of meals each day for Melbourne's homeless.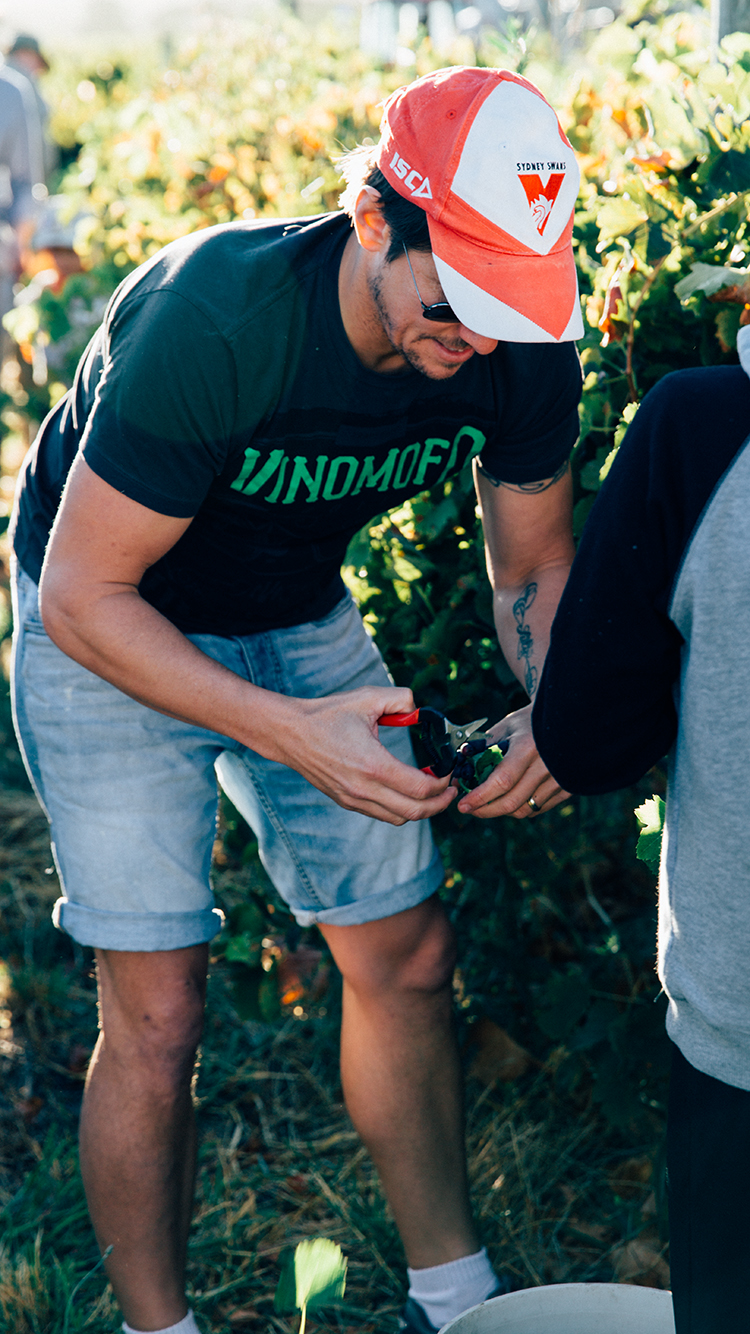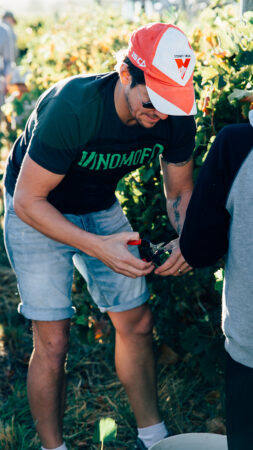 "Homelessness for me is a community issue that we all need to work collaboratively and collectively to solve. I used to think very differently, but then I had the opportunity to spend time with some people who had been affected by homelessness. Hearing their stories made me realise that a lot of the stereotypes of homelessness are so contrite and incorrect, and that a lot of us are fortunate by luck and that if we had been dealt a slightly different hand, things could have been very different. Right from the get-go, Justin (Dry, Vinomofo co-founder) and I wanted Vinomofo to stand for something more than simply selling wine, we had our mission around wine, but we also wanted to be connected with our community, the world around us and wanted to genuinely do good in the world, so we started our Wine For Good project, and then from there Homeless Grapes was organically born," Vinimofo co-founder, Andre Eikmeier, said.
The Homeless Grape Project has donated more than $70,000 over the last two years to Adelaide's Hutt Street Centre where the funds have helped house 570 clients, more than 200 found employment or commenced study and over 40,000 meals served.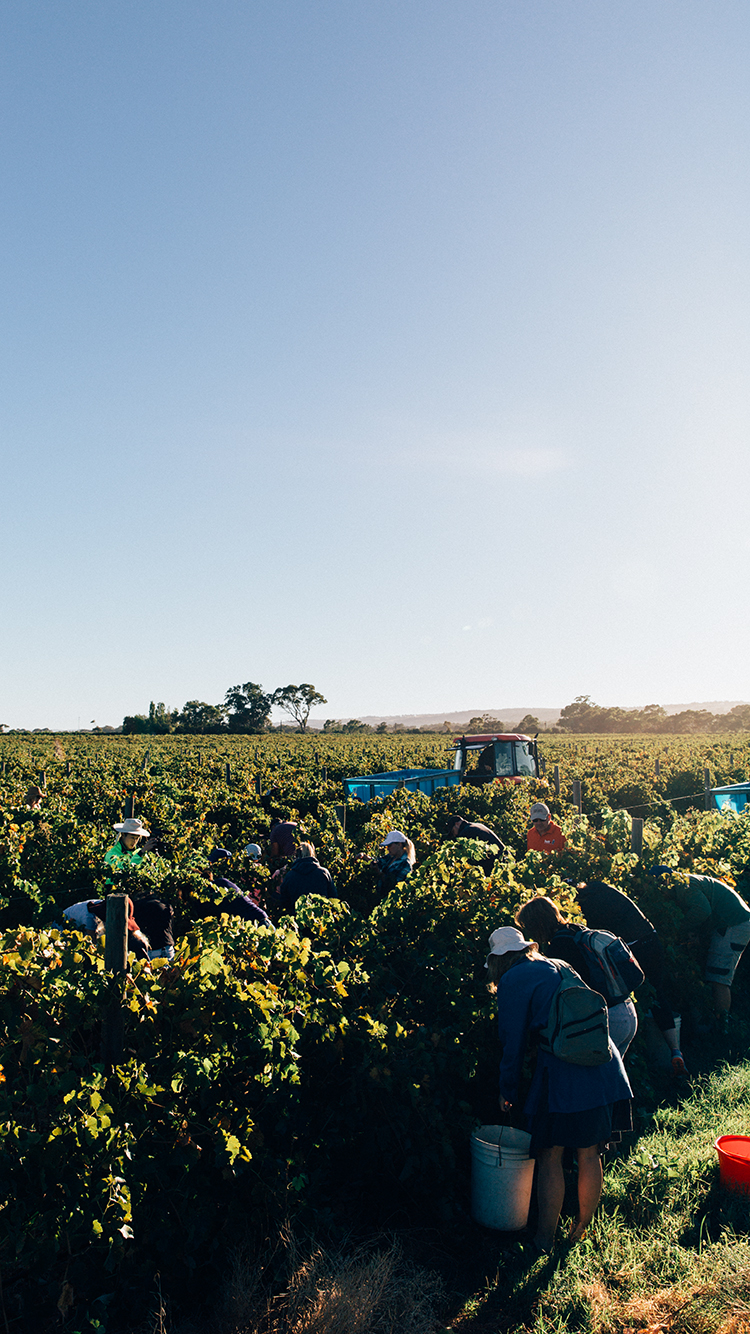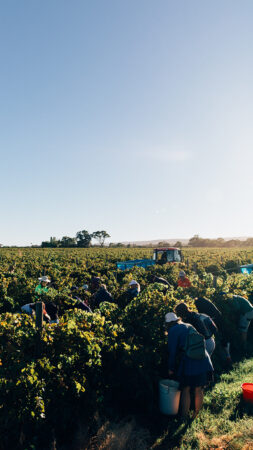 "We've worked with St Mary's House Of Welcome, through Vinomofo's Wine For Good project, for many years now and we see first hand the lives they're changing and the impact they're making. What I would like to see is for their work to continue, to expand, to grow so more and more people can be helped and we can literally change lives," Andre said.
The event will take place on Thursday. February 22, and there's still spaces available for eager volunteers.
"The picking is all people power – the more people we have, the quicker the pick will be. We're aiming for around 100 volunteers, kicking off at 9am (with free breakfast burgers and coffee!) and we should be wrapped up by 10:30am / 11am. But we try to make the pick really fun with breakfast, coffee and this year we've got an awesome local DJ on board to help with entertainment on the morning."
"I'd love to eventually see this project working nationally including wines from every region, and then into our international markets. This year we're picking for three different varietals – Chardonnay from the Yarra Valley, Shiraz from McLaren Vale and Cab Sav from Coonawarra. It's just the start of something pretty epic," Andre said.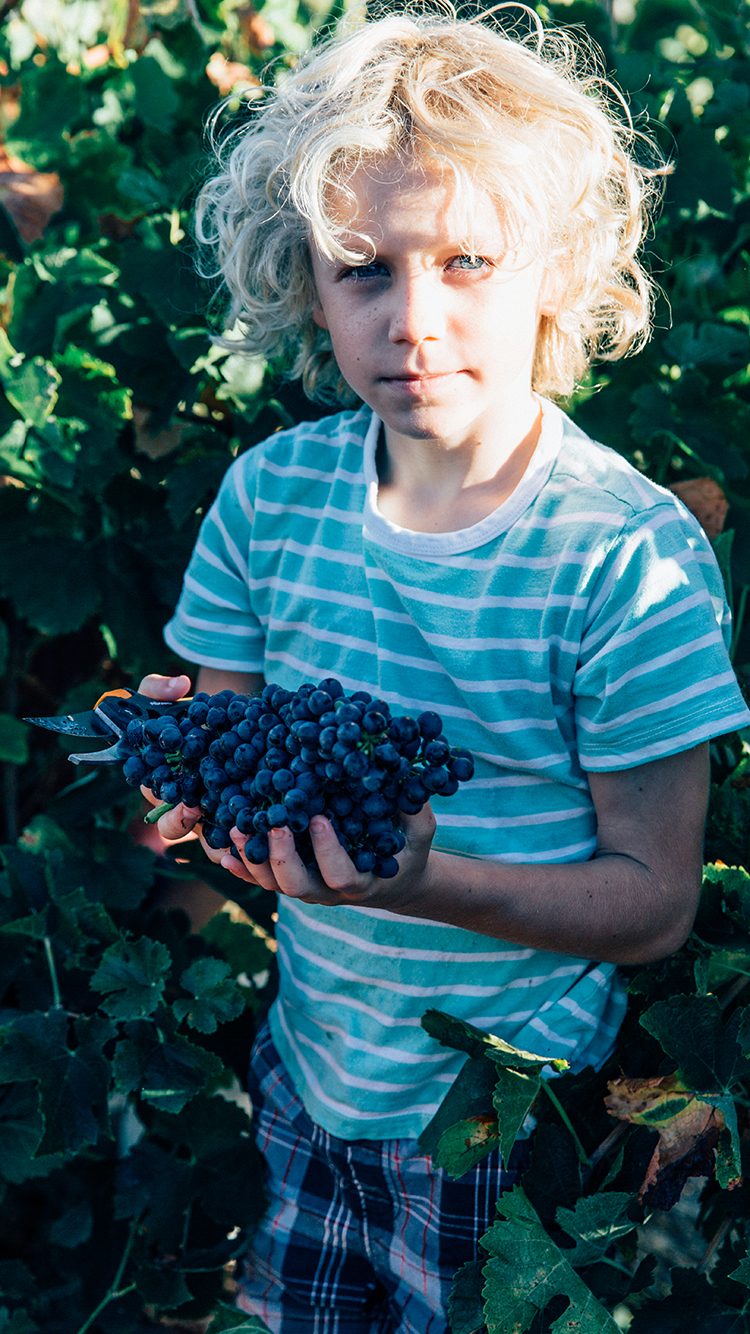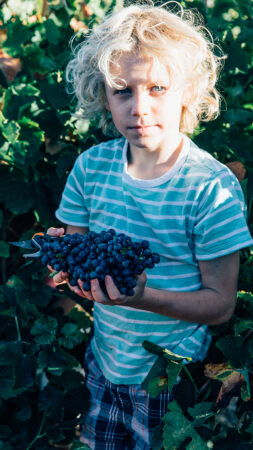 To get picking, you can register your interest here.
And here's the hard and fast:
WHAT: The Homeless Grapes Project community picking
WHERE: De Bortoli – 58 Pinnacle Lane, Dixons Creek
TIME: 8:30am for a 9am start
BREAKFAST: Provided by Mr Burger and coffee will be supplied free of charge