We all know Melburnians are the world's best aficionados when it comes to coffee but, when it comes to exploration, few seem to venture beyond Bell Street.
But we at GRAM know the bounty that lies beyond the predictable. A land where coffee is often roasted onsite from uniquely-sourced beans. Where delectable pastries, cakes and sweets from a medley of cultures lure the intrepid.
So grab your KeepCup and let's head north. Note to self: one trip is not enough.
Humble Harry Roasting Co, 5/1100 Pascoe Vale Rd, Broadmeadows: Literally smack bang in your face when you get off at Broadmeadows Station, these wizards not only roast on-site, they manage to create perhaps one of the most perfect lattes in Victoria. Seriously. The rounded taste drawn from the beans is both simultaneously mellow and arresting. Throw in excellent service, eco-focused takeaway cups and materials, and the food – OMG – and you've locked in your first port of call on your tour. Do it.
Harry has nothing to be humble about, tbh. Picture: @humbleharryroastingco
Corner Store Espresso, 1/64 Sahi Cres, Roxburgh Park: Once you've done Humble Harry, head on over to his sibling, Corner Store Espresso. Equally charming staff, ripper location right near the train station and food that's totally en pointe, add this to your list and get stuck into a burger or a poké bowl. And the coffee? Also add Harry's blend and just as masterfully brewed.
Picture: @cornerstoreespresso
Mayflour Cupcakes, Shop 4, 38 Fawkner Street, Westmeadows: You can't have coffee without cake. And you can't go past a cupcake. And if you can't go past a cupcake, you can't go past Mayflour Cupcakes. Plonked in the middle of Westmeadows, these guys take their cupcakes seriously and they make the experience that little bit more posh with almost everything served on dainty china. Gorge on at least one (we recommend the Lemon Meringue cupcake) and wash it down with Vittoria coffee. Best of all everything is baked from scratch with real ingredients.
Picture: mayflour_cupcakes
Waterside Cafe,  1-17 N Shore Dr, Craigieburn: Time to take in the views now, so meander on over to Craigieburn which has to be the highest vantage point in Melbourne's north. Sweeping views of the CBD are just 10 minutes away from Mount Holden so drop in and order up. Keep that fuel firing with more coffee (these guys know how to do it, by the way).
Krash and Co, 3D Brook St, Sunbury: Weaving your way further north and into the boom town of Sunbury, head straight onto Krash and Co. Sunbury's going to the next level, rn, and O-Shannessy Street is its beating heart. But beyond the obvious and you'll find Krash and Co within a skip and jump. Paleo or vegan? They've got you covered. Coffee? Some of the best in a bloody good town. Raw slices made with some sort of heavenly ambrosia? Sorted.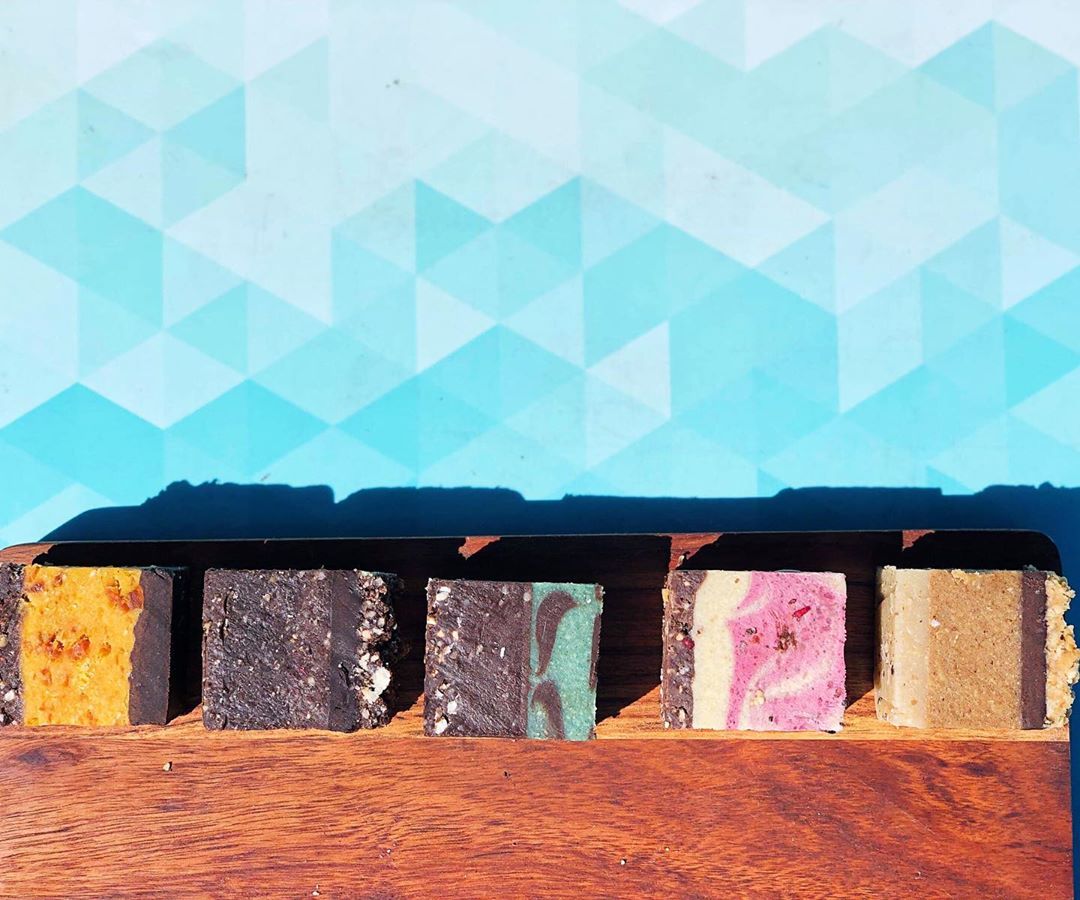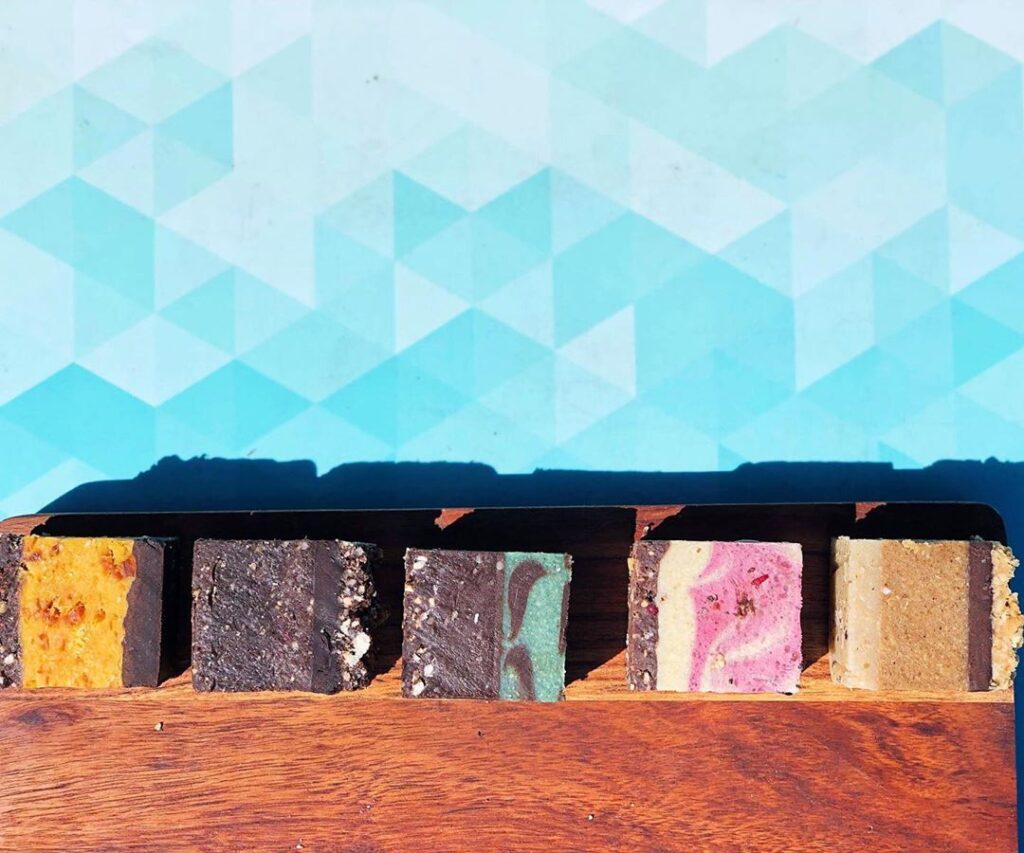 These are just a tickle of what's on offer. And don't take our word for it. Check out @discoverhume on Insta for even more options.