For some of you, the closest you've come to authentic Middle Eastern food is the 3am kebab you woke up next to on Sunday morning. If you're relying on Google Maps for recommendations, those helpful pins probably send you no further out than Brunswick. Or else there's that upscale fusion dining where you pay a sultan's ransom for miniscule Ottolenghi-tapas-style dishes.

Each to their own, but honestly? You're missing out. Because that's not 'how mother used to make it', and sometimes you just want genuine, home-style Middle Eastern. You want the real deal.

It's time to think outside the Halal Snack Pack. If you want to find the best tastes of the Middle East, you've got to head north.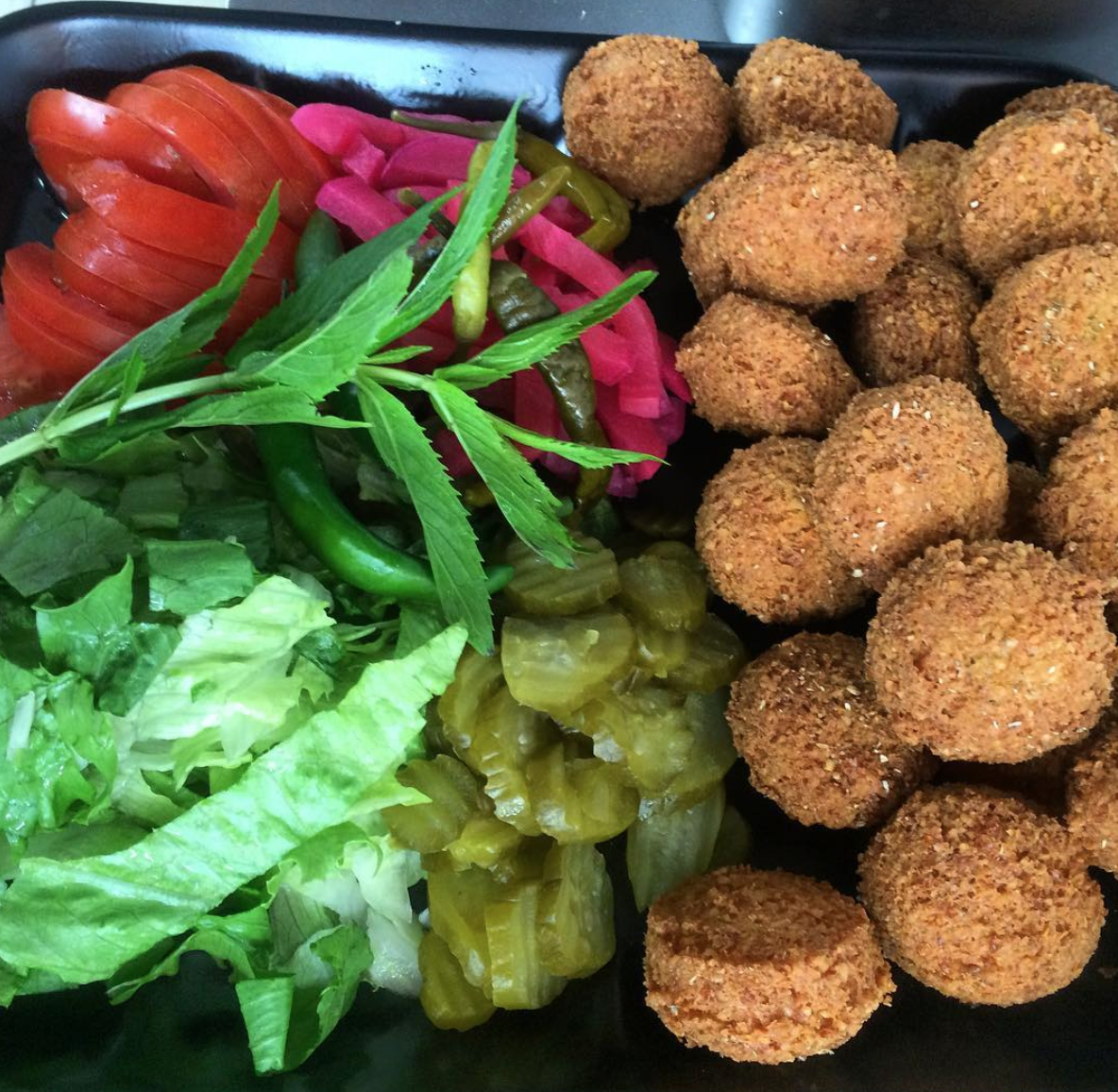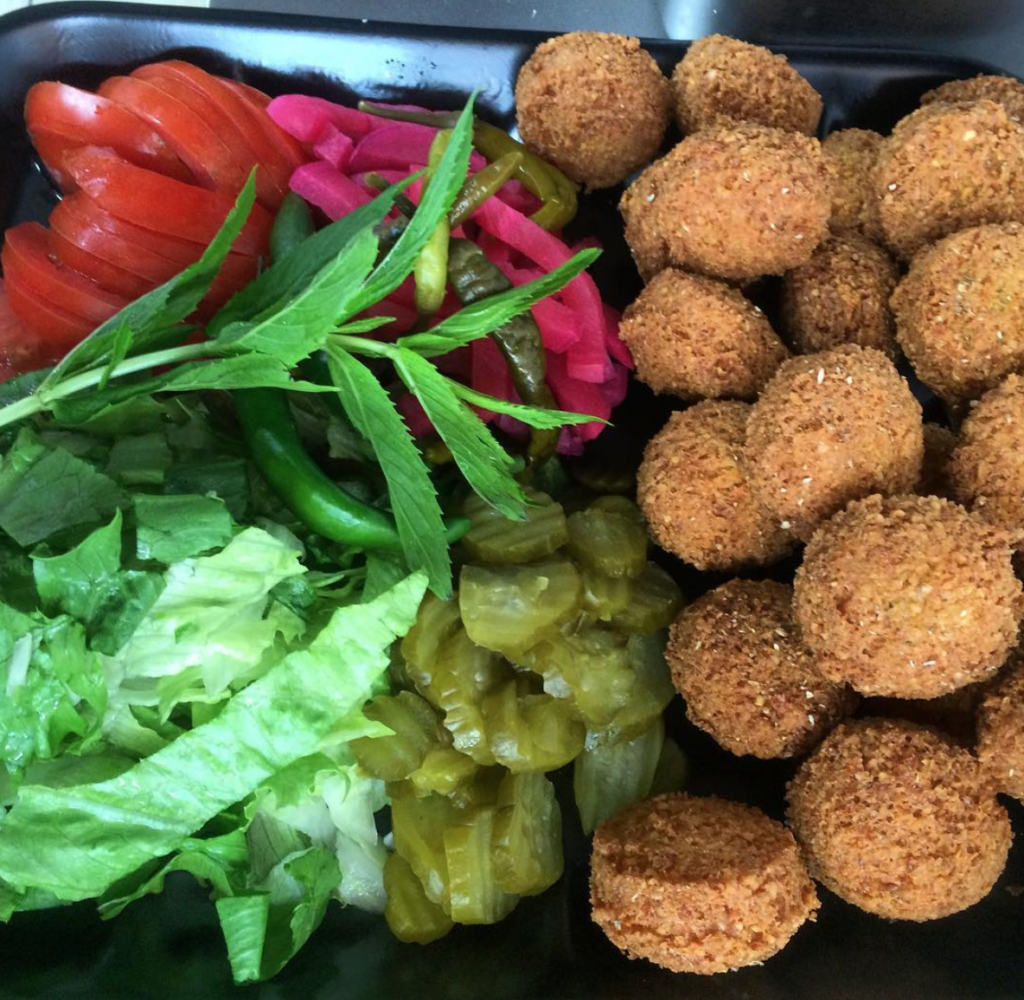 Falafel Moudy – 353 Barry Rd, Campbellfield
Feeling a bit 'moody' about falafel that's just 'for laughs' or aims no higher than 'Very Good'? You owe it to yourself to go out to Campbellfield. These guys have been frying falafel since 1992, so they're masters. Not dried-out balls of flavourless starch, but golden, crispy orbs that collapse, hot in your mouth (ok, that's a bit erotic, but that's how good falafel can be.) Add a traditional Lebanese side of Msabaha or Foul, and you're sorted.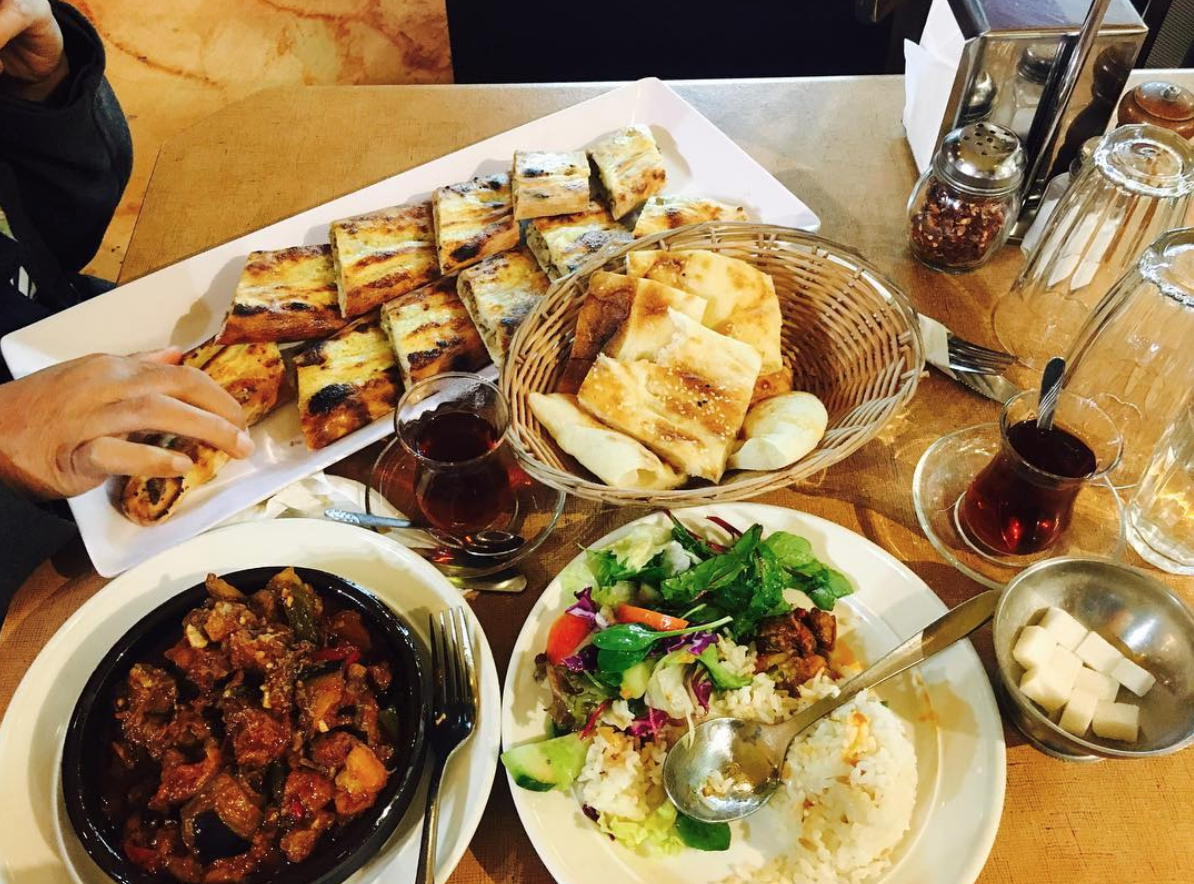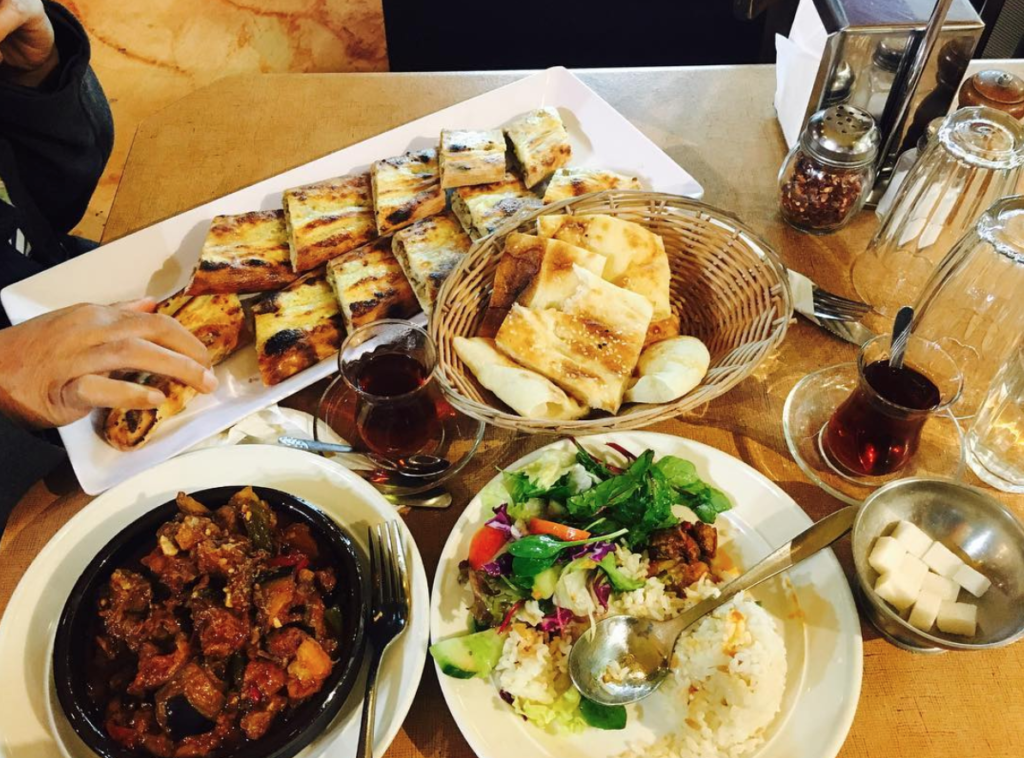 Anatolian – Broadmeadows Central, 1099 Pascoe Vale Rd, Broadmeadows
Turkish cuisine is underrated: the meeting place of East and West is a melting pot of culinary tradition – and it's why Anatolian Sofra in Broadmeadows has such an extensive menu. Everything from pide (straight from the huge wood-fired oven) to kofte and grilled meats, gozleme, guvec and traditional Ottoman dishes such as manti dumplings. If you'd like to level up from HSP, try an Iskender instead. Take a group and get the Ottoman set menu, washed down with an ayran yogurt drink. This is legit. A taste of home.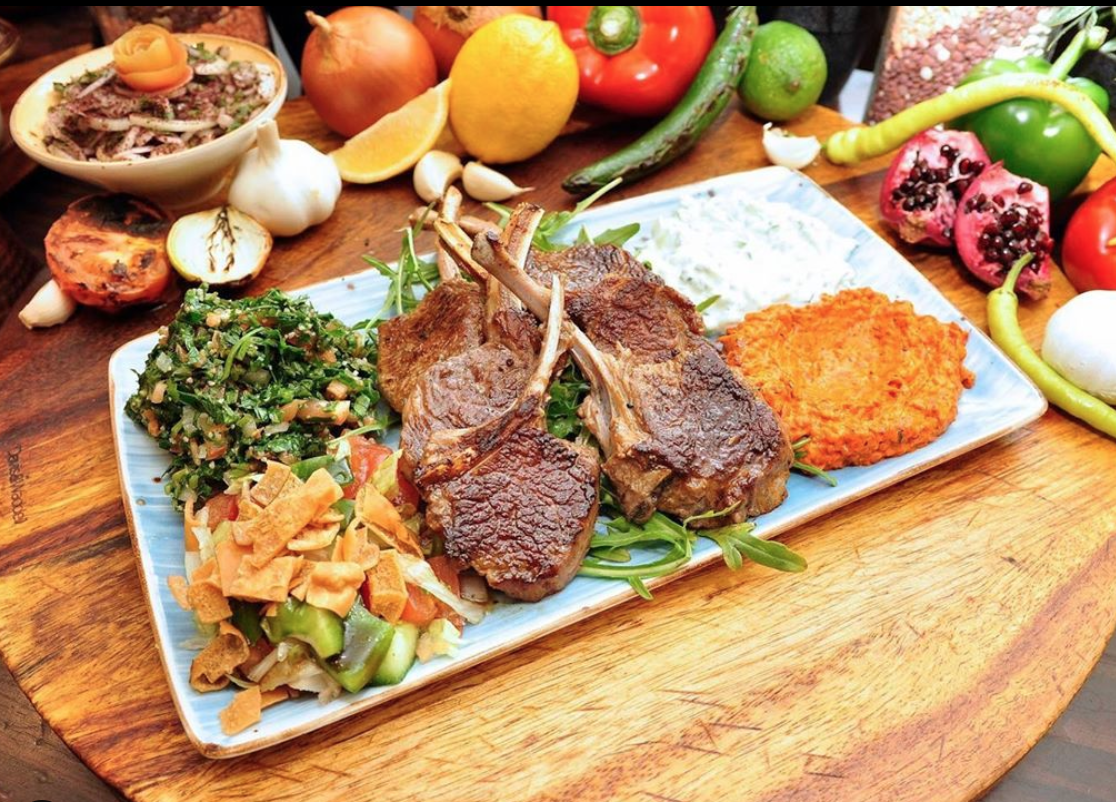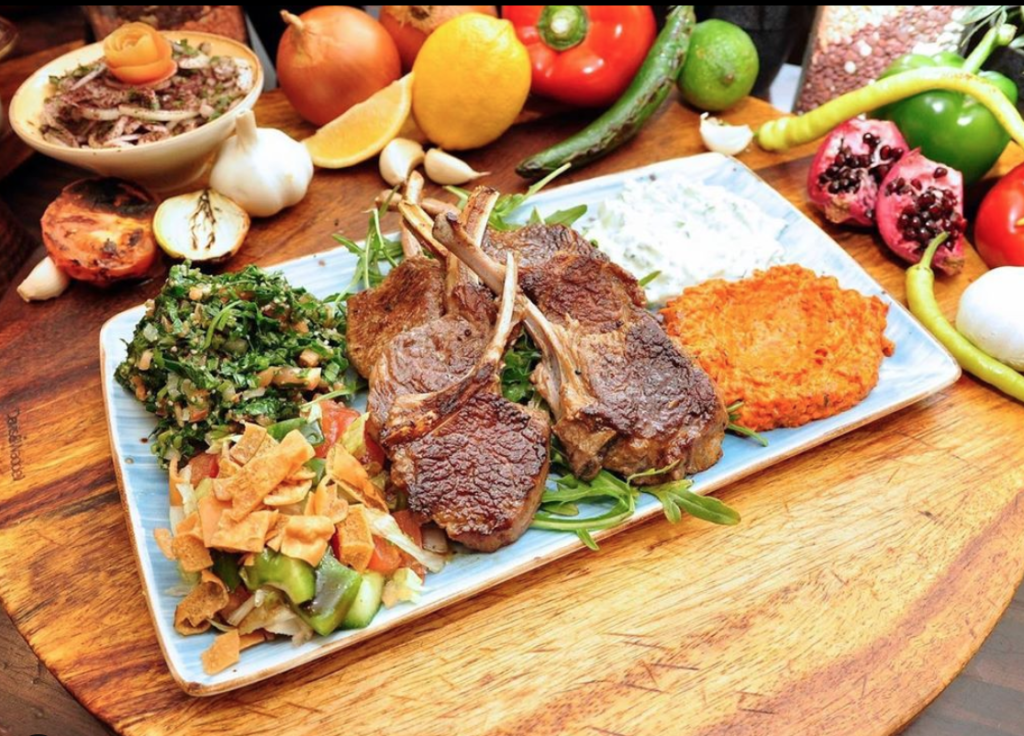 Al Tanoor – Roxburgh Village, 250 Somerton Rd, Roxburgh Park
If you turn your nose up at shopping centre food, you're going to miss out on a lot of great things – one of them being an authentic Iraqi feast in the middle of Roxburgh Village. For every familiar hummus there is an unfamiliar muhamara (spicy capsicum dip). Along with grills, bourak and kubba pastries, there are solid, home-style dishes (assuming whoever's at home cooks really, really well): Quzi with tender slow cooked lamb, Tashreeb (Iraqi style bread in tomato broth) with shawerma and maqloobi 'upside down rice'. Stop by in the morning for traditional breakfasts like lahem bel ajim with egg or kahi and gemar (pastry and cream).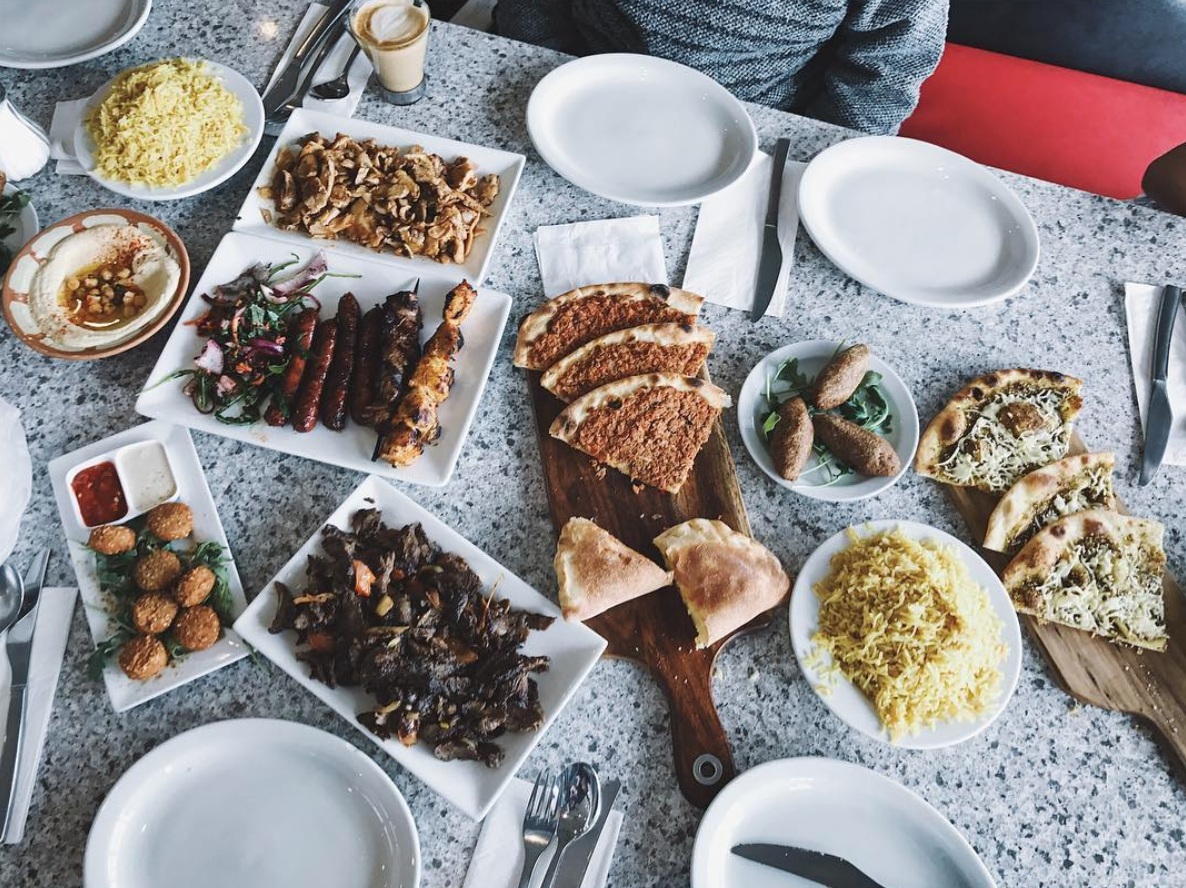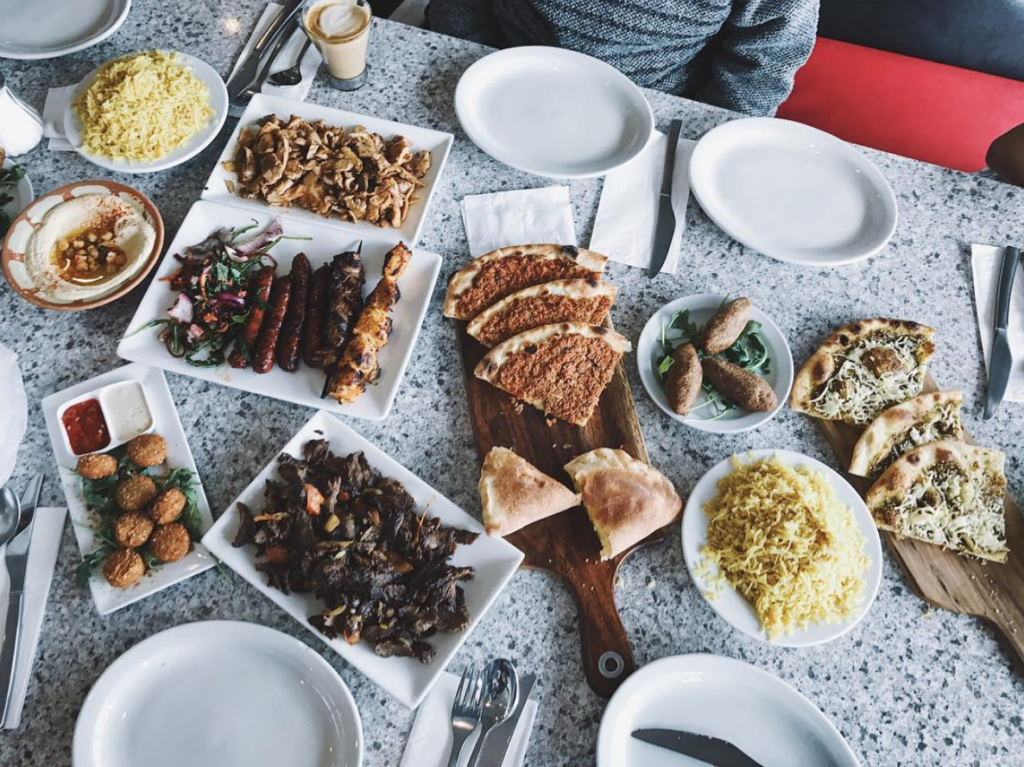 Tiba's Lebanese – 4/195 Somerton Rd, Roxburgh Park
Sister restaurant to the Brunswick institution, but without catering to the hipsters. You can expect the same casual Lebanese banquet of platters piled high with grilled meats, fresh salad, crisp pickles and silky smooth hummus and labneh – plus the extra baked goods that The Brunx misses out on. Tiba's restaurants have been a family run institution since 1983 so you know they're doing something (well, everything) right, from shanglishe breakfast down to the baclawa.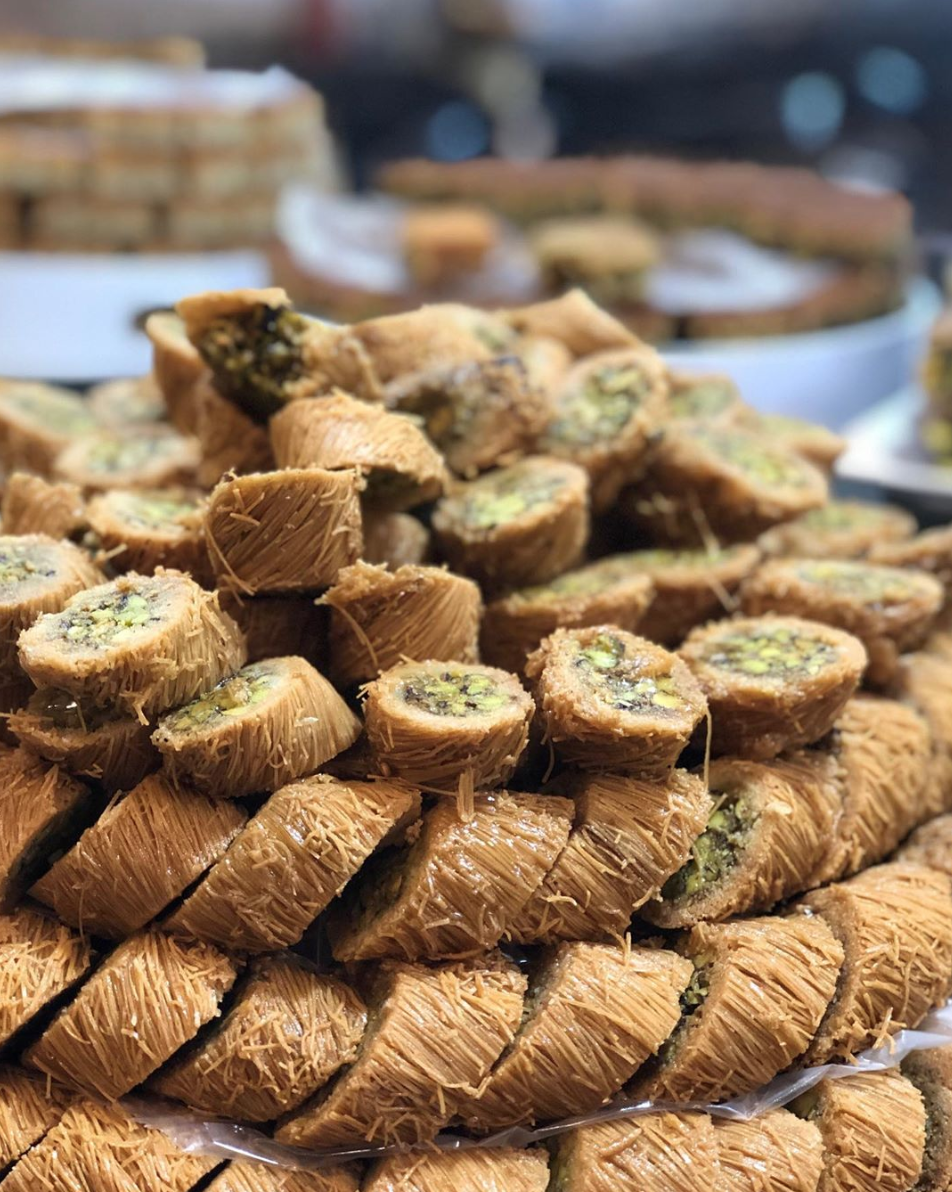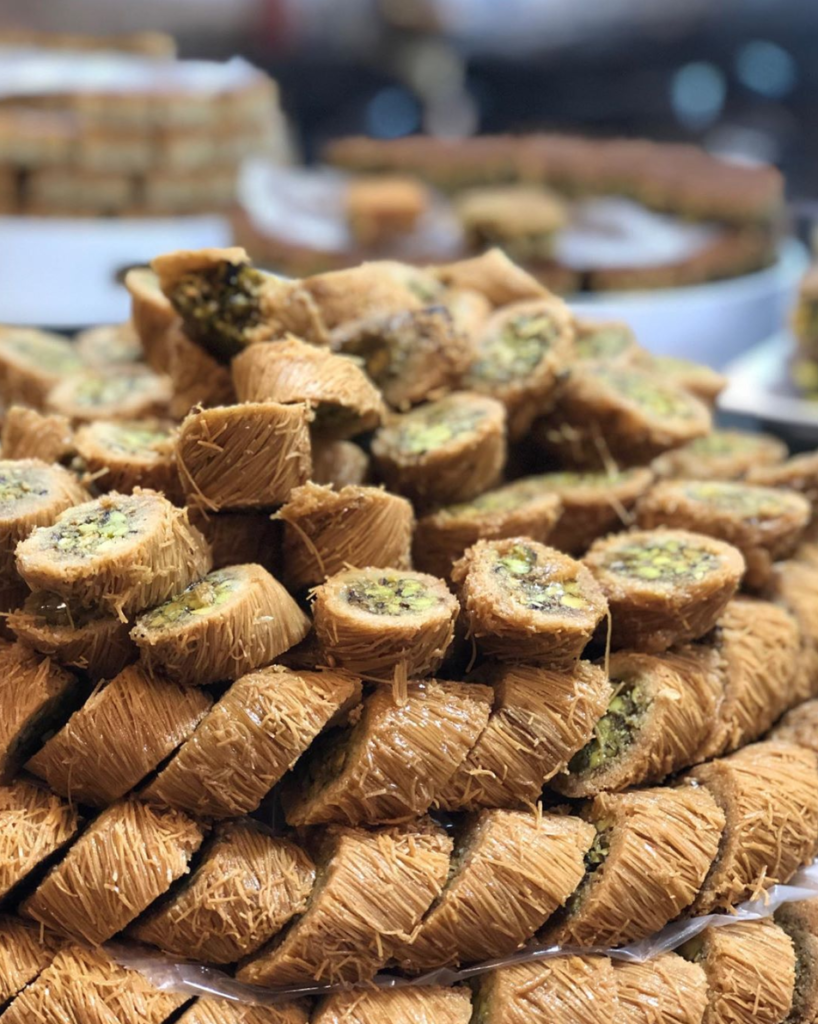 Kasr Sweets – 3/195 Somerton Rd, Coolaroo
Because mum told you to save dessert for last. If she's a very cool mum, she might have also taken the Kasr Sweets approach and served pudding with a side of shisha. There's a world of Arabic desserts to discover: knafeh (sweet cheesy joy), znoud (pastry fingers), mafrouki (semolina syrup 'cake' with cream) and halawet al rez (nutty Arabic rice pudding). In summer, you want the booza shamiya or ghazli ice cream. Can't wait until dessert? Grab a knafeh in a bun for breakfast, like the locals do.
Check out @discoverhume on Instagram for even more options.