In case you have found yourself living under a rock for the past few months, or you hate smartphones and thus being connected to the rest of the world in general, I'm here to tell you that Pokemon Go is a thing. No matter where you are, you're likely to see people with the app stopping dead in the middle of the street for no apparent reason to an unsuspecting onlooker, just to "throw" a pokeball at a Rattata or Pidgey via the app (as is the case at the Alexandra Parade end of Brunswick that I'm currently situated, which is a crap area for Pokemon).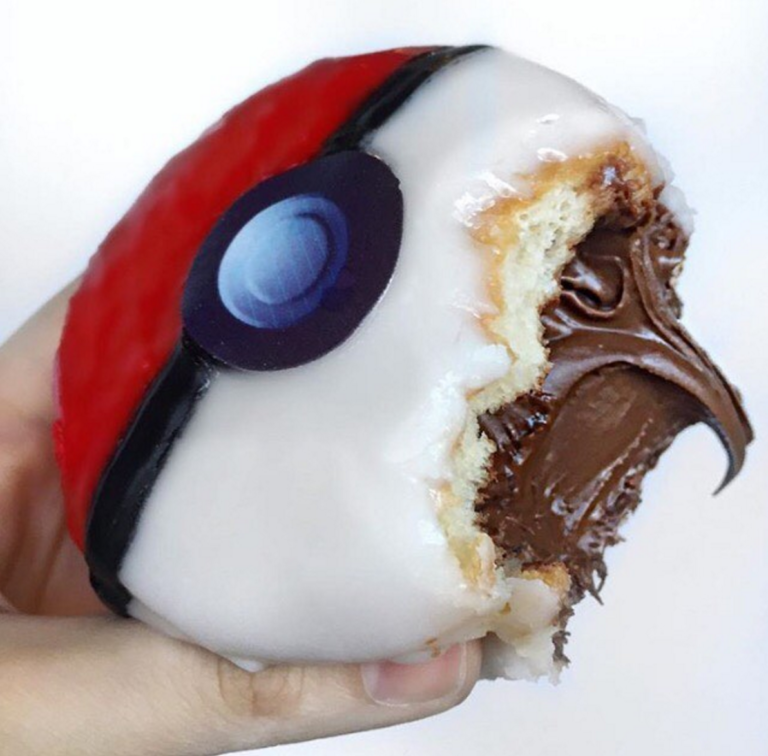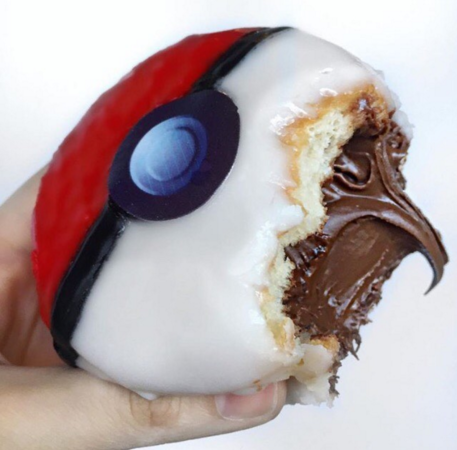 …Well! Given the Pokemon Go app works off your location via Google Maps, and there are Pokemon, Pokestops and Pokemon Gyms planted everywhere from cafés to the middle of the road on Brunswick St, obviously Melbourne's food establishments are going to be affected. People are shooting pokeballs into their char kway teow at China Bar, trying to catch a Venonat that has appeared on top of their Huxtaburger, or hovering inconveniently near the pass at your favourite restaurant to pick up that rare Pikachu they've all dreamed about catching. So what's the industry saying about it?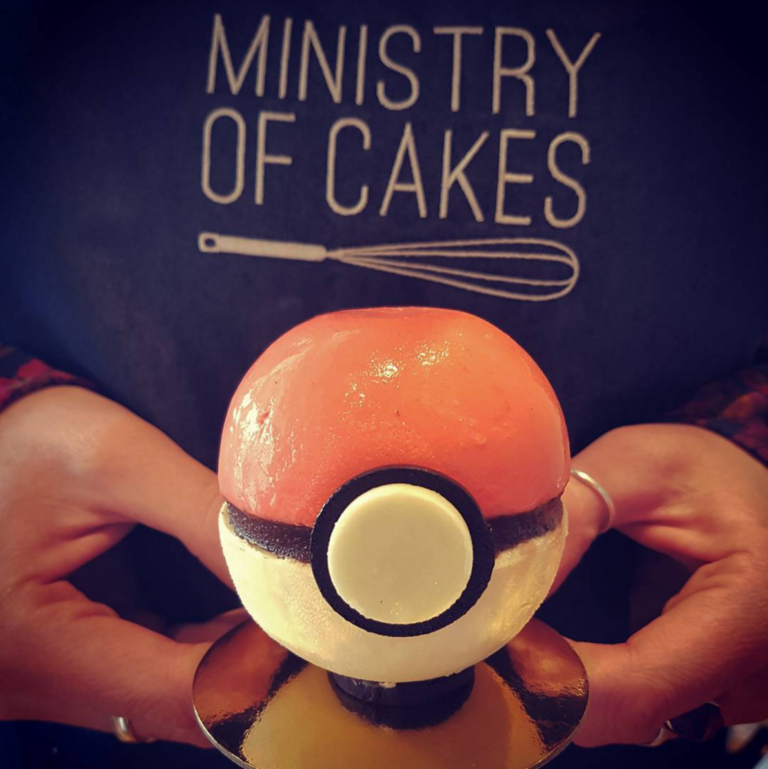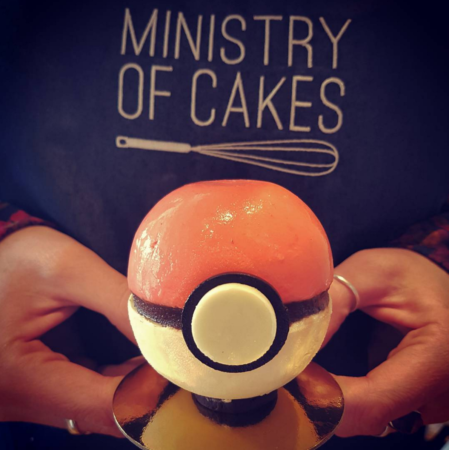 Wide Open Road Head Chef Pia Hambour says they haven't as yet had any Poke-centred incidents at the Brunswick café, but that it probably wouldn't be too much of an issue if they did.
"Unless disrupts service, I don't have a problem with it," Hambour says. "Only if they came into the kitchen and started flicking their [Poke]balls around. Which I assume they wouldn't!"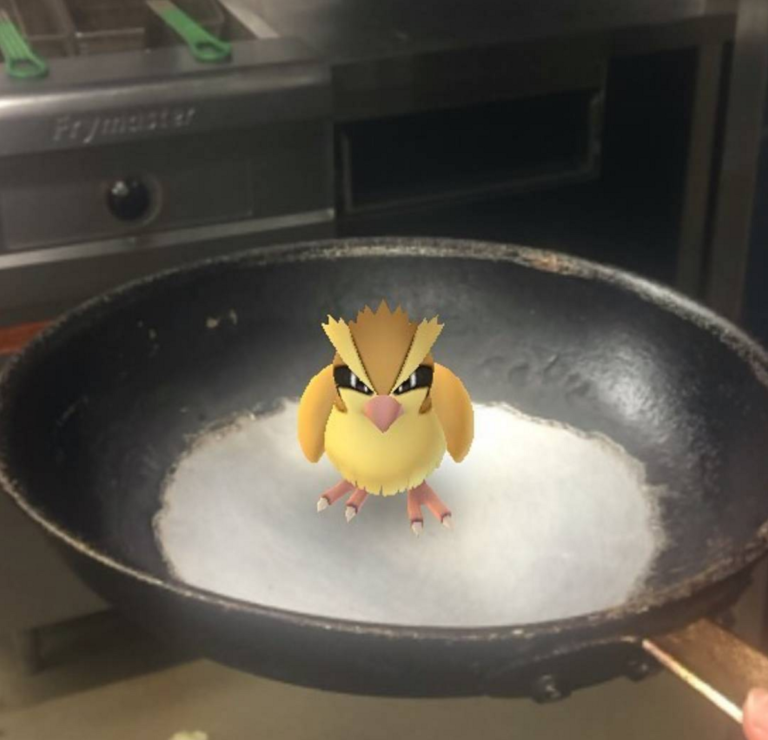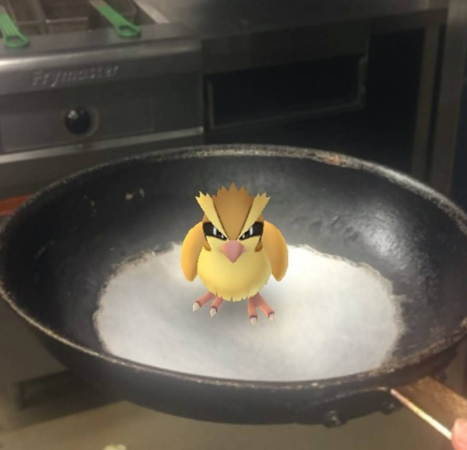 Tokyo Tina and Saigon Sally Head Chef Adrian Li is a bit more hands-on with respect to the Pokemon Go craze and how it affects his establishments.
"You've gotta embrace it," Li says. "It happens more at Tokyo Tina than at Saigon Sally, and there's also more Pokestops (where you can pick up more Pokeballs and other gadgets in the app to help you in your quest) near TT.
"At Tokyo Tina, even the chefs play!"
Li says despite a slight disruption to the norm, there's a positive spin to Pokemone Go-ers hovering around the place.
"Because of all the Pokestops near Tokyo Tina, I've found that there's an increased lunch trade," he says. "People always sit and eat while they're playing it."
It appears food businesses are divided on the issue – on one hand, there are establishments placing "Please do not come into our store to catch Pokemon" signs, whereas others are wholeheartedly embracing the craziness by producing Pokeball donuts, cakes and pizzas.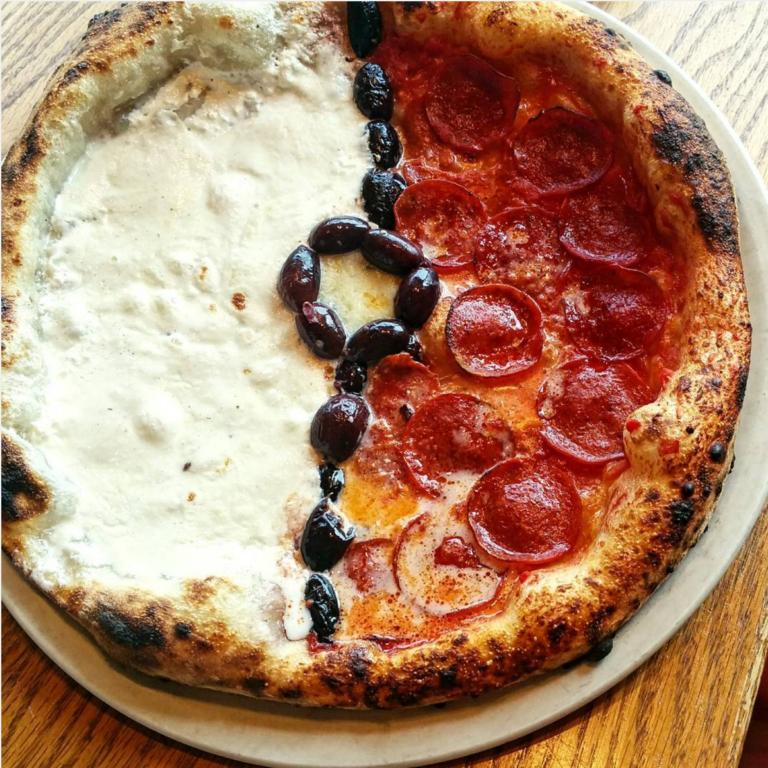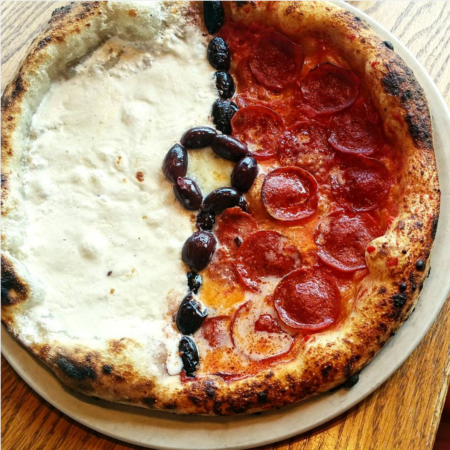 At any rate, it's interesting to watch this Pokemon Go situation unfold, no? Now excuse me, I'm off to get myself a nutella-filled Pokeball donut from Doughnut Time as an excuse to walk around and catch Pokemon.