Frequently referred to as the culture capital of Australia, Melbourne is bursting at the seams with enticing restaurants and chic bars to delight the taste buds and satisfy the thirst of seasoned foodies and liquor connoisseurs alike. Home to some of the most unique and innovative gastronomy experiences in the country, both veteran Melbourne locals and hungry visitors from all over title Trunk Town as one of the city's most iconic dining destinations.
Trunk Town's seamless integration of exquisite European fare featured in the Trunk Dining Room, hearty American-inspired eats in the Trunk Diner and extensive selection of craft beers, house-made cocktails and local and international wines in the Trunk Beer Garden is surpassed only by the venue's fascinating history.
The stunning architecture can be accredited to the building's history as a Synagogue and Hebrew School in the 1800s. In early 2007, construction began to transform the building into a modern dining space while maintaining the charming original exterior that patrons know and love today. Hosting a gorgeous 150-year-old heritage listed Coral tree, it was only fitting that the venue be named Trunk upon opening in December 2007.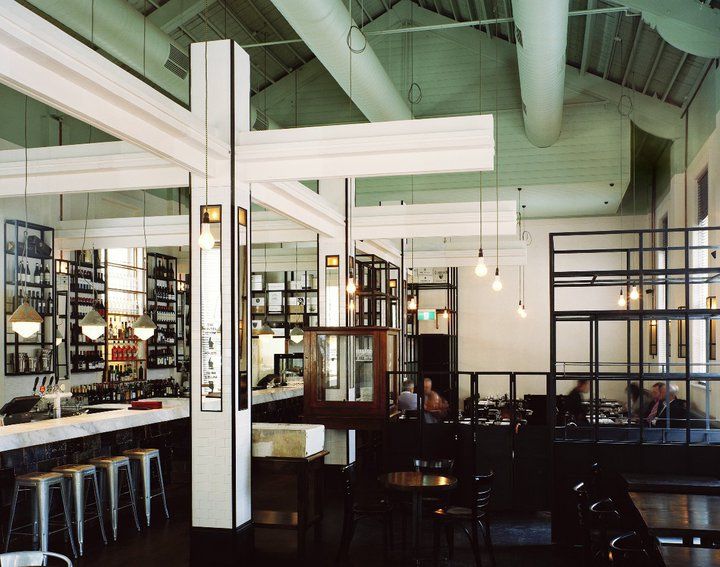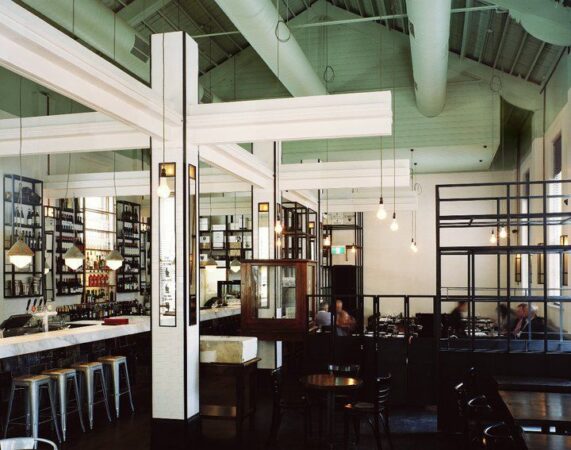 Prior to receiving the liquor license that now enables them to serve their impressive selection of beer, wine and cocktails, Trunk's front courtyard saw patrons illegally sipping on alcohol in 2008. In 2009, the Trunk Beer Garden was renovated to fit 130 seats, making it the largest outdoor beer garden in the entire city. Surrounded by lush greenery, it now features the iconic red and white striped umbrellas, a strong contribution to the venue's reputation as one of the most recognisable restaurants in Melbourne. 2010 welcomed a temporary makeshift diner that was a far cry from the trendy and polished fit-out accommodating burger-loving patrons today.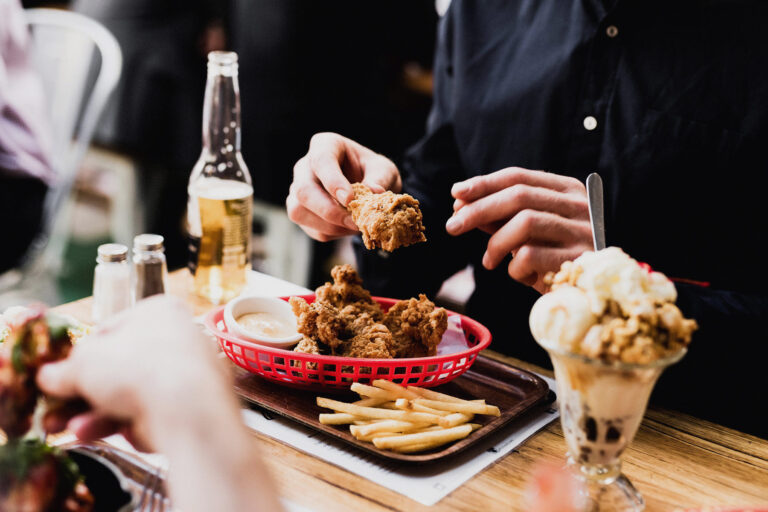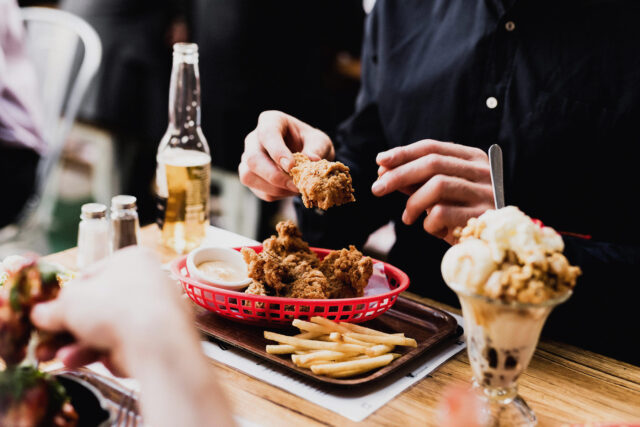 With its sophisticated aesthetics, mouthwatering menus and endless beverage options, Trunk Town has journeyed leaps and bounds from its humble beginnings, cementing its status as one of Melbourne's favourite hotspots.
Whether you are craving a casual feast of burgers and beers or an indulgent wining and dining experience to never be forgotten, or you're looking for the perfect venue to host a private function, Trunk Town caters to all. A Melbourne must-do, Trunk Town will always hold a special place in your heart – and your stomach.
TRUNK TOWN
275 Exhibition Street
Melbourne CBD
PH: 03 9663 7994