The pleasure of East Gippsland is finding your own way. One of the best ways to find is from Orbost to Lakes Entrance. The road are as sinous as they are smooth, and each rolling turn (that you can really lean into) reveals another gorgeous green curve, until they reveal the shimmering blue flat. This is a different beast entirely than shunting in traffic on Punt Road. Take the mate with the best car, pay for petrol, and graciously offer to drive. Two hands on the wheel, Black Keys in the ears. Have fun.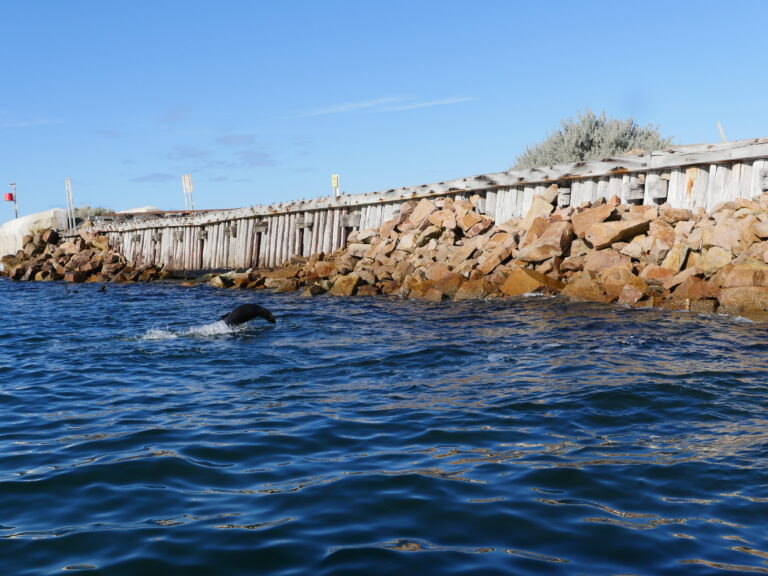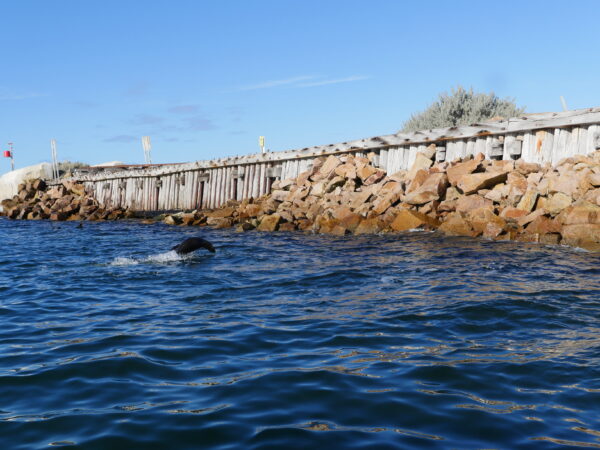 The lakes are fascinating, wriggling and, well, flowing. Doesn't matter how to you get on them, get on them. Look up Swallows and Amazons, and go exploring. Find. Your. Own. Way. Get your ankles wet. Take lunch. Find a flat patch of land, or a dry patch of water, soak up the forest-surrounded serenity. If you pick your mooring carefully, you could wander through a thin line of scrub and claim a few yards of the 90 Mile Beach. Sit on the tracks of wombats, deer and the very few locals and stare. Slowly work up an appetite. Time to go.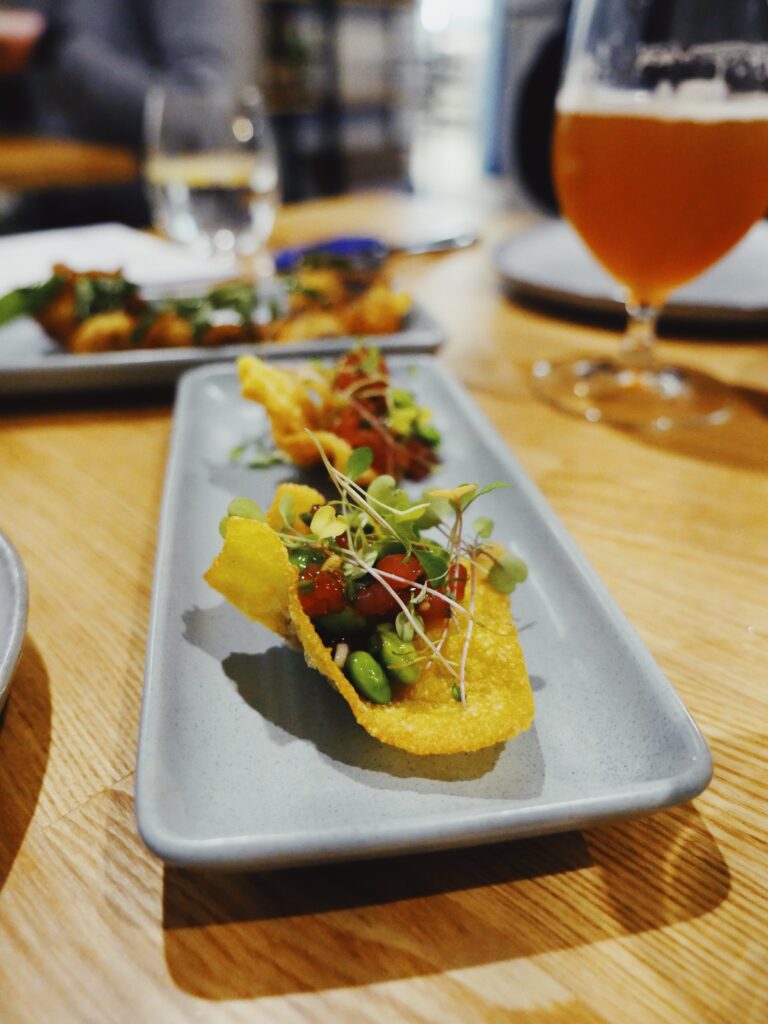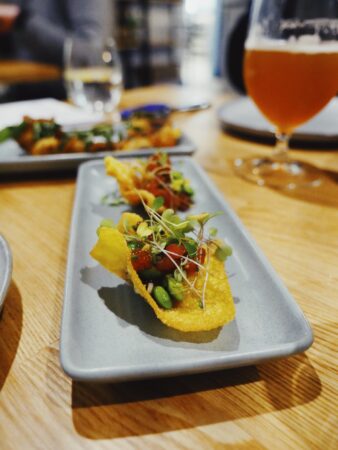 End the day in Paynesville. Start your night at Sardine. Put your fate in the hands of Chef Mark Briggs, and insist on the special – any special. The talent may be from out of town, but the produce is as local as it gets. You floated past it being caught earlier, drove past it meandering through a paddock. A warning: this is not the food you expected of Paynesville. The yellowfin tuna tartare is bright, taut and fresh, cascading out of the fried wonton crisp. The salt and pepper quail cracks delicately, taunting your sluggish fingers.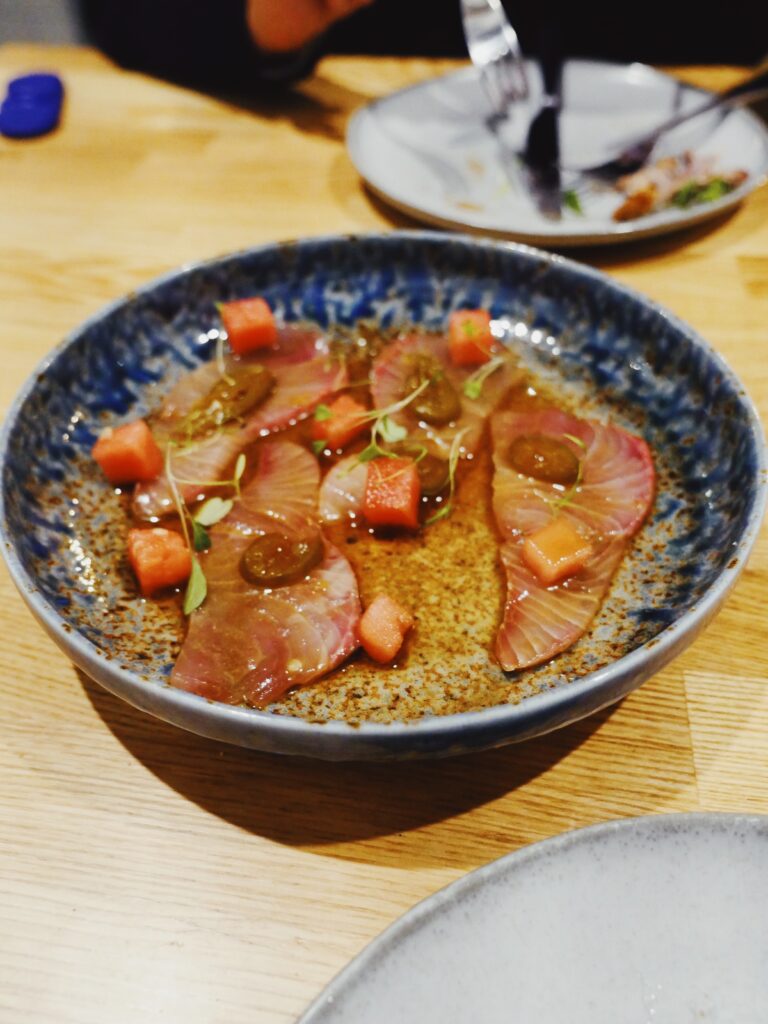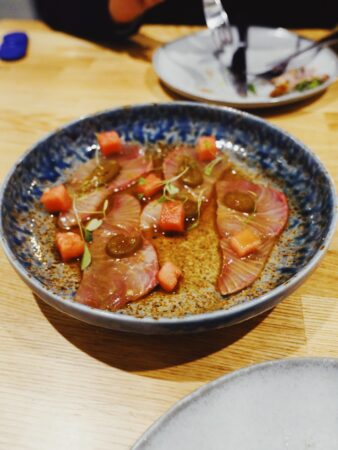 The warm octopus and pork belly salad is meatily delightful, the chicken and pistachio terrine is improved only by the accompanying earl grey tea jelly. The poached chicken is an architectural marvel; a footing of silky mash, buttresses of sweet salty leeks, succulent meat, a towering peak of fried skin. Demolish it. Wash it down all with several local liquids – Sailor's Grave, Lightfoot & Sons, the list goes and goes. Trust your waiter, do as you're told – the pleasure here is best guided. Finish with the dessert you can fit in, as the pairings continue to surprise; mandarin, honeycomb, chocolate. Request a nightcap. Cap your night.
Find your way home. The closer the better.
You need to eat at Sardine, and you need to book here.