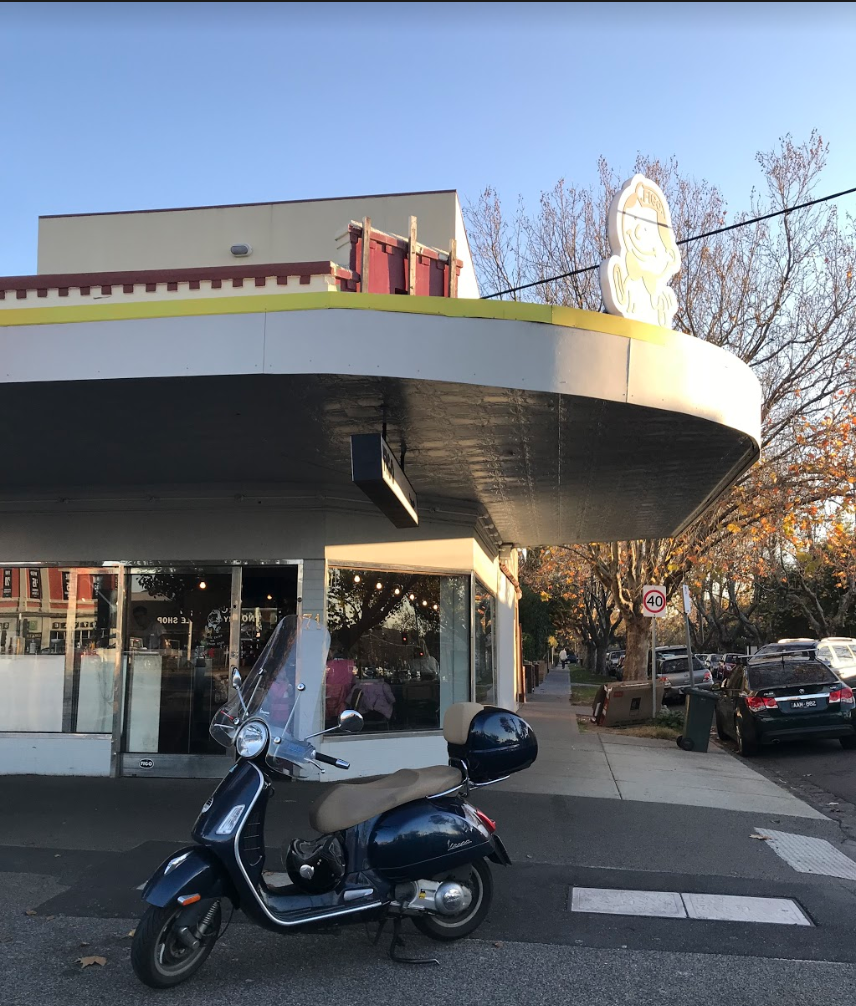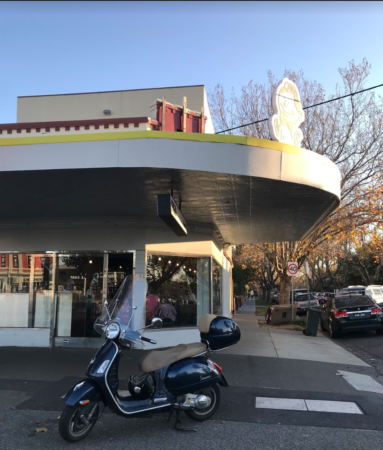 The worst part of starting an Italian meal is that you will finish that meal. But it doesn't have to be so. FIGO, Elwood, introduces Magni-FIGO, Sundays from noon: a never-ending, all-you-can-eat tour of their menu.
A crisp, clear Sunday afternoon. Nab a table in the sun, admire the small deli with DOC goods; they'll proudly feature in the meal to come. Select an imported Prosecco, be charmed by an imported waiter, relax. You're in good hands, and they're holding a LOT of food. Figo serves excellent pizza and pasta, and range of Italian fried food – fritto misto. You're in for a big, long treat.
Start with small bites. Pace yourself. The bread is good, but be warned: you'll want that stomach space back later. The arancini is well-fried, cracking open to reveal porcini or bolognese. The polenta chips are crispy, pillowy inside. The lamb croquettes with provolone are wholesome and comforting, the calamari expertly prepared and so light, needing only a dash of lemon juice… there were olives and salad too, all a distant blur now. You lean back. You're done, brimming, out of breath.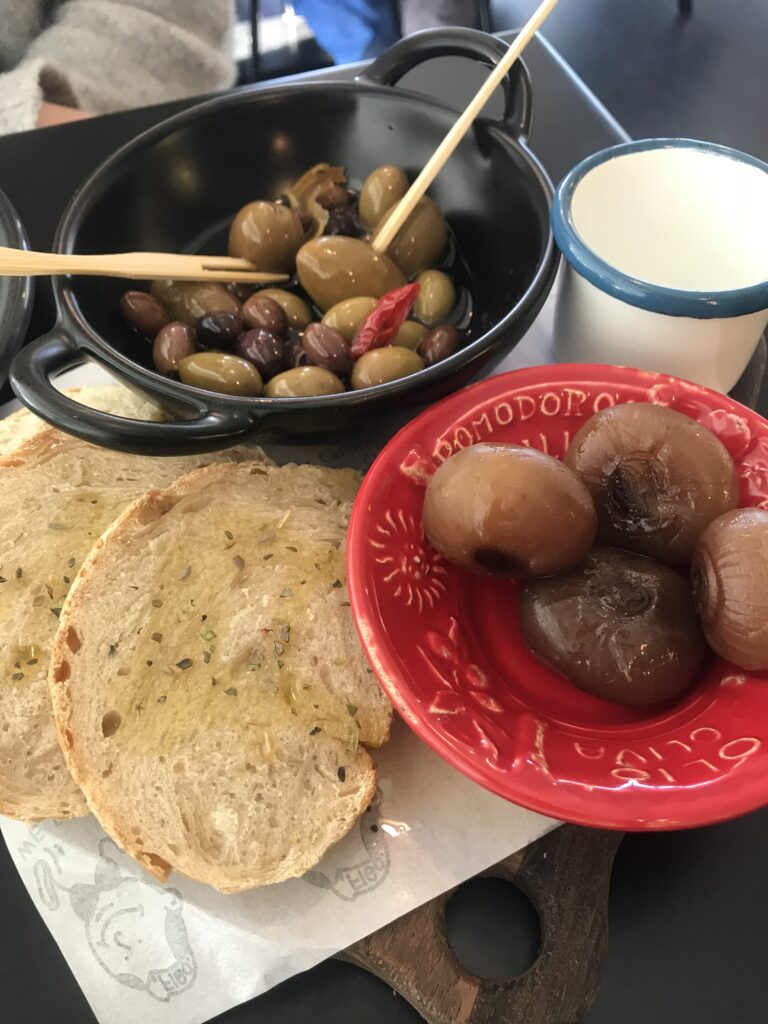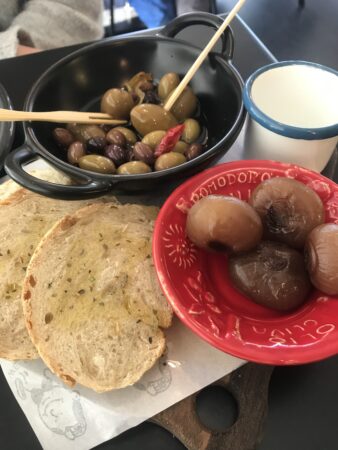 "Ready for pasta? The pizza at the same time?" The staff are taunting you. But you've come this far. The sweet gnocchi alla sorrentina is in (at this stage) blissfully small pieces, and the pumpkin, blue cheese, guanciale and rocket pizza is a delightful experiment.
Panting, gasping. You're done. You made it. Do try the gelato.
Magni-FIGO, every Sunday from 12pm at FIGO in Elwood.
Call or email to book your spot: figo.com.au