Here it is, lovers, your guide to what you should be doing for the next two weeks to fight off the cold death grip of winter and blissfully continue in denial that it's still summer (it is, somewhere). It's also a long weekend this weekend for old Lizzie's birthday so, republican or not, sleep in courtesy of ERII and then go get among it in Melbourne. But not too hard, mind. Because Fake Monday Tuesday looms with its reckoning.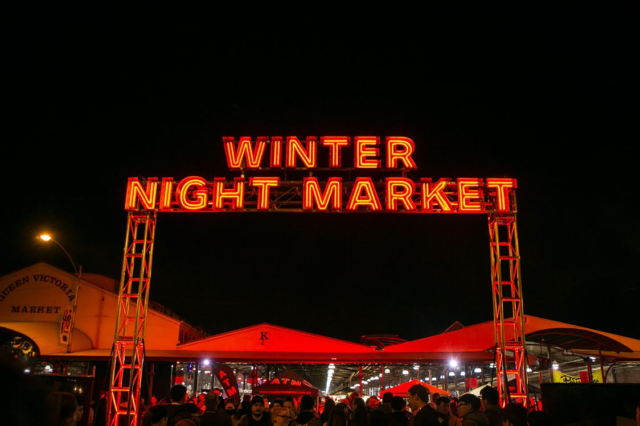 From June 6
It's back this winter for 13 weeks. Don't miss the Taste of Portugal Festival on June 10 and the Truffle Melbourne Festival on June 16 – 17. Yes, truffles. The fungi motherlode of the earth (they're on during the day, but). The Winter Night Market will feature open fires, roasted chestnuts, warming winter drinks and more than 30 global street food and drink stalls and 50 specialty and artisan stores.
New to the Winter Night Market are vegetarian and vegan specialists, Just Falafs and African-style fish and chips by Tribal Tastes Whole Foods. If you haven't had Just Falafs, you haven't lived. Plus that name.
When: Every Wednesday from 6 June – 29 August
Time: 5:00pm – 10:00pm

Where: Queen Victoria Market, corner Queen and Therry Streets.
Cost: Free
June 8 – 11
The Food Truck Park Mac'N'Cheese Festival
The king of comfort foods has to be mac'n'cheese, right? So why not have a whole food truck festival dedicated to it. Well, it's happening.  If you love it fried, sandwiched or with lobster, the sexiest of microwave snacks has grown-up enough for its own festival. With lots of exclusive eats available this weekend only, the FOMO will hit hard if you miss out on your chance to try Mac 'N' Cheese in every possible melty combination available.
When: June 8 – 11
Where: Preston 518 High Street, Preston
Cost: Free. Dogs are welcome. Win.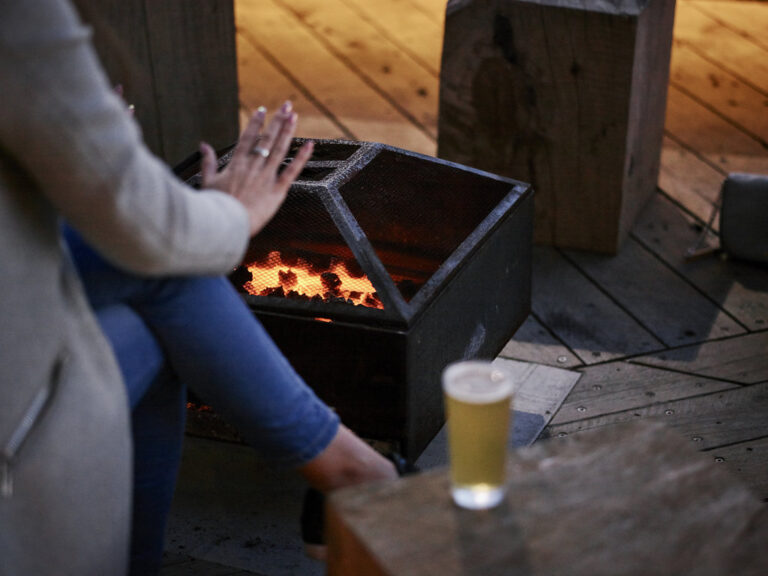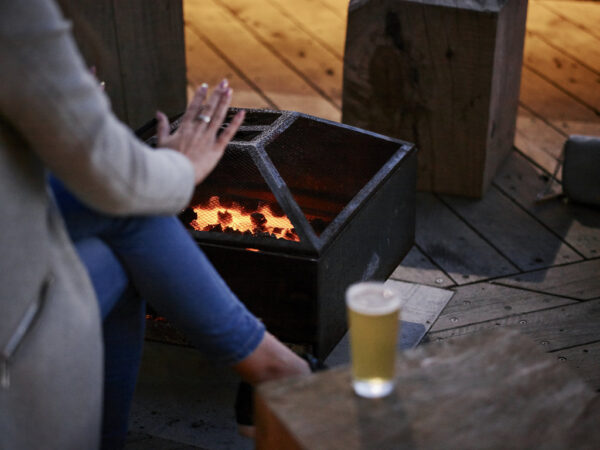 June 9
Snow Party in St Kilda. Yes. Snow. Good old Pontoon is bringing the best of the slopes to the city with powered snow, ski-accessories galore, melt-your-own s'mores over open firepits, the ultimate beer pong session, live DJs, hot toddies, smoky ribs and half price beers for one hour!
Kicking off at 3pm, Pontoon promises to bring a touch of mountain après to the beach. Sip on mulled wine, a boilermaker or two and the latest selection of winter cocktails, and tuck into head chef Rhys Hunter's one-off menu featuring chilli dogs, chicken wings and hot doughnuts.
Where: Pontoon St Kilda Snow Party, 30 Jacka Blvd 3182
When: 3pm until late
Cost: Free entry
June 11
Free margherita pizza from 400 Gradi! Hell yeah. I mean, Johnny and the team took out the title of world's-best in this category a few years ago so things can only have gotten better. Plus free! One day only on June 11, 400 Gradi is celebrating a different monarch, old mate Queen Margherita of Italy and boy did she love a high weave and a crown with the lot! How to claim your freebie?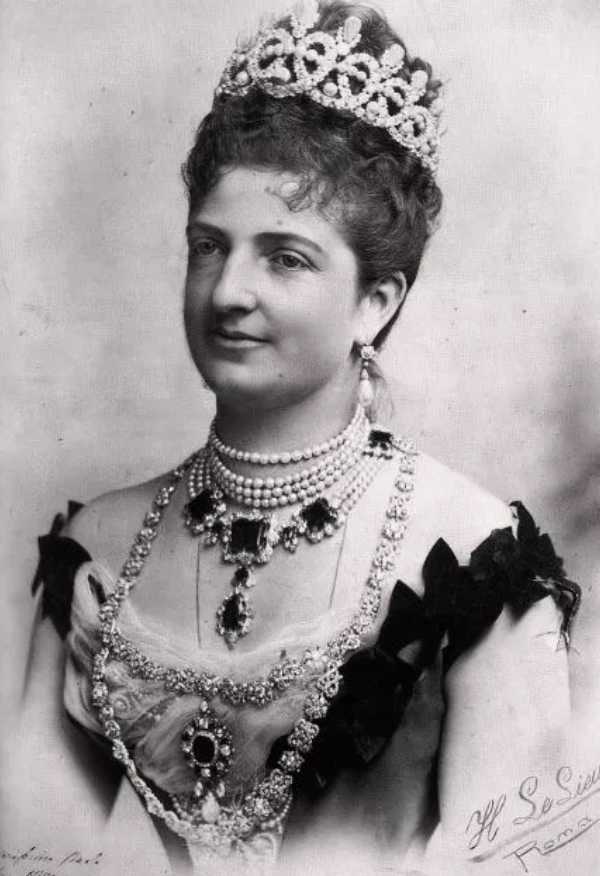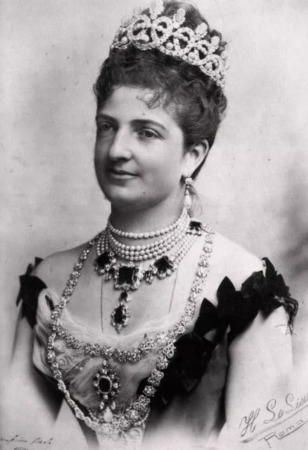 When: Monday 11th June 2018

Where: Available at all 
400 Gradi
 Melbourne venues, dine-in only (Excludes international and P&O venues)
What: Limit of one free Margherita pizza per 2 pax. To claim the free Margherita pizza, guests must post a photo of their Margherita pizza on Instagram while you're at the restaurant.
Once you tag @gradigroup and show the post to the staff member, the pizza is free!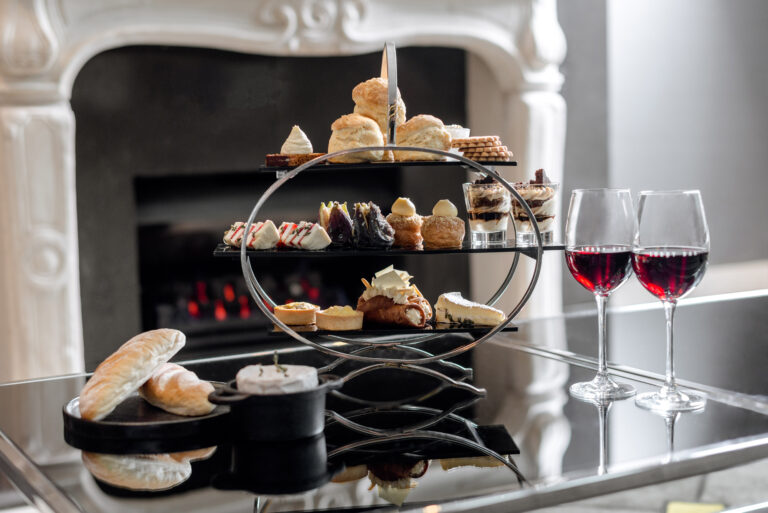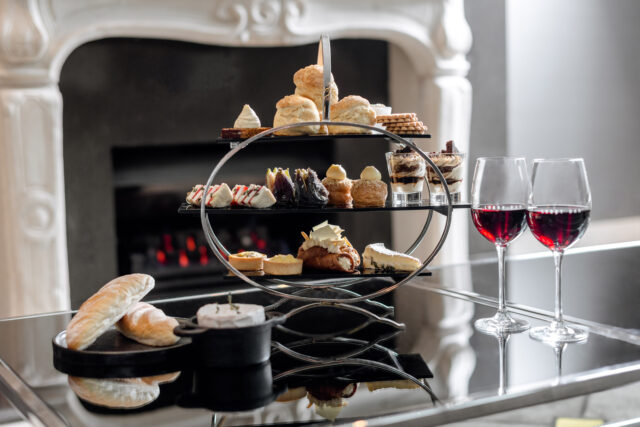 From June 11
Love cheese? Love a high tea? Would love a high tea that's all about cheese? The Westin's got you covered, Wendy. Launching on Monday 11 June, and running throughout all of winter, High Cheese will offer delectable cheeses heroed in both sweet and savoury dishes, showcasing that cheese doesn't just need to be reserved for after dinner. Westin Executive Chef, Michael Greenlaw has worked closely with Anthony Femia from Maker & Monger to source the 'best in show' of cheeses from across the world to be part of the High Cheese line up.
High Cheese swaps out traditional scones and cream for scones served with creamed Giorgio Cravero Reggiano, the number one Reggiano affineur in the world.  Other high tea classics include tiramisu with a cheesy twist and cannoli with a ricotta filling. For extreme cheese lovers, High Cheese will be serving up whole baked Normandy Camembert with mini baguettes you can rip apart and dip into the cheesy goodness, or Basil crème fraiche layered brie with crackers.
Where: The Westin Melbourne, 205 Collins Street, Melbourne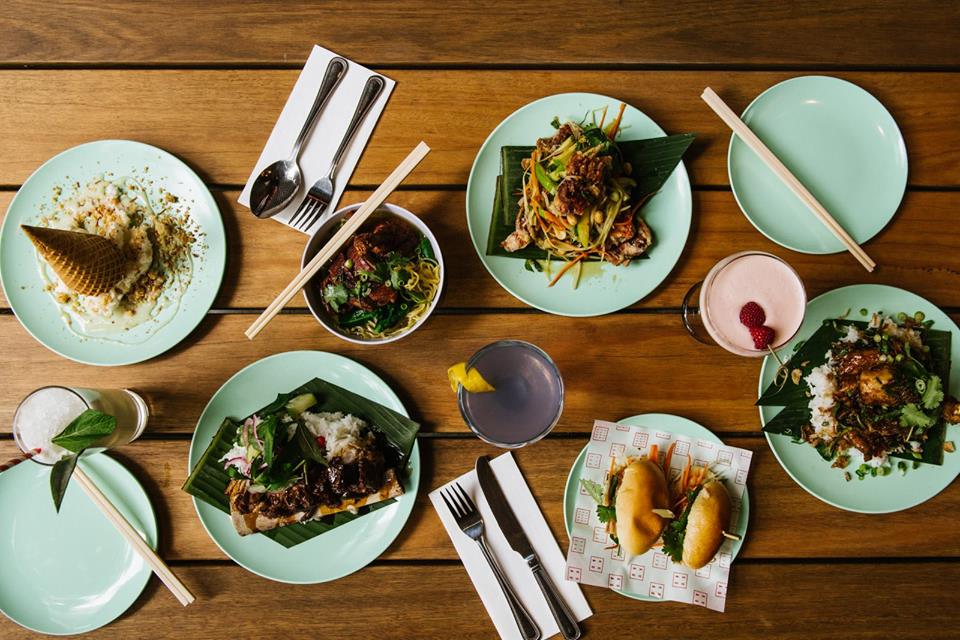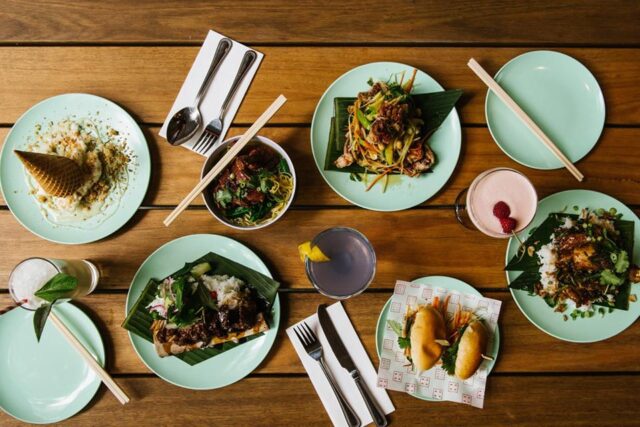 June 13
HWKR has handpicked a world-class line-up for an unforgettable 'one night only' veritable gang bang of food delight. Melbourne-bred stars, Wonderbao, will be serving up their bestselling 'Cracking Pork Belly Gua Bao', while Khao's tender fall-off-the-bone 'Filipino Roasted Lamb Ribs' will slay you. Diana Chan will dish up her famous 'Satay Chicken' (a close-guarded family secret). Seafood lovers will delight in a taste of Maine, with Pinchy's 'Alaskan King Crab' bun, served with a side of fries. Messina has whipped together their 'Puff Puff Pastry': an addictive concoction of sour cream gelato, caramelised puff pastry, and chewy caramel.
Wash it all down with a lovingly crafted 'Thai Milk Tea' or 'Pinky Lime Soda' from manymore.
Where: Ground floor, 137 A'Beckett Street, Melbourne
When: June 13. Two sittings from 5.30pm and 7.45pm.
Cost: $36. Tickets here.
June 16
This historic icono, the flag-bearer of the Johnston Street Hispanic-Latin Festival is throwing one last block party before it begins a major refurb. Best of all, you can treat the place like your own pinata and belt the shit out of a  'demolition room' where people can don a paint-filled super soaker and spray cans to help kick-start construction, or sip on Spanish wines, eat Spanish street food and peruse through the boot-sale where heaps of the club's memorabilia and old equipment will be available for sale.
WHEN:  Saturday 16 June, from 12pm onwards
WHERE:  The Spanish Club, Hogar Español, 59 Johnston Street Fitzroy, from 12pm.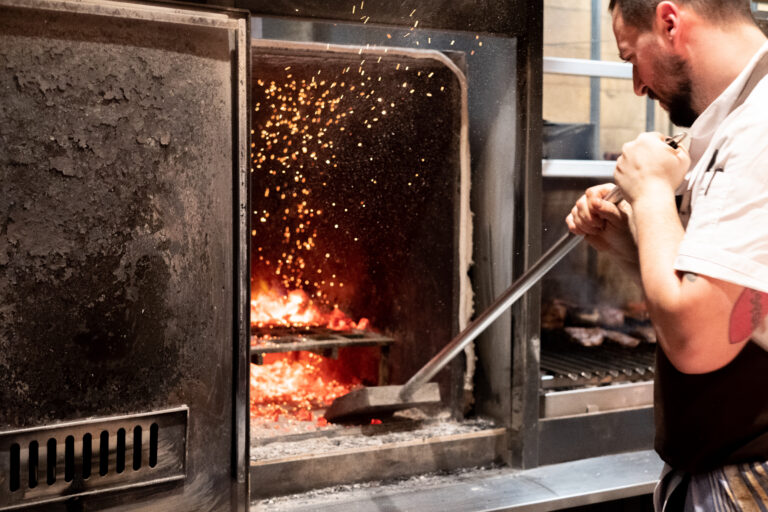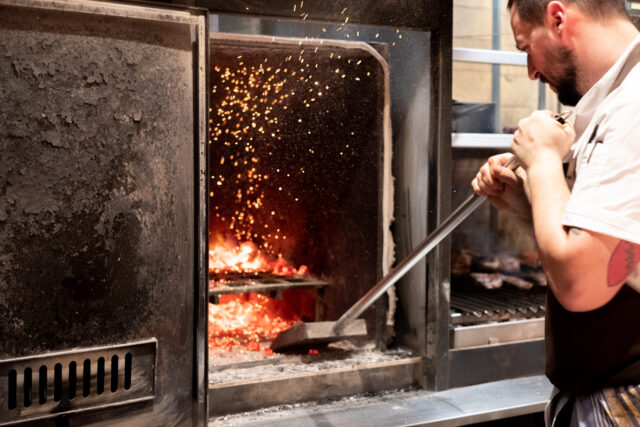 June 17
Still feeling the Latin love? How about heading to Palermo for an afternoon of true South American love as Head Chef Ollie Gould masterfully serves up a six-course menu straight from the charcoal parrilla grill for Slow Meat Sunday in the true Buenos Aires tradition.
Unwind with bottomless sangria for the first hour and begin the long graze, with Gould's menu to include;
Empanada: Sweetcorn, mozzarella and jalapeño
Chorizo y Morcilla: Pork and paprika sausage, spiced black sausage
Vacio: Sevens creek wagyu flank steak;
Baby cos and green bean salad, almonds, lemon dressing
Pollo: Chargrilled organic chicken, garlic, lemon, thyme;
Chargrilled carrots, eggplant puree, smoked almonds, brown butter dressing
Tire de sado: Slow cooked O'Connor's beef short rib;
Fried potatoes, chimichurri roja, aioli
Flan: Dulce de leche crème caramel, salted peanut praline
When: June 17, 12:30 – 3:30pm
Where: 401 Little Bourke Street, Melbourne
Cost: $99 through Palermo