I LOVE MORNINGS, and while my morning routine always starts off with hot water with fresh mint or lemon from our garden, with the hot summer months in full-swing, I was seeking that extra surge of energy to start my day. As much as I love coffee, and you know how I looooove my coffee, I've learned that a cool and refreshing kale smoothie is the perfect alternative in the summer months. This goes double for when I'm in a rush and can't sit down in one of my locals and relax to enjoy my usual long black. They say that breakfast is the most important meal of the day, so why not pack it full of green super foods?
My usual breakfast smoothie consists of:
– 2 cups kale
– 2cups spinach
– 1 cup mango
– 1 banana
– 2tbsp Spirulina
– Whatever berries I have
– Some almond milk
– Some ice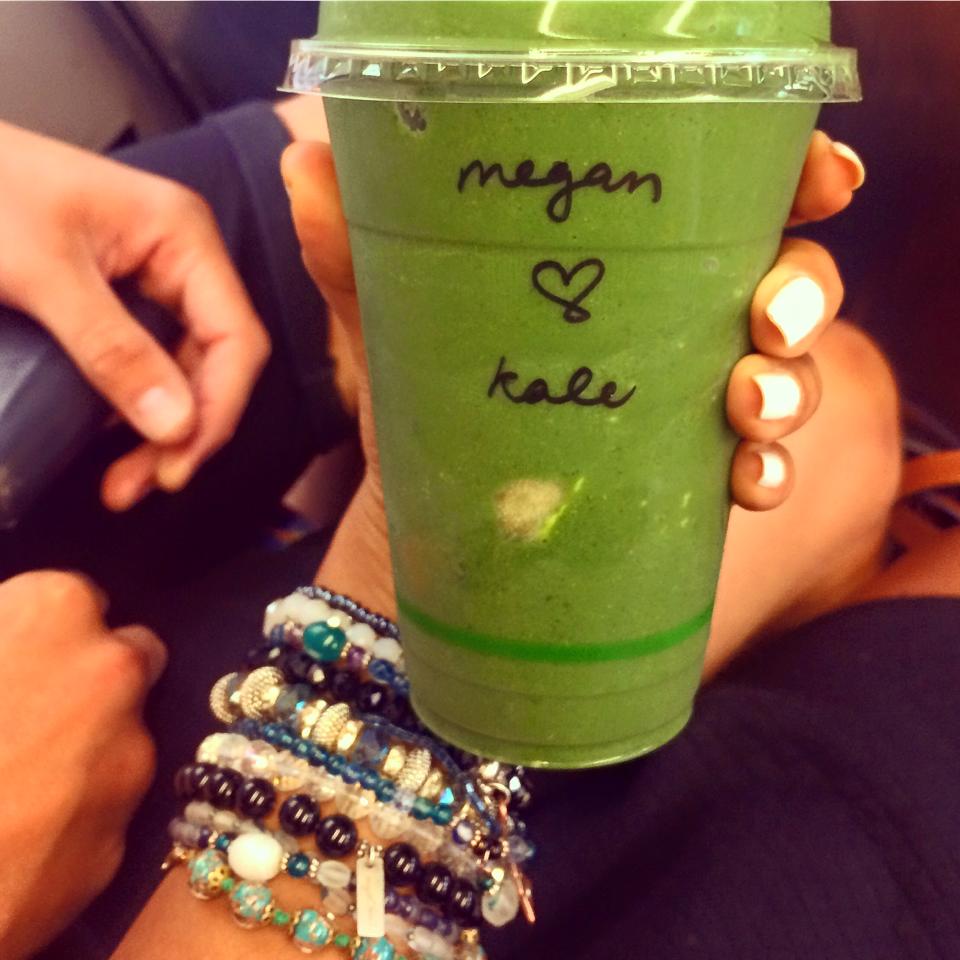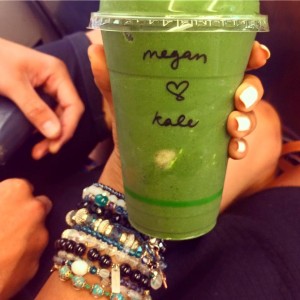 Throw that all in a blender for 30 seconds and voila! You have a fast, easy, healthy breakfast smoothie! And the best thing about it? They're super easy to make! Even if you don't have all these ingredients, you can substitute what you have and still come out ahead. These smoothies also keep me full until its lunchtime and has the added benefit of getting me my daily fruit and vegetable servings out of the way earlier, what's not to love?