Sponsored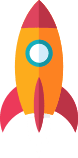 test
Lockdown: we're all tired of it, and the good folks of Hume have been stuck inside for longer than other Melbourne areas. Luckily, with Hume's best coffee shops still open for business, there's no need to run on flat energy while we're flattening the curve. Wherever you are, chances are there's top-notch espresso within your 5km radius, and we've done the legwork in tracking down the finest local bean-peddlars you should be supporting.
Maybe we can't sit and enjoy the view at the Waterside Cafe right now, but that shouldn't stop Craigieburn locals from grabbing a takeaway coffee fix (and sweet treat) as part of their daily exercise. The kitchen's closed, but you can still swing by for Italian-style espresso by Melbourne-based family roasters Coffee Mio from 8:30am-2pm daily.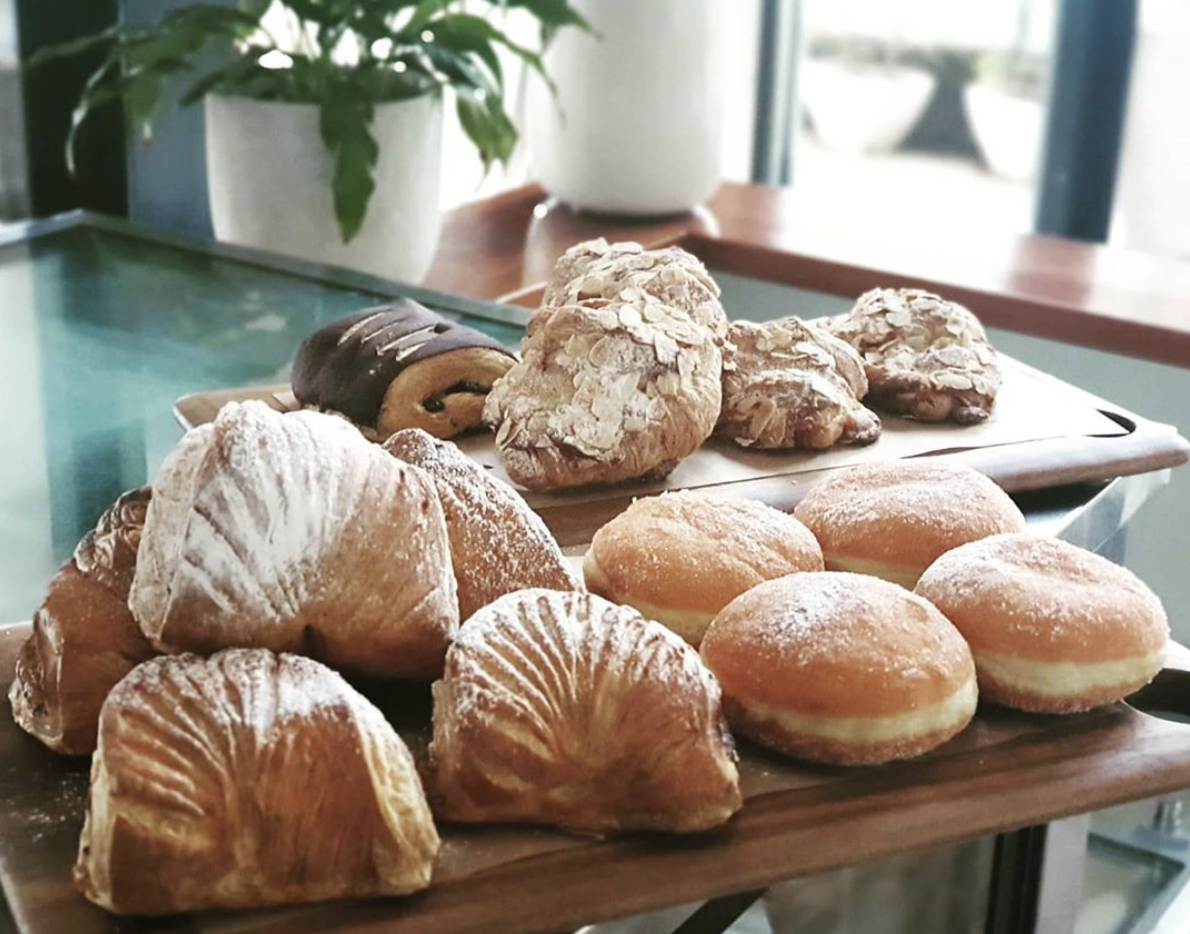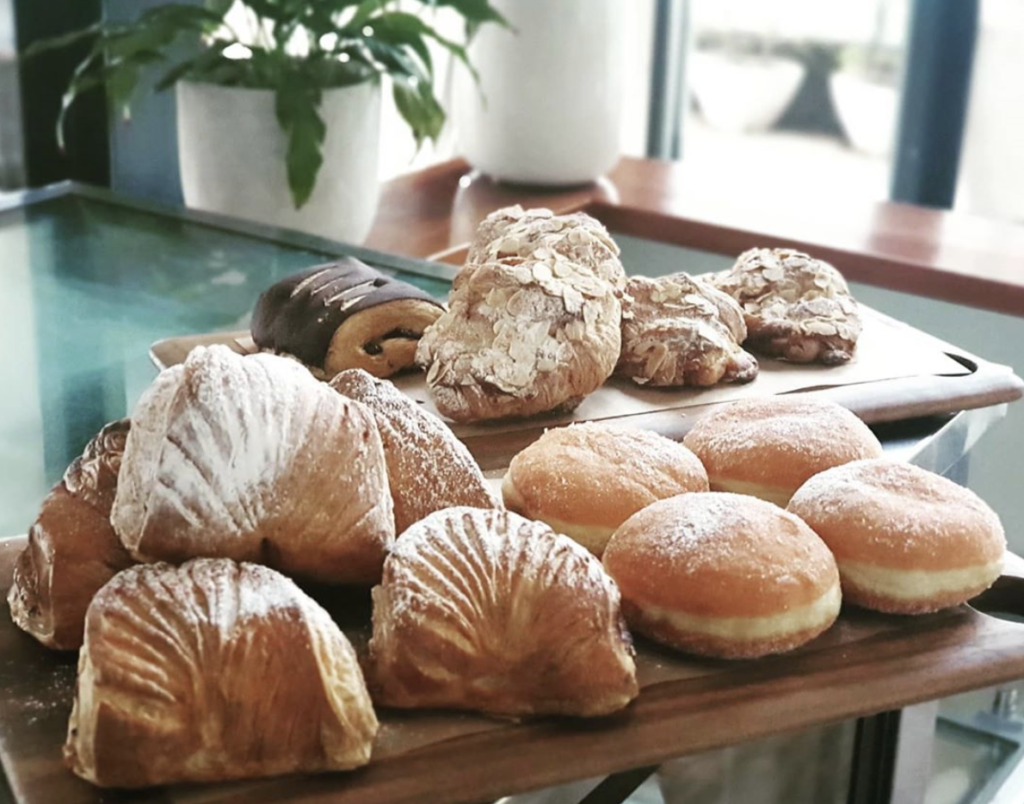 Sunbury is spoiled for choice when it comes to great takeaway coffee – guess you'll just have to hit a different one each day of the week! For a pancake indulgence or gluten-free/vegan/raw/paleo treats with your special bean juice, go for Krash & Co on Brook Street (open. 6am-3pm Monday to Friday and 7am-2pm on Saturdays).
Stuck at home? They offer convenient local delivery, and sell Just Planet coffee kits on their online shop. If you love those fair-trade, organic Just Planet beans, go straight to the source at the roastery and espresso bar, open Monday to Saturday. Help them out by using the Hey You app to pre-order. Next up, Brew Machine, where you can taste the passion of this expert coffee crew and the local roasters Motobean. Pair your latte with a signature 'crazy doughnut' and grab a take-home specialty coffee pack and equipment. You can cut down wait time by using SkipApp to pre-order coffee. The Spotted Owl is open for take-away brunch, wild cupcakes and specialty coffee from local Sunbury roasters Little Goat. Pick up one of their home coffee packs and check out the Little Goat brew guides to DIY it.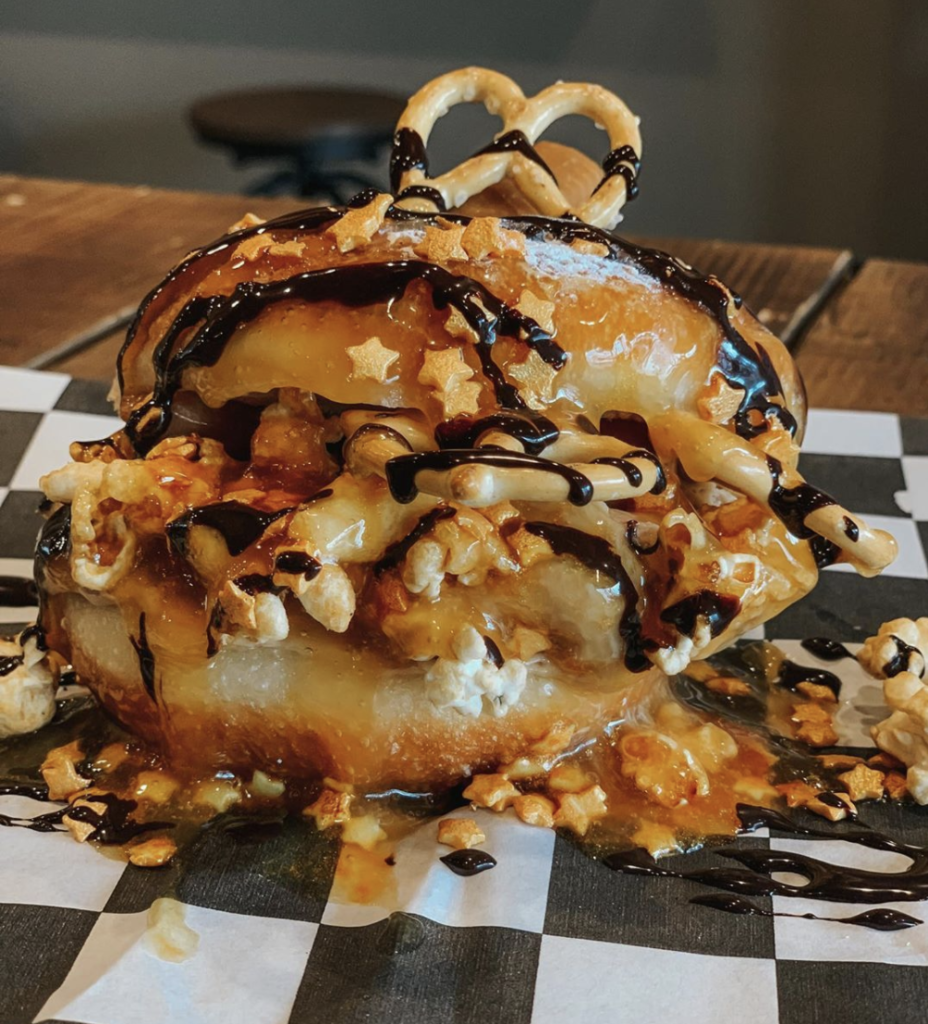 Whether for espresso-style or filter brews, Westmeadows folks can head to West Espresso for a coffee hit using beans from Dol Sol Coffee Roasters and a range of alternative milks. They sell gourmet dog treats for your special pal – and fresh baked goods for you! Use SkipApp to order ahead, 7am-3pm. Forget Me Not Eatery in Greenvale makes a killer espresso, but they've also got matcha, chai and turmeric lattes, teas, shakes and juices for whatever pick-me-up you need to pick up. Isolating or just out of reach? They're on UberEats, plus you can order take-home meals, Gravity Espresso Beans and even an entire cheesecake (it's lockdown, who's judging?) via their online store.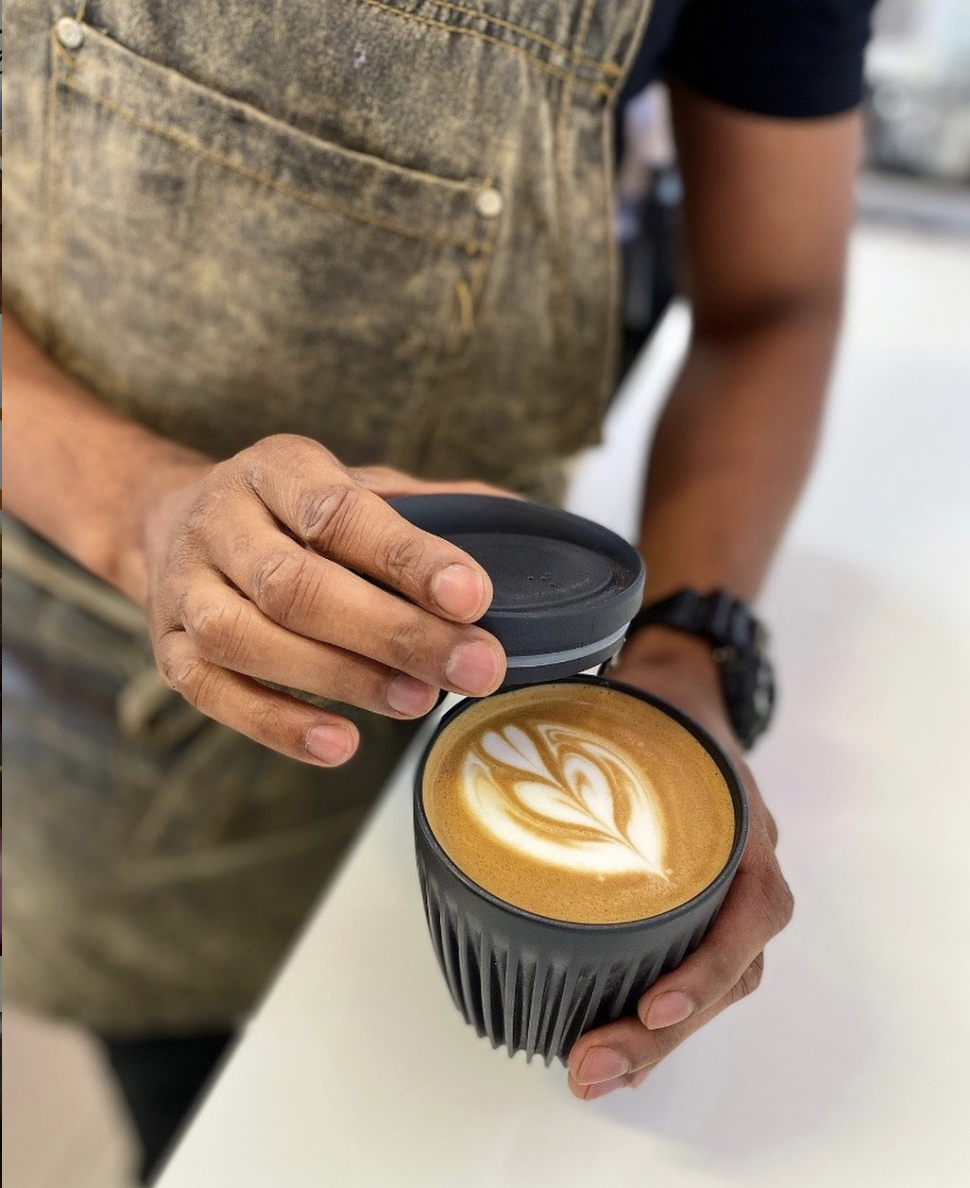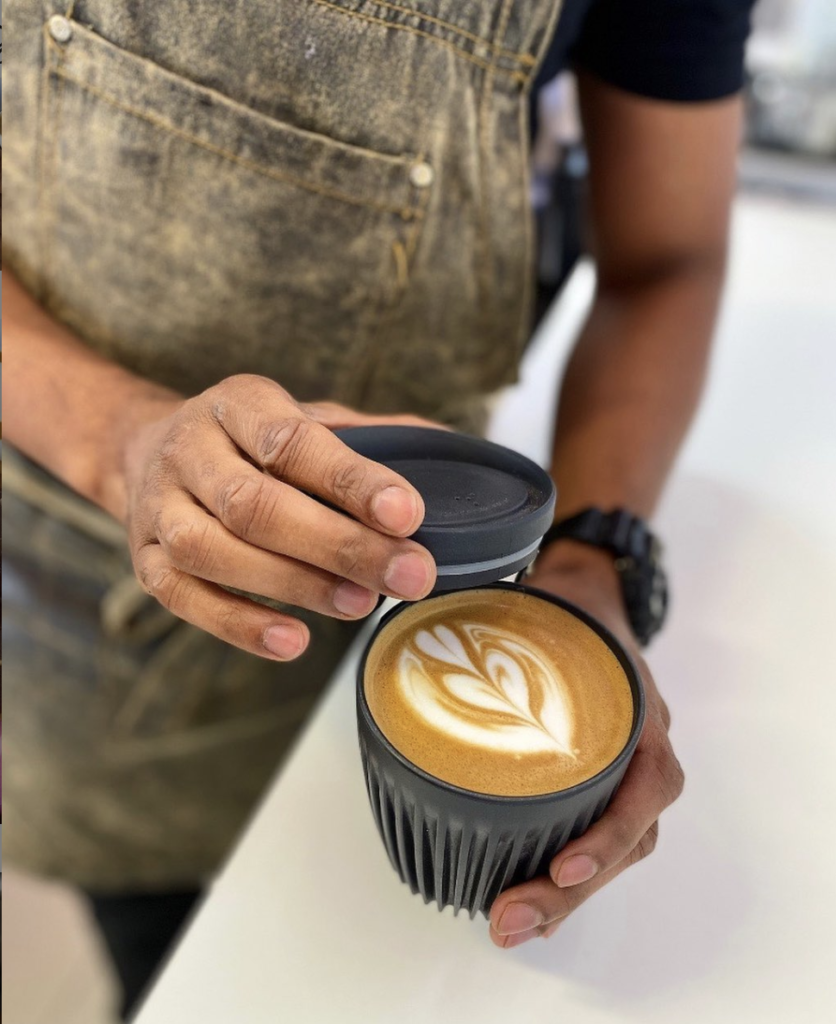 Merrifield locals have probably heard of The Corner Store. Rain, hail or shine this team is flipping crepes and serving piping hot coffee Monday-Friday, 7am-3pm and Saturday 8am-2pm. The shipping container is industrial chic, but the home-baked treats and take-away burgers are honest, hearty and comforting.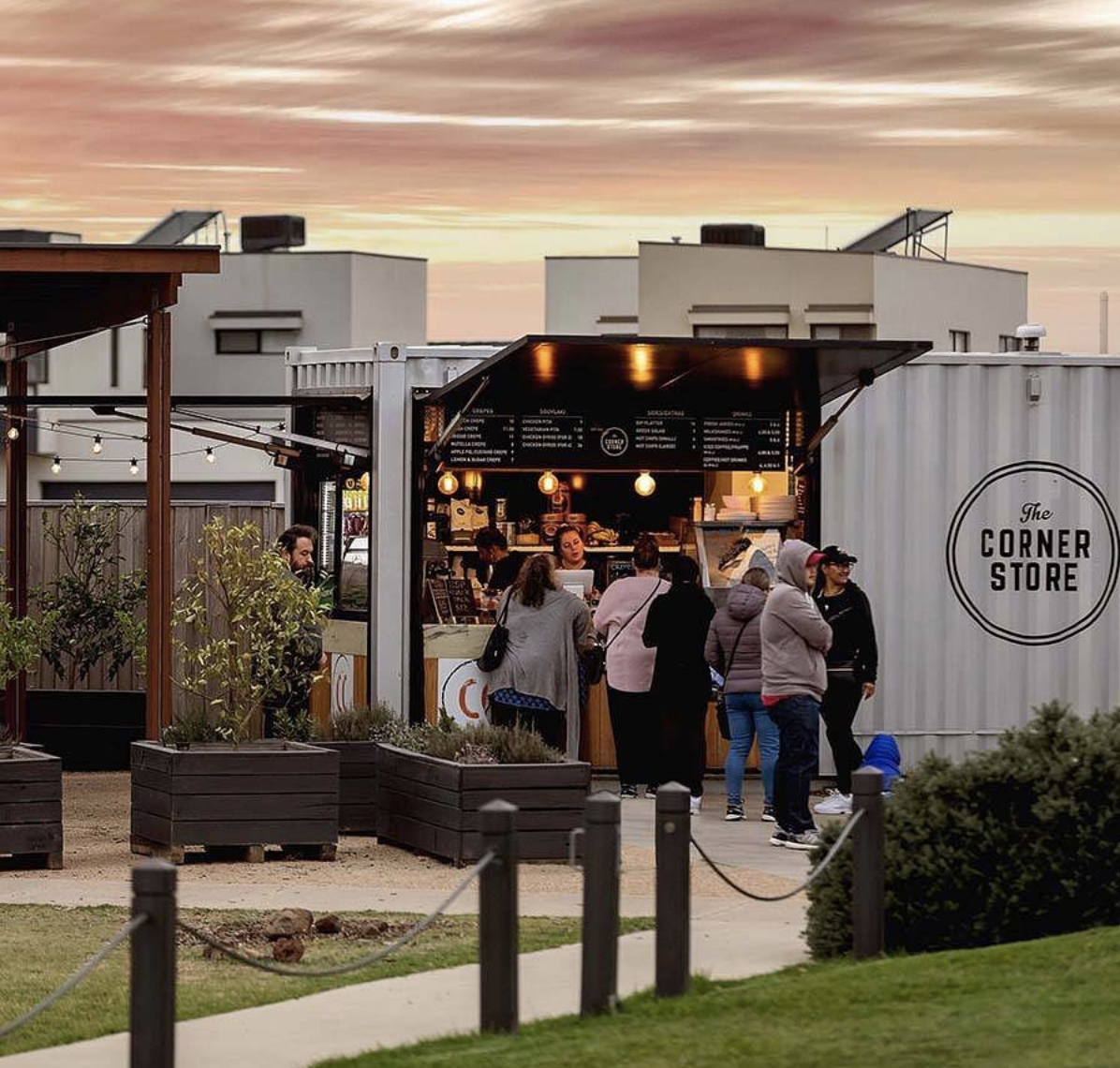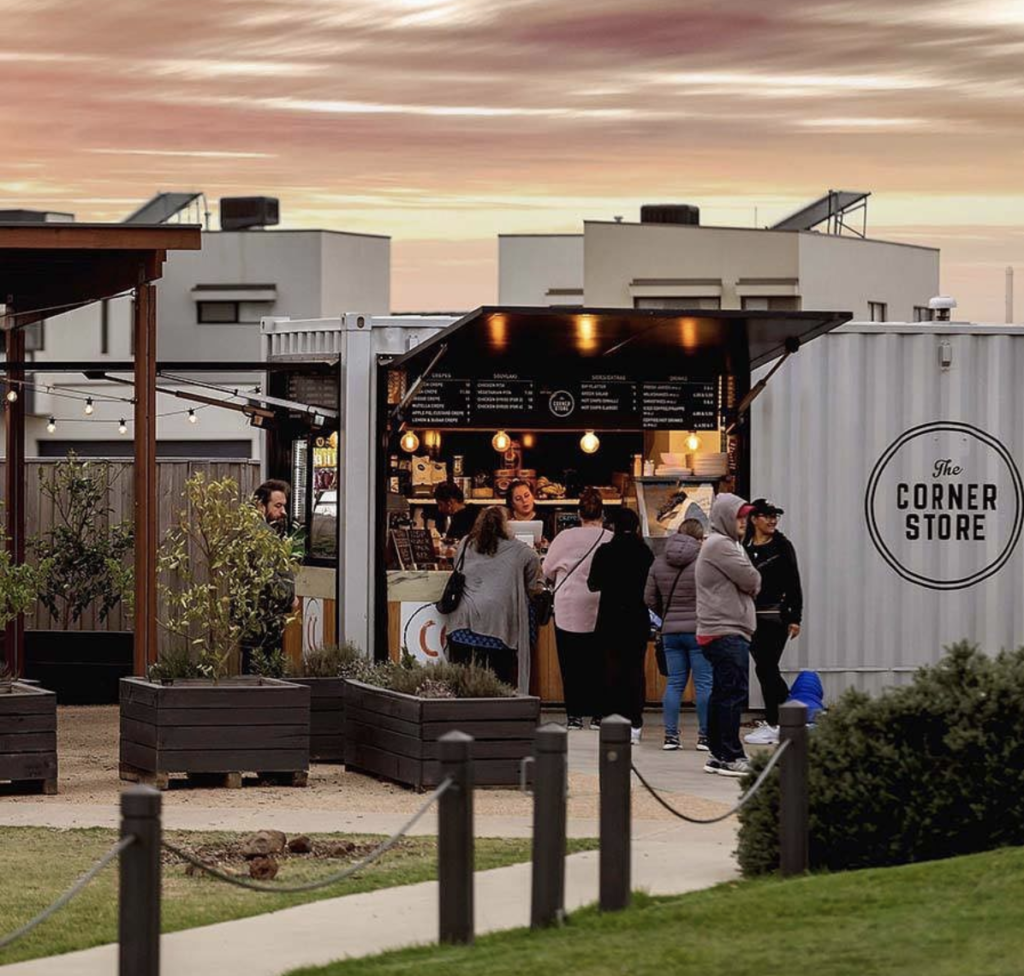 It's still important to adhere to all lockdown guidelines, including any distancing, hand-sanitising and contact tracing measures taken by local traders for the wellbeing of staff and customers. We're all in this together, and we all want to enjoy our coffee as safely as possible!
Follow @discoverhume on Instagram to keep up to date with everything and discover new local traders you can support!