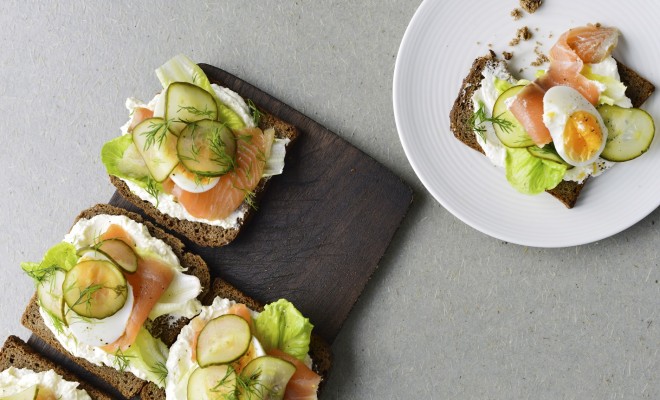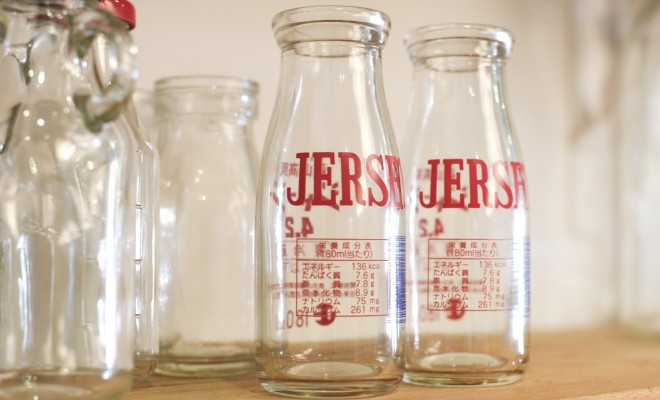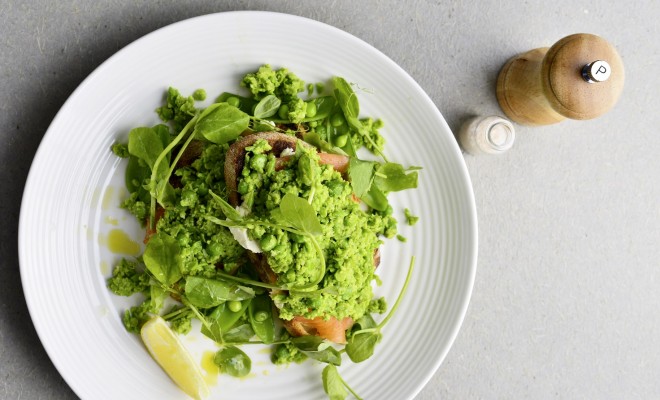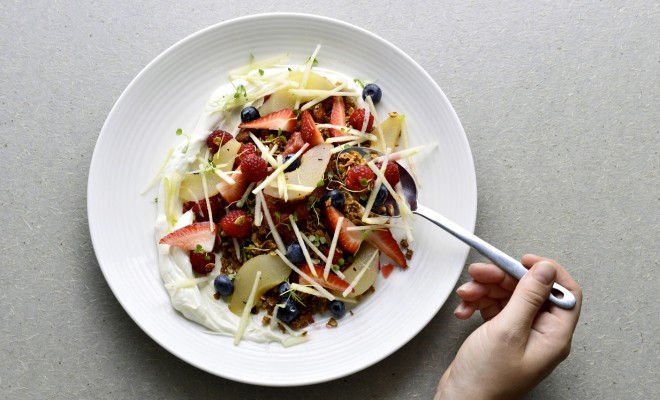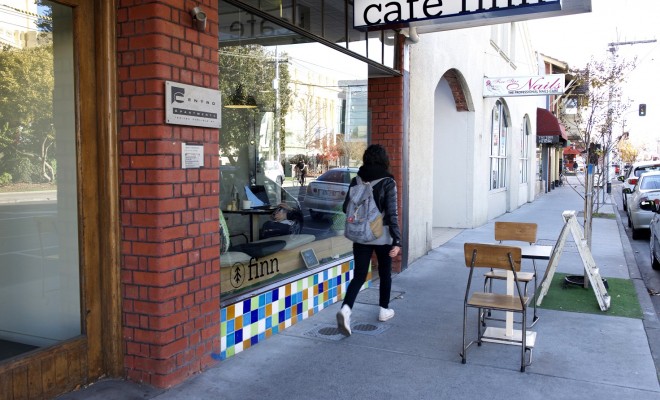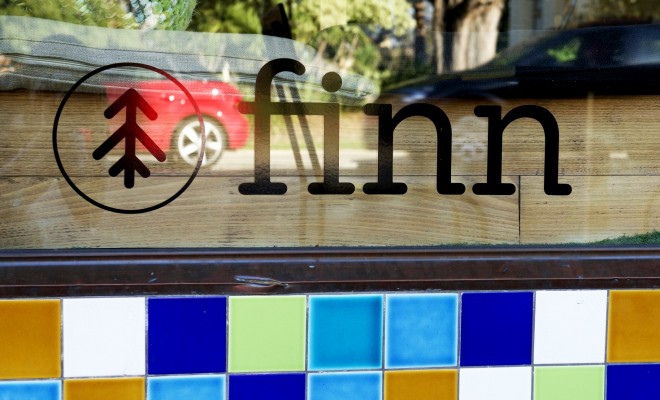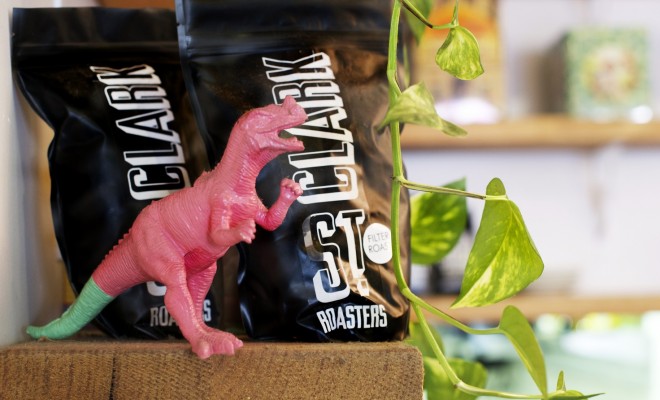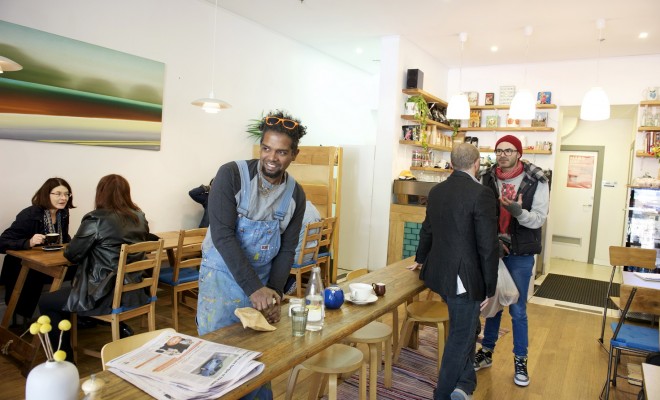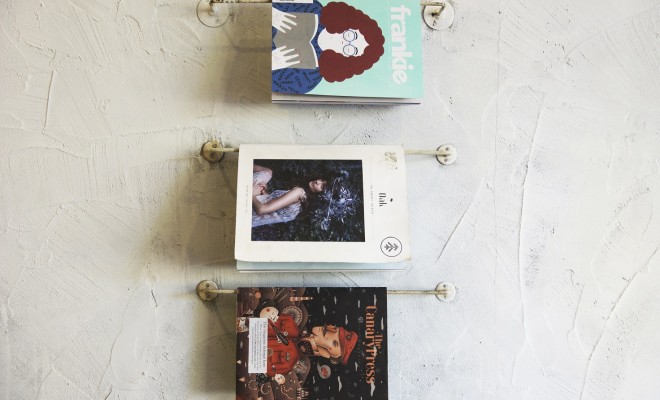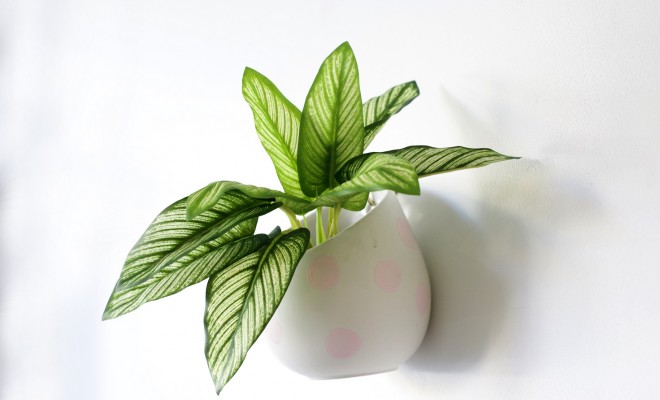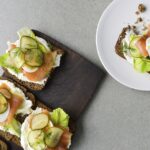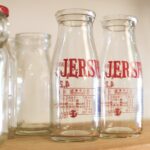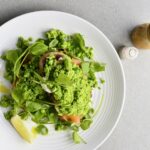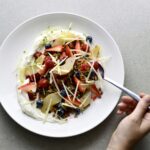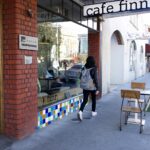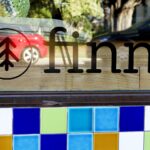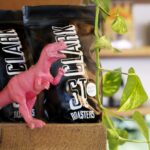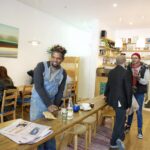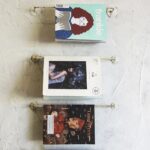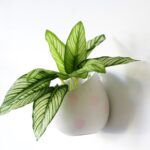 Finn Cafe
|
Finland is notorious for its short summers. To enjoy the annual burst of good weather, many Finnish families have summerhouses by a lake or span of ocean to escape to. The unique Scandinavian aesthetic is triumphed in the bones of these waterside cottages, which are filled with jumbled interiors of family memories and timeless prints. Co-owner of Finn cafe in St Kilda, Laura Winter, wanted to channel this feeling of "casual, calm and easy going" charm in the venue she manages with her partner, Marcus.
"Summer houses tend to be an eclectic mix of everything, all the things people don't need in their homes anymore get brought in and given a new life," says Winter. "Ours has been used over five generations so you can find anything from old Arabia pottery to Marimekko dresses and linen."
Finn Cafe references it's co-owner's heritage in subtle, convivial ways. To draw on the aesthetic of the family's own traditional summer hideaway, Finn use Arabia jam jars as sugar bowls. The main emphasis, however, is not to be an intrinsically Finnish cafe. Perfectly paired with artisan roasts from Clark St roasters, the menu draws for a range of influences.
The common thread which binds each dish is the championing of fresh, seasonal produced and a clean, slow approach to dining. One favourite is the breakfast board, which consists of granola, a boiled egg, beetroot hummus, tomato salad, cheese, duck and chicken terrine and a baguette. The myriad of colours that come through in this dish is phenomenal and the laid back approach to grazing is one happily welcomed to the breakfast table.
In true St Kilda style, the cafe floods with natural light and is booming on weekends. On weekdays, the kitchen is given free rein to make an assortment of $10 lunches. These come in the form of soups, salads and pasta. The cafe's wholesome midday offerings are loved by surrounding workers from the St Kilda library and retail workers from Carlisle St strip shops.
There are few places to taste Finnish culture in Melbourne. So whether you want to pop in for some perfectly cooked eggs, Melbourne-style coffee or a pinch of Scandinavian style, Finn will welcome you with open arms. "We do also want to provide some products for homesick Finns such as chocolates (Fazer chocolates, the best), salted liquorice (Turkish Pepper) and Finnish pastries such as Karelian pies which always sell out too quickly!"
FINN CAFE
24 Carlisle St, St Kilda
0481 394 403
facebook.com/finncafe
Photography by Carmen Zammit