Eating food is fantastic, we can all agree on that – but it's kind of something else when you can learn something new, too. Whether it's how to cook an authentic recipe, how to tell jalapeños from habaneros or what makes some regions for produce different from others, learning more about what you consume makes for a great day out. Forget the art galleries, or the movie theatres. We're talking foodie frivolity, and hint hint: it's the perfect gift for the gastronomic in your family.
Weteachme are an organisation that runs classes, workshops and events, all about learning new skills (and the odd fun fact). We spoke to them about the best activities for food fanatics. Here's some of their top sellers for gifts – even if it is for yourself!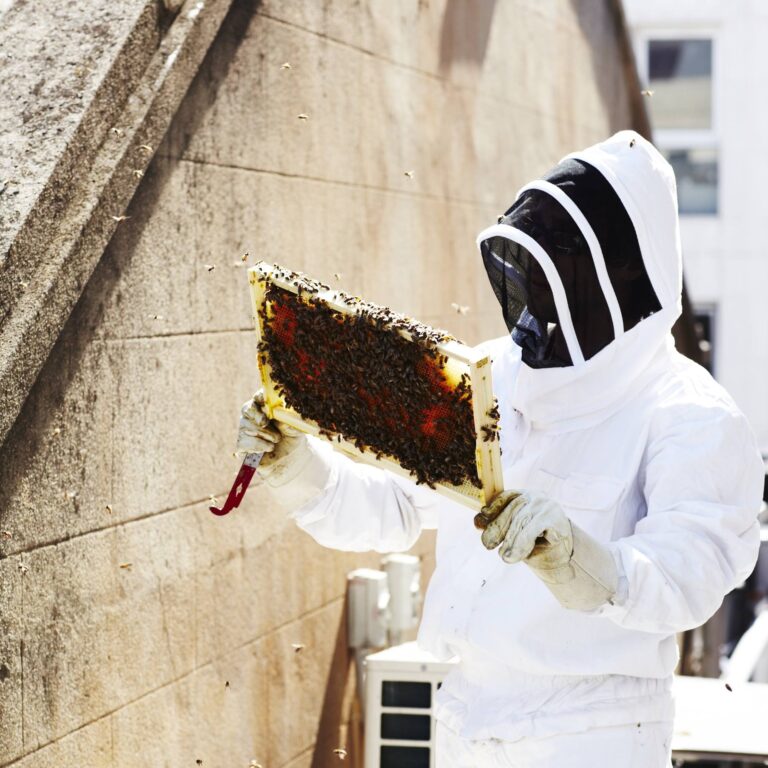 Introduction to Beekeeping with Rooftop Honey: $135
Bees are SO important to our ecosystem, especially here in Australia. Besides, we're taking sides with Pooh Bear on this one, honey is bloody delightful. Supermarket honey doesn't even touch on the reality of how amazing (and real!) honey can be, so sign up to this introduction to beekeeping to find out more. You'll receive a sample of the honey you extract, plus lunch and morning tea by Dench Bakers.
Cupcake Baking and Decorating Masterclass with Cupcake Central: $200
Move over, Cake Boss! After this masterclass with cupcake queens at Cupcake Central, you'll be walking away with some snazzy new skills, as well as a quick tips guidebook, and a box of 8 cupcakes (that you yourself have baked and decorated)! Vanilla or Red Velvet, you'll also make you're own fondant icing.
Nougat and Honeycomb Workshop with Ganache Chocolate: $75 
Yep, you heard us right! It always seemed a bit of a mystery to us, how nougat and honeycomb come to be. We know they don't start out like that, but we were more interested in putting it in our mouths than discovering the process. UNTIL we heard that Ganache Chocolate do a workshop, where not only do you learn how these two tasty treats are made, but you get to take home your own experiments, too! You'll also learn how to temper chocolate, so you can make your very own chocolate nougat and chocolate honeycomb.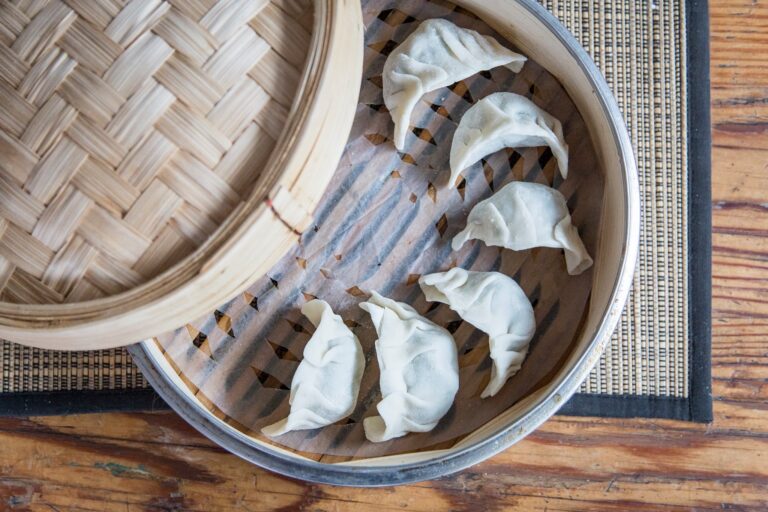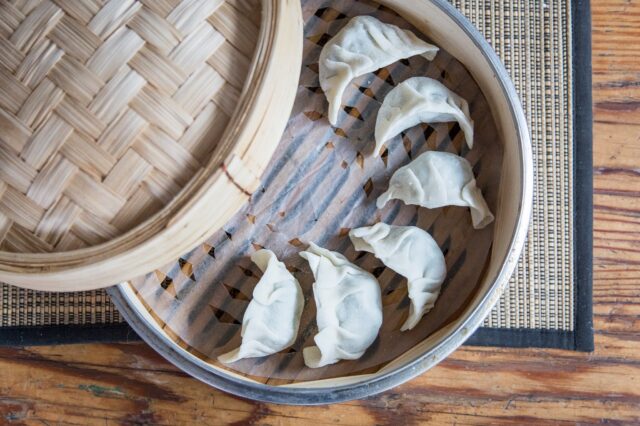 Vegan and Vegetarian Dumpling Workshop with Humble Dumpling: $65 – $85
Wrap up Christmas with your new rad skills! You'll be leaving everyone wonton more of your devilishly delicious dumplings. The Humble Dumpling also run a Gluten Free dumpling class, and a workshop on Asian street food.
Local Craft Gin Masterclass at Bad Frankie: $65
This is quite literally, music to our ears. Learn all about the distillation process of gin, the botanicals used and a bit of Aussie history while you're at it. Sip on 5 different gins, enjoy a Bad Frankie waffle, and spend the afternoon wondering just how amazing the person who bought you this class as a Christmas gift, is. If this doesn't float like ice in your tonic, then how about their Australian Whisky Masterclass instead (or as well, go on, we're not ones to judge!).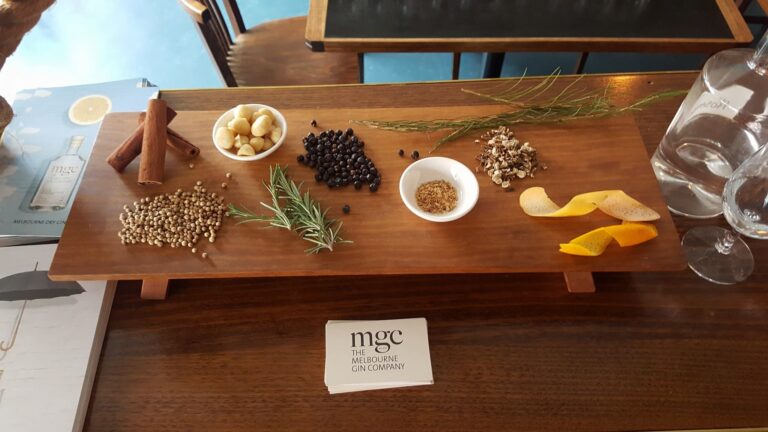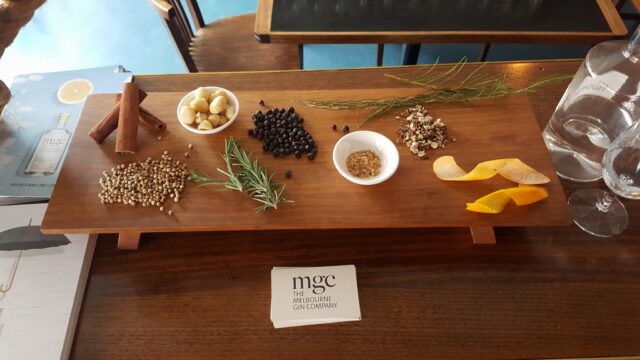 If you still want to gift an experience this Christmas, but can't quite afford one of the classes above, Weteachme went super crafty this Christmas and made some inflatable Christmas gift cards! Head on over to https://weteachme.com/gift_cards for a flexible gift idea (adorable promo video dog not included, we know because we already asked).