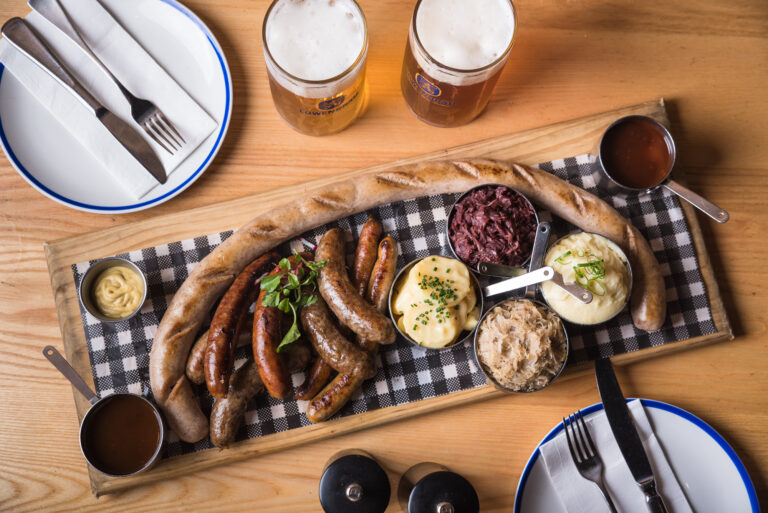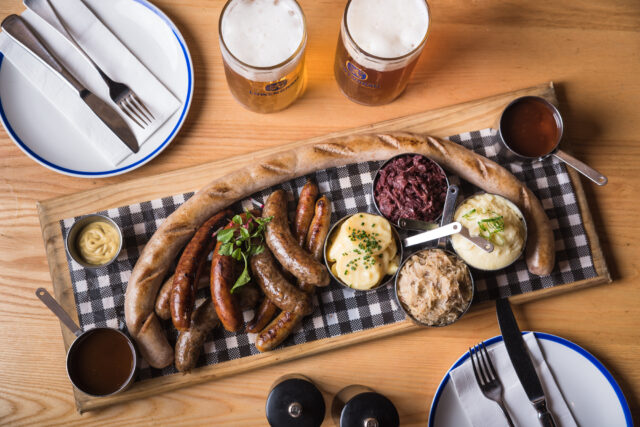 What's better than stuffing your face with all of the sausage this Saturday? How about going full meta and stuffing your face with all of the sausage while watching a sausage dog costume parade (yep, we know they're dachshunds).
You know, for reasons: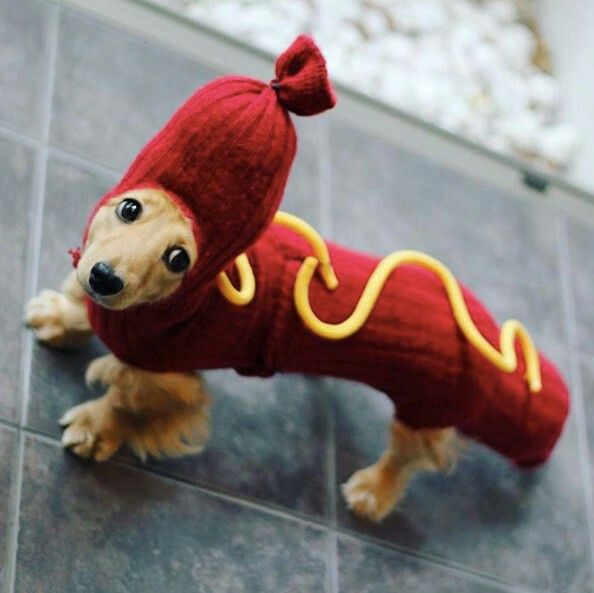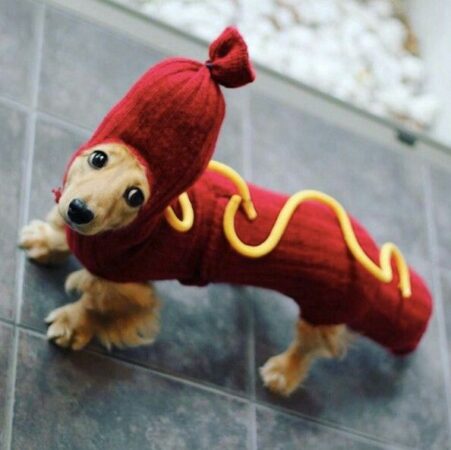 This Saturday, as part of the month-long Wurstfest at Munich Brauhaus South Wharf and The Bavarian at Westfield Knox, you can get stuck into Melbourne's most delicious meat parcels as part of the Wursfest Sausage Party including tackling the monster two-footer. Just don't try it alone.
So go bag your snag. Here's the lowdown.
12pm: the 'biting of the sausage' to mark the opening of this momentous day in snag history.
2pm-5pm: Big Bavarian BBQ. Grab a sausage sanga, house salads and sauces for $12.
3pm: Sausage dog costume parade with dog treats and a $250 bar tab up for grabs. (get a load of the photos I've attached)
6pm: Sausage eating contest win a $200 bar tab for demolishing the most snags in five minutes.
8pm: Sausage-inspired challenges and a party until late.
For more information, menu and bookings: wurstfest.com.au/