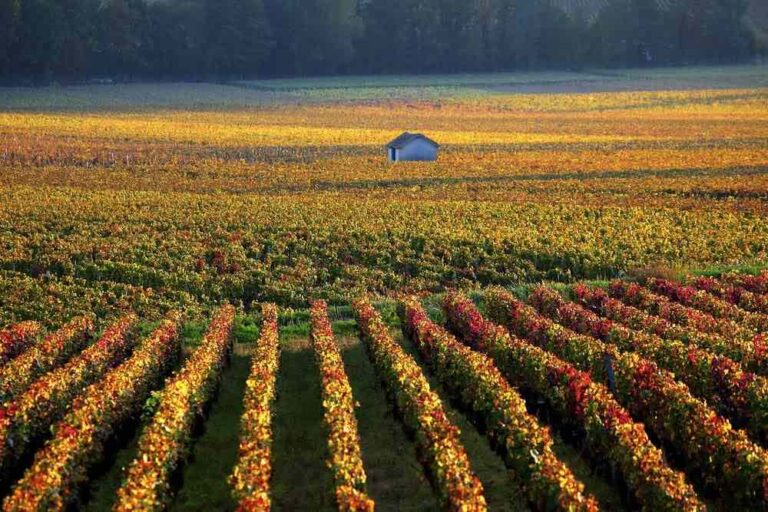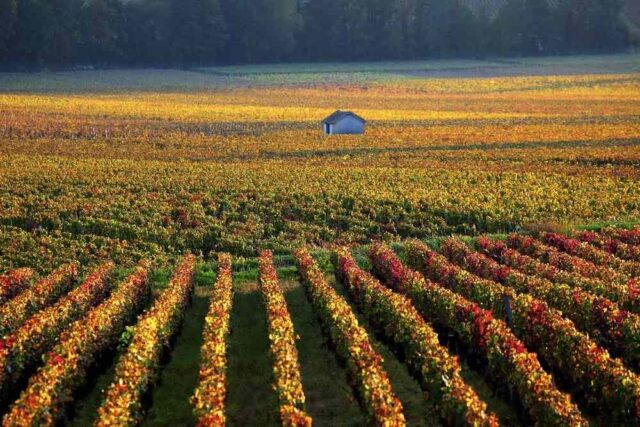 The first thing that comes to mind when you think of Burgundy, is wine. Ah, wine. Vineyards stretching to the horizon nursing all of the grapes, wine's own birth mother. Home of arguably the world's finest pinot noir and chardonnay, Burgundy is the very essence of France. It's also the birthplace of one of Australia's most esteemed chefs, the much-revered, Jacques Reymond.
Reymond is now bringing his Burgundy to Melbourne with a seven-course degustation experience held over two evenings: Tuesday, 6 March and Wednesday, 7 March, at the Reymond's Prahran gastropub, L'Hôtel Gitan.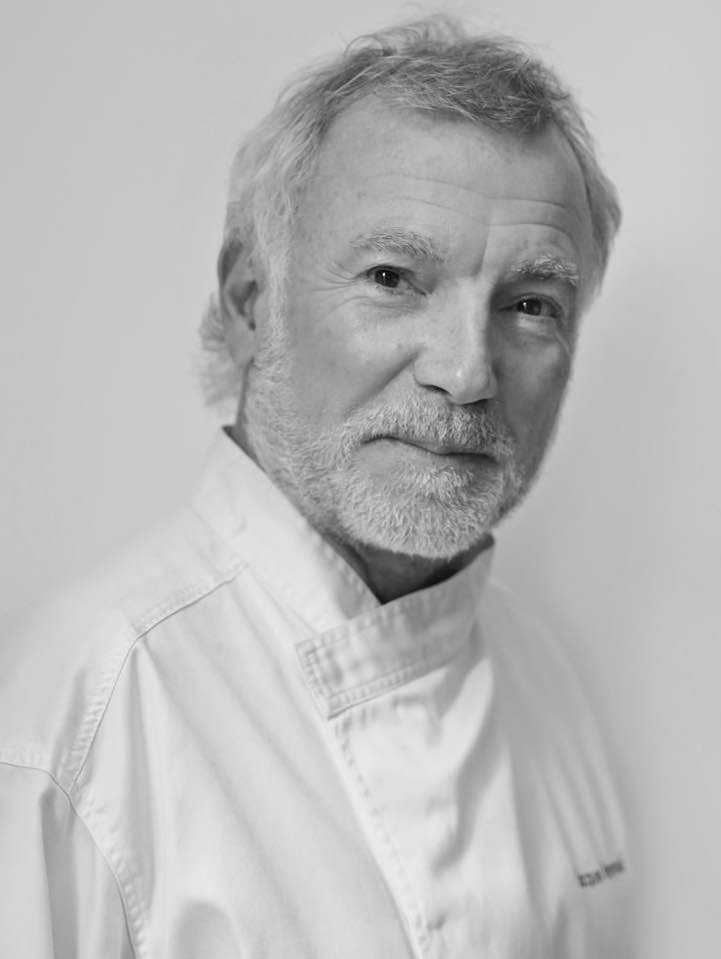 The menu and wine pairing (see below), curated by Jacques, together with his eldest son Edouard, will take guests on a journey reminiscent of Côte de Nuits, through the Côte de Beaunes, into Côte Chalonnaise with a stop in the Mâconnais.
Date:              Tuesday, 6 March and Wednesday, 7 March
Timings:        7:00 pm
Cost:              $185 pp
Bookings:      Call (03) 9999 0990