Stuck finding that perfect gift for your foodie friend, family member or KK? We've got all the answers here in GRAM's Christmas Gift Guide for Foodies!
Life's Essential Bindle from Bindle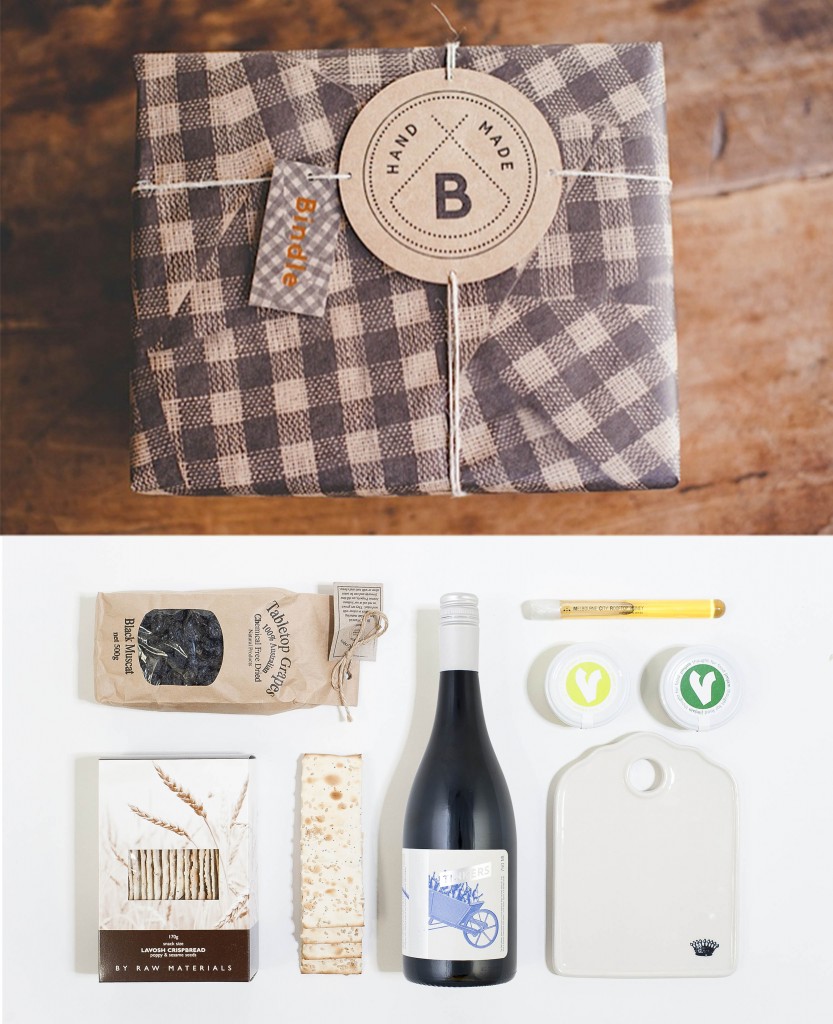 Bindle is a boutique gift business that delivers sustainable and stylish gift packages that celebrate the extraordinary talent of local artisans, Passionate about supporting local businesses, every part of the creation is Australian – the boxes, the products, the hand that wraps them. Since its inception in 2012, Bindle has blossomed from a "corner in the room' hobby to a warehouse operation. Bindle has remained faithful to a network of local producers, and customers everywhere are delighted at the concept, convenience and quality of this unique gift service.
Gourmet Subscriptions from Monthly Fix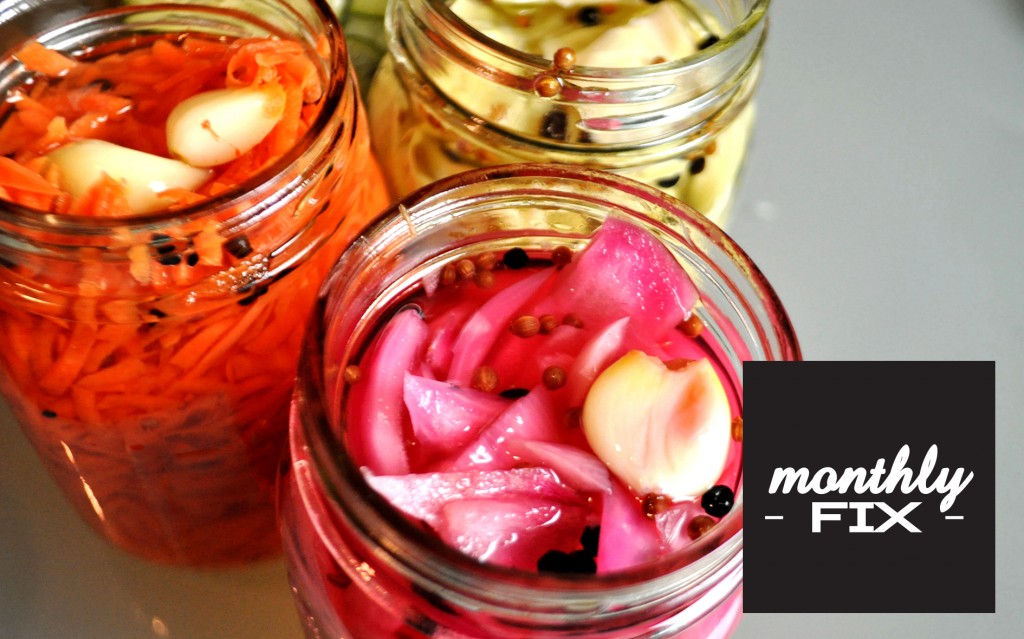 Monthly Fix, the company that pioneered gourmet subscriptions in Australia have the perfect options for even the most difficult people to buy for! Give the ultimate FOODIE GIFT this Christmas and subscribe your taste buds to a Monthly Fix.
PLUS: The team are offering GRAM readers the opportunity to WIN a 3-month fix! Click here for full details.
Coopers' New DIY Beer Craft Brew Kit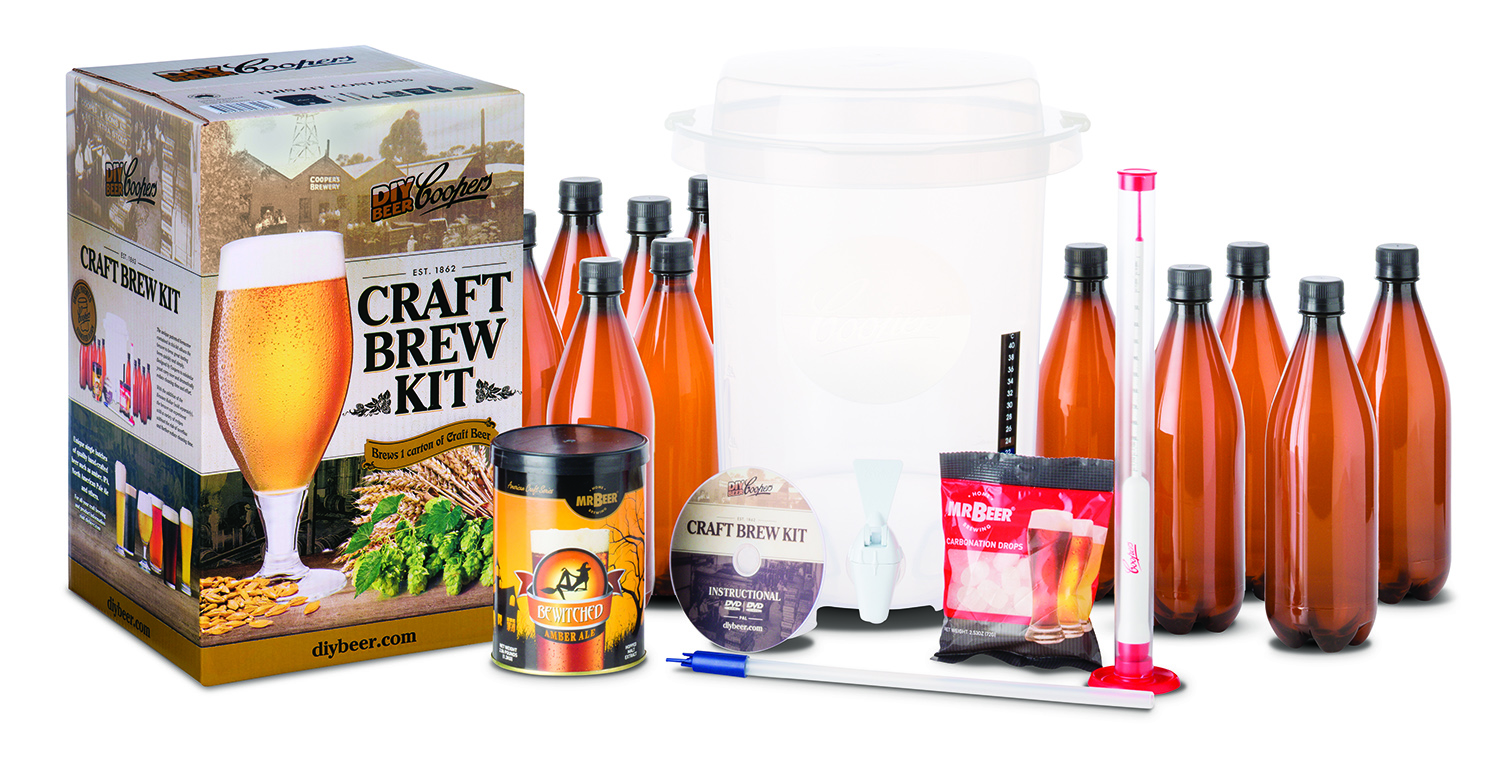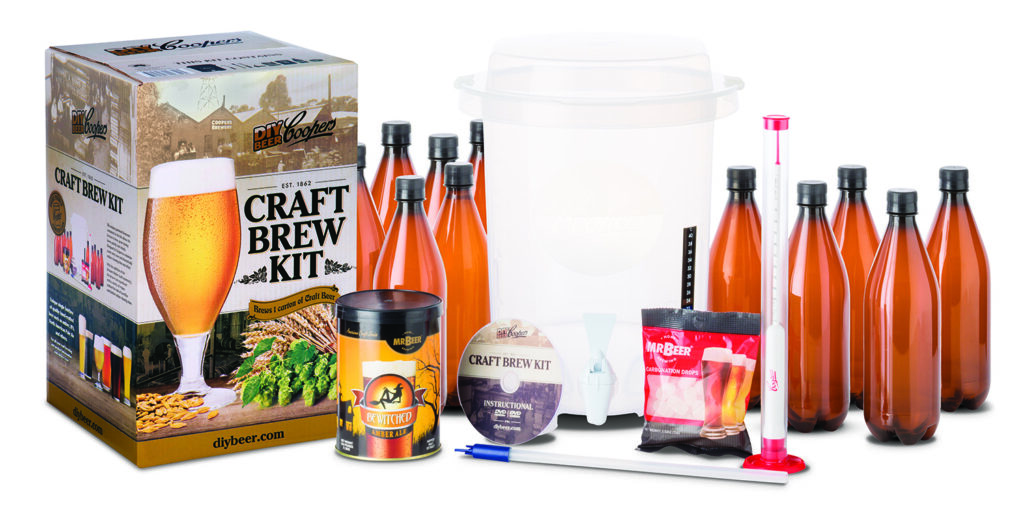 Coopers has released a new Craft Brew Kit, which is available ahead of Christmas. The new kit contains everything required to make one carton of craft beer and includes its own thermometer, hydrometer, bottles and an instructional DVD.
For brewing information, instructional videos, hints and tips, to download the iPhone App and to purchase products, visit www.diybeer.com
PLUS: Free shipping for all GRAM readers! Simply use the code GRAM at the checkout.*
*Terms and conditions apply – see the website for full details
"Slap Ya Mama" – Slap Pack from 4D Flavours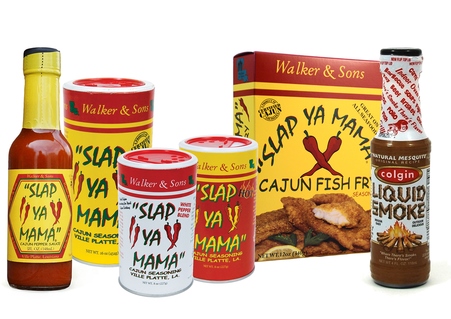 Everything that you need in the kitchen except the Chef! A great gift idea whether it's a birthday, Christmas or "just because". A 'Slap Pack' will definitely be one gift that will not be forgotten and will be much appreciated.
Visit the website to check out the entire range of delicious flavours or to purchase any of our products individually.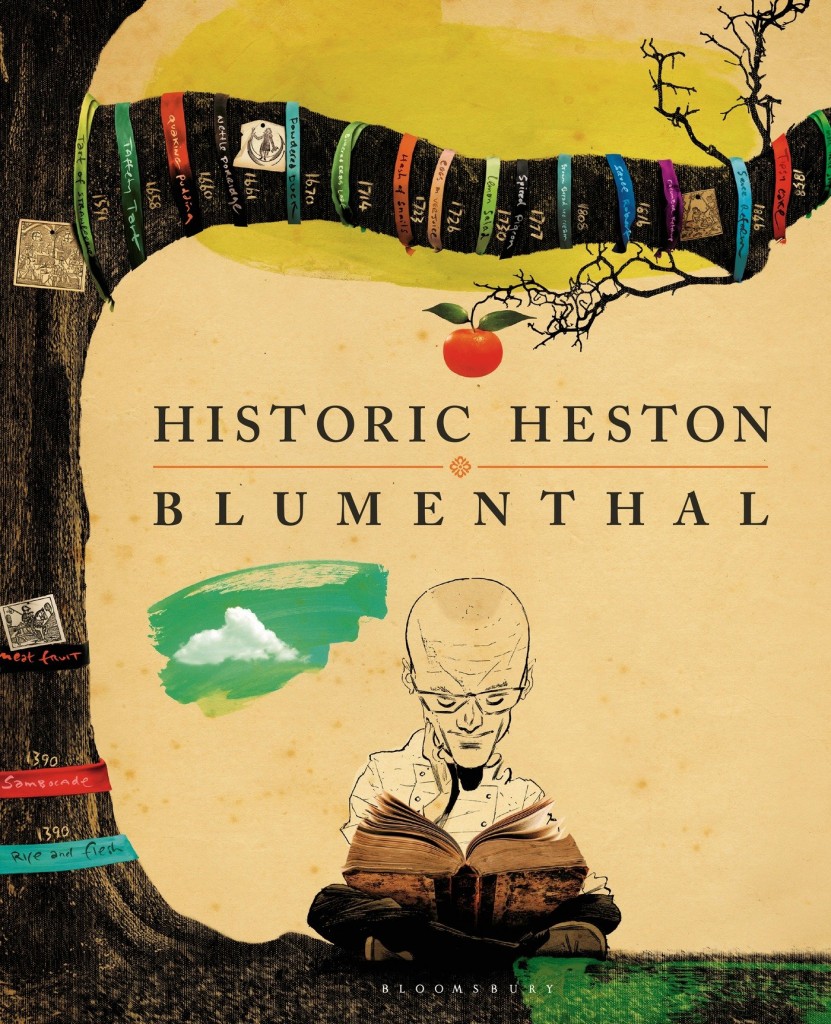 British gastronomy has a grand old tradition that has been lost over time. Now our most inventive chef is out to reclaim it. Heston Blumenthal, whose name is synonymous with cutting-edge cuisine, still finds his greatest source of inspiration in the unique and delicious food that our sceptered isle once produced. This has been the secret to his success at world-famous restaurants The Fat Duck and Dinner, where a contrast between old and new, modern and historic, is key.
Available from Chef's Hat
Give the Gift of Knowledge with The Humble Tumbler



Bestow on your favourite peeps the wondrous gift of wine knowledge with a voucher for a Humble Tumbler four week wine appreciation course.
Courses run regularly in Fitzroy cover all the good stuff: wine regions, wine style, grape varieties, winemaking, food matching and of course – how to buy wine like a pro. Written and hosted by wine raconteur Clare Burder, a lady about town who has a knack for teaching wine without the serious gaff.  Are you ready for the adventure?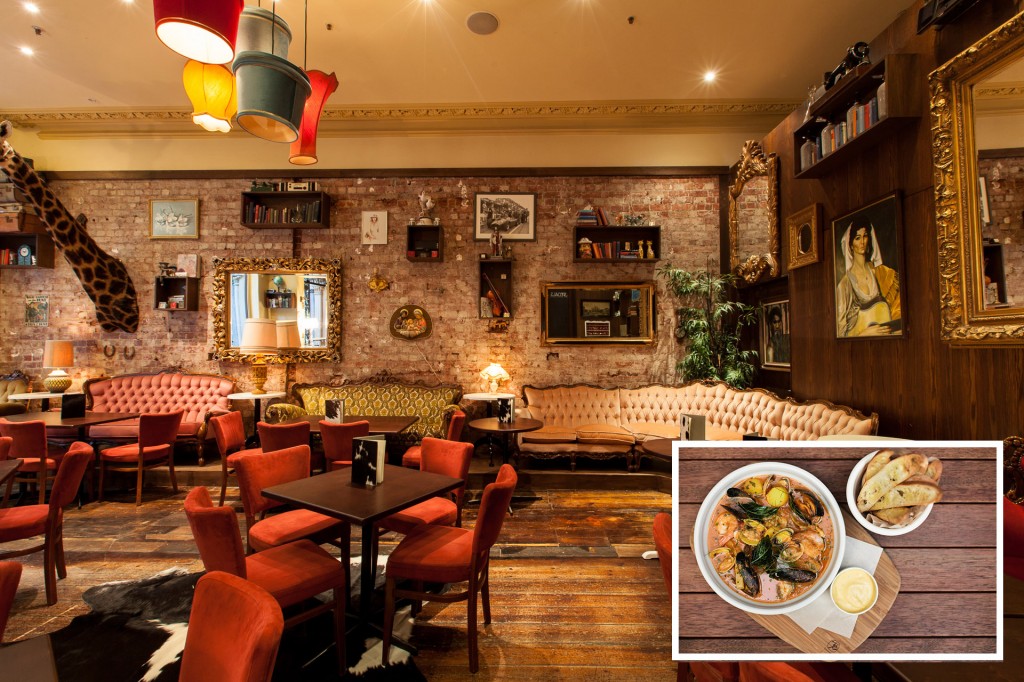 Our little gold gift cards give you access to the many menus of your favourite restaurants, pubs and bars around Melbourne! This unique gift idea is perfect to treat your friends, family or colleagues to a food and beverage experience at any one of Publican Group Australia's venues. There are options to suit any taste or style including Mr Mason, World Restaurant & Bar, Campari House, State of Grace, Terra Rossa, Veludo and The Wharf Hotel.
Find The Perfect Gift with Raw Materials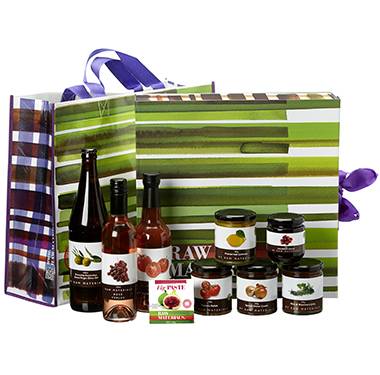 Raw Materials have a real passion for providing quality groceries to countless food lovers – Australia wide. Their aim is to inspire consumers to cook, entertain and enjoy food.
Each Raw Materials hamper is packed with exceptional, exclusive and unique products including specialty cheeses, olives, grissini, sweet treats and plenty of pantry staples. You can design your very own Raw Materials hamper and include your favourite products or theme it – French, Spanish or Italian. You can also choose from our range of ready-made options. All hampers come with a personalised letter to add to the joy when someone first opens them. Packed in beautiful celery and rhubarb boxes, stylised wooden boxes and French shopping baskets, a Raw Materials hamper is truly a gift that can be shared and enjoyed.
Perfect for corporate clients too, they offer a discount for the purchase of 10 or more hampers and deliver nationally, direct to your door.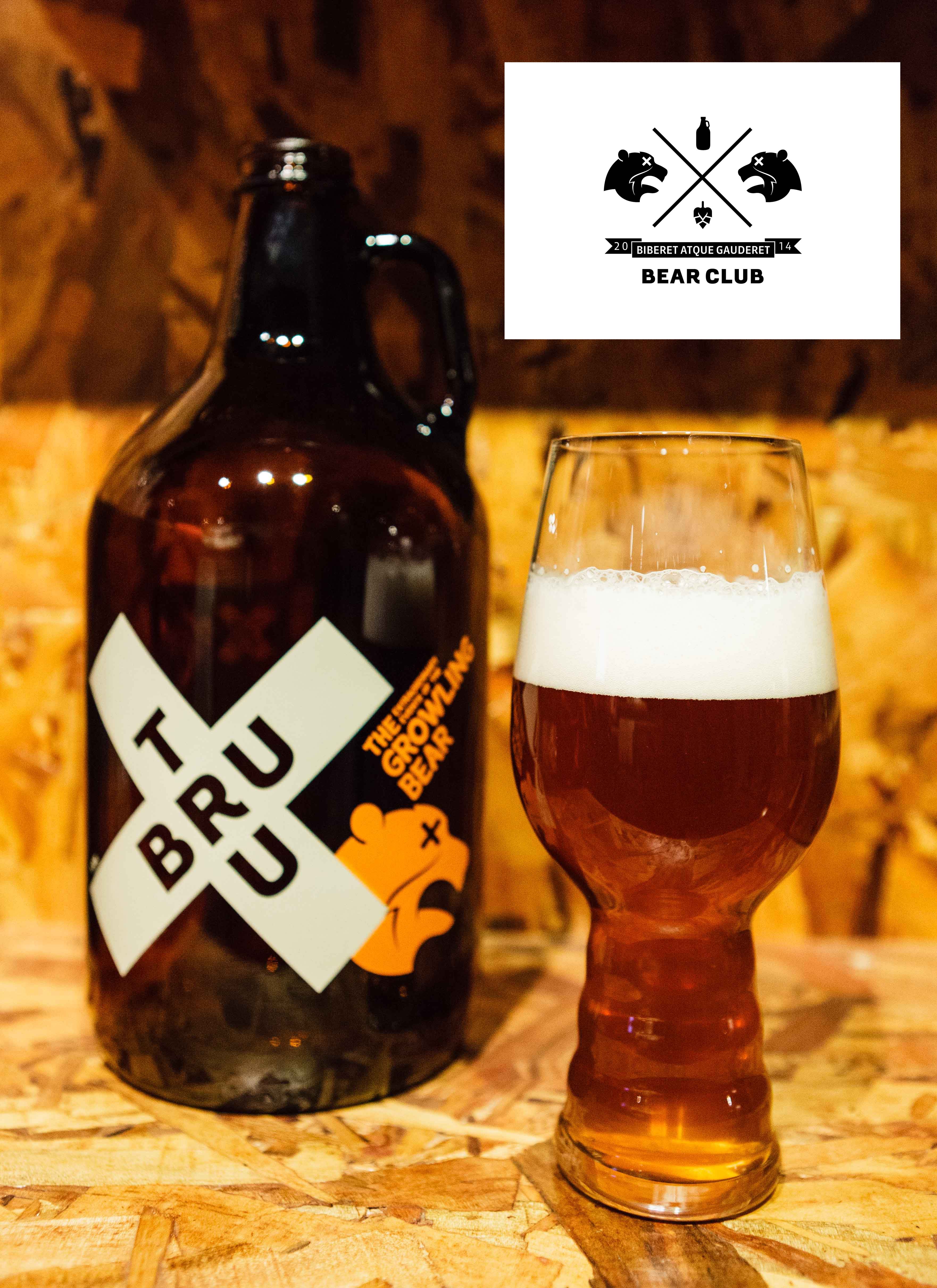 From TRU BRU – the retailers of freshest craft beer (keg to bottle in front of consumer) comes the perfect Christmas gift
Option 1 : Growler (1.9l reusable glass container) full of fresh beer with 4 glasses all encompassed in a nice box $55
Option 2: For serious craft beer lover we have monthly Bear Club subscription. No matter if your mate/boss/partner is in Darwin, Wagga Wagga or Hobart they will receive 6 x 750ml bottles of various rare and limited craft brews delivered to the door! $90 per month + delivery
*Sign up online/in store/via email or phone
*National delivery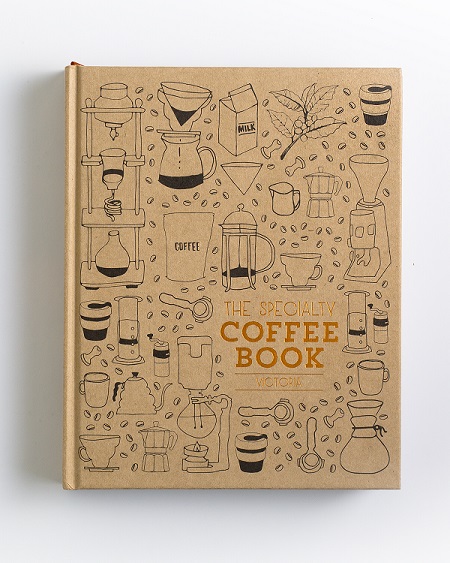 Enjoy the story of coffee through the eyes of one of its most indulgent cities in the world – Melbourne, and discover the cafes producing some of the best flavours in Australia. Educate yourself on the coffee bean's journey from crop to cup in this stunning, pictorial guide to everything you ever wanted to know about coffee. Photography blends with editorial in this book that embraces the mystery of coffee, which for many of us has become a passion, an addiction, and even a religion.
$39.99 with free shipping and gift wrapping when ordered from Smudge Publishing.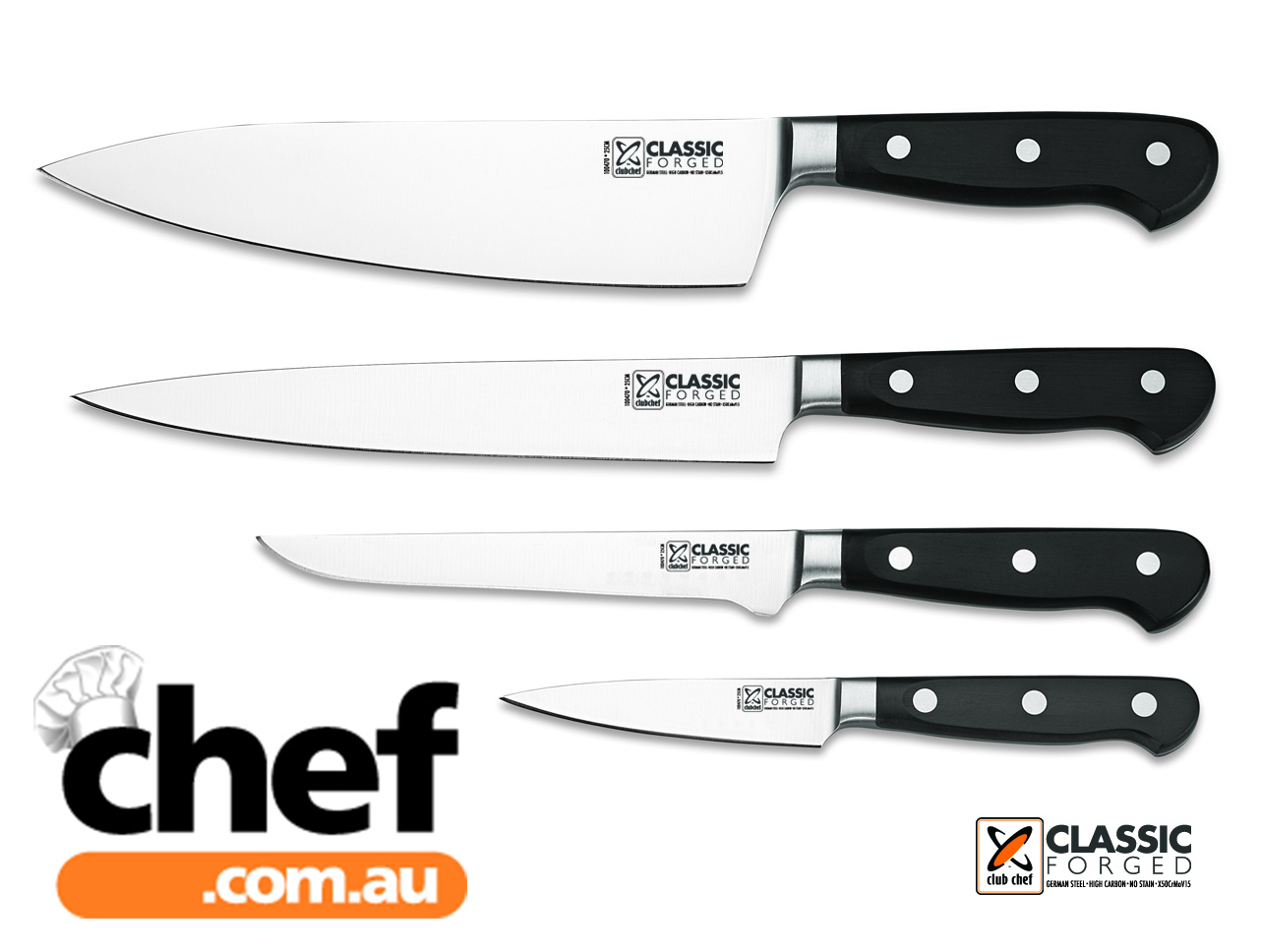 The Classic Forged knife range by Club Chef feature high quality German steel blades, superb craftsmanship and unrivaled value. Make light work of your summer kitchen duties with this set of four essential kitchen knives, and receive a free gift of your choice at checkout.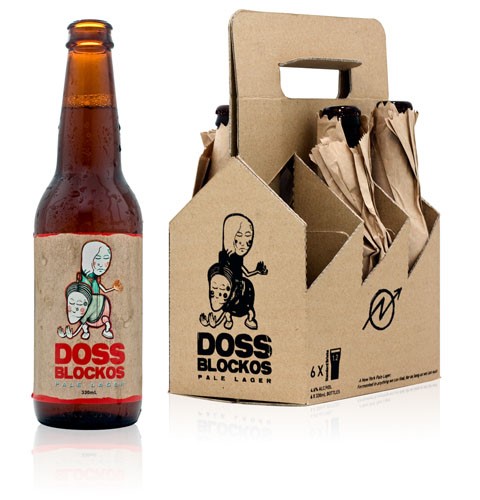 A smooth premium pale lager, Doss Blockos is an all-natural lager brewed in the traditional lager way, but with an eye to style and providing a malty flavour that balances a mild hop bitterness very nicely.
At 4.6%ABV, Doss Blockos is a beer that is brewed for easy drinking, and has a seasonability that ensure the fresh crisp taste leaves you wanting to grab another.