Winter means wine and Melbourne's top 12 places to enjoy the grape have just been announced by the Young Gun of Wine, 100 of the the country's leading young sommeliers and winemakers. The lucky 12 will go head-to-head to fight it out for the inaugural Wineslinger awards to be announced at MONA in Hobart on June 18.
"Australia offers one hell of a good time for wine lovers and there's a high bar of quality in a national sense, married with a national sense of identity and place wherever you go. That makes this list one very handy reference for both locals and visitors right across the country," said Wineslinger editorial director, Nick Stock.
Best of all, you can vote for your favourite from the list and do so right here, but you only have until June 17 to log your vote.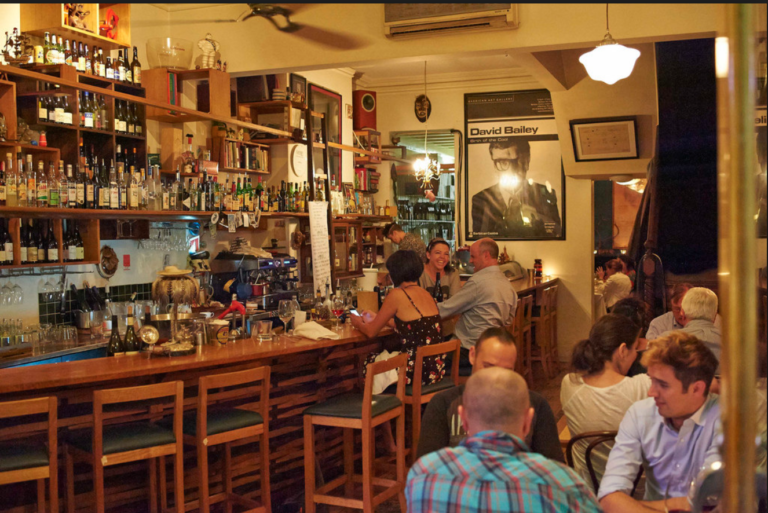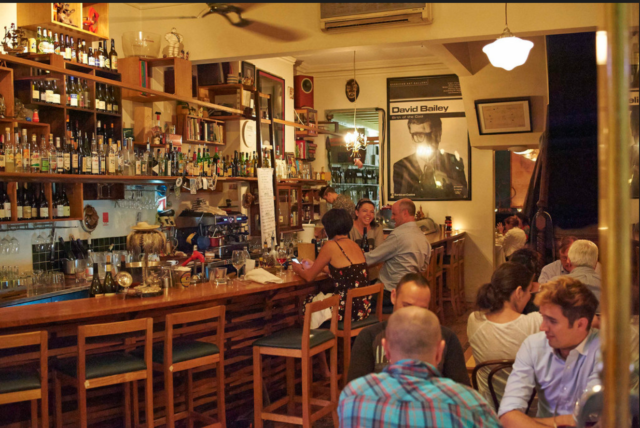 So if your favourite is, say, Gerald's Bar in Carlton North with its eclectic layout, dim candlelight/candlelight-ish lighting and its mix of clientele from faux fur jacket teamed with witty t-shirt prints and rolled up skinny jeans sitting comfortably alongside sport-jacketed, silver-haired former sports journalists dining alone at the bar with his back turned to the unhappy middle-aged couple sitting next to each, but nowhere near or close to each other, and lonely blonde Sophie Ellis-Bextor lookalikes, then get voting now!
Here are your candidates, lover:
Bar Liberty, Fitzroy
Bellota, South Melbourne
Carlton Wine Room, Carlton
City Wine Shop, Melbourne
Embla, Melbourne
France Soir, South Yarra
Gerald's Bar, North Carlton
Gertrude Enoteca, Fitzroy
Kirk's Wine Bar, Melbourne
Marion, Fitzroy
Neighbourhood Wine, Fitzroy North
The Alps, Prahran