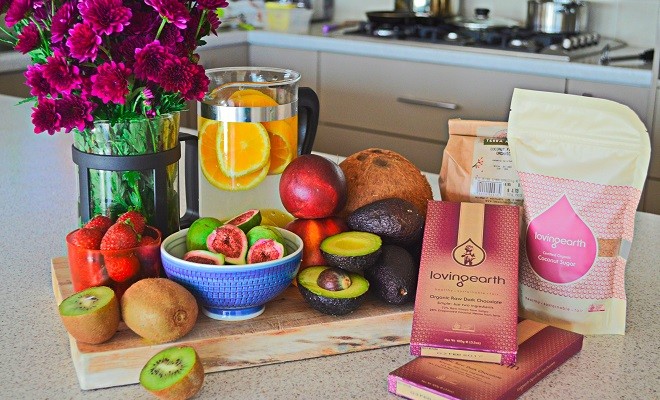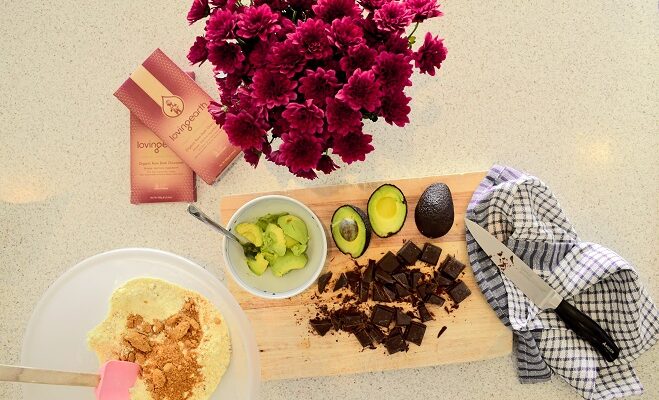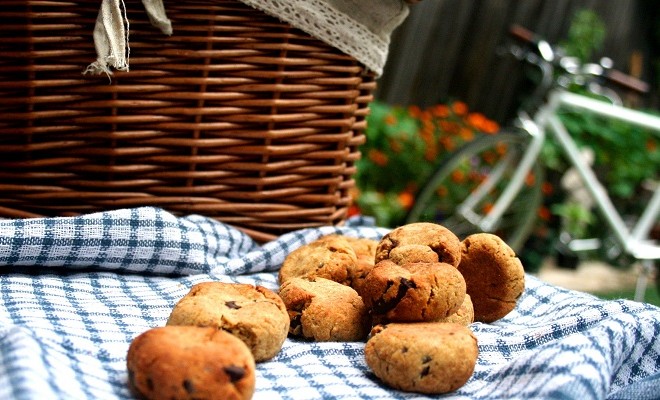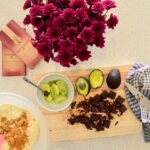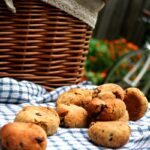 Recipe: Avocado and Dark Chocolate Chunk Cookies
INGREDIENTS
1 large ripe avocado
1/3 cup coconut oil
1 cup coconut sugar
1/2 cup coconut water
1/2 cup Canadian maple syrup
1/2 cup coconut flour
1/2 cup chickpea flour
1 tablespoon cacao powder
2 cups organic raw dark chocolate chunks
1 tablespoon vanilla bean paste
1/2 teaspoon sea salt
METHOD
In a large bowl, bring togetherthe avocado, coconut oil, vanilla bean paste, Canadian maple syrup and coconut water. Mix together well.
In another bowl, add dry ingredients together: coconut sugar, coconut flour, chickpea flour, cacao powder and sea salt.
Combine both bowls together and add in the dark chocolate chunks.
With your hands, roll out the batter into small balls, placing each 2cm beside each other on a coconut oil greased tray.
Lightly press down on each ball with a fork and bake in the oven until your house smells like chocolate chunk cookie heaven (around 20 minutes at 250 degrees).
Optional but, recommended: Deliciously dip these cookies with a glass of almond milk!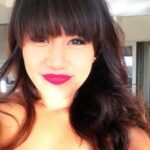 Megan Beatrice Jackson
Lover of life & everything delicious. She's a human, creative opportunist, earth wanderer, donor, dancer, yogi, foodie and wine lover.