You know what's uglier than today's weather, Melbourne? Truffles. But at least truffles, those gnarled and creepy-looking fungi chunks, offer all their delicious in compensation. So don't let the grim being dished up by Winter's City today stop you from venturing in to the Queen Victoria Market to check out the Truffle Melbourne Festival to pay homage to the subterranean fungus lord.
Today's the last day of the two-day festival so make sure you grab your umbrella, rug up in all the layers and go, god dammit, Hayley and Jarrod, because you're Victorians and we will not let this Antarctic belter get the better of us. Let the truffle give you the warm cuddles you need. You'll find it all happening in A Shed (up near Peel Street).
Now, here's some truly terrible pics taken in a rush on an iPhone. We're sorry.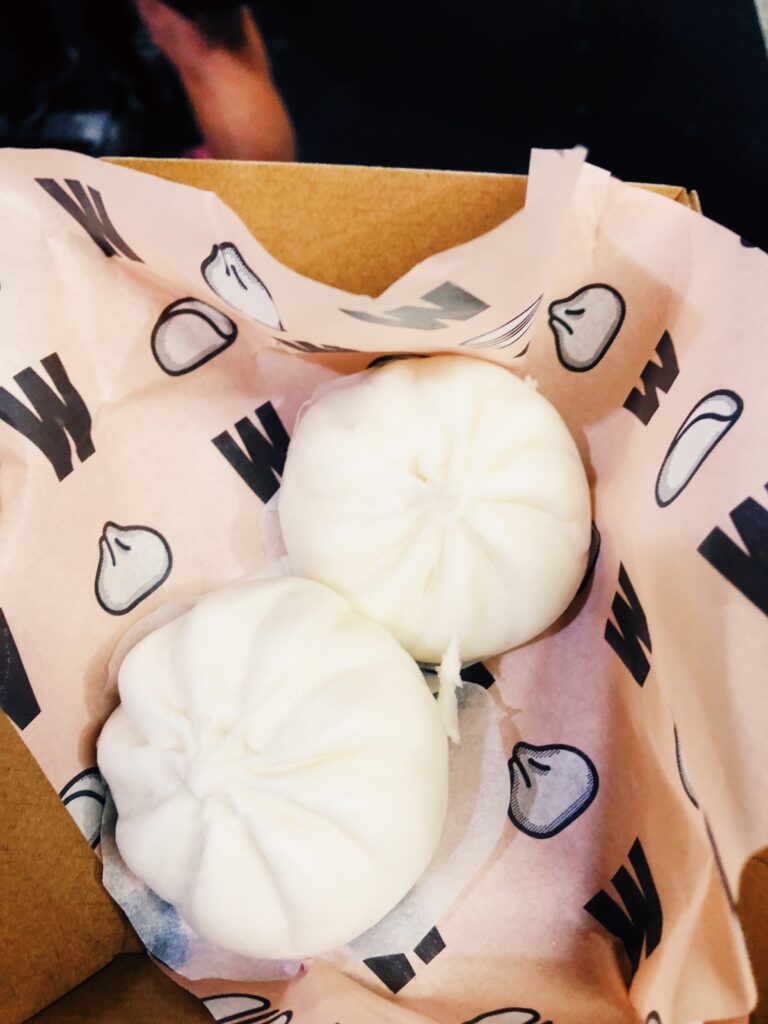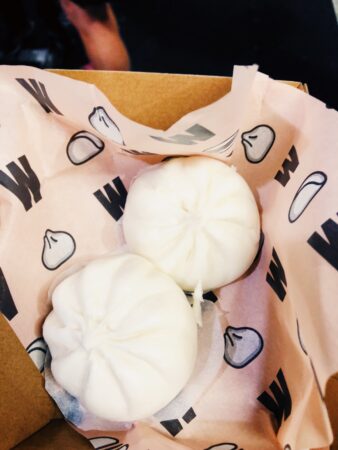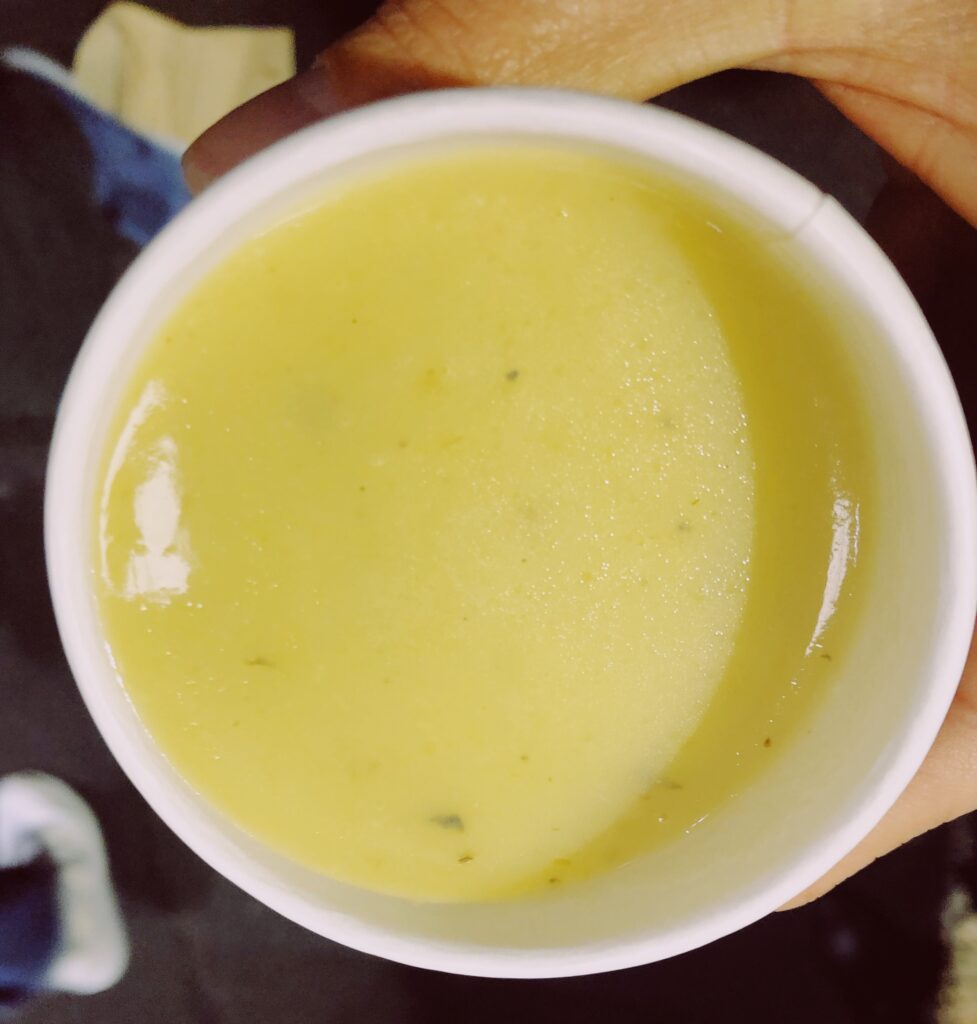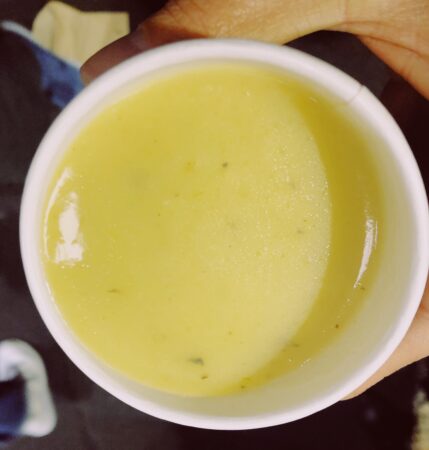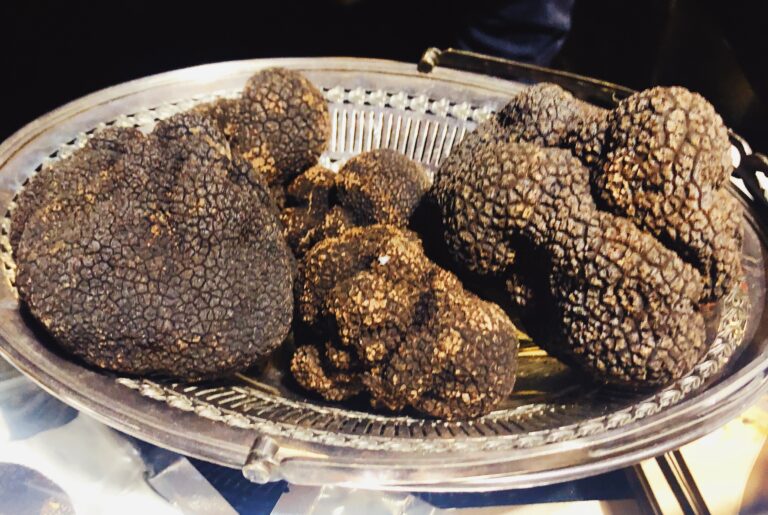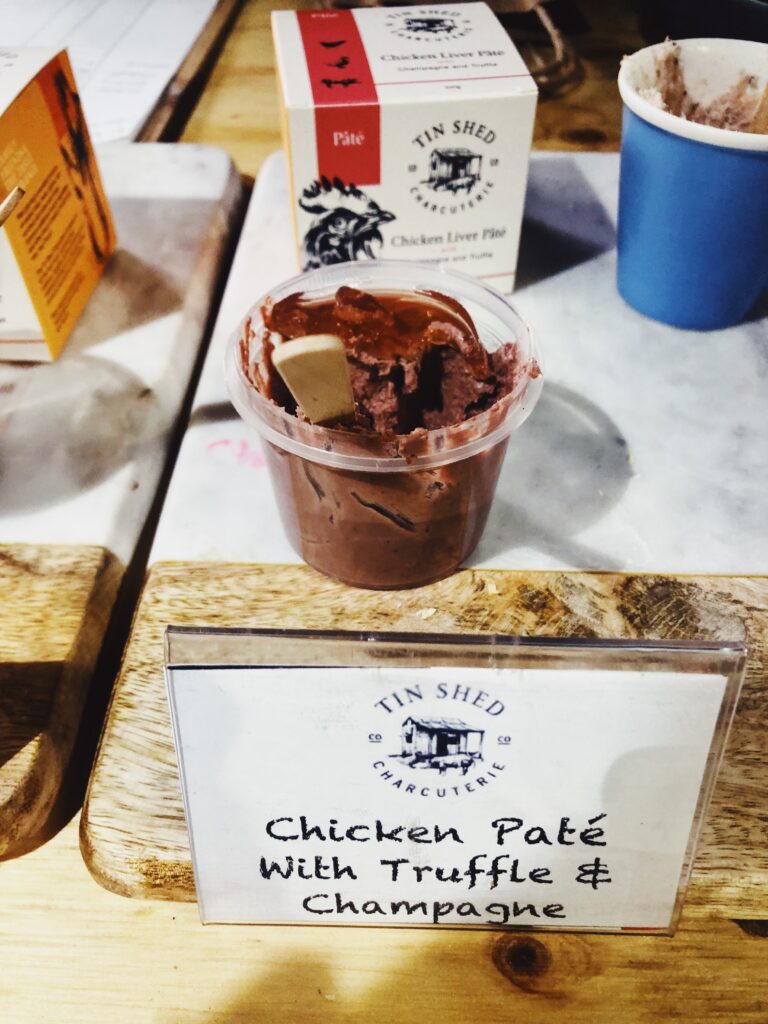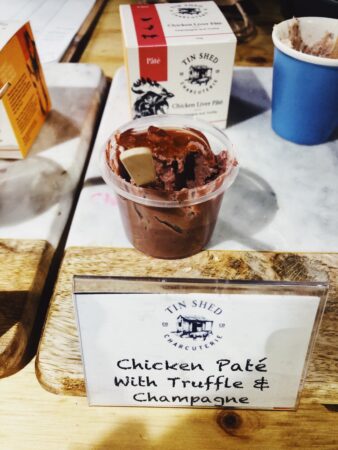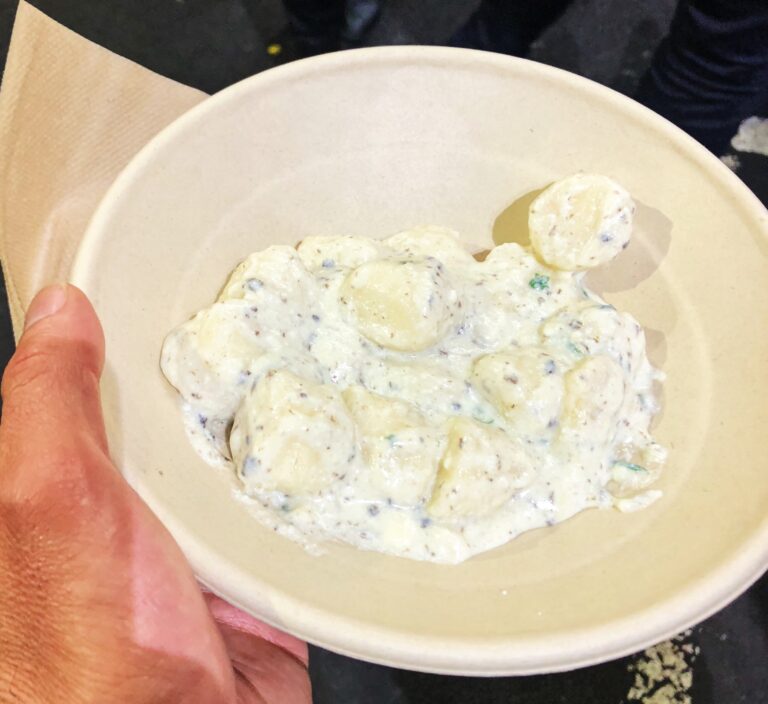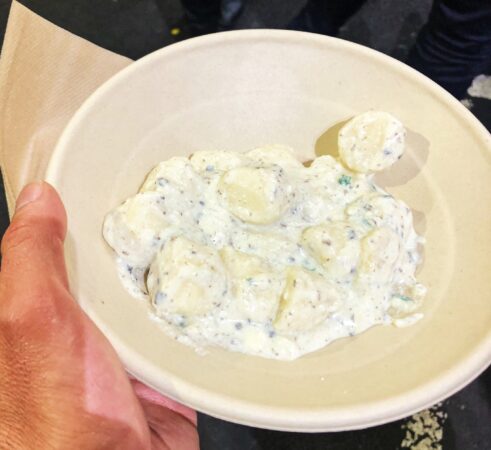 Four cheese gnocchi with truffle oil from That's Amore is heaven *dies*.