It's that time of year again, get excited festive foodies, Taste of Melbourne is back and bigger than ever! The three day food-filled festival is kicking off in Albert Park this Thursday, the 10th, running until Sunday the 13th of November.
Clear your bellies for all your favourite flavours from the likes of Supernormal, MoVida, Estelle Bistro, Gazi, Cumulus Inc, Milk the Cow, The Royal Mail Hotel, Mamasita, Circa, The Prince, Om Nom, Hotel Jesus, Lûmé, Pickett's Deli & Rotisserie, Fancy Hanks, and Marea Cevicheria presented by Pastuso. And that's not even all of the fancy food you'll be munching on. What an EPIC line up!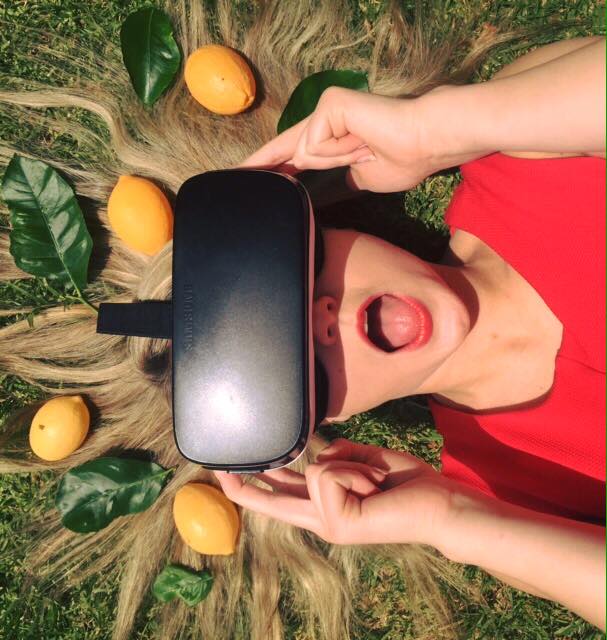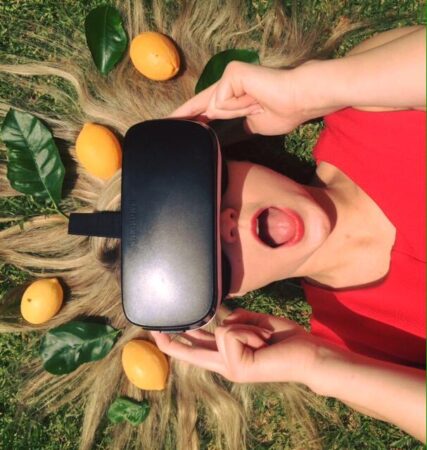 Get up close and personal with chefs from some of Melbourne's best restaurants, such as Scott Pickett (Estelle, Pickett's Deli & Rotisserie and Saint Crispin), Richard Ousby (Stokehouse), Shaun Quade (Lûmé), Pierrick Boyer (Le Petit Gateau), Rueben Davies (The Press Club) and Jo Barrett (Oakridge Winery). Thanks to the Electrolux Chef's Secrets series, you can attend a masterclass and learn to cook side by side with your favourite food-master(#fangirling)! Led by Italian chef Massimo Mele, you'll be cooking tasty treats such as prawn bolognese with Pickett, or pastries with Boyer (which he promises will be fun!).
While you're expanding your knowledge, you can also attend the Rosso Roasting Co. Coffee Academy, or a wine tasting education workshop with The Wine Society. There's wine, cider and spirit tasting, but what is really going to knock us off our seats (especially if it's after the wine, cider and spirit tasting) is the virtual reality experience brought to you by Lûmé! From a dining destination that explores the senses and creative bounds, virtual reality is literally taking it next level for Lûmé, by letting you see through the eyes of a chef in the 'Lûmé Looking Glass!.' We wonder if they'll be cooking rabbits, perchance?
Whether you fill your plate with one experience, or as many as you can (say, like at an all you can eat buffet), make sure you savour the sights, smells and sips at this fabulous festival, that's all about food. What more could you want?