At the heart of one of the best foodie cities, lies a store that's made for our hearts—that being said our stomachs do wear the pants in the relationship. If you're looking for chocolate in Melbourne, look no further, because smack bang in the middle—Melbourne Central to be exact—is international brand KitKat's Chocolatory.
A Willy Wonka-esque store with shiny red walls lets you create your very own KitKat. You can choose from dark, white or milk chocolate, and a range of add ons such as salted caramel, honeycomb, rose petals and peppermint crisp. The add ons will rotate occasionally, keeping things fresh, along with a selection of gift packs for that special occasion, too.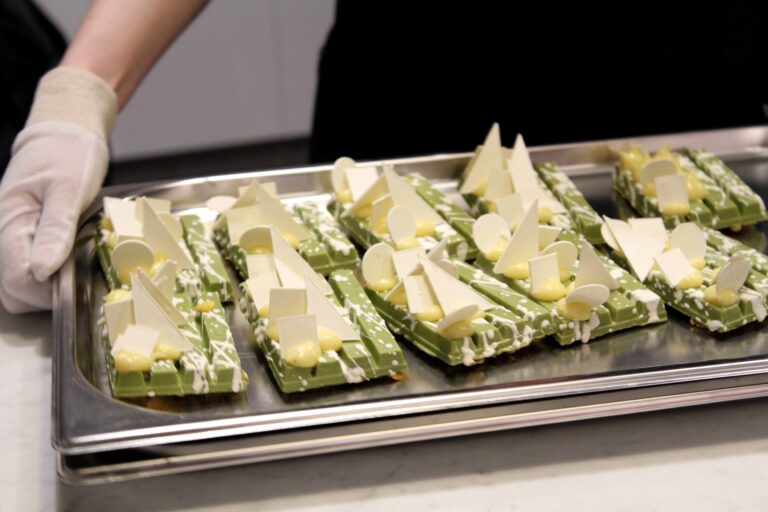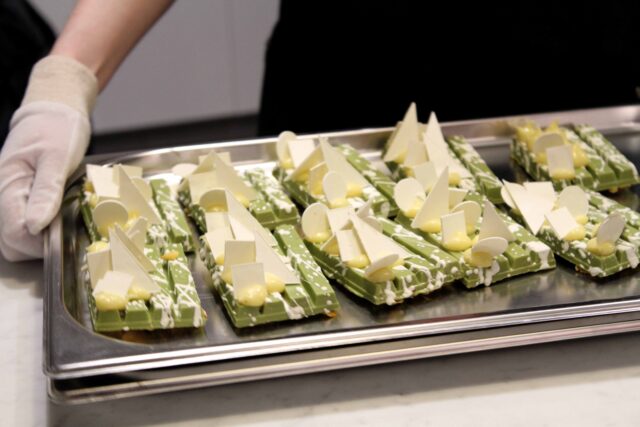 A range of unique pre-made KitKats are on display for a limited time, designed as a collaboration between Melbourne street artist, Dvate, and awesome Aussie pastry chef Anna Polyviou.  Four flavours are on offer, inspired by street art and each named after an iconic Melbourne location. Think Hosier Lane: Caramelising the Streets, which is a milk chocolate KitKat with caramel fudge, nougat, popcorn and potato chips. Or maybe the Little Bourke: Yo' Matcha Me Crazy is more your style, with white chocolate KitKat, matcha, toasted coconut and cornflakes. We have a soft spot for south-side food culture, so it's no surprise our favourite is the St Kilda: Sundae Session, a dark chocolate KitKat with marshmallow, pretzel and raspberry jelly drops. YUM!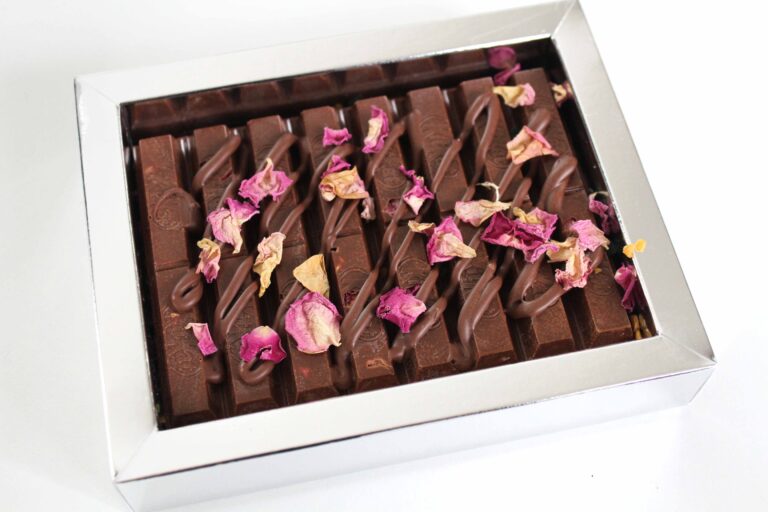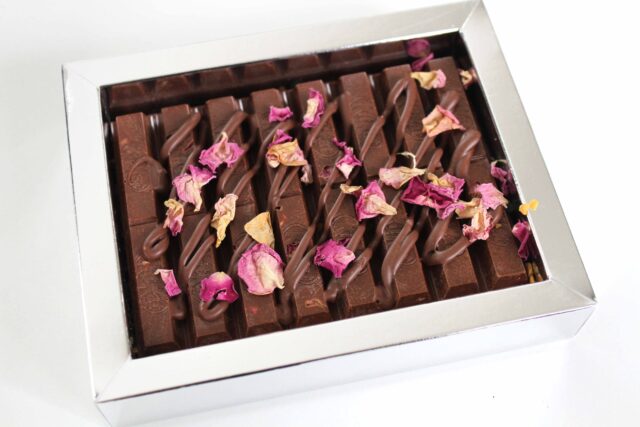 So next time you're popping by the city, or even on your way through, pop into the KitKat Chocolatory to try one of these unique and creative mixes, or get a bit inventive yourself, and build your own sweet treat!