Melbourne's food and drink scene is rolling up its sleeves to ensure this Mother's Day you've got no excuses not to treat Mum to something a bit special.
We've pulled together some of Melbourne's best Mother's Day options this year.
1. Cook – Breakfast in Bed
With a frosty top of 16 forecast for Sunday, you would be forgiven for staying indoors for Mother's Day. Treat Mum to a decadent breakfast in bed with one of these amazing recipes from Tucker – Dutch Pancakes, Open Omelette with Morcilla and Pancetta or Cauliflower Baked Eggs.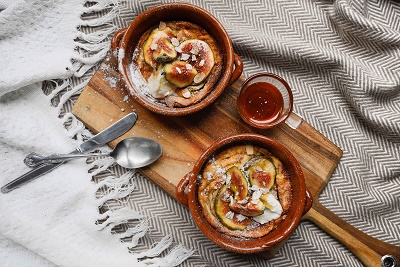 Breakfast in Bed – Photo by Emily Bartlett. Recipes by Tucker
2. Visit  – Melbourne's Markets
All of Melbourne's amazing markets will celebrate Mother's Day this year.
Dandenong Market – Mums visiting the Market on Mother's Day are in for a real treat if they are accompanied by their kids. There's just one catch, they have to say the words "I love you Mum" loud and clear at participating traders to collect their free gift! Get in early to pick up a chocolate rose, free coffee, smoked almonds or even some adorable baking cups.
Queen Victoria Market – Bring mum in to the Queen Victoria Market this Mother's Day and her coffee's on them!
Without our mums, we'd all be lost. As a small token of appreciation of all our Market Mums, Queen Victoria Market are shouting all Mum's a coffee, just to say thanks. Click here to view the participating stall holders
South Melbourne Market – Option options options! At South Melbourne Market this year, you have the option of treating Mum to the new Autumn Trail experience (click here for more info), enjoying high tea at the market's newest cafe, Proper & Sons ($20 per person, bookings not required) or visit Azalea, the market's florestry specialists.
Prahran Market – Enjoy the traditional Sunday sessions at Prahran market and treat Mum to lunch while taking in live music from the Market Square.

3. Dine in Style – St Crispin
Head in to St Crispin for a delicious long lunch, full of laughter and culinary delights, with a five-course meal for the grown-ups and a child friendly meal for the under 12s coming in at a very tidy $35.
Diners can expect to enjoy tea cured salmon served with spanner crab, avocado and tobikko; Sevens Creek Wagyu served with heirloom beetroot, horseradish and spinach; and if you've got a sweet tooth you won't want to miss the chocolate, roasted banana, peanut butter and meringue.
300 Smith Street, Collingwood
$135 per adult | $35 per child
First Seating: 11.30am – 1.30pm
Second Seating: 2pm – 4pm
Bookings essential 9419 2202
saintcrispin.com.au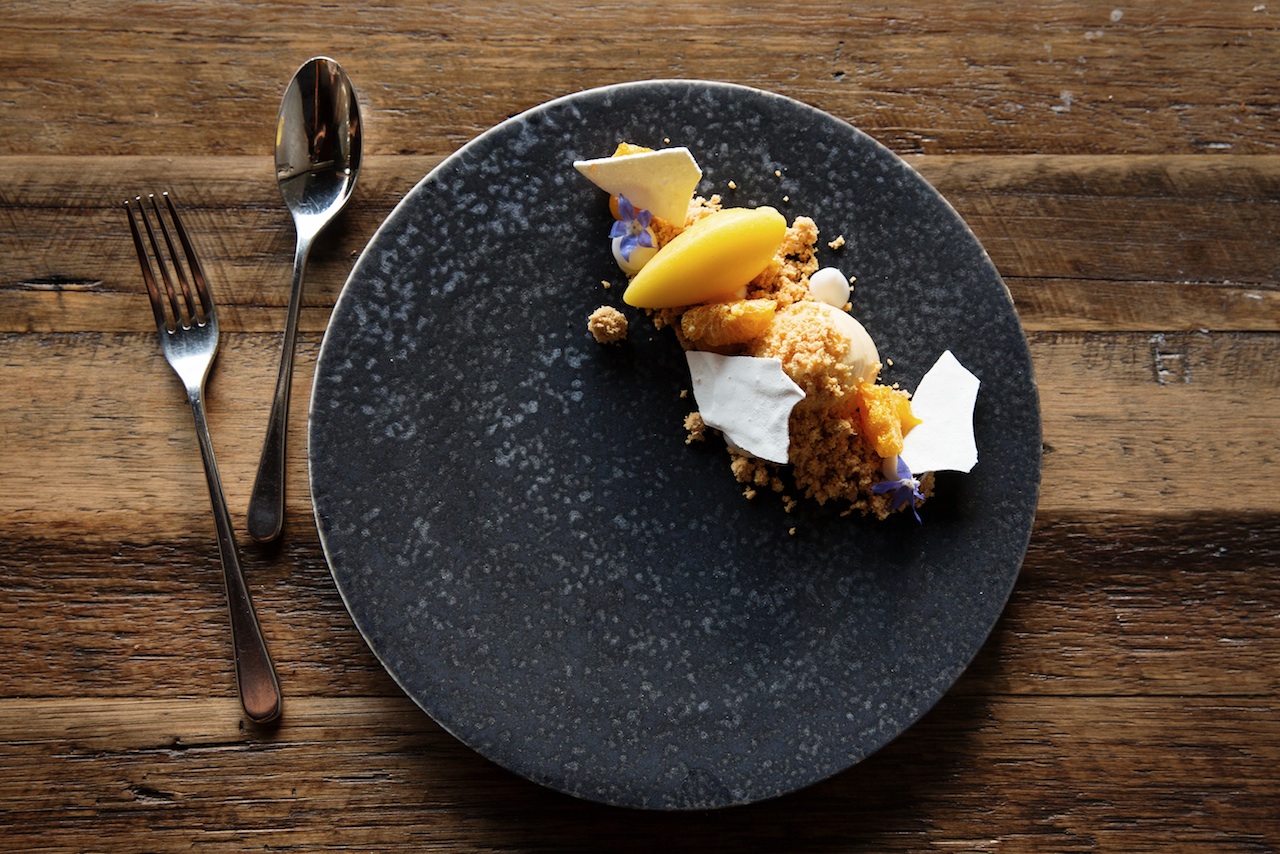 St Crispin

4. Authentic – Burma Lane
Hosting a special Mother's Day menu this Sunday, Mum's will enjoy and authentic dining experience with menu items such as coconut poached shredded fish salad with lemongrass, chilli, shallots and two types of mint or roasted pork belly with spiced caramel sauce and herbal salad.
$50 per peron including a glass of bubbles for Mum. Children under 12 $20.
Bookings essential 9615 8500
118 Little Collins Street, Melbourne
burmalane.com.au

5. Buy – Margaret and Me
Released on May 1, just in time for Mother's Day, Murdoch Book's newest cookbook celebrates families and food. Written by Sydney food writier, Kate Gibbs, the Sydney based granddaughter of cooking matriach, Margaret Fulton, Margaret and Me is warm, funny and joyous account of this modern Australian food dynasty. As well as chronicling her own journey, Kate has distilled this kitchen wisdom into 50 beautifully photographed recipes, a mixture of classics such as Scotch broth and homemade crumpets that recall Margaret's Scottish heritage, to Kate's modern takes on slow-roasted lamb and custard-filled chocolate profiteroles.
Available in all good book retailers.
kategibbs.com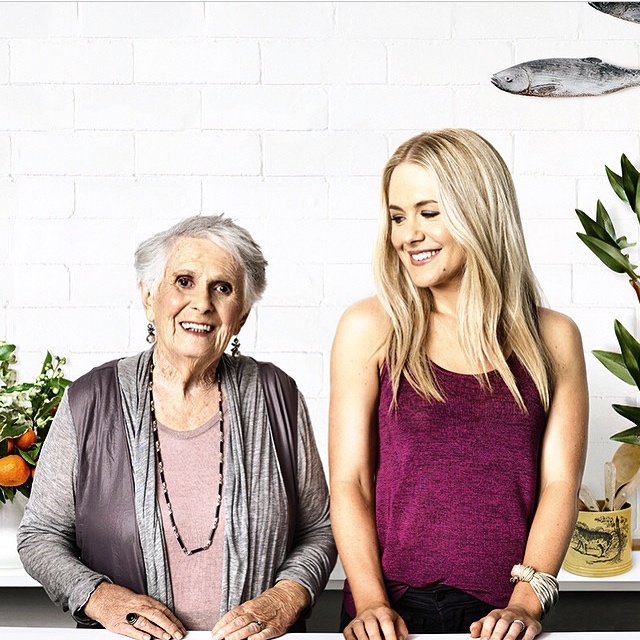 Kate Gibbs and Margaret Fulton – Margaret and Me
6. Lavish Lunch – Mister Bianco
This Mother's Day will be a lavish one at Kew's favourite Italian dining destination, Mister Bianco, where chef Joseph Vargetto will be spoiling all mums, not only with a decadent feast of food and wine, but also with a thoughtfully put together gift including aromatic t2 tea and L'Occitane hand cream.
Mum can sit back and indulge in a shared three or four-course Sicilian feast, beginning with a selection of struzzichini such as natural oysters with blood orange granita and Mister Bianco's signature arancini of saffron, pea and veal with a ragu centre.
From 12pm
$75 for three courses | $85 for four courses, including a Mother's Day gift pack | $8 for children
Bookings essential 03 9853 6929
285 High Street, Kew
misterbianco.com.au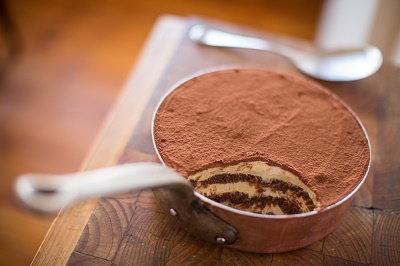 Tiramisu – Mister Bianco

7. Roast Lunch – The Grosvenor Hotel
Celebrate your Mum with a succulent beef roast and all the trimmings. Start the afternoon with cauliflower veloute and confit Ora salmon before enjoying a traditional beef roast and our Grosvenor Gateaux.  Book a table of six or more and receive a complimentary bottle of white or red wine for the table selected by our in-house wine guy.
12pm – 2:30pm
$65 per adult | $25 per child
Bookings essential 03 9531 1542
10 Brighton Rd, St Kilda East
grosvenorhotel.com.au
8. Shop – Chef's Hat
Last minute present hunting? Chef's Hat have it covered, with a hand picked selection of the latest and most popular kitchen gadgets for Mum. Located in South Melbourne, (and with a recently renovated website which makes online shopping a breeze) Chef's Hat have everything you could possibly need to spoil Mum this Sunday.
Check out their Mother's Day gift suggestions here, and browse their impressive collection of cook books here.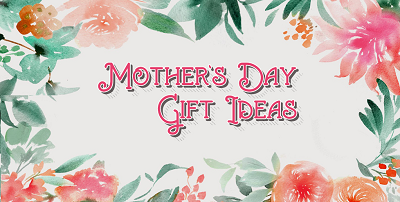 9. High Tea – The Mariott
Marriott Melbourne Hotel will be hosting its annual Mother's Day High Tea Buffet on Sunday 10th May, featuring an array of both sweet and savory treats including exotic loose-­leaf teas. Guests will be treated unlimited access to a buffet of homemade scones, ribbon sandwiches, delicate pastries, sweet desserts and a live crepe station.
2pm – 4pm
$65 per adult | $49 per teen (12-18 years) | $28 per child
Bookings essential 03 9662 3900
marriott.com.au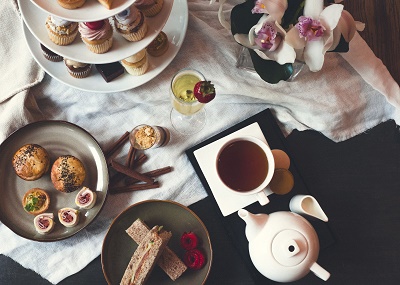 High Tea – The Marriott
10. Sky High – Eureka 89
Indulge the family with a truly unforgettable dining experience on Mother's Day at Eureka 89, the highest public vantage point in the southern hemisphere.
Located on the top floor of Eureka Tower, Eureka 89 will charm mothers with breathtaking views of the city and a delectable three course lunch menu.
12.30pm – 3pm
$140 per adult | $100 children aged 13-17 years | $50 children aged 12 and under
Bookings essential 03 9693 8889
Level 89, Eureka Tower, 7 Riverside Quay, Southbank
eureka89.com.au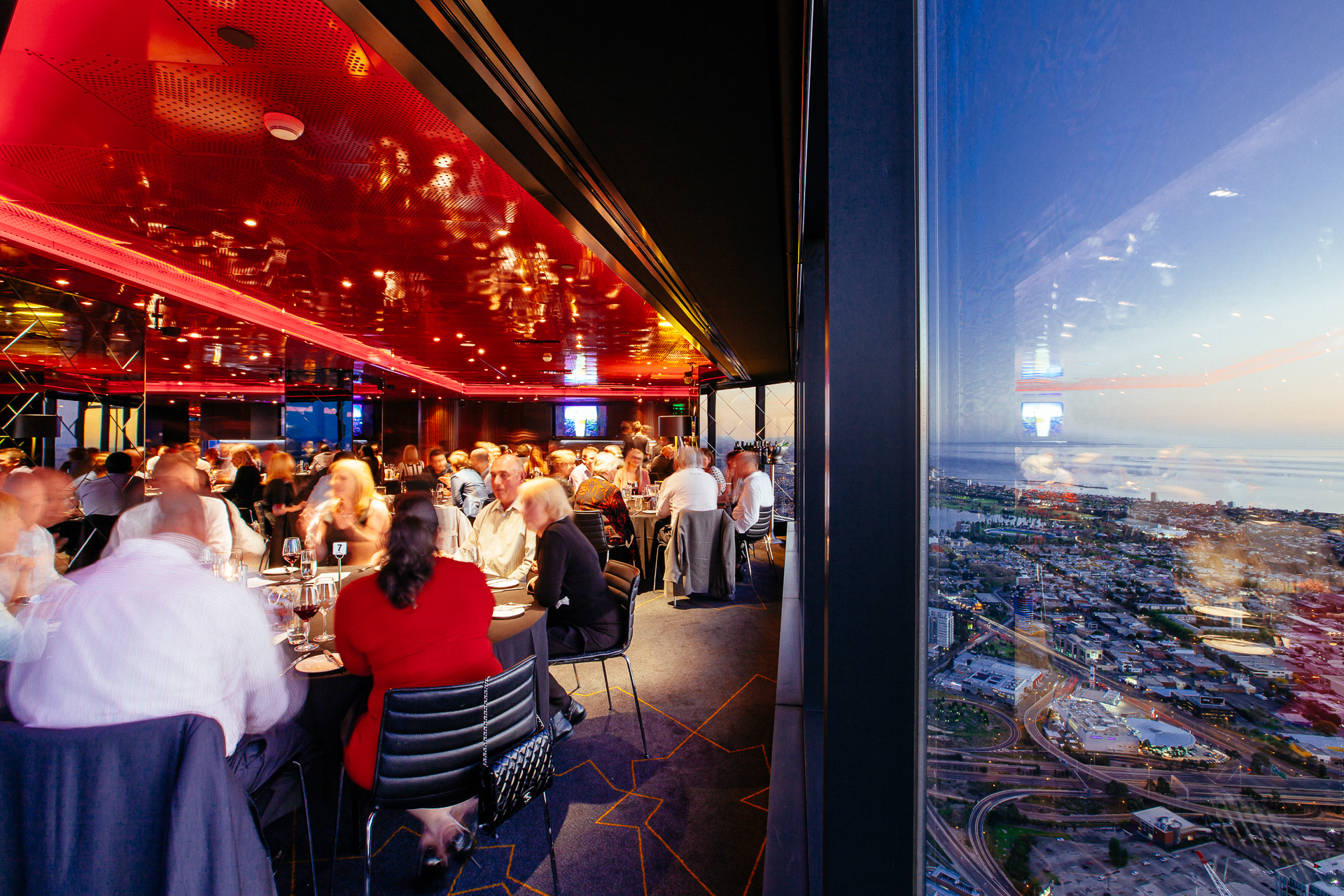 Eureka 89