You might think of industrial estates as a foodie no-go zone. But every now and then there's something special, if you know where to look. And we do.
These Hume City spots may be off the beaten track, but they aren't tuckshops you'd imagine. The wonderful thing is they have no need to be as good as they are. They just take pride in producing great food, for those bold enough to journey out of their comfort zone.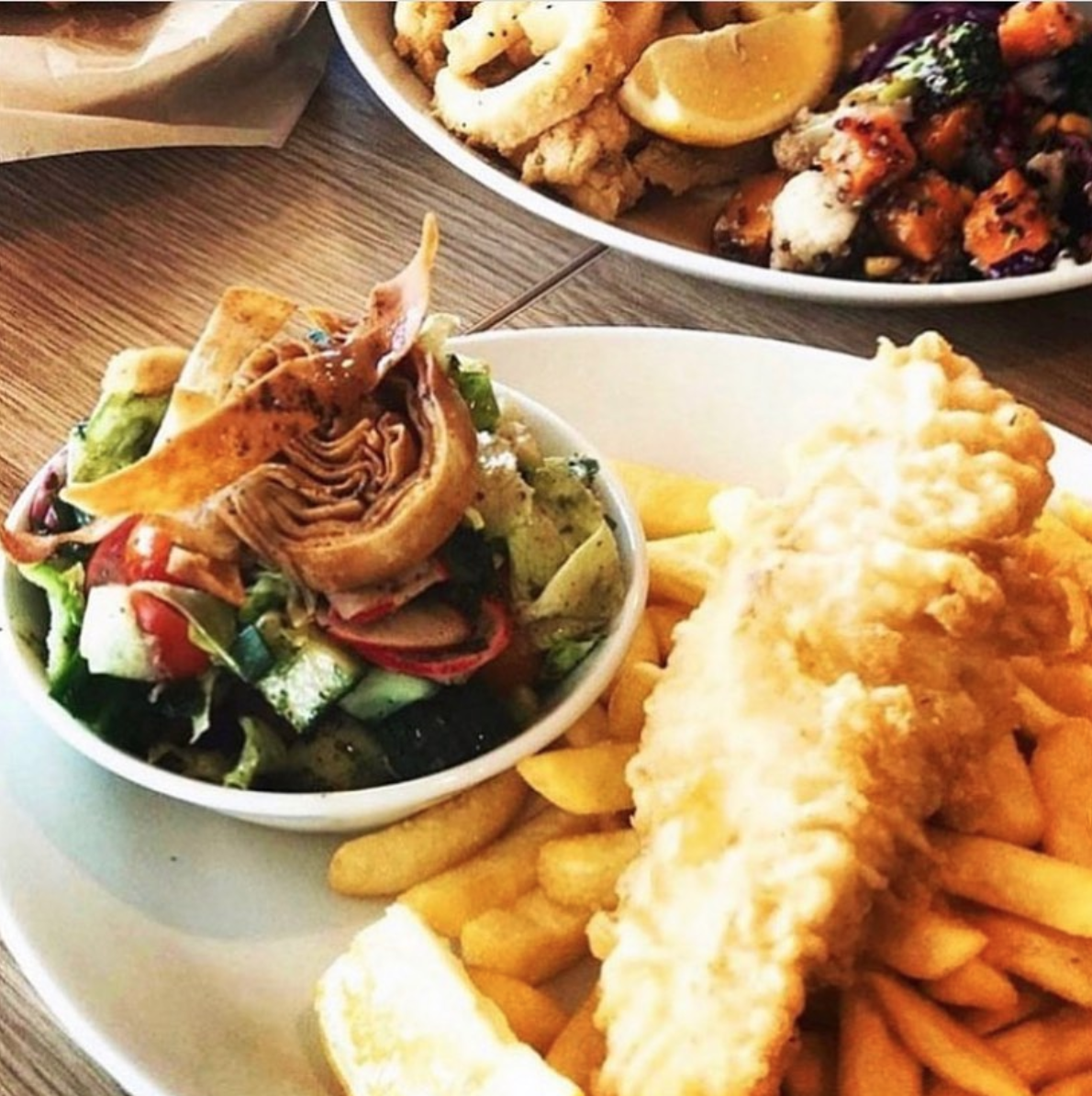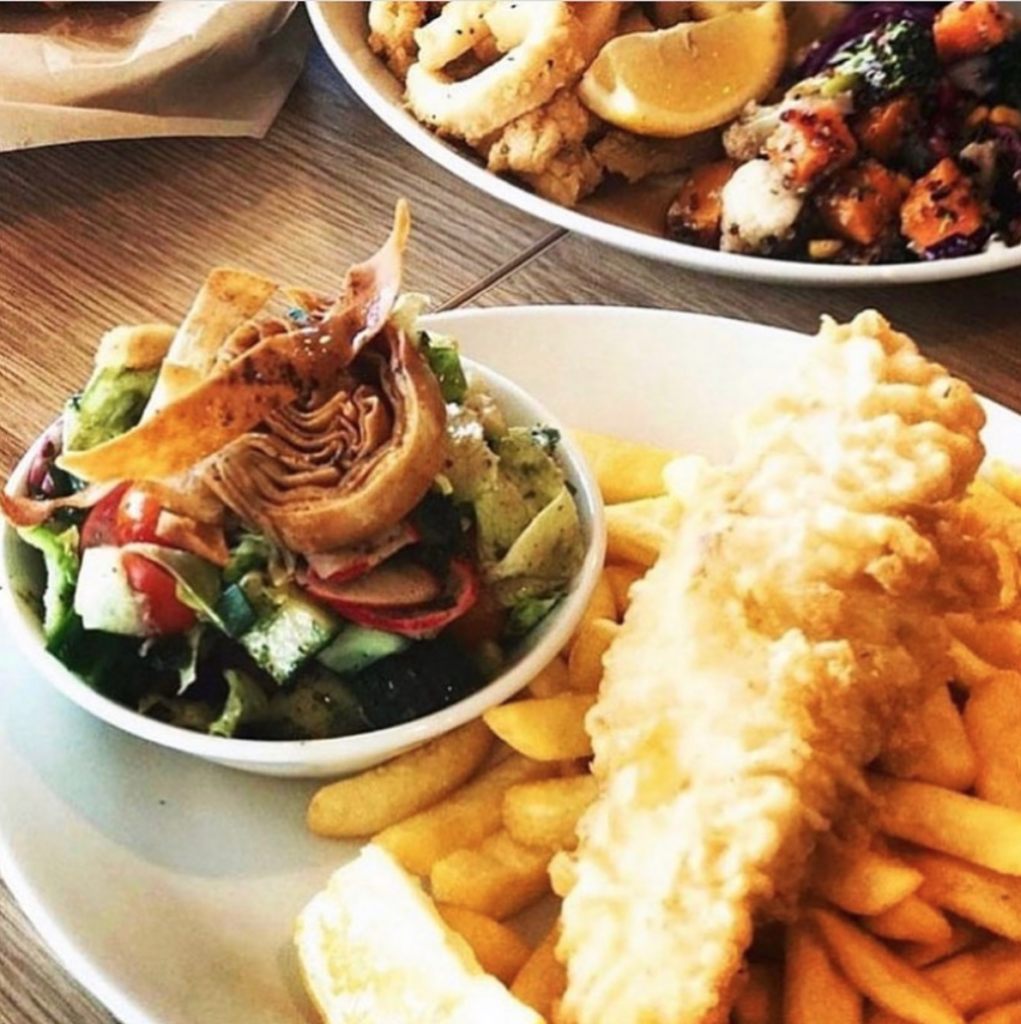 First, let's blow your mind: the best fish and chips in Melbourne are nowhere near the sea. They're near the airport. In an airy, modern space more befitting the inner suburbs than a far-flung industrial patch, Hide & Seek Fish & Chippery are flinging the finest fish in town. Behold, the fresh seafood display, the crispness of chip and crunch of batter, with everything from fish and chips for one to an epic family pack of golden battered and fried glory. Not a fan of the fryer? Grab a grilled pack and salad or some fresh oysters. Or slam some powerful burgers, like the towering Double Phat and spicy Korean Fried Chicken. Treat yourself to a pineapple or banana fritter or a hot jam donut: who says you can't deep fry dessert, too?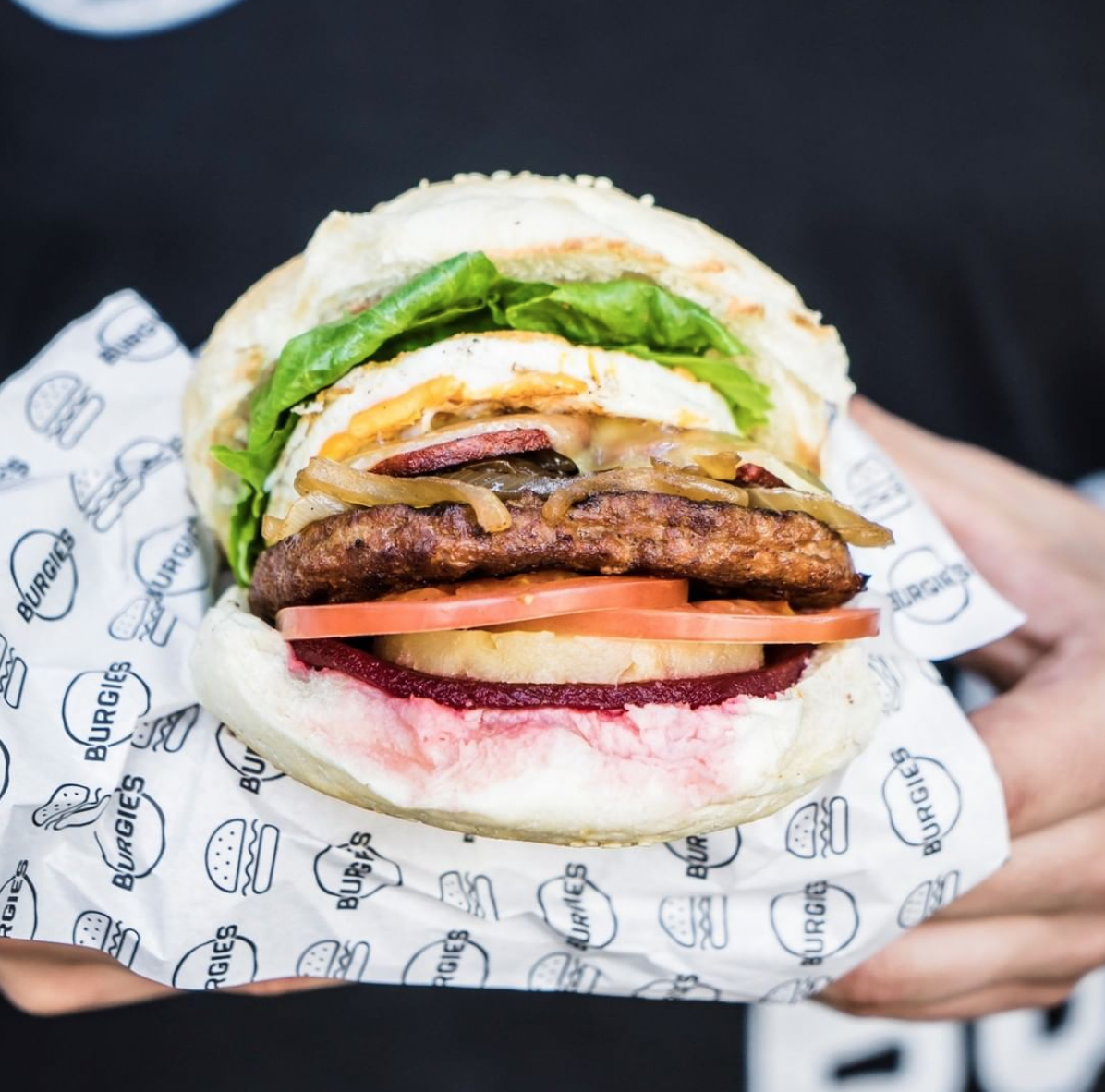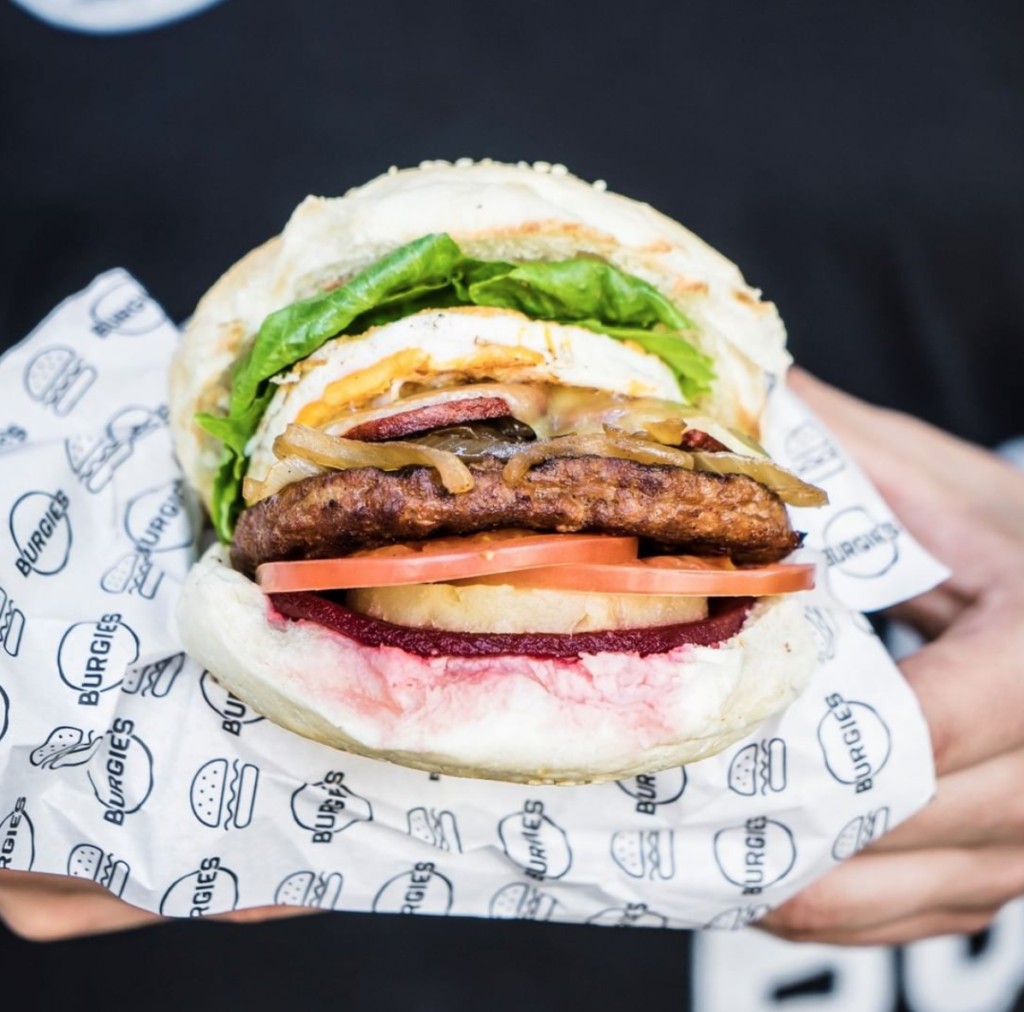 Say you're out in the industrial end of Broadmeadows. It's too late to pop into Lakeside Espresso, but night is closing in and you need food – and lots of it. In the midst of auto repairs and car rentals, lies Burgies. Their late-night food-truck setup has every burg' under the sun, from the ever-popular lava burger (dripping molten cheese) to some spicy numbers or the classic Australian-style with beetroot and egg. The best part? All burgers are made to order. You want a double? A triple? You got it. Wash down BBQ chicken ribs and loaded waffle fries with a concrete-thick gelato shake. There's even a dessert burger with a deep fried marshmallow waffle and chocolate sauce. Out here, no one can judge you. Go hard.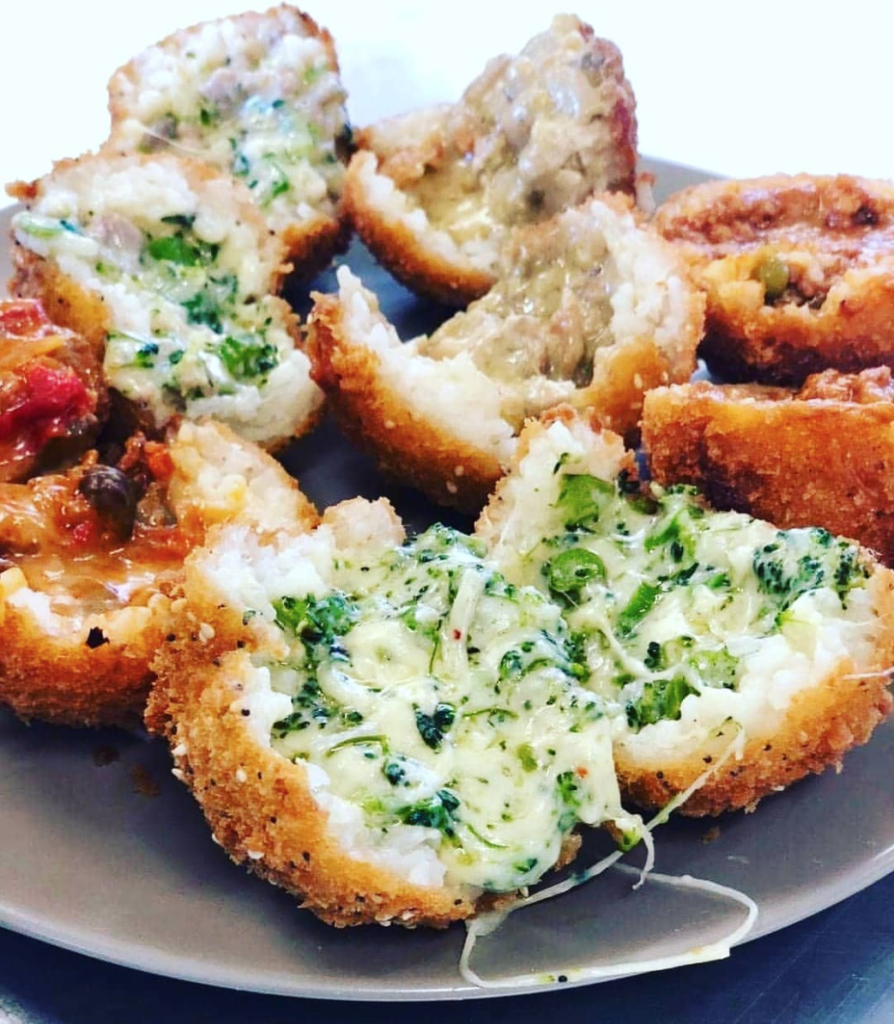 Melbourne Arancini is where Italian tradition hits the deep fryer. You might have seen them at festivals, but their Tullamarine store has the full selection, whether you're craving a four cheese broccolini, spicy arrabiata or something meatier like a sausage and broccolini or bolognese. They've even reimagined the chicken, leek and mushroom pot-pie into a crispy, comforting ball of goodness. And it's not all arancini: they've been known to whip out hot fritelle (Italian donuts) from time to time. If you feel the Italian urge, but also need a sit-down spot for mum, dad and the kids, try Casa Incontro instead, a family-owned oasis on the highway near Upfield station.
Barry Road shopping strip near Upfield station is an unassuming food goldmine. The Hot Bread and Cake Shop is your go-to for Turkish gozleme and borek (as well as an old-school custard tart). Sweet Inspirations offers every Lebanese dessert imaginable. But the star of the show is the humble, beloved Katik Turkish Take Away. They'll whip up your standard HSP and doner wraps, but the real reasons folks flock here are the made-to-order pides and the traditional adana kebabs: minced, spiced meat cooked on a sword-skewer, served with salad and dips.
Check out @discoverhume on Instagram for even more options.