What would you do, if the creators of some of Melbourne's best cakes, teamed up with some of the best gelato in Melbourne?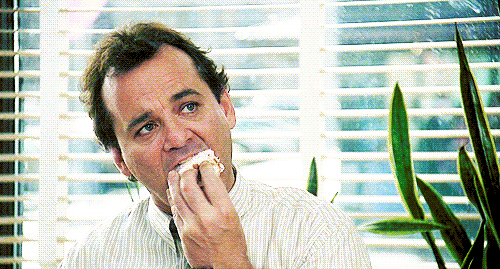 Or is that just us?
We get it, ice cream and cake don't necessarily go together—said no one ever—but when it's a collab between South Yarra Patisserie Luxbite and Hawthorn gelateria, Piccolina, it's a match made in sweet, icy heaven.
The two teams decided to pair up to make something really unique. Piccolina prides itself on making authentic Italian gelato, the way it should be (and we can attest that it should allllllways be made the way they do it). Luxbite dish up some gob-smackingly stunning cakes and sweet treats, utilising French patisserie training combined with iconic Asian flavours.
The idea was to come together and make something that looked like a Luxbite cake (both from the outside, and the inside layers), but was filled with decadent gelato.
Team GRAM attended a preview demonstration by Sandra Foti (Piccolina) and Bernard Chu (LuxBite) of the latest and greatest additions to the Piccolina Menu, in the form of four epic new cakes. For those nuts about chocolate, the Ferrerolina Rocher is a must try, with hazelnut gelato, 'Better than Nut-ella' gelato, hazelnut praline, puffed rice crunch, milk chocolate gelato and covered in dark chocolate, roasted hazelnut and a shiny gold touch.
One LuxBite fans will be familiar with, is a twist to the Meringue Monster. This pretty cool version is filled with watermelon and strawberry sorbet, yoghurt gelato, pistachio and green tea cake, and of course elegantly smothered in meringue topped with freeze dried raspberries and pistachios.
The Tiramisu My Way features creamy coffee and choc chip gelato, zabaglione gelato, Kahlua soaked sponge, mascarpone gelato, all covered in Mont Blanc dusted with chocolate powder. It packs a punch for those craving a wickedly decadent treat.
The Fun Funk is really just plain pretty—in the way that there's nothing plain about it! White chocolate shards surround white chocolate gelato, strawberry sorbet and white chocolate sponge, with a pillow top of raspberry marshmallow, lime jelly and freeze dried strawberries.
With four decidedly different flavours, these cakes are going to be a sure hit for summer. Bernard Chu and Sandra Foti have hinted at bringing out some new flavours soon, so make sure to scoff as many of these bad boys as you can before they're replaced!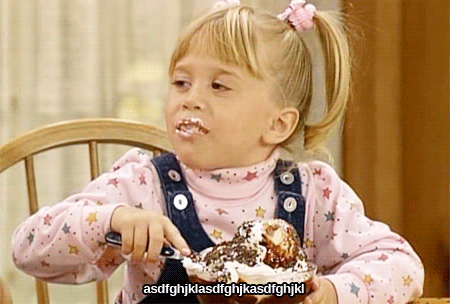 Available at Piccolina Gelateria
802 Glenferrie Road
Hawthorn, Victoria
@Piccolinagelateria
@Luxbite