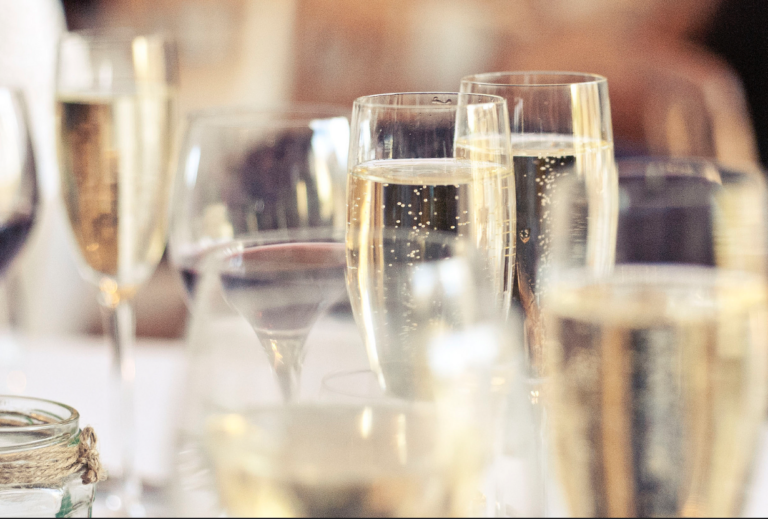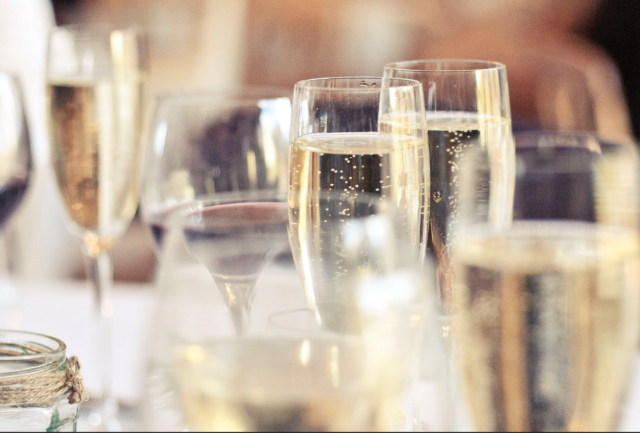 Monday looms. Its menacing grimace is imminent. All the joy of the weekend is about to be sucked into its mirthless vortex as the return to the drudge beckons. And for many, Sunday night is stained by Monday's dirty leering. Anxiety rises and the pitiless offering of a Sunday roast or Married At First Sight is not going to make things better.
You're not alone, Stacey. And, Nick, we feel your pain.
So why not do what some wise souls do and make Sunday night an event. Hell yes. Don't let your Sunday be diddled by Monday. Go out and celebrate it. With Prosecco. With a goddamn Prosecco festival, no less!
Well you can. Tonight. To Australia's first festival dedicated to Italian bubbles. And there's still tickets left to the late arvo session   So what's there? How about:
– 50 different local Prosecco-style and Italian Prosceccos. Yep. 50.
– Food. Italian. Including Prosecco & Peach, alcoholic bellini popsicles
– Prosecco not your thing (what?!) then there's also the ubiquitous Italian drink of the moment, Aperol Spritz, available from Van Di Vino, the most epic Prosecco and Spritz bar in Melbourne.
– How about Prosecco and Aperol Spritz-flavoured cannoli? Throw down some Richmond Oysters, gorge on Yarra Valley Cheeses, and princess with some caviar. You're worth it.
The ticket price also includes a snazzy take-home Plumm Glass and a goodie bag filled with assorted goods from Tyrrells (a full size bag of chips!), Slim Secrets, Swisspers, an oh-so-refreshing coconut water from Raw C, and more; perfect to munch on during your trip home to face Monday.
So go on, give Monday the kick in the chops it deserves by powering yourself with Prosecco. All of the Prosecco (well, not too much. Because Monday).
WHEN: Today, Sunday February 25, 2018