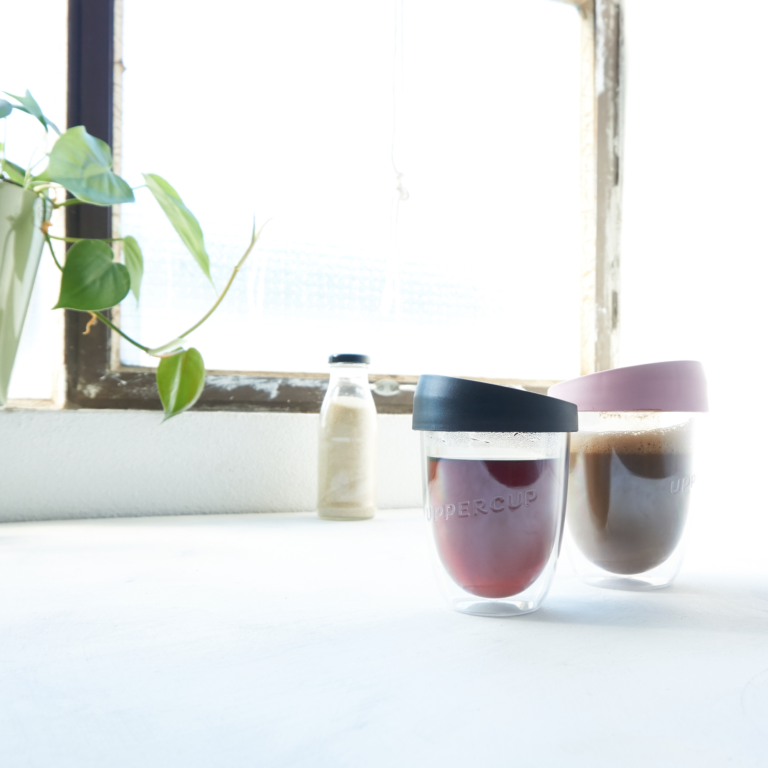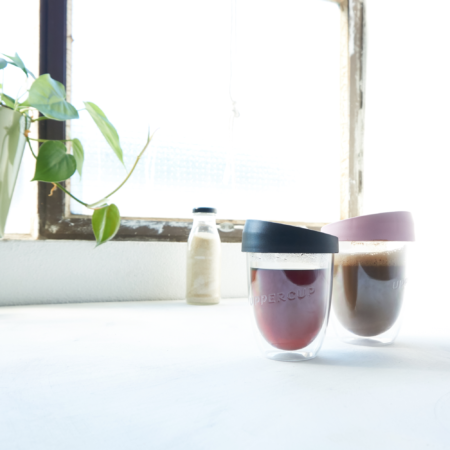 Guess what, Caitlyn. You don't have to be that girl that always gets a a disposable coffee cup with every takeaway latte because she CBF. Same goes for you too, George. You don't have to contribute to the estimated one billion coffee cups that end up in landfill every year. No, no you don't.
The lovely, erudite and good people at Uppercup have a ripper little comp just for GRAM readers running from today until Sunday night. Simply go to our Insta account and, under the Uppercup post, write five words or fewer as to why you deserve one of four of these structurally engineered, made and produced right here in Melbourne, vessels of caffeine glory. Make sure you tag @upper_cup and add the tags #uppercup #coffeebeans #coffeetime #nothingisordinary #seekthesimplicity #coffeebreak #coffeegram #baristalife #coffeelife #thekitchen #australianmade #melbournemade #green #sustainability #ecofriendly  in the comments.
You can get the lowdown on your eco-friendly and BPA-free Uppercup right here. Basically, it's going to be your new best friend.