We know you're sitting at your desk at work (probs) with sweat beading off your brow and nails bitten to the quick, as the dawning realisation of Valentine's Day looms and you realise 'if I don't sort this shiz today, I'm toast. Like, actual toast. A single, sad piece of toast.' Well, hang in there, lover, Gram's got your back. Here's our second – and final – article on which restaurants are available in Melbourne on the most romantic night of the year for 2018.
So if Lachy spits chips or Rachael cries into her turmeric latte because you didn't book anything, it's on you (but we love you anyway. Bieber hearts).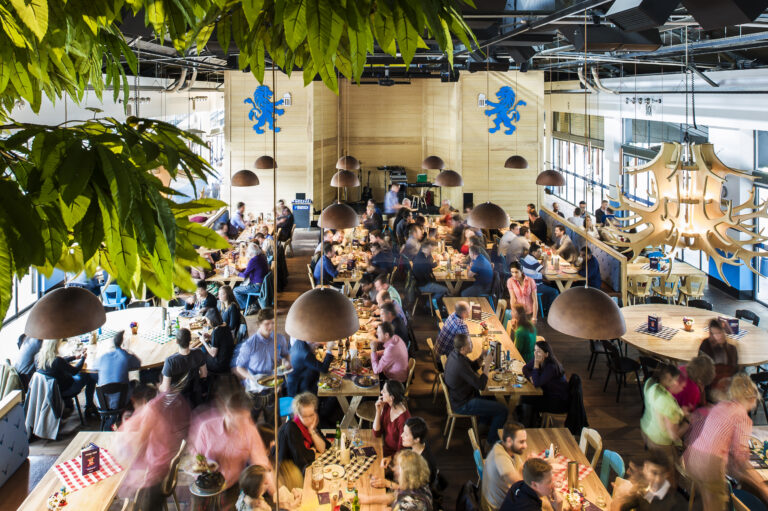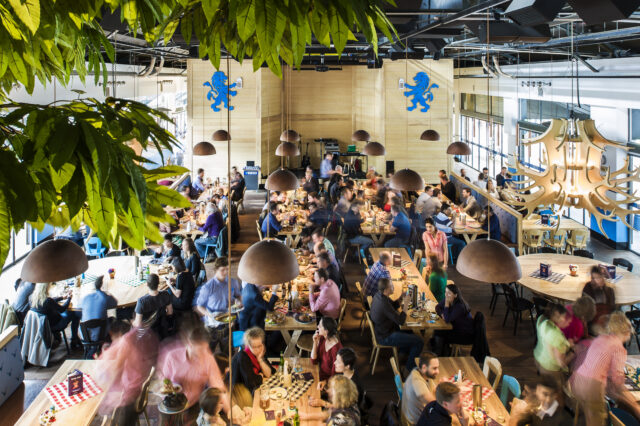 Munich Brauhaus, South Wharf: Get your lieben on Bavarian style. Interestingly, all bookings for Feb 14th dinner are currently for two people, and there's still plenty of availability. Complimentary 300ml bier or glass of sparkling for all couples and the opportunity to make the most of the Wurstfest menu, including the Wurstfest Sausage Platter of five snags and a selection of sides for $69 (serves two). Daring duos may decide to share the two-foot wiener! What says Valentine's more than both gobbling down a two-footer. Book here.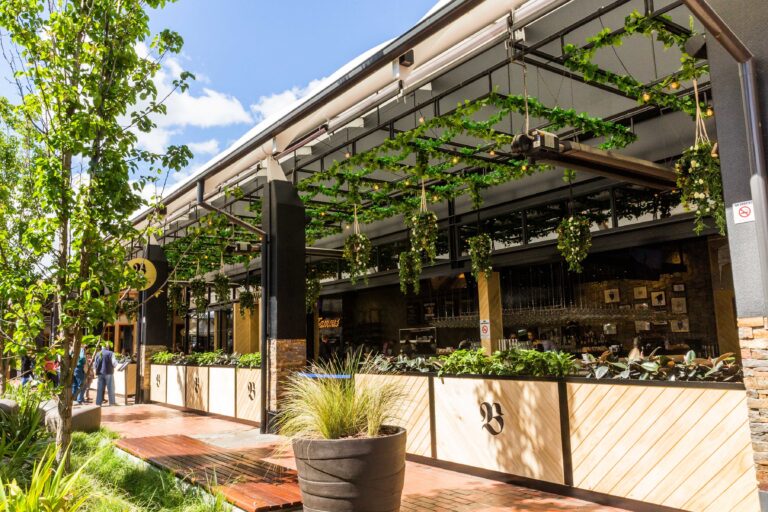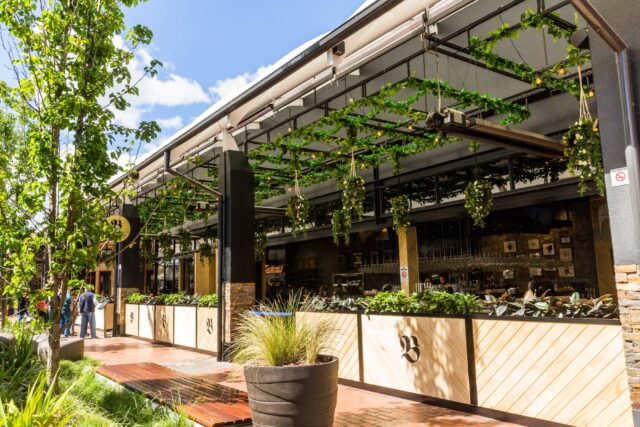 The Bavarian, Westfield Knox: If you're looking for your piece of the Black Forest in the leafy far east of Melbs, look no further. Still plenty of availability for herrs and fraus. You can also double-end a two-foot sausage here, too. Call 1300 030 358.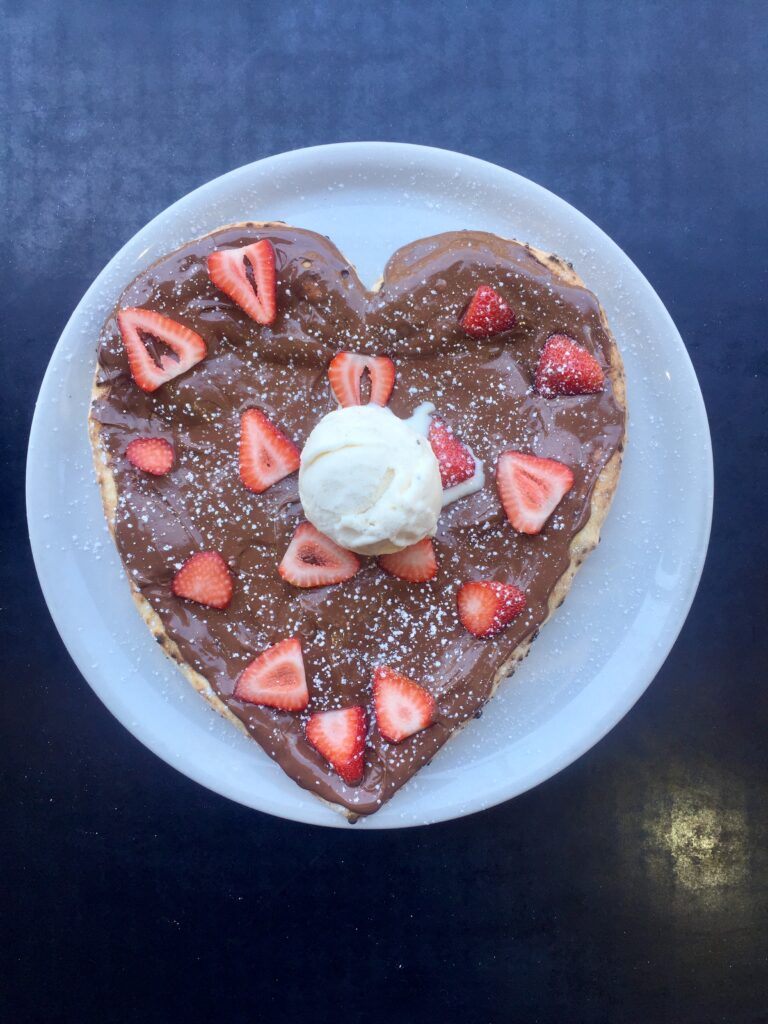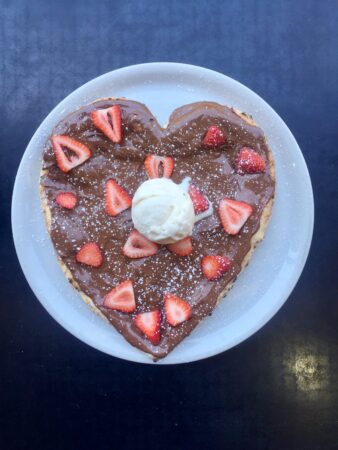 400 Gradi: The ruling overlords of pizza and bang-on Italian cuisine, the 400 Gradi empire awaits you with tables available at all its restaurants. Try the heart-shaped Nutella pizza for $16. Because Nutella. Book direct via the link or on the telefono at the below locations:
400 Gradi Brunswick- (03) 9380 2320
400 Gradi Essendon – (03) 9351 6690
400 Gradi Eastland – (03) 8822 0748
400 Gradi Crown – (03) 9696 9888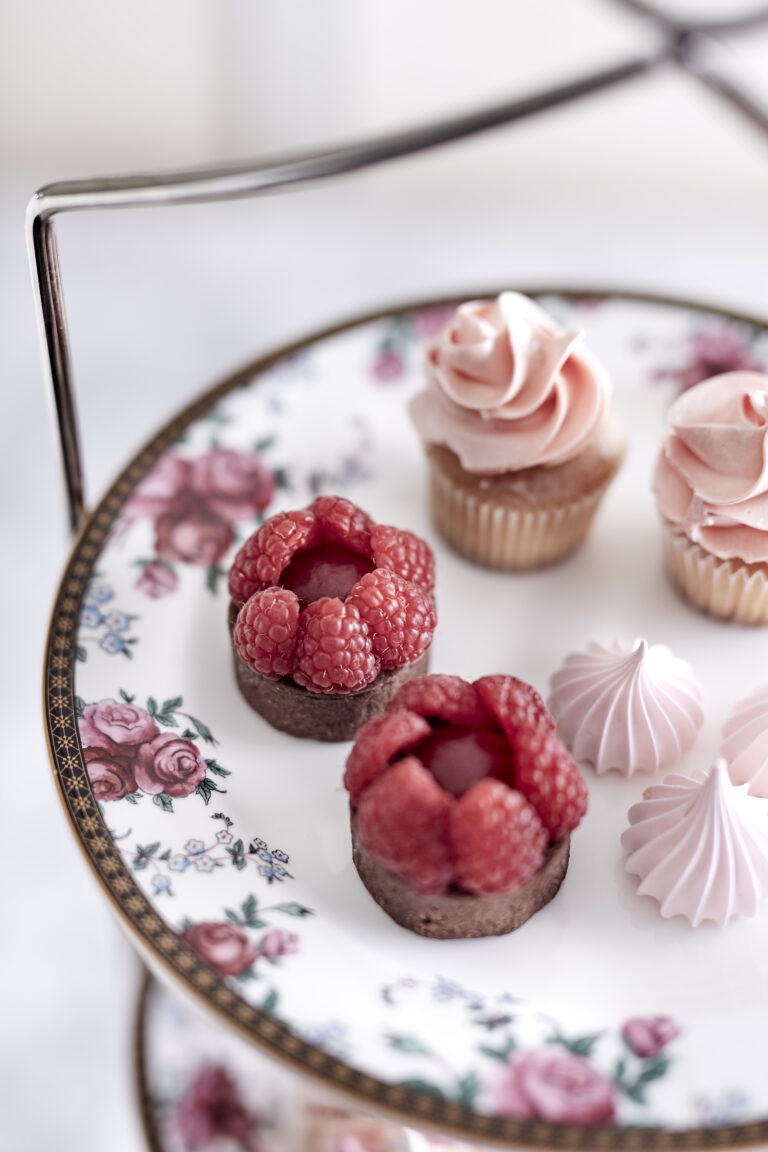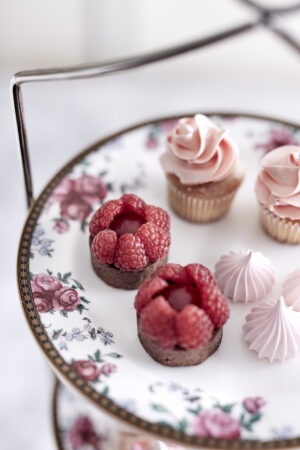 Melba
: The award-winning restaurant at The Langham is the sure-fire way to woo your boo with its renowned buffet available for $165pp and your choice of a 
Chocolate Raspberry Kisses cocktail or Crown Lager upon arrival. For an extra $30pp, you can let that champagne flow on and on. Want even more brownie points? Then book a window seat for an extra $25pp. Dinner available from 5pm until 8pm and 8.30pm until 11pm. If dinner's not your thing, The Langham's got you covered. Check out the website for lunch and high tea options. Bookings can be made by contacting

[email protected]

or by calling 1800 641 107.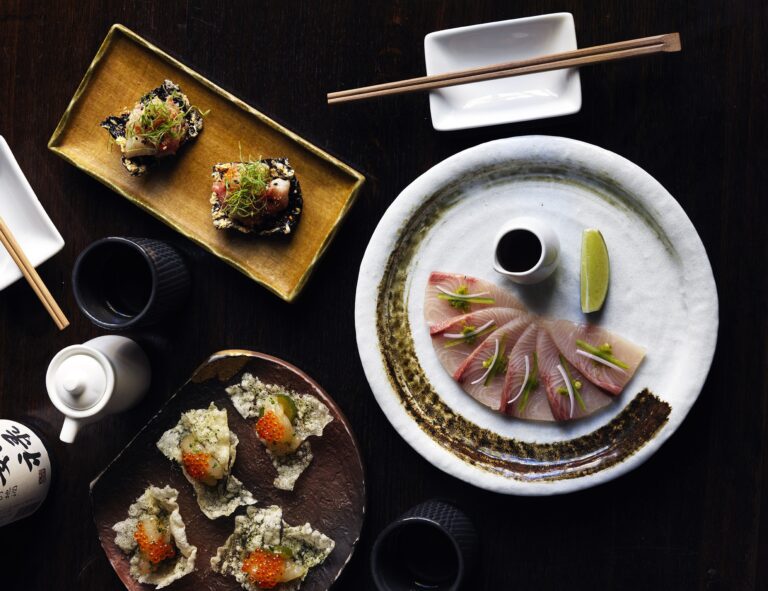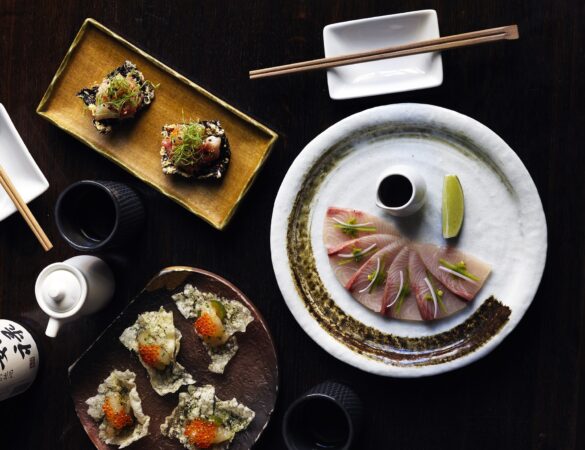 Sake Flinders Lane: Still some availability if you're wanting contemporary Japanese in the heart of Melbourne. Featuring a zinger seven-course Valentine's Day menu at $125pp you can read here.
Sake Hamer Hall: Same as its Flinders Lane sister but at the fabs Hamer Hall in the Arts precinct and with more availability (still lock it down stat, Hugh). Also features its own Valentine's menu for $125pp. Special 7-course Valentine's Day menu available, $125pp, includes glass of Champagne.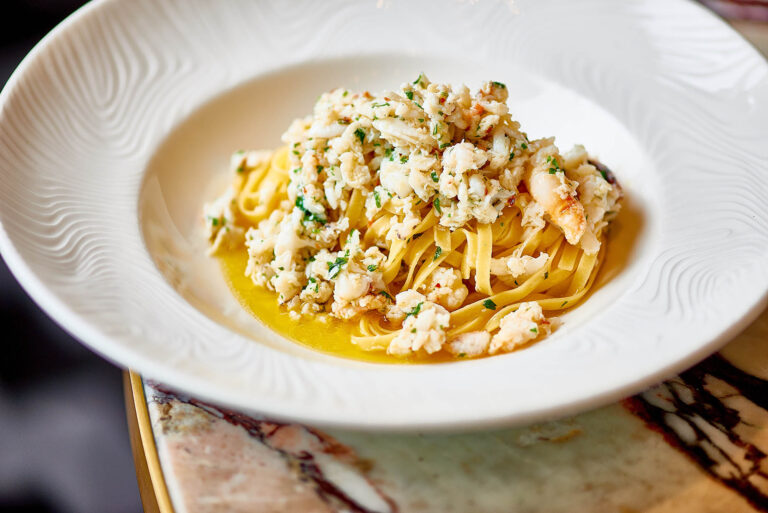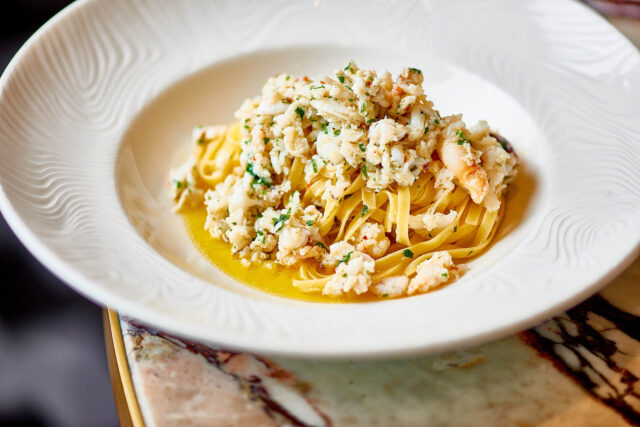 Rosetta Ristorante: Take all the glory by snaring one of the few remaining tables at this multi-award winning Italian restaurant overlooking the riverwalk and Yarra River at Crown. The a la carte menu is available but get onto it soon, Emily.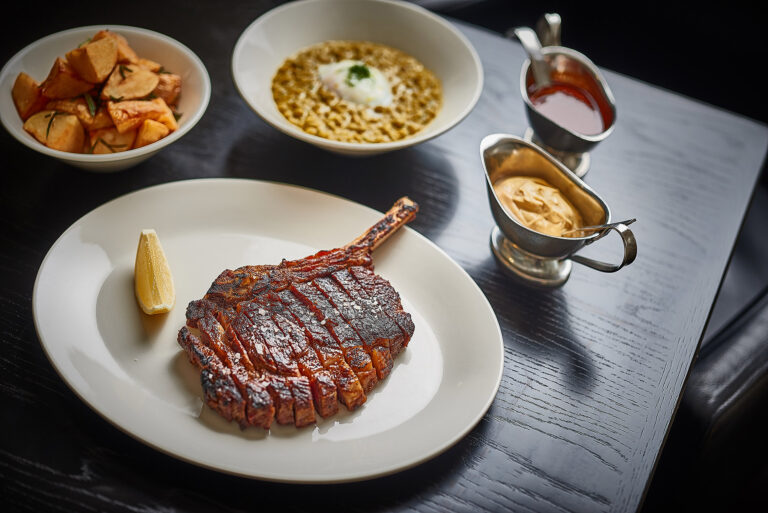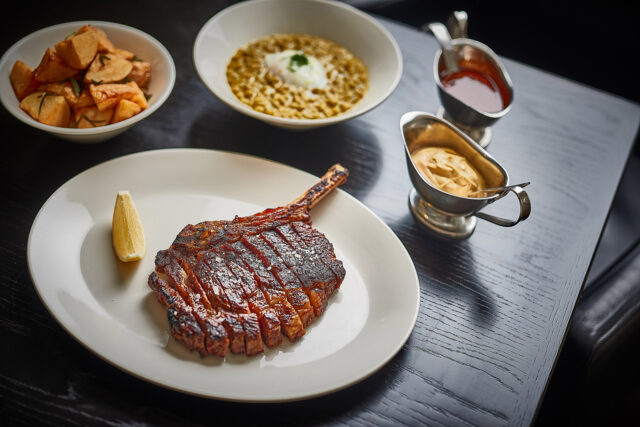 Rockpool: Another absolute winner with a handful of tables still available. Awarded two hats in 2017 and confidently embracing the number 22 position for the 2018 Australian Gourmet Traveller Restaurant Awards. A la carte menu available. Also at Crown but up the other end near Queens Bridge (you know Freshwater Place-ish). Do it for the steak. Book. It Now. Here.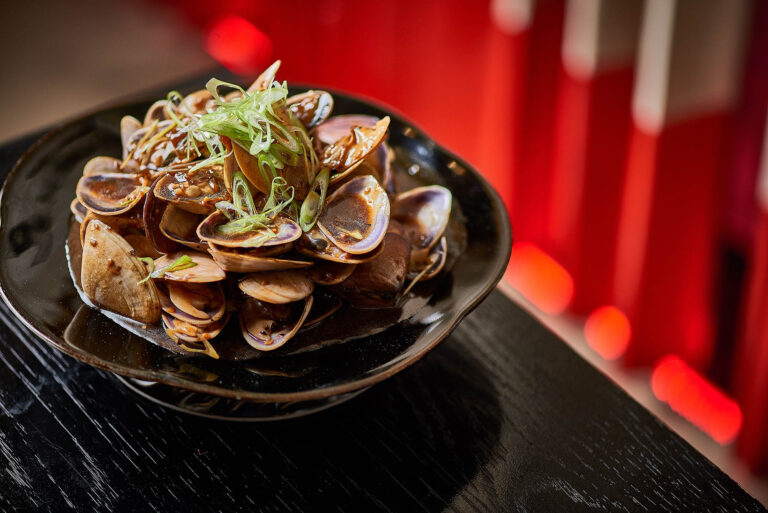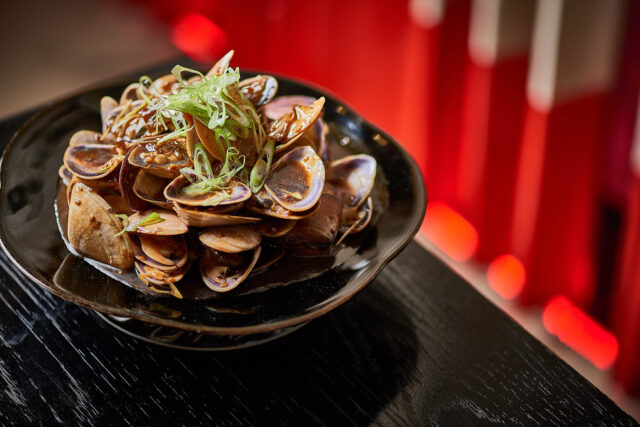 Spice Temple: Modern Chinese with excellent service and a committed focus on quality of produce more your/their style? Then pray down at the Temple. There's only a sprinkling of tables still available and the a la carte menu is all yours.
Get onto it, lovers.