Welcome to GRAM's new column 'Shiny Things' where we list all the fab new restaurants, bars, cafes and bonzer things to do, see, eat, drink and experience in Melbourne. So kick back on this grim Sunday, plan your future jaunts, and pretend Monday isn't happening (it's OK, Pippa, Monday's going to be OK *warm cuddle and gentle hair strokes* there, there).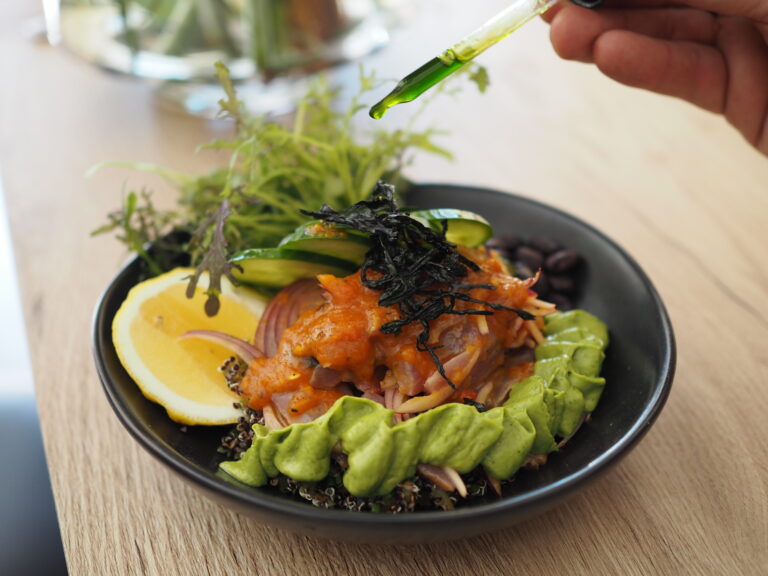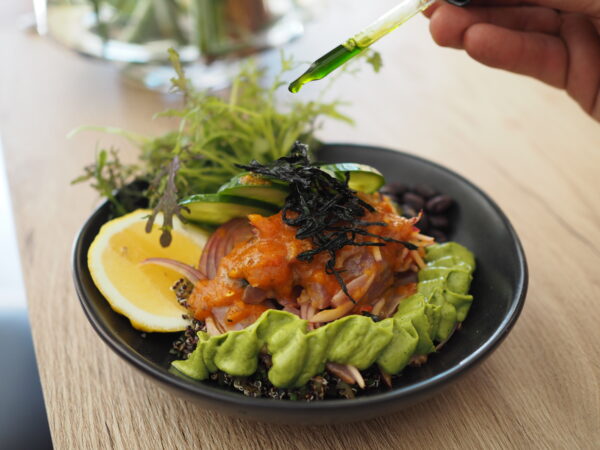 Lulo, 798 Glenferrie Rd, Hawthorn
Tuesday – Friday 12pm – 3pm
Saturday 4:30pm – Late
This South American bar and restaurant says hola to a new bar extension which includes a new ceviche deal (a dish of raw fish cured in citrus juices) where, like a sashimi bar, you can see it all happening in front of you. Try ceviche like the Crudo, a yellowfin tuna tartare served with crispy sweet potato, dried orange, capers and avocado.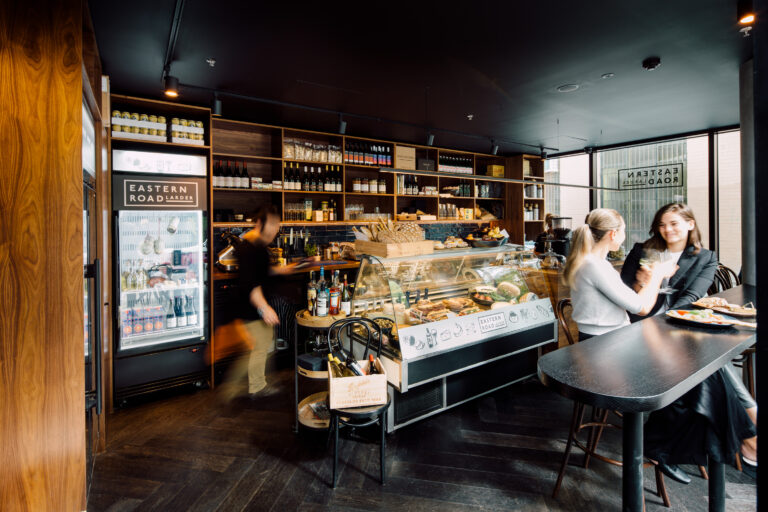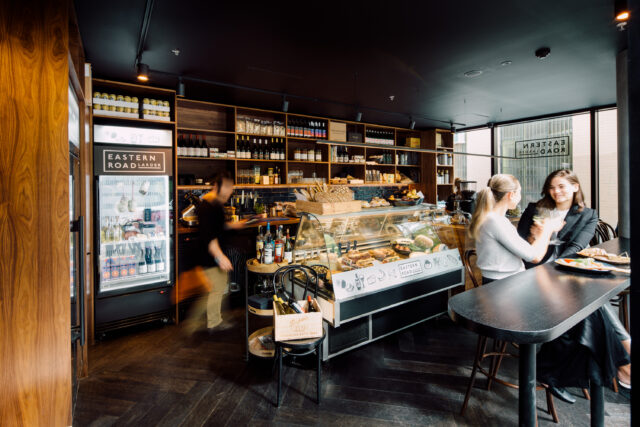 Eastern Road Larder,  74 Eastern Road, South Melbourne
Monday to Wednesday from 7am to 4pm
Thursday to Friday from 7am to 9pm.
Brought to you by one of the owners of the Milton Wine Shop, The Alps, and The Moon, Eastern Road Larder seats just 18 people and will be serving coffee and breakfast staples during the day and, at night, the space will transform into a signature wine bar with a take-away wine and cheese plate offering into the evening. You could literally sit here from breakfast through to dinner and make mates with all the people who come in during that time. But don't be that girl, Annabelle.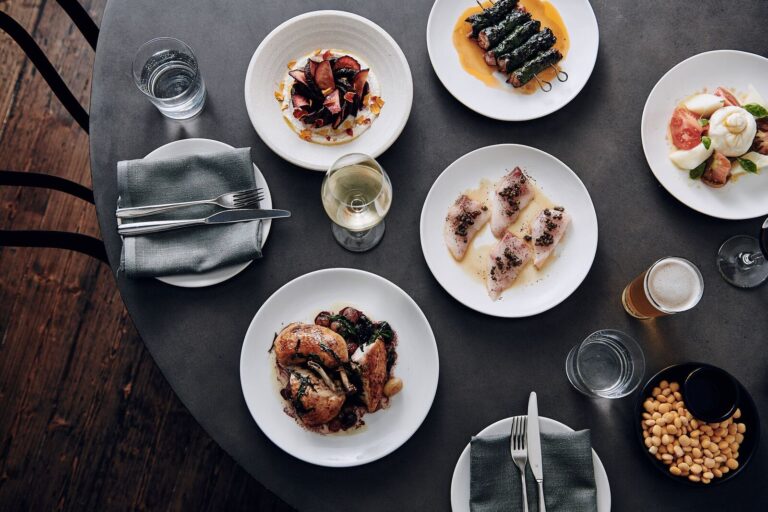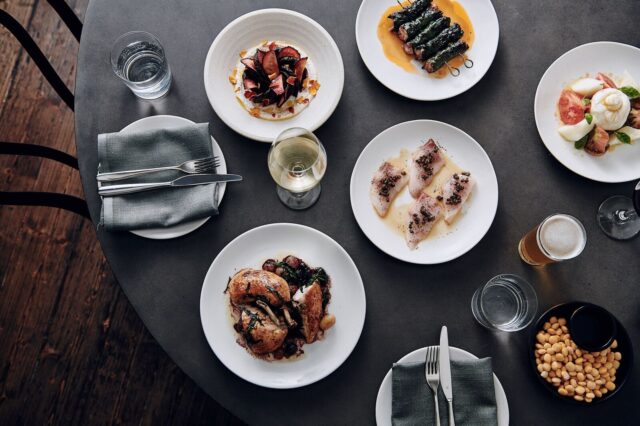 Caddie, 167 Swan Street, Richmond
Lunch – Thursday to Saturday – 12pm – 3pm
Dinner – Tuesday to Saturday – 5:30pm – late
The firstborn of chef, Dylan Evans, (ex-NOMA, Manresa, Alinea, State of Grace, Fargo and Co.) popular Swan Street has its latest restaurant bar, this one with a passion for everything local: wine, beers and produce. Evans has created a small menu with two daily specials determined by produce availability. Expect flat pasta, black garlic, prawn and bottarga and beetroot, marigold vinegar, salted plum and almond.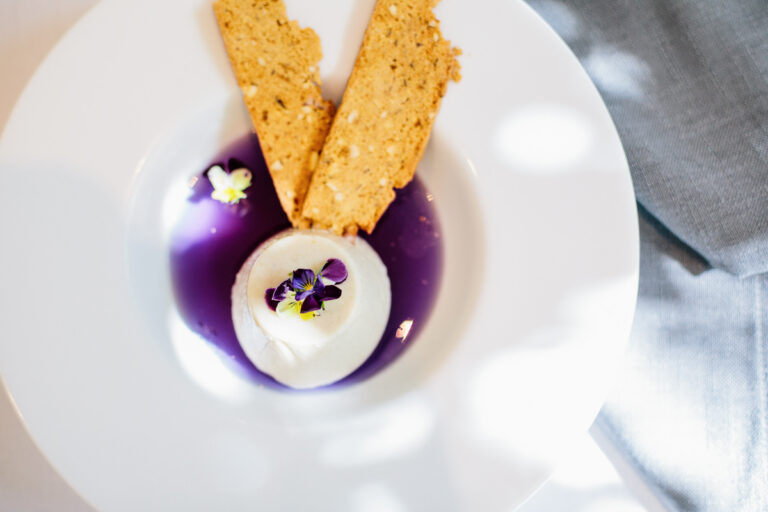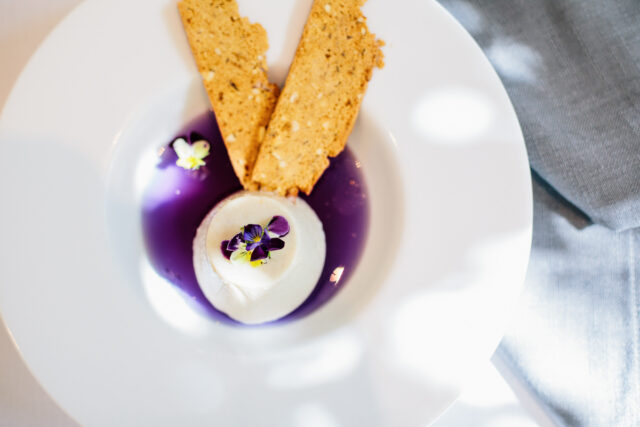 Tuesday – Thursday 12 – 10pm
Friday – Saturday, 12pm – 12am
It's all happening in South Melbourne. The Wayside Inn has re-emerged tarted up and good to go. An informal bar at the front leads to a restaurant out back and a courtyard with rooftop deck nailing a killer view of the Melbourne skyline. Lunches are casual and dinners go a bit more posh with linen, candles and all the fancy.
Head chef, Gemma Meslan, has created a new menu influenced by Thai and Vietnamese along with Australian favourites with locally produced meats, such as rare breed and premium steaks, cooked over Red Gum wood-fired grills. Delish.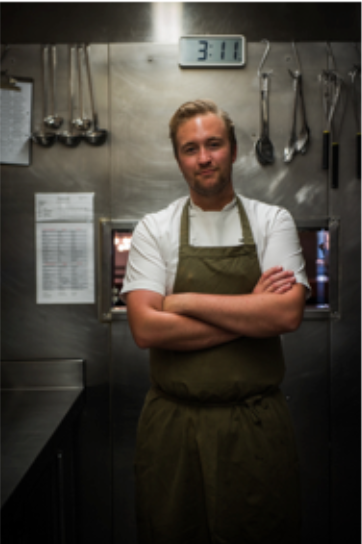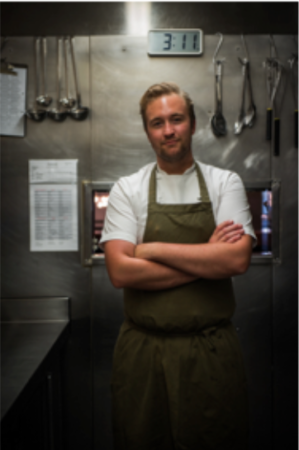 Collins Quarter, 86 Collins Street, Melbourne
Monday – Thursday 7.30am– 11pm
Friday 7.30 – 1am
Saturday 4pm – 1am
At the refined end of Collins Street (don't say "the Paris end", Jim,  no-one's done that since 1991. Well, not unless you're the Victorian Government or City of Melbourne. Anyway: Let. It. Go.) the gastro pub is now led by Luke Headon who's back in Australia after eight years in Europe including stints at Heston Blumenthal's Fat Duck. His new menu features duck breast with rhubarb and bay leaf gel (the duck is aged on-site for a month) Brussel sprouts with smoked mustard cream, quail and pistachio terrine with cauliflower and coffee, and trevally tartare with finger lime cucumber and juniper.
Headon sources local sustainable sourced produce and prides himself on utilising ingredients that are often overlooked, while creating beautiful modern European dishes. He works closely with an Aboriginal community in South Australia to source stunning native ingredients as well as Victorian farmers and growers for fresh, locally grown produce. Minimising waste is also a focus at Collins Quarter, and can be seen in the bar menu where pork and fish skins are used in grazing platters to ensure every part of the animal is used.
So add these to your calendars and don't let the icy fingers of Melbourne's wintry grasp stymie your socialising.