It's time to be the change you want to see on this beautiful earth.
It is easy to be caught up in the crazy beautiful chaos in all that Melbourne offers. Exploring the never-ending character painted city streets, managing events all over Australia and California, spending quality time with friends, going to media events, volunteering, writing reviews and doing yoga in awkward times and little spaces, it is important to take a little down time to practise mindfulness and appreciation in each moment. To mix work with pleasure and with a focus on gratitude, this week we went on a soul-enriching food mission. We went to explore the movement and experience of Lentil As Anything at all four locations here in Melbourne.
All beautifully unique in character, there was something so similar, so shared and so holistic of the four locations that was not yet translucent to the eye, but was ever-so distinctive in the energy and vibe that you felt simply by being present.
We read the good word, we shared stories with the locals, we donated for a just cause, we ate delicious vegetarian food, we sat on our stoop out in the sunshine, we befriended volunteers, we were mindful in the moment and that's when it became clear – this movement of building a community. And really that's what it is, everyday humans like me and you – making a difference.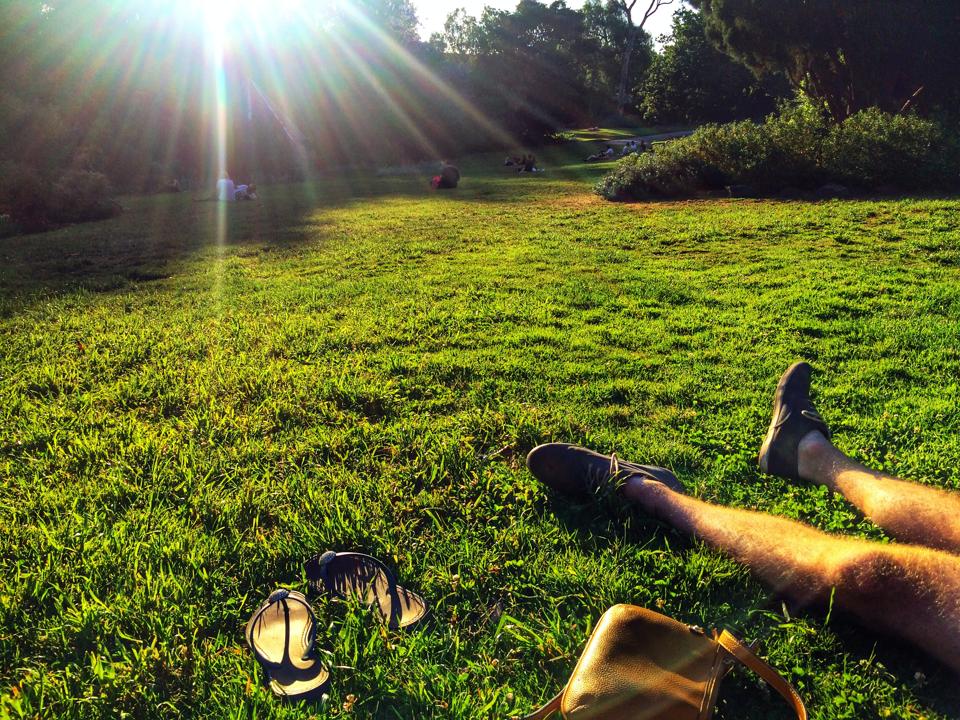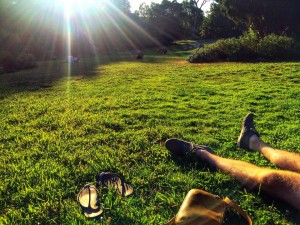 Lentil As Anything is a not for profit community building movement. Everyone who dines at this vegetarian eatery pays what they feel the food is worth. Naturally promoting the opportunity to build a world where trust, intrinsic generosity, love, sameness, autonomy, sympathy and freedom rule.
Now successfully standing for 13 years; four locations in Melbourne and one in Sydney, you can be a part of the movement and contribute to your community.
Their mission is simple:
Human Dignity and Justice
Information and Reformation
Never-ending Compassion and Hope
GO! Eat. Volunteer. Reform. Educate. Inspire.
________________________________________________
Website: lentilasanything.com
Abbotsford Address: 1-3 St Heliers Street, Abbotsford VIC 3067
St. Kilda Address: 41 Blessington Street, St Kilda VIC 3182
Footscray Address: 233 Barkly Street, Footscray VIC 3011
Preston Address: 288 High Street, Preston, Victoria, 3072